What Makes Good Yard Flooring?
By Lisa Hobbie Created: May, 2021 - Modified: August, 2023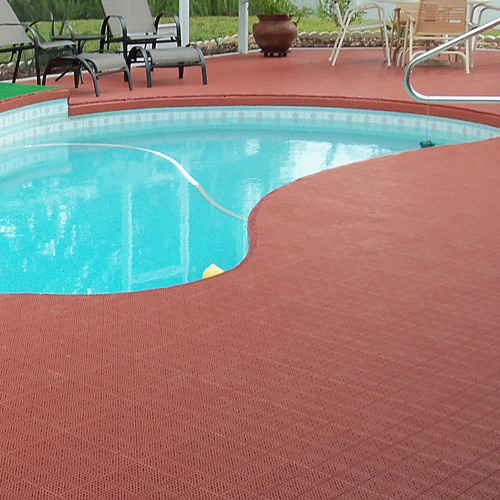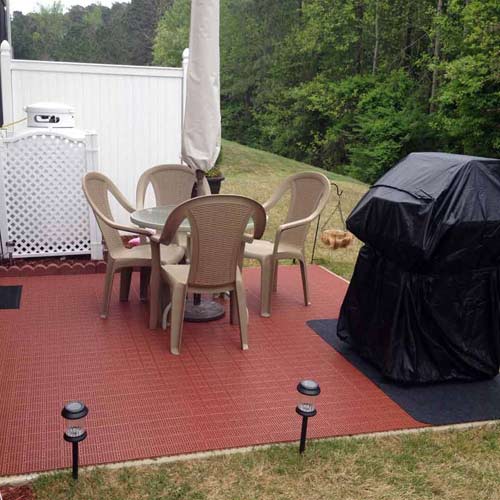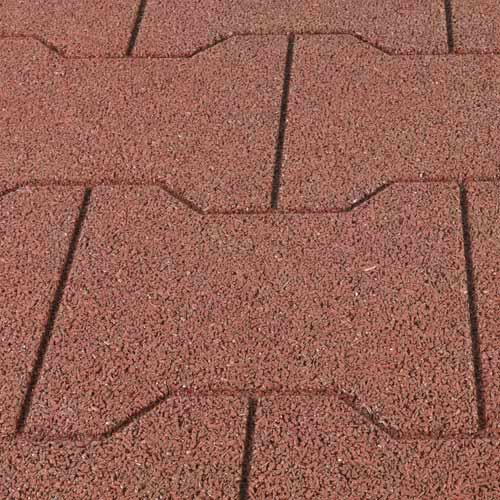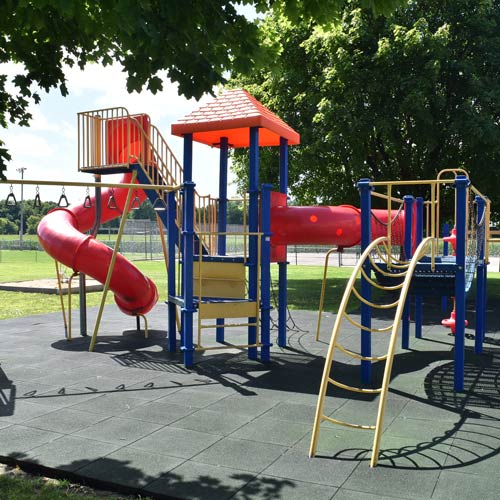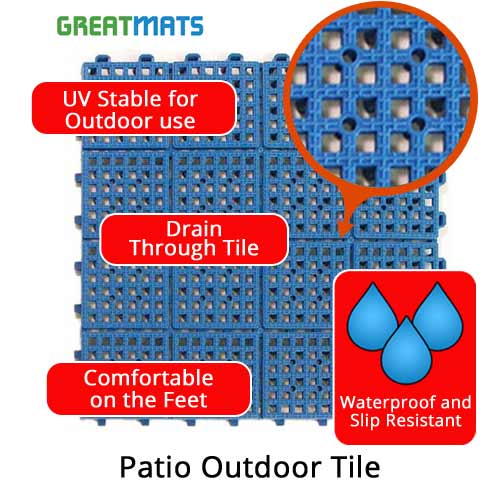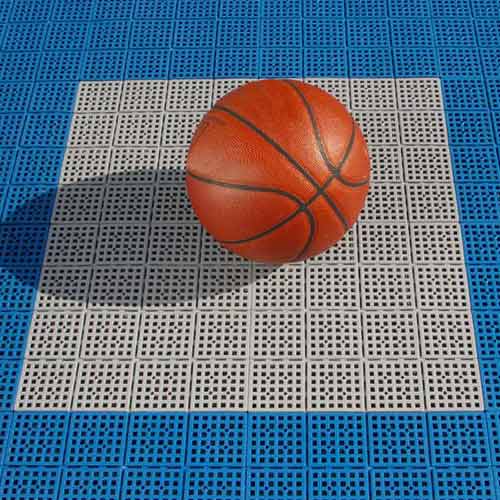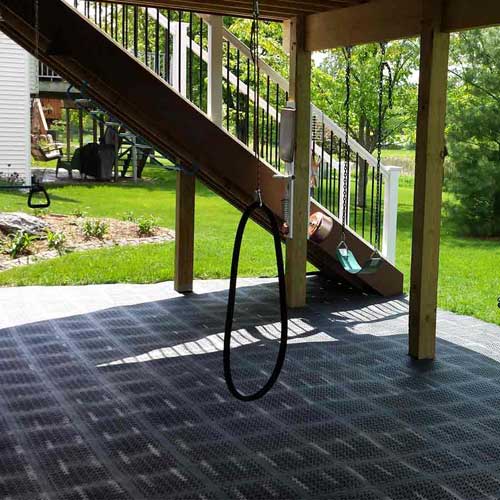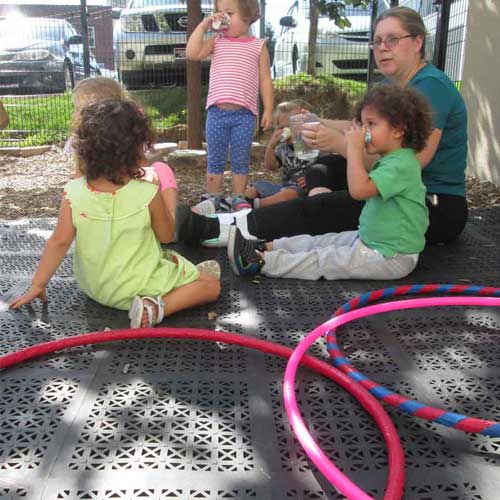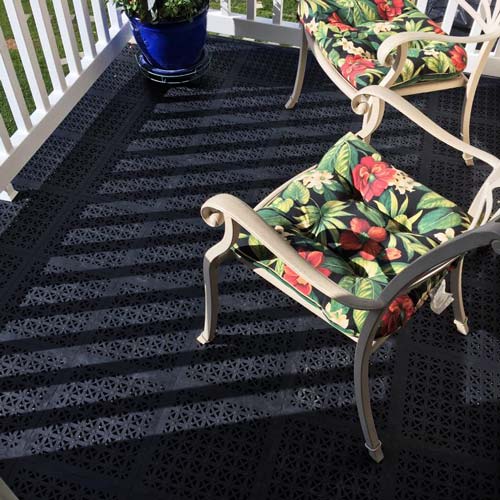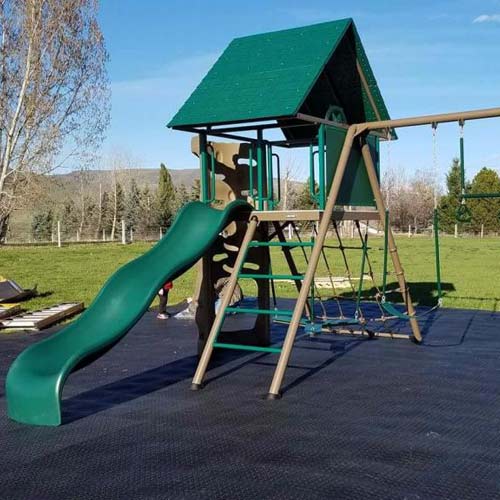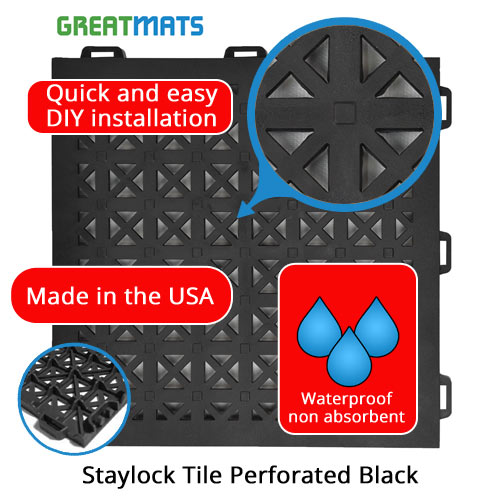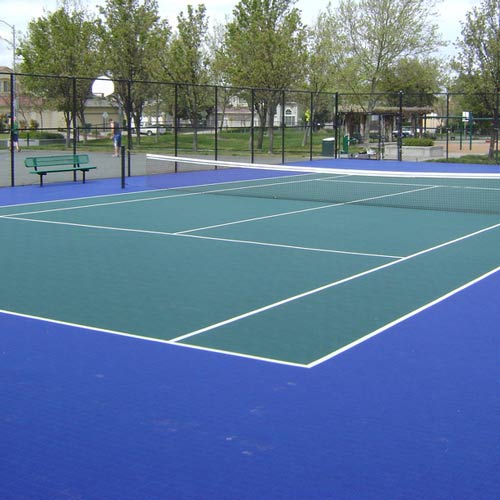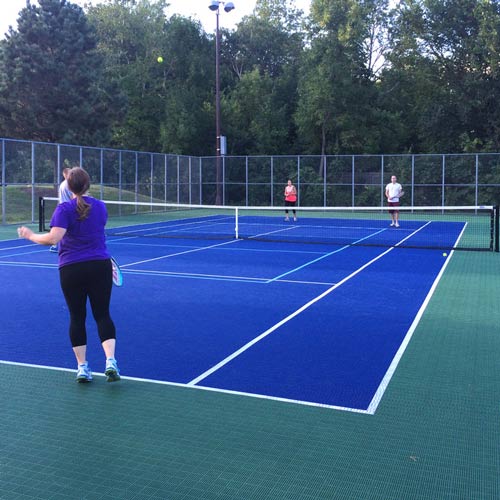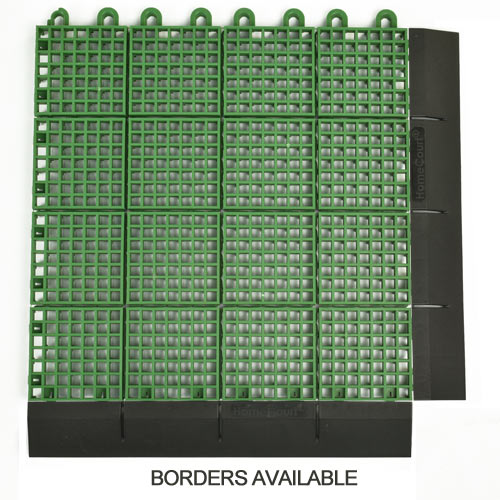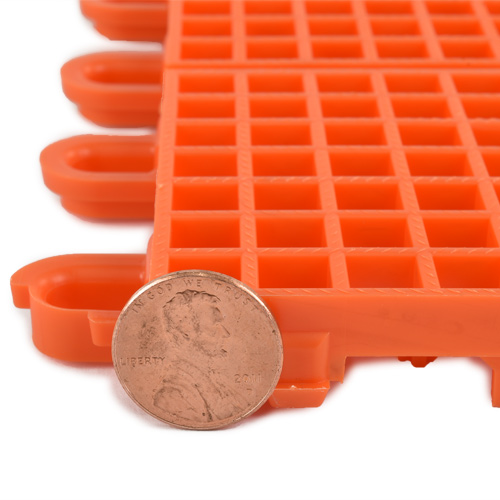 One of the best ways to bring families and friends together is by throwing a yard party. Drinks, food, yard games, and more while enjoying fresh air and the beauty of the outdoors. . .it doesn't get much better. One thing that can really improve the look and feel of the backyard of your home is a versatile and attractive
yard flooring system.
Although many apartments and houses have wood, concrete or similar patios on which to gather, a home can really be enjoyed more with yard flooring that would allow for any and all types of outdoor activities. Whether you're looking at a full plan for a new house build project, or, you're just looking to update your current home setting, Greatmats offers a number of yard flooring solutions that would offer a safe, attractive, durable surface on which to play, party, dine, or relax.
Of the many yard flooring solutions available at Greatmats, the following 5 are among the most popular:
Each of these outdoor flooring solutions offer aesthetic appeal, durability, and versatility. Although designed with specific applications in mind, they would work for just about anything and everything your yard may deliver. They are all easy to clean and maintain, and they are all available at an affordable cost. Knowing which product to choose really depends on which material, style, benefits, and features you prefer.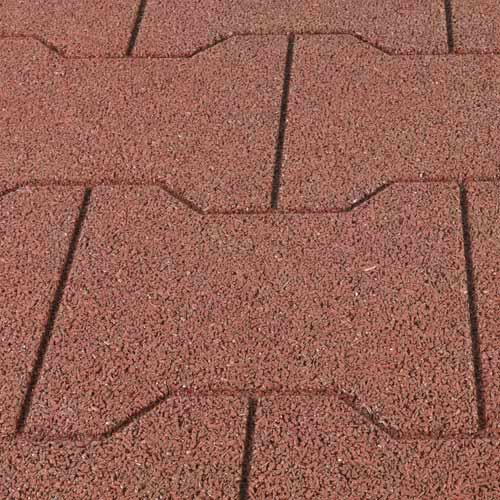 Equine Paver Tiles offer a surface that is slip resistant, shock absorbing, and attractive. Made of recycled premium rubber, this eco-friendly product is a great choice if you like the look of traditional cobblestone, but prefer one that offers cushion and support. The tiles offer bacteria controlling properties and deliver outstanding performance and unmatched longevity in a product that is comfortable and durable. These pavers are available in full pavers, half pavers, and paver tiles for convenient and easy installation. They are easy to clean with a broom, hose, or pressure washer and are available in several color options.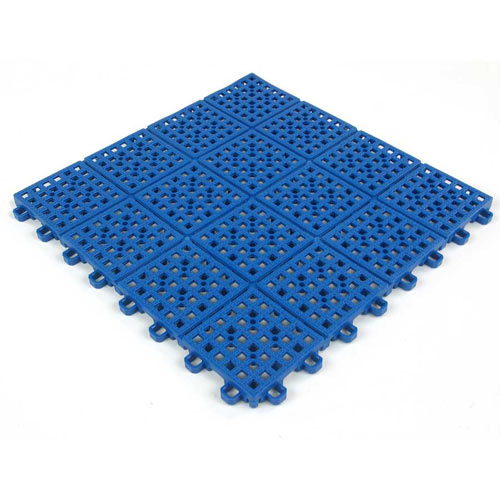 Outdoor Patio Tile, as the name suggests, is designed specifically to provide flooring for outdoor applications. Made of PVC material with a non slip surface texture, these tiles drain and dry quickly. The tiles are 12 inches x 12 inches and they are lightweight and easy to install. Once in place, the surface of the floor will remain consistently dry, helping to prevent the growth of mold and mildew. This flooring solution is suitable for virtually any weather condition, and the tiles have been UV treated. This floor is extremely low maintenance and easy to clean with a mop and basic household cleaner.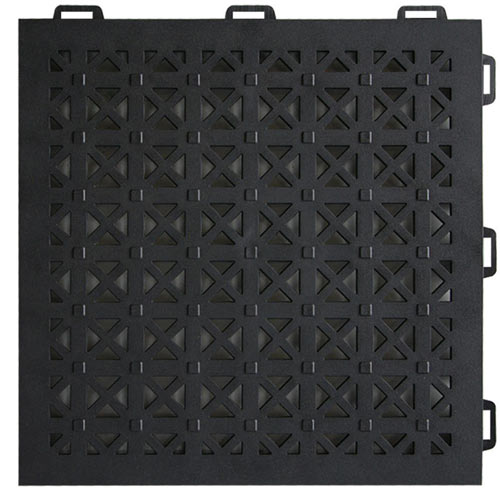 Perforated Black StayLock Tile is another flooring solution that offers many benefits. This product is made in the USA and offers anti-fatigue benefits, traction, and comfort - even when walking or standing on it with bare feet or when the surface is wet. The tiles are connected with a loop-and-tab system that results in a floating floor. They are waterproof and designed to allow for excellent drainage. These square tiles are easy to clean with a damp mop and vinegar or baking soda and hot water. This super versatile product will look and perform well for many years.
One Greatmats' customer, Jeremy, installed these tiles under a
swing set
. In his online review, he notes, "The tiles were easy to snap together using a board a rubber mallet." He continues, "The tiles are pretty soft to fall on."
A second customer, Margie, writes, "These are under my playground structure for my daycare. They are just what I needed. . . better than everything I saw out there."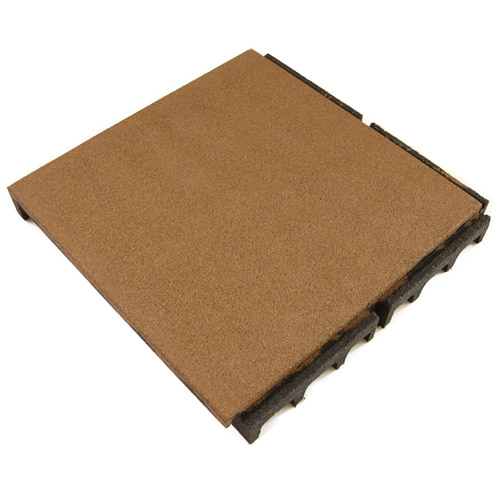 Blue Sky Outdoor Interlocking Tile is a superior product to install in your yard if it will be used as a play area for children. Available in many colors, these 2.25 inch thick tiles feature a 4 foot fall height rating. They offer excellent impact absorbing qualities in a low maintenance solution that doesn't need to be raked, patched, or constantly maintained. It is made in the USA with recycled content and is suitable for year-round weather conditions.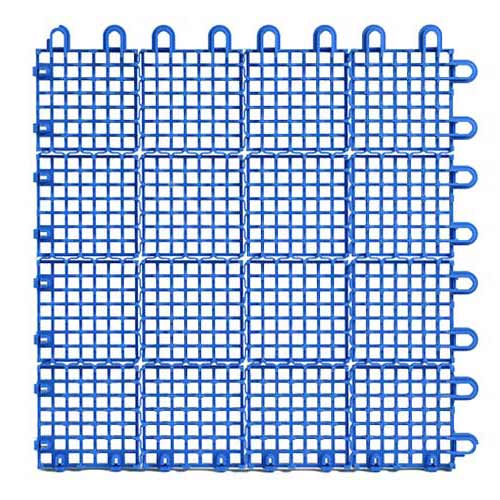 Tennis Court Tile is one of the best products if you want to build an outdoor court. It features a grip top and perforated surface, allowing for water drainage, slip resistance, and traction. This is a vibrant and attractive flooring product with many colors to choose from, and it is extremely durable and designed for use in sports courts. It offers unmatched comfort and resilience, and it boasts the low maintenance of a hard court floor. It is UV stable, so it will look great and perform well for years.
Greatmats - For the Best Back or Front Yard Flooring Solutions
Each of the flooring solutions would look great and perform well in a yard setting. They deliver amazing quality and performance, and they will enhance the value and versatility of your home's yard. For more information about these or other outdoor flooring products at Greatmats, just reach out to the friendly and helpful customer service team. Together, you can decide which product is best for your yard. Whether one of these, or, more temporary vinyl or rubber options, you simply can't go wrong when you get your flooring from Greatmats.