What Is The Best Waterproof Wood Flooring Alternative?
By Lisa Hobbie Created: November, 2020 - Modified: May, 2023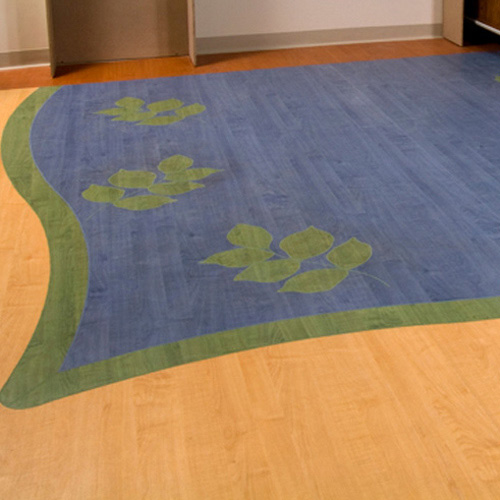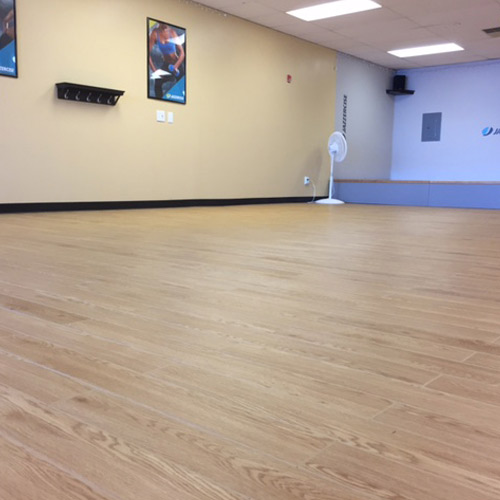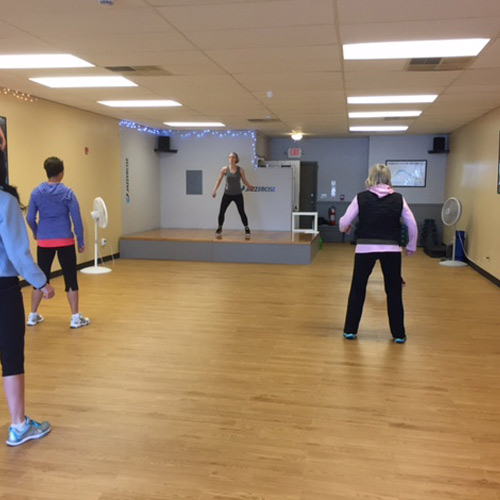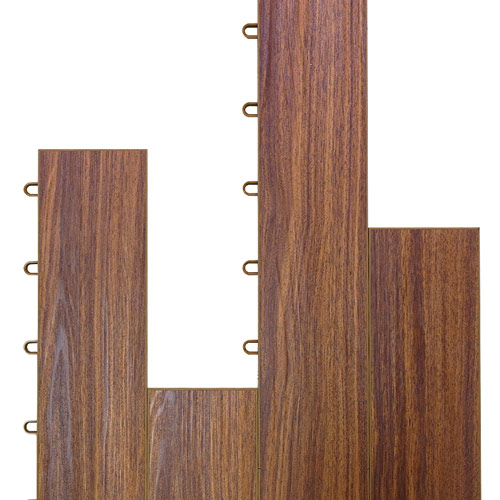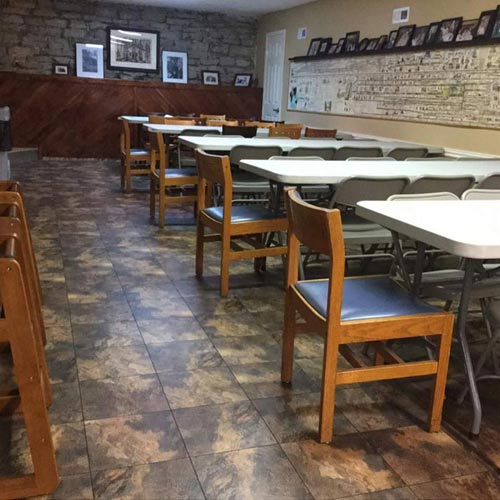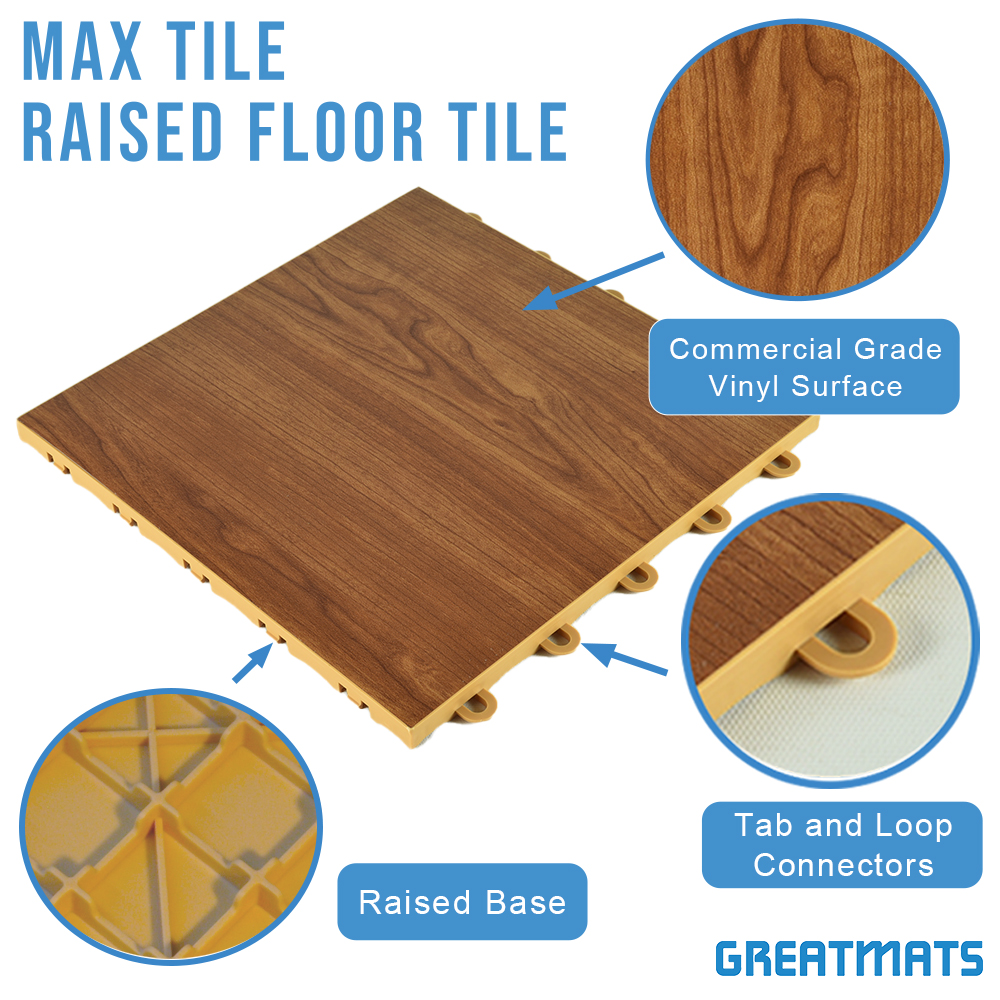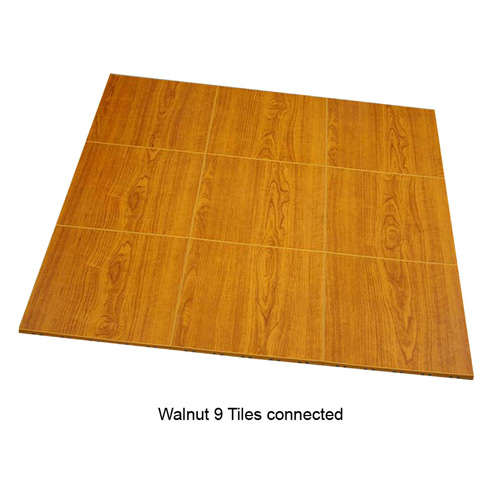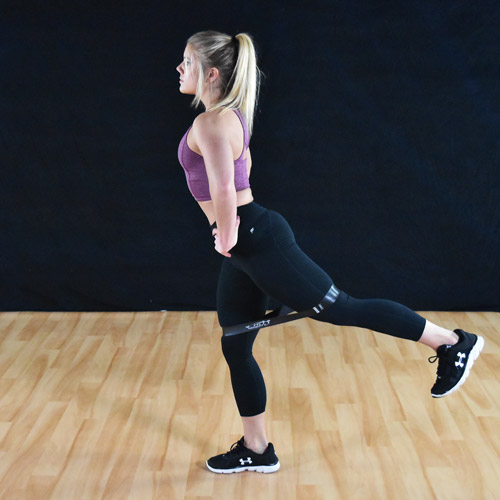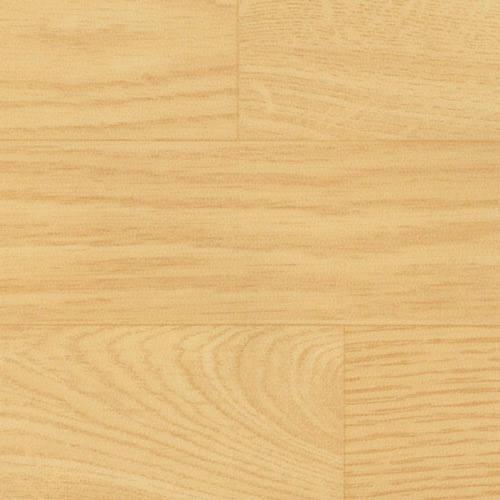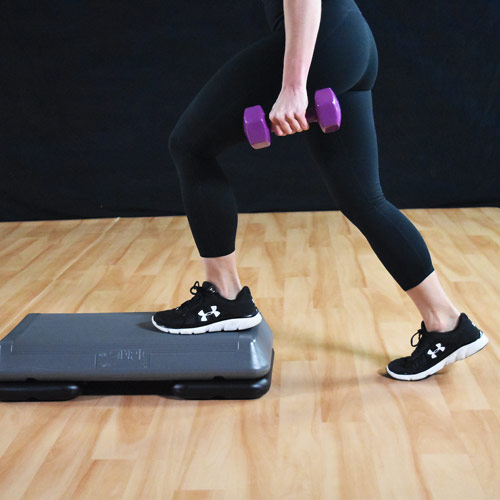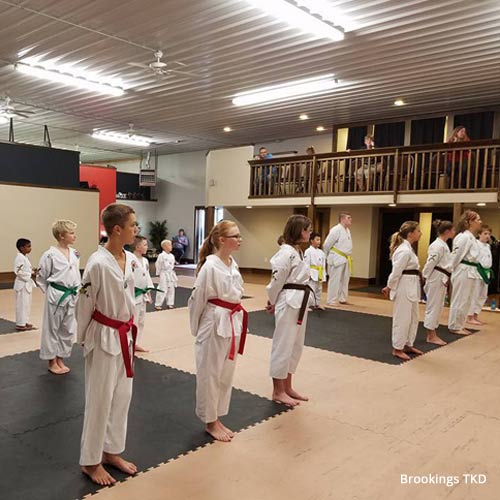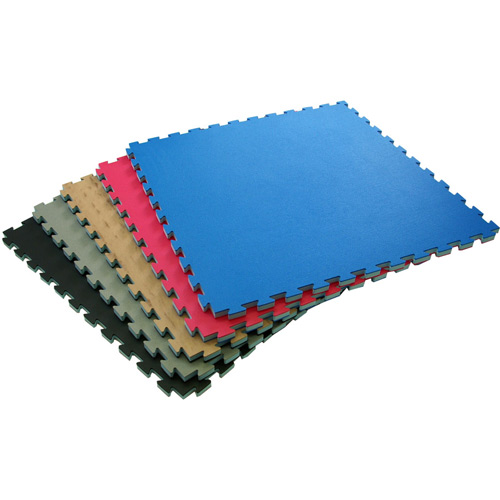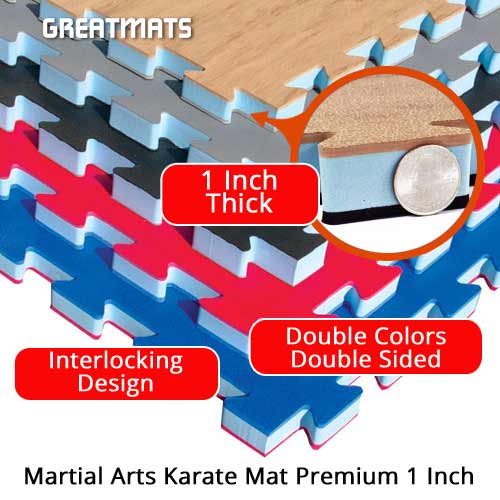 Wood floors are among the most attractive and classic floors there are. Their timeless style and neutral design can make any space an aesthetically pleasing one. One of the downfalls of wood floors is that they do not perform well in wet spaces or rooms subject to moisture. When wood is damp or frequently gets wet, it absorbs the moisture and can start to expand and warp. This can cause uneven surfaces and damage to the coating or finish.
If you like the idea of a wood floor, but don't want to have to worry about water damage, you may consider a
waterproof wood-look flooring solution.
Greatmats offers a number of the best faux wood floors - from vinyl and PVC to laminate, mats, and tiles. Although many of these products are fake wood, they look amazing and provide a cozy feel at an affordable price and low maintenance construction.
Reversible Wood Grain Foam Tiles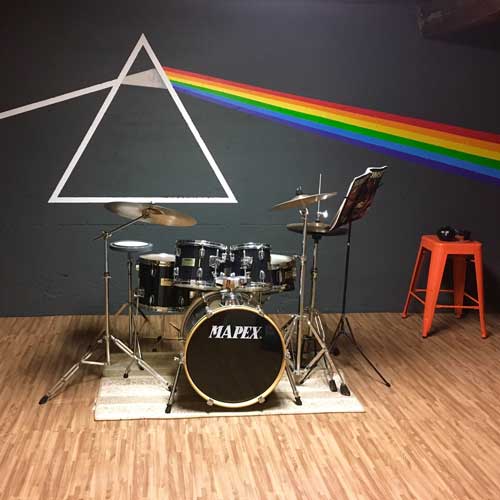 If you are looking for a versatile waterproof wood-look flooring solution, the
Reversible Wood Grain Foam Tile
is an excellent product. These foam tiles work really well in virtually any space, as they are durable and waterproof.
These tiles are an economical alternative to a traditional wood floor, and they offer anti-fatigue and comfort components. They are each 2x2 feet and made from 14mm thick closed-cell EVA foam, which provides great insulation against cold, hard concrete subfloors.
They have a colored foam core that helps keep the floor looking nice longer and a scuff resistant thatch surface on the reverse side, so they can be flipped over and used that way.
Martial Arts Mats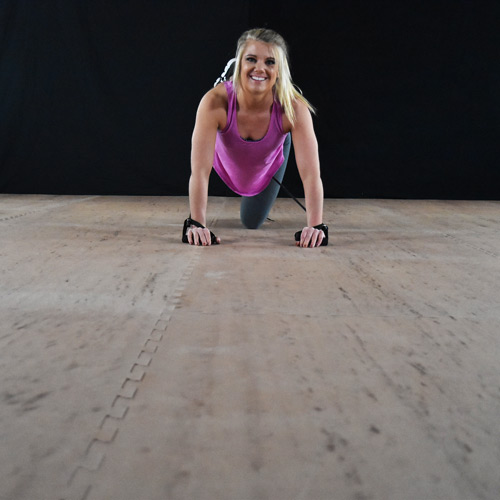 A waterproof wood flooring alternative for a workout or exercise area is a
Premium Martial Art Karate Mat
. Available in wood grain and gray - as well as other neutral colors, these 1-inch mats are made of high-density EVA foam and provide plenty of padding without sacrificing stability.
These versatile mats prevent moisture absorption, odor, mold, and mildew, and their interlocking design allows for fast installation. They work well with bare feet or soft shoes, and they allow for fast and easy movements. They are durable, double-sided, and high performing while providing an insulative benefit.
Max Tile Raised Flooring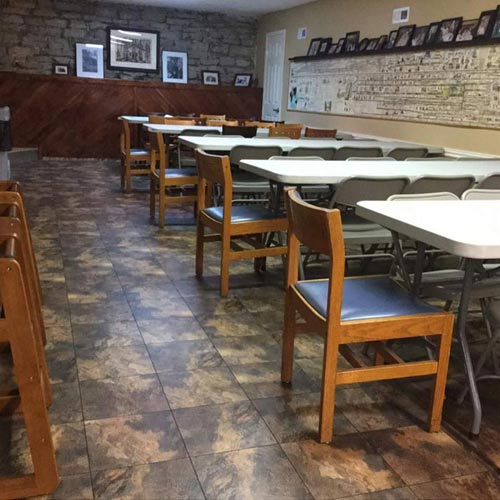 Max Tile
raised flooring is among the best waterproof faux wood flooring solutions for damp areas like basements or bathrooms. These raised vinyl laminate tiles are not only moisture friendly, their raised design allows for airflow and quick-drying, which prevents mold, mildew, and odor.
They are super attractive, too, with their commercial grade vinyl surface that creates the look of a rich, hardwood floor - without the need to be resurfaced or the need for a sealant. These raised floor tiles combine quality and durability and provide a thermal buffer benefit due to the air pocket beneath the vinyl surface.
Basketball Court Tile Gym Floor Pro
One of the more luxurious waterproof wood flooring alternatives is the
Basketball Court Tile Gym Floor Pro
. This product is very attractive with a clear finish and durable wear layer, yet it's available at a fraction of the cost of hardwood flooring.
With an interlocking modular base and heavy-duty surface, this product is a great mix of easy assembly and stellar final product. It can stand up to heavy furniture or exercise equipment as well as constant foot traffic, and because the surface is elevated, it provides a thermal break.
These floor tiles are available in a maple hardwood basketball court look, so they would look amazing in almost any room or space.
WoodFlex Maple Wood Grain Full Roll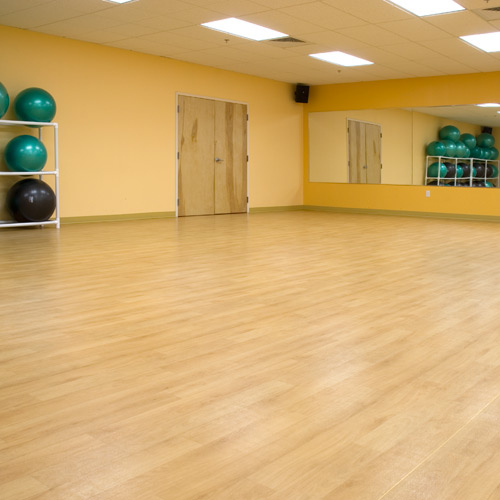 Woodflex Maple Wood Grain Full Roll
makes a fabulous synthetic multi-purpose waterproof wood flooring for gym settings. This low maintenance athletic vinyl floor never needs sanding or refinishing, and it is made with recycled pre-consumer material.
It features a closed-cell foam backing and is reinforced with non-woven fiberglass for dimensional stability. Each vinyl roll is 6 feet and 7 inches wide by 49 feet and 2 inches long.
Wood Grain Natural Vinyl Flooring Roll
This
commercial quality vinyl flooring
is another amazing waterproof wood flooring alternative. It is sound absorbent, stain-resistant, and slip-resistant. It's made of recycled content, applicable to LEED MR 4.1 and 4.2, is anti-microbial and low VOCs. With its factory-applied urethane finish, this product is very low maintenance. There is a wide selection of colors in different wood grains, and this product performs really well in high traffic areas.
Greatmats - For your Waterproof Wood Flooring
Greatmats offers such a wide array of waterproof wood-look flooring products that extends far beyond the list given. From various other foam mat options to numerous vinyl plank solutions, there is an engineered product that would suit virtually any design preference and budget.
When you're ready to make a purchase, simply reach out to the friendly and knowledgeable staff at Greatmats who will help you determine the product or products that are perfect for your space. Regardless of the flooring, you select, when it's from Greatmats, it will not disappoint.