What Is The Best Under Slide Mat For Playgrounds?
By Lisa Hobbie Created: July, 2021 - Modified: August, 2021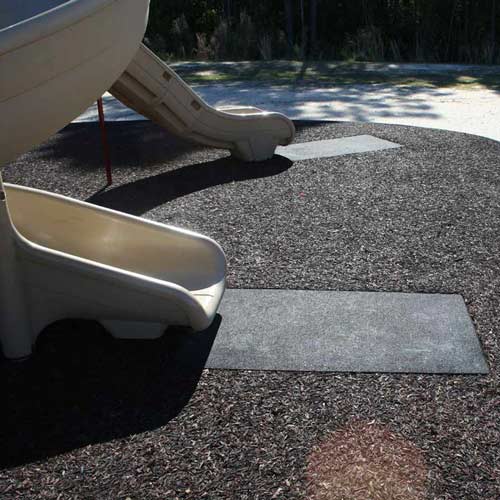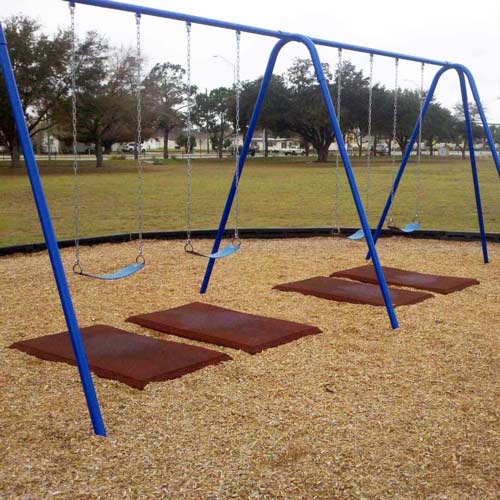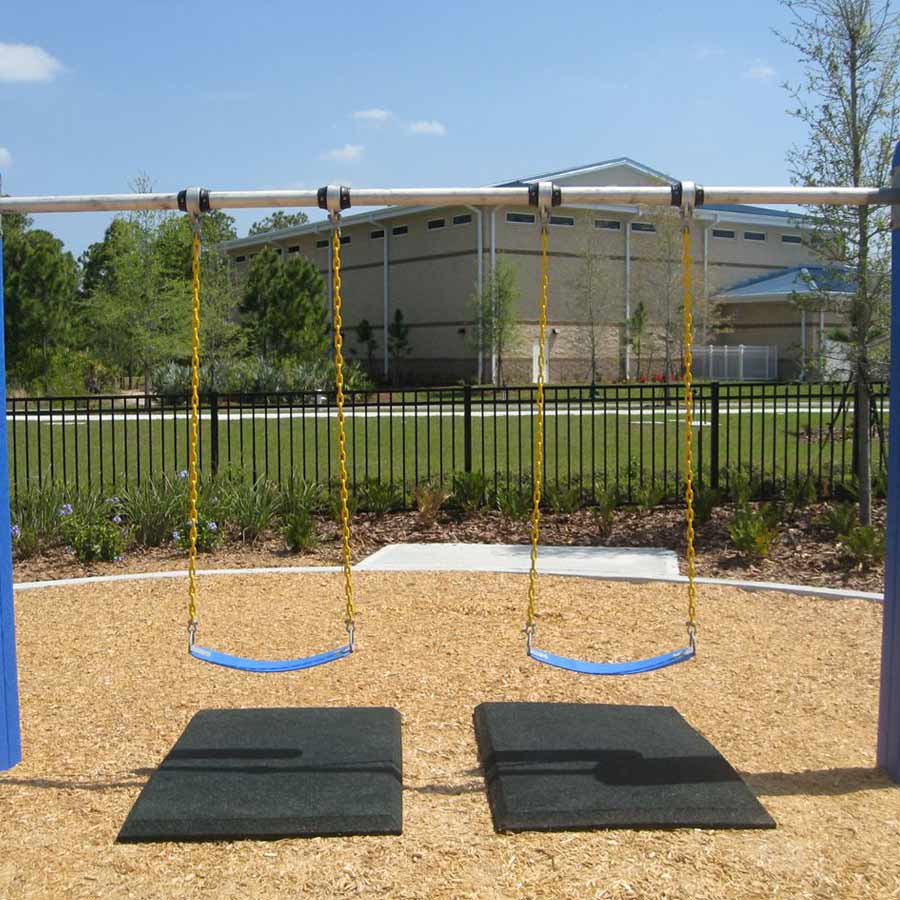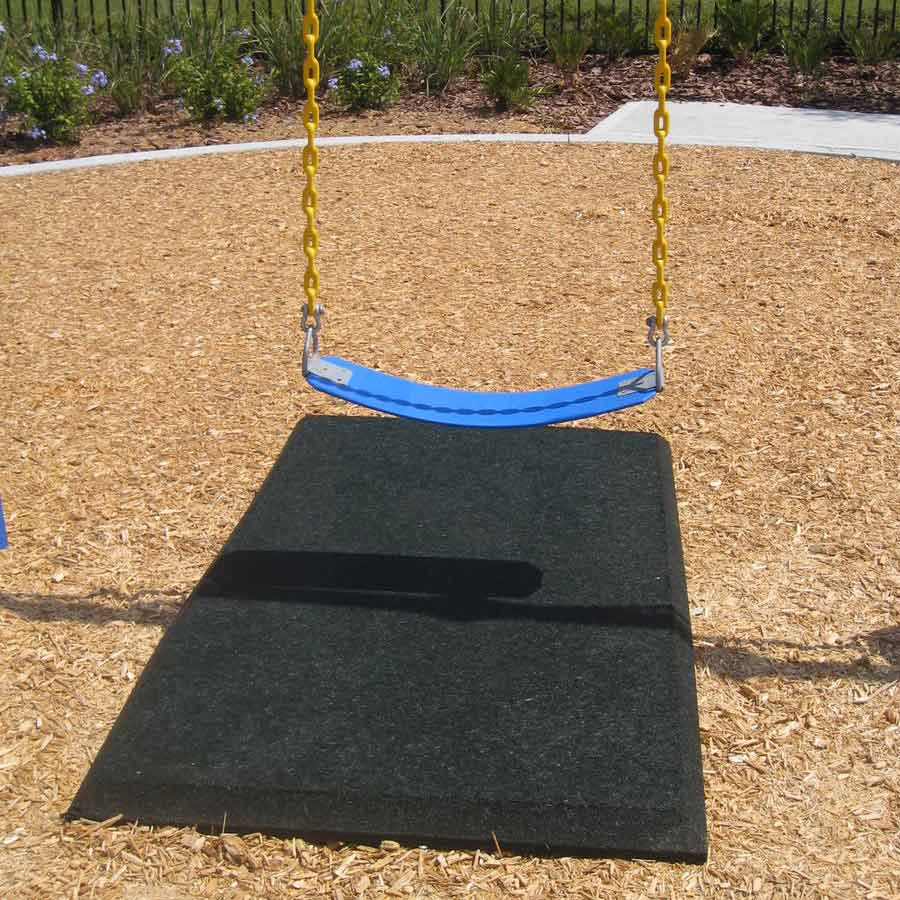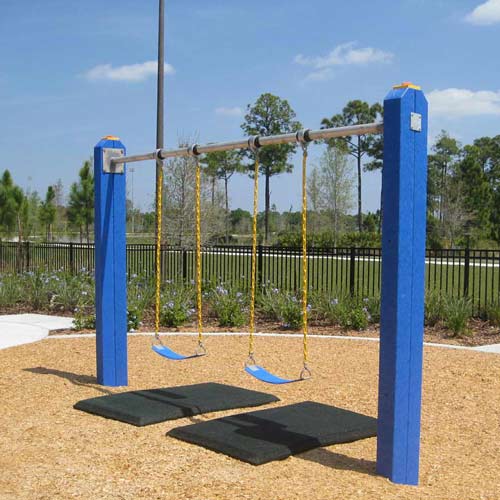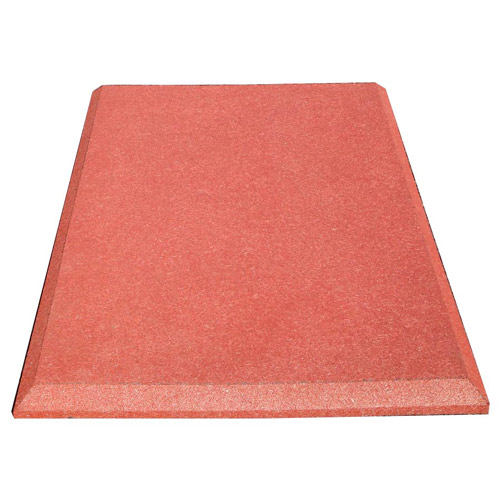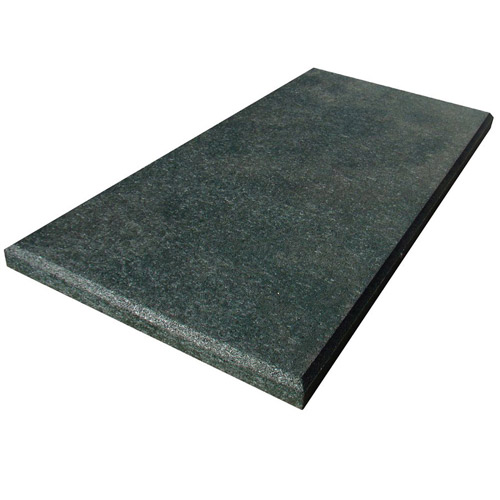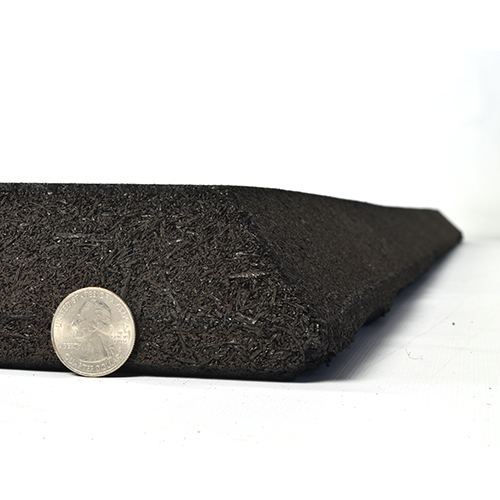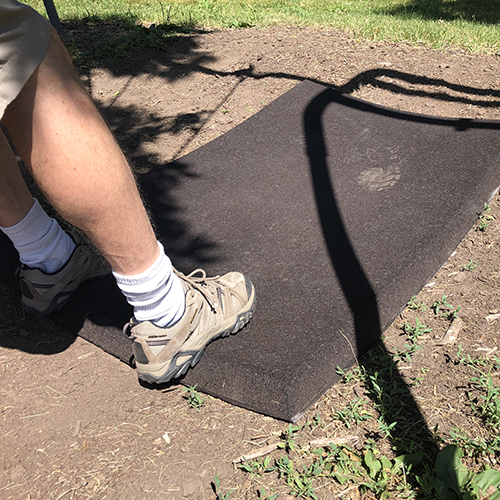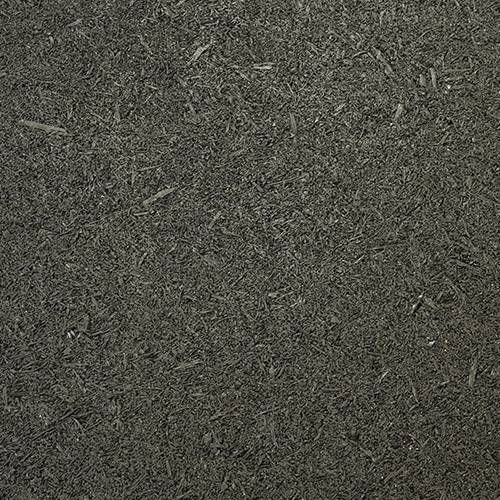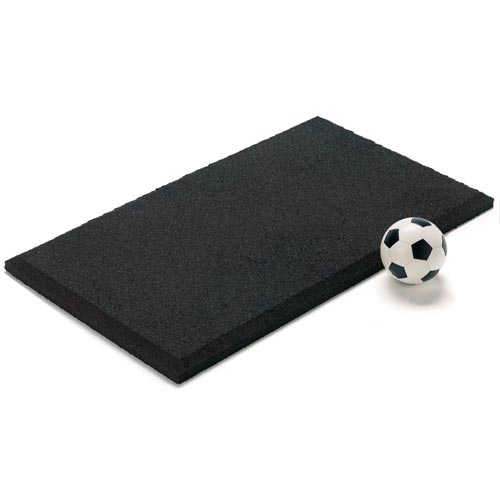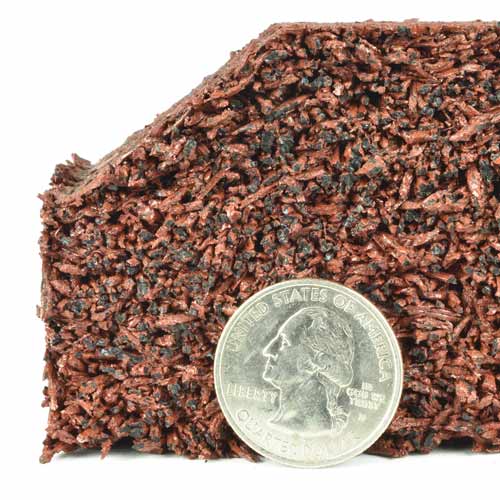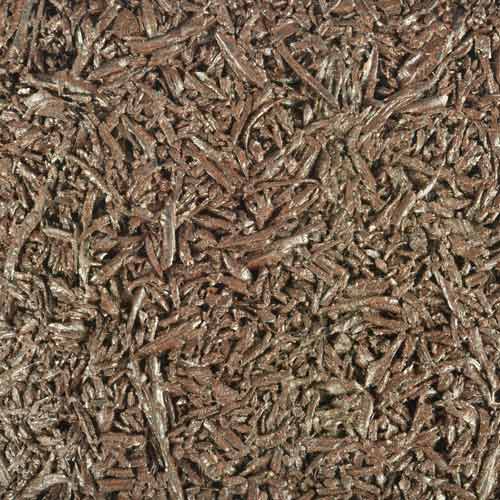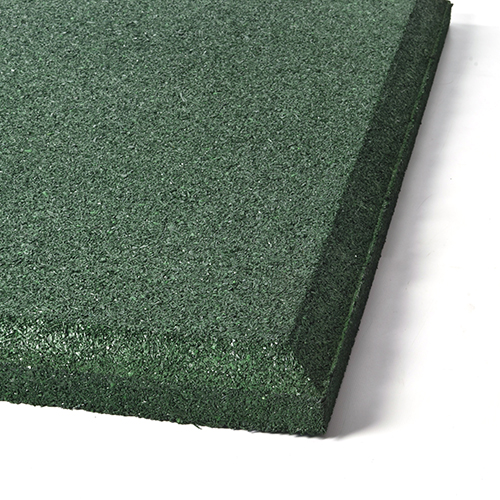 The best
under slide mat for playgrounds
will be one that stays in place and offers a low-maintenance source of safety and protection for kids.
Playgrounds are so much more fun for everyone involved if safety measures are taken to prevent serious fall-related injuries from happening. By using a mat under or at the bottom of a playset's slide or other area of a playground, there should be less scrapes, bruises, rolled ankles, and tears.
Greatmats offers the best slide mat products for sale anywhere, with the following 5 options being among the best:
Going down a slide can be one of the best parts of enjoying a playset, until the landing is harder than expected. Any of these slide mat products would offer a softer, safer landing and prevent unsafe surfaces due to water, erosion, and other factors - like the simple fact that when kids land with their feet at the base of the slide, they're going to wear away dirt or grass. Installing a mat offers a durable surface for kids to land on.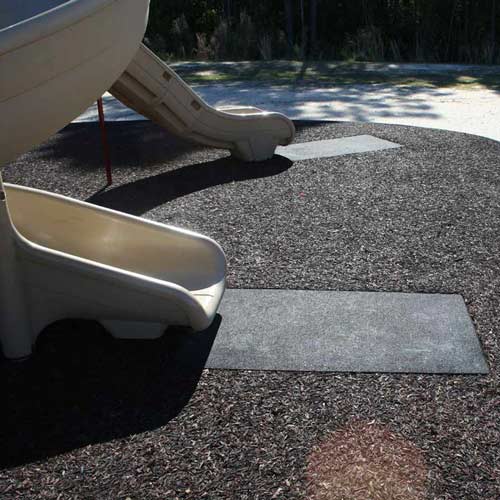 Blue Sky Slide Mats 2 x 4 Ft x 1 Inch offer a non-slip surface for the bottom of a slide. They are outdoor rated, made in the USA of recycled rubber tire buffing, and have a 1 inch thickness. They are the perfect size - 2 feet by 4 feet.
This mat will not mold or mildew. It's a breeze to install and maintain, and it offers a great level of safety. It can be used at a home, commercial, or school playground, or, it can be used as an anti-fatigue industrial mat.
Each mat is available for approximately $55. That provides 8 square feet of coverage. The mat carries with it a 5 year warranty.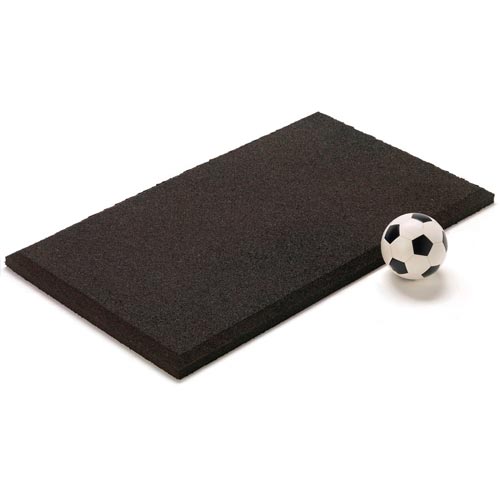 Playground Swing Set Mat Earth 32x54 x 2 Inch product is perfect for the base of a slide - or any area of a swing set with its 4 foot fall height rating. It's a 2 inch thick mat that provides superior cushion and safety.
This mat is outdoor rated and inhibits growth of mold and fungi. It's made in the USA from 100 percent recycled rubber, and it will not attract harmful insects. These mats are versatile and extremely rugged.
Each mat is available for approximately $103. That provides 12 square feet of coverage.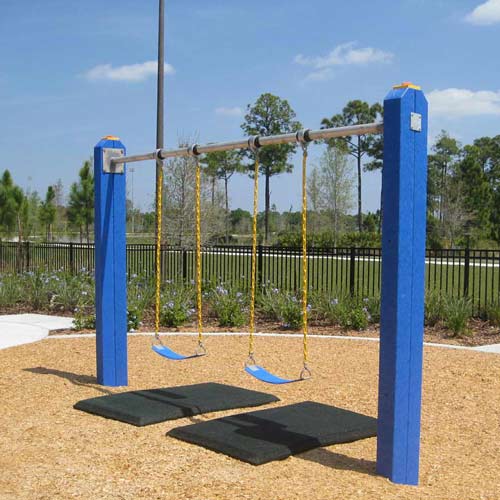 Blue Sky Rubber Swing Set Mats 3 x 5 Ft x 2.25 Inch offer another outdoor solution for under swings and slide landings. These mats are made in the USA and offer fatigue cushion and comfort.
Suitable to use as a playground slide or swing mat, or outdoor rubber mat, this product is also easy to install and maintain. It boasts a superior level of durability, and it has the perfect size to give you a good coverage area directly under not only a slide, but also a swing - protecting kids as they jump off the swing set or should they fall off the swing.
This slide mat will cost approximately $148 and provides 15 square feet of coverage. It also carries with it a 5 year warranty.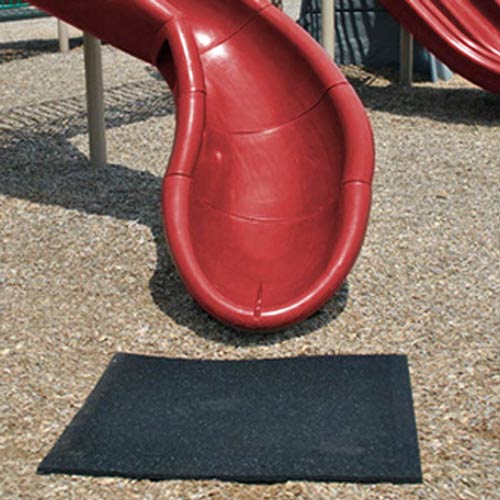 Playground Mats 3x3 ft x 1.5 inch are suitable to use as slide and swing mats, see-saw mats, and playset mats. They are made in the USA from recycled material, and they do an excellent job preventing ruts in playground surfaces.
These mats protect from movement of mulch or pea rock. They offer protection from bumps and bruises, and they deliver cushion and anti-fatigue benefits.
The 3x3 swing mats will cost about $95 and provide 9 square feet of coverage. They also carry with them a 10 year warranty.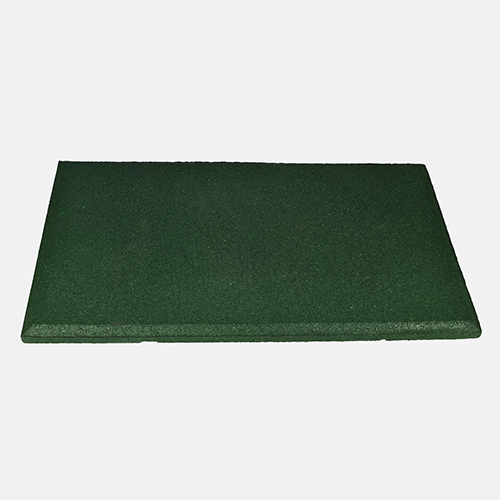 Playground Slide and Swing Set Mats Black 32x54 x 2 Inch offer a 4 foot fall height rating and provide superior cushion and safety under swings and slides. They can be used for swing sets and playgrounds, patios, and more.
These versatile mats are designed for heavy use. They will not attract insects, and they inhibit the growth of molds and fungi. They are made in the USA from 100 percent recycled rubber and are extremely durable.
This product will cost about $102, and it will provide 12 square feet of coverage.
Greatmats - For The Best Slide Mat Options Available Anywhere
If you are responsible for keeping a playground area safe and maintained, employing the use of any of the featured playground mats will help you achieve both. Any of the highlighted products will look great and perform well, and knowing which one to select really depends on the size and thickness you want, as well as your budget. But you're on the right path since you're exploring the options at Greatmats!
If you have any questions about the products, just reach out to the Greatmats' team who will help you decide which mat is the right one for you. No matter which one you pick, you can't go wrong when it comes from Greatmats.