What is the best portable squash court flooring?
By Lisa Hobbie Created: November, 2020 - Modified: March, 2022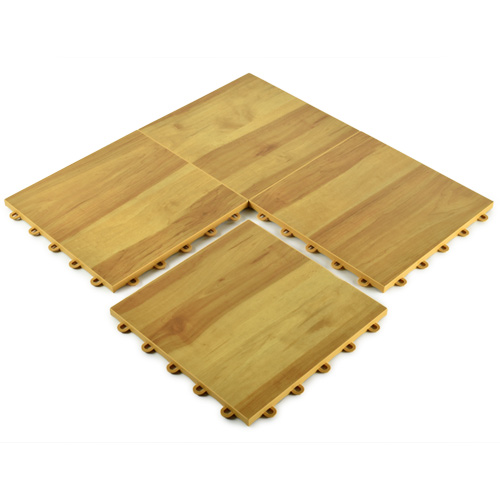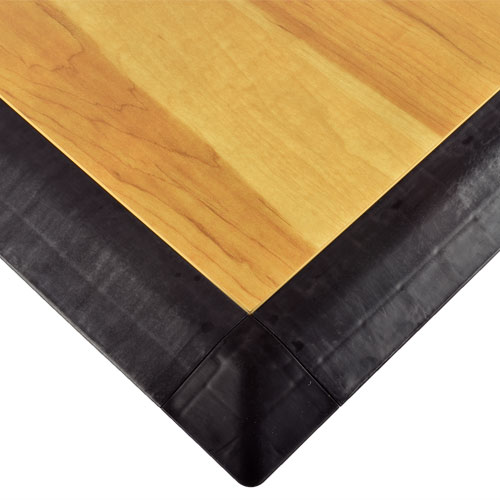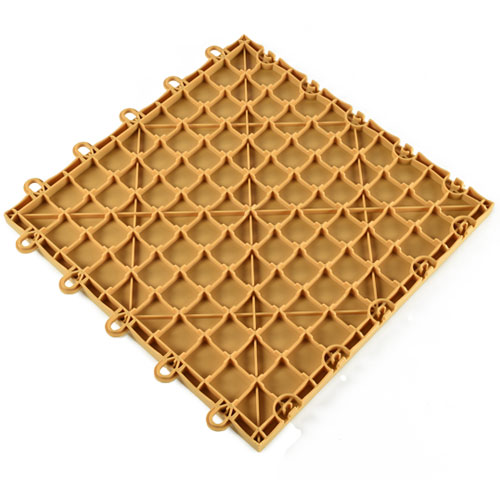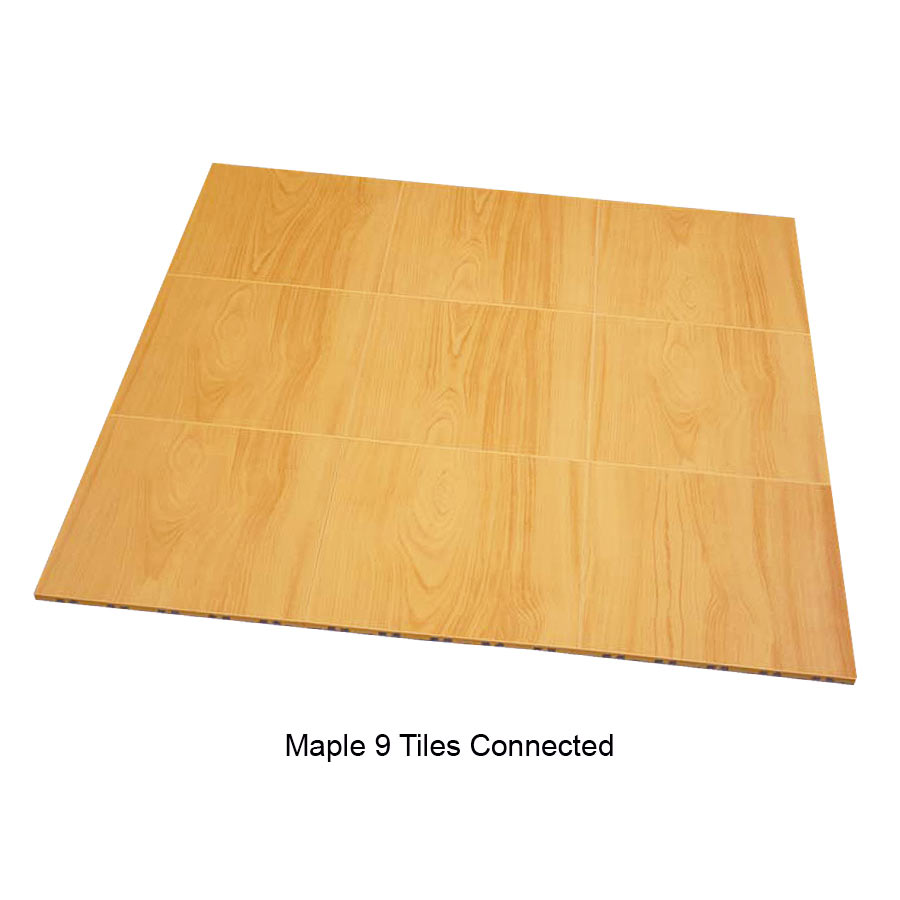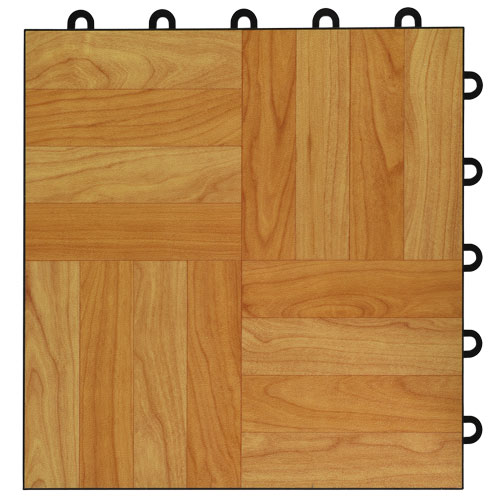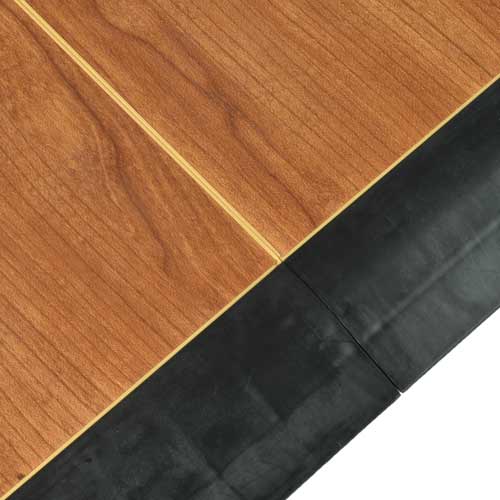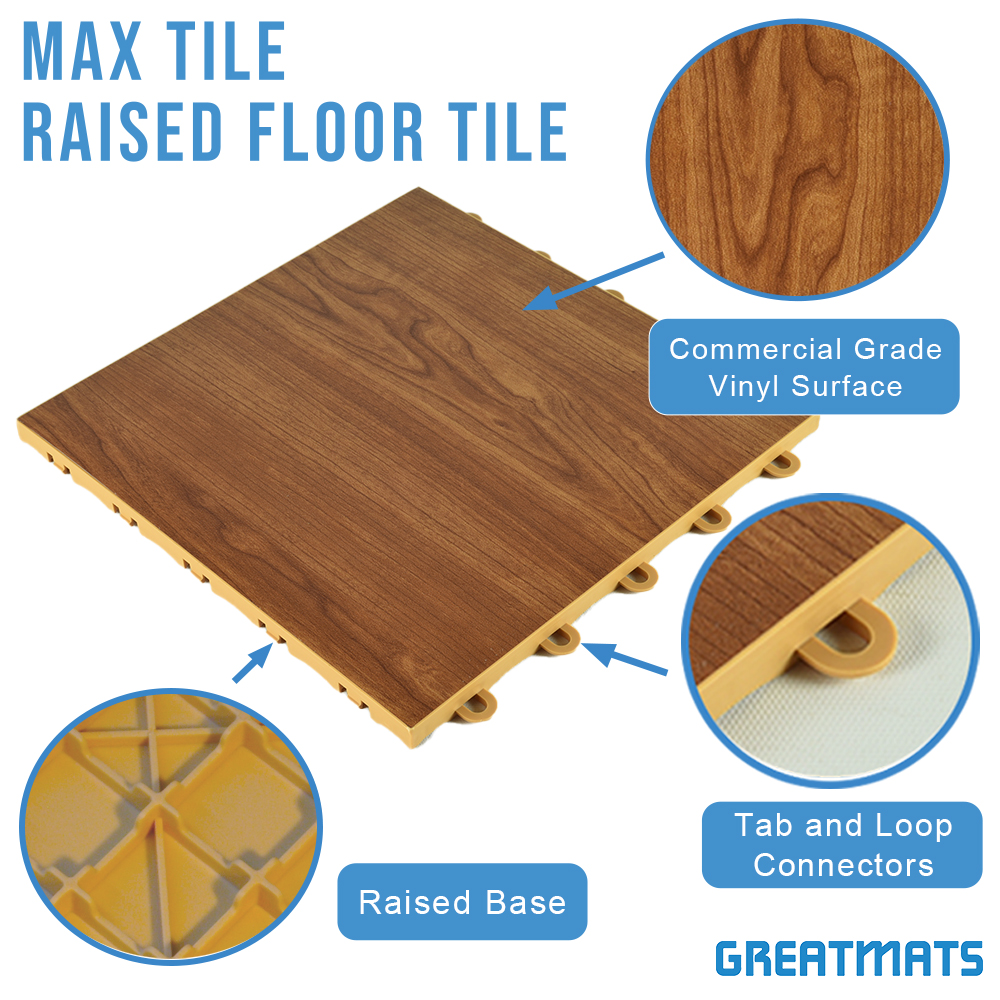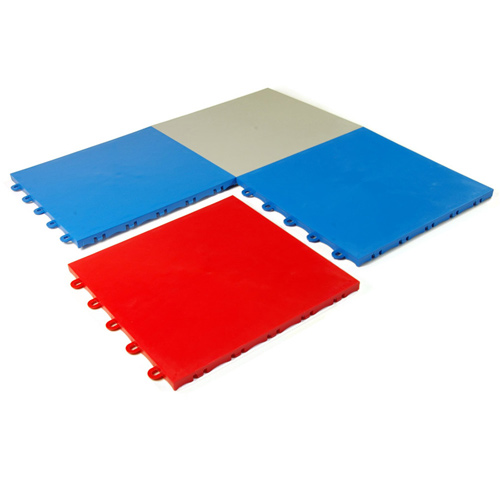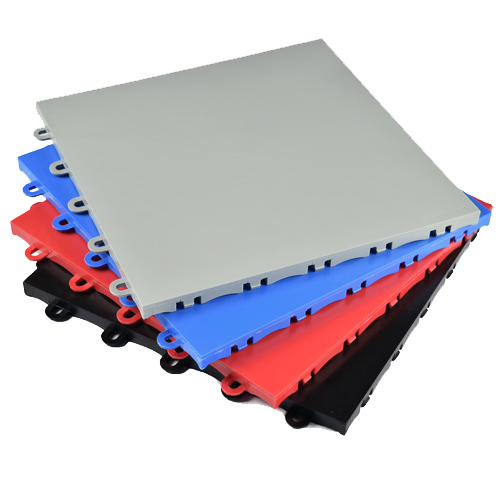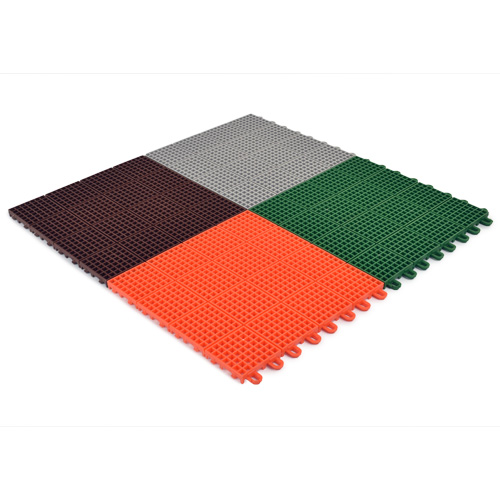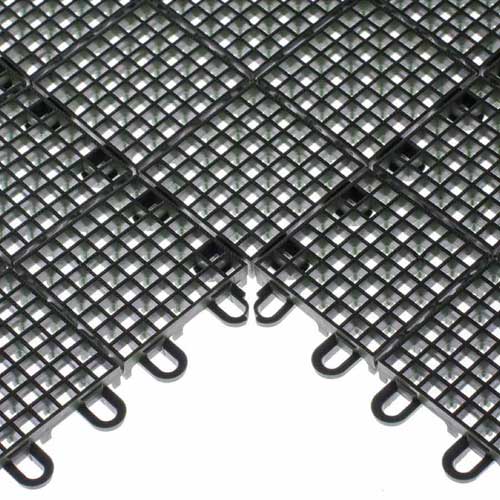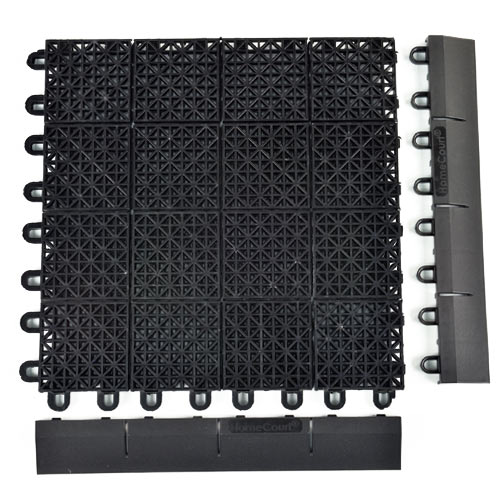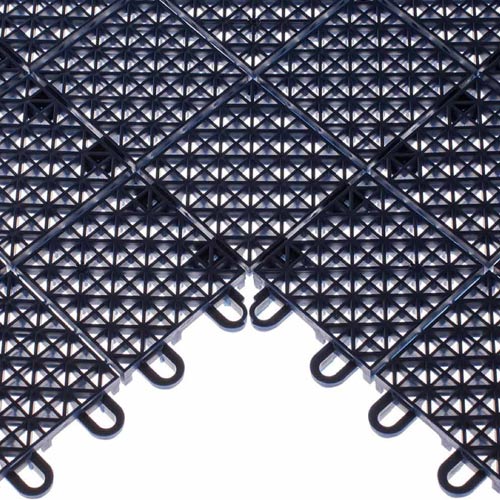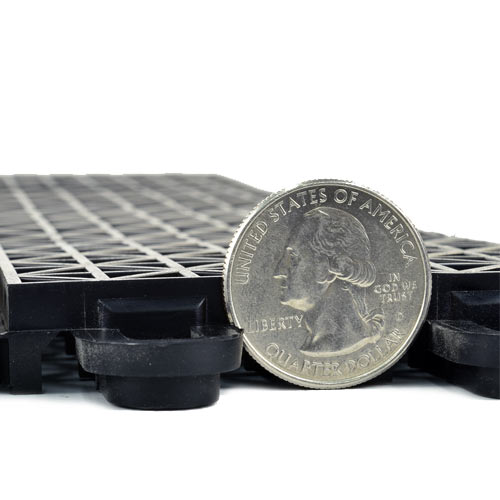 The game of squash is a fun and exciting one to watch or play. Indoor and outdoor courts are available to utilize worldwide, as this popular sport is one played recreationally and professionally.
If you are shopping for squash court flooring, Greatmats.com is a great place to shop. With numerous court tile floors available, you can easily and affordably achieve the look of a traditional maple squash floor - without ever needing to worry about sanding, refinishing, or other maintenance tasks.
Regardless of the size of court you want to construct, simply grab your dimensions and other specifications, select a product from Greatmats, and you will have what you need for a homemade court in no time.
Basketball Court Tile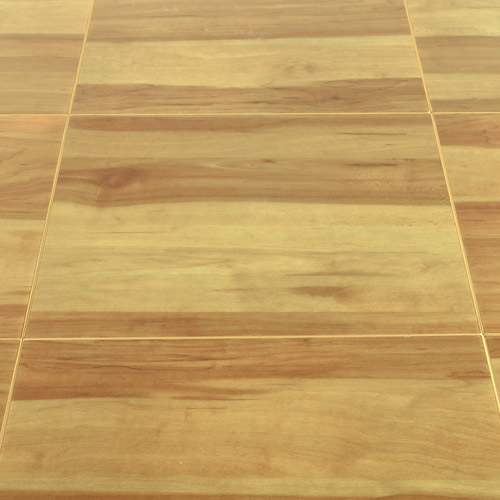 An excellent squash court flooring solution is the Pro Basketball Court Tile. This tile is fast and easy to install with its snap-together design and is easy to remove. Featuring a rich wooden look and commercial quality vinyl surface that is scuff and stain-resistant, this delivers a professional look at an affordable cost.
It has a 20 mil, 0.5mm thick wear layer and is designed to be line paintable for identifiable markers and boundaries. If extra cushion and sound dampening are desired, a rubber underlayment can first be installed.
Overall, this durable and rugged polypropylene plastic flooring is versatile and flexible, and it will provide years of footing for some fun and exciting squash ball games.
Modular Raised Floor Tiles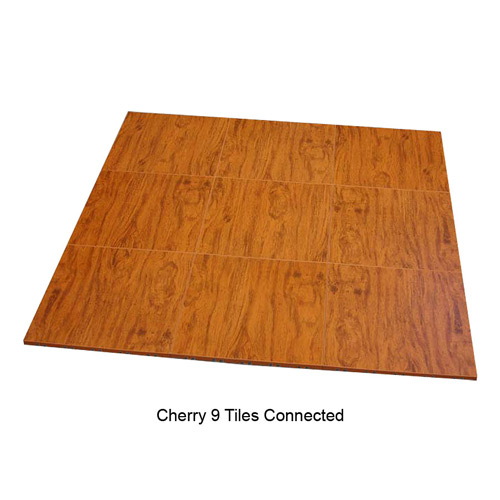 A super popular and versatile squash court flooring solution is the Max Tile product. These raised floor tiles work really well for squash ball, as they provide support and comfort!
If you are setting up a court in an area where moisture may be present, this tile is perfect, as the raised design allows for air flow underneath. This will limit the potential for mold, mildew, and bacterial growth. The air pocket under the surface also provides some thermal buffering benefits. So, if a pole shed or basement court are in the cards, this squash ball flooring is perfect.
Not only will it perform well, but it also looks really nice. It features commercial grade vinyl laminate on its surface which resists scuffs, dents, and divots. So, if a racket gets dropped, it will resist a marking.
The tiles are 1 foot by 1 foot and are the perfect blend of quality and durability and will allow for easy movement, great ball bounce, and an attractive finish.
Flat Top Court Floor Tile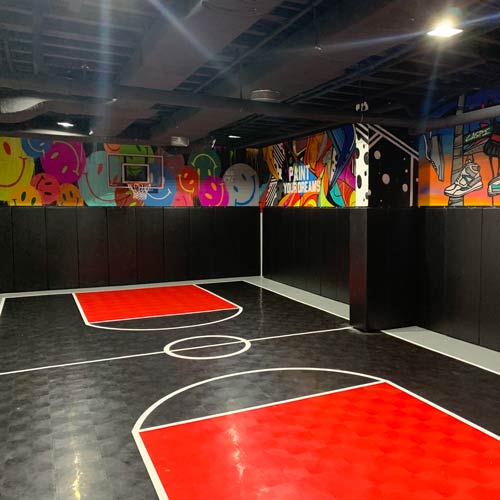 Another raised squash court flooring option is the flat top court tile. Like the Max Tile, this product features a raised base, allowing for airflow in damp environments. The easy DIY snap-together installation with tight-fitting seams makes it a great choice if you want to be able to assemble, disassemble, and use it for portable flooring, too.
There are numerous color options for court design, and it can be laid over most surfaces - even low pile carpet. It is load tested for 10,000 pounds per square foot, and the quality control employed during the construction process of this flooring ensures a long-lasting value for one of the best portable floors on the market.
Tennis Court Tile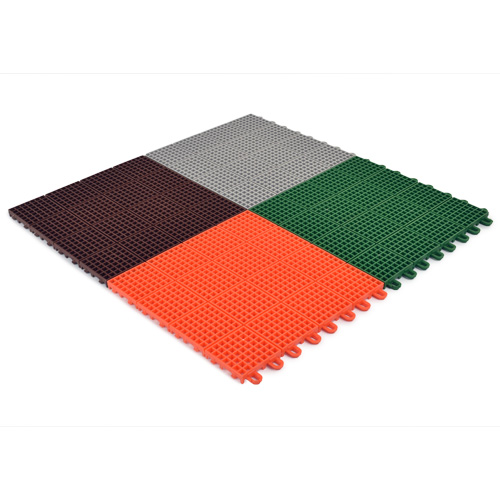 Tennis court tile is a great squash court flooring solution for an outdoor court. It features a grip top and perforated surface, which allows for water drainage and traction. This is a bright and attractive flooring product with many colors to choose from.
It is extremely durable and designed for use in tennis courts, so squash ballplayers will appreciate the comfort and resilience of this product. It also boasts the low maintenance of a hard court floor and is UV stable, so it will look and perform well for years. This free-floating snap together floor can be screwed down for a secure exterior backyard squash ball court installation.
Outdoor Court Tile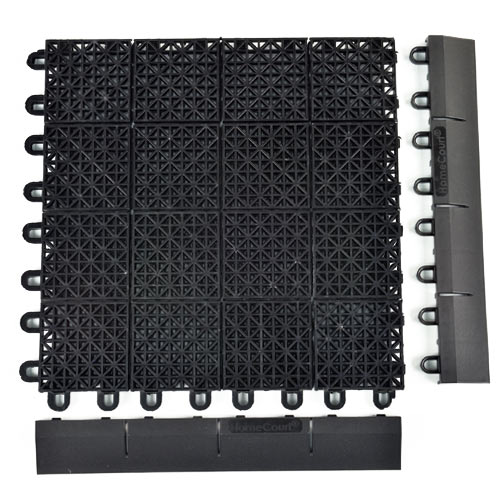 Another outdoor squash court flooring solution is the outdoor court tile, which can be used for basically any sporting activity. It's constructed from a high-impact polypropylene copolymer material that has special stabilizers that ensure the till will last under all weather conditions.
It boasts a super rugged construction with an innovative, flow-through design that allows superior drainage. It's easy to install with its interlocking system, and weighing just .73 pounds each, the tiles are easy to move into place.
Greatmats - For Squash Court Flooring & More!
Greatmats has everything you need for quality squash court flooring. Whether you select one of the most popular products highlighted here, or, you want to explore other options available, simply reach out to the staff at Greatmats who will help you select the perfect solution for your space! Regardless of the product, you select, you can't go wrong when you purchase from Greatmats!