What Is The Best Flooring For Stair Stepper Workouts?
By Lisa Hobbie Created: September, 2021 - Modified: October, 2021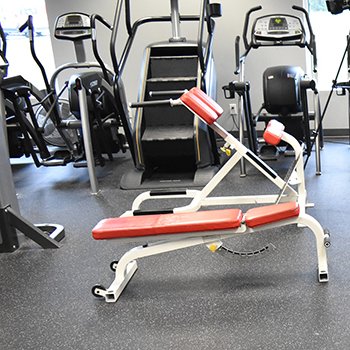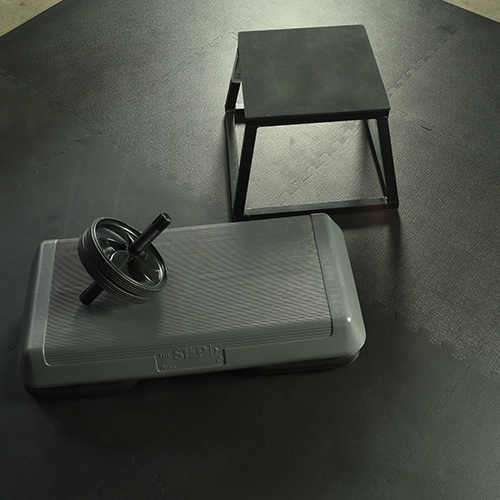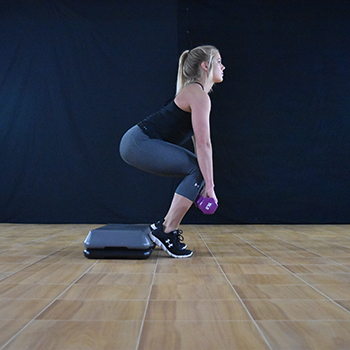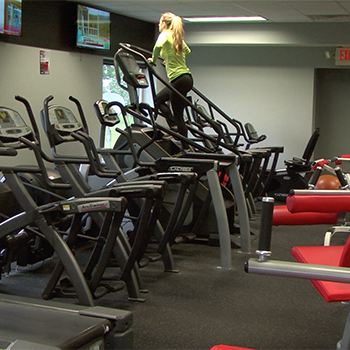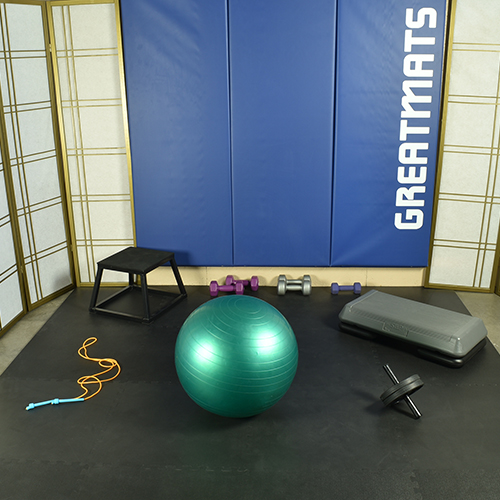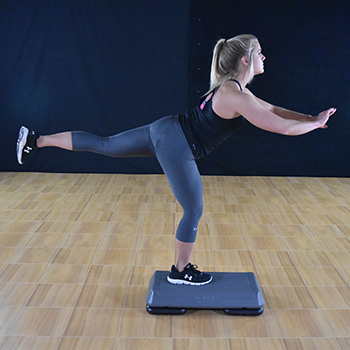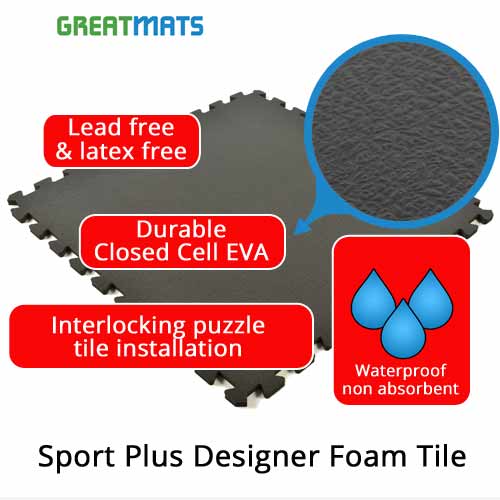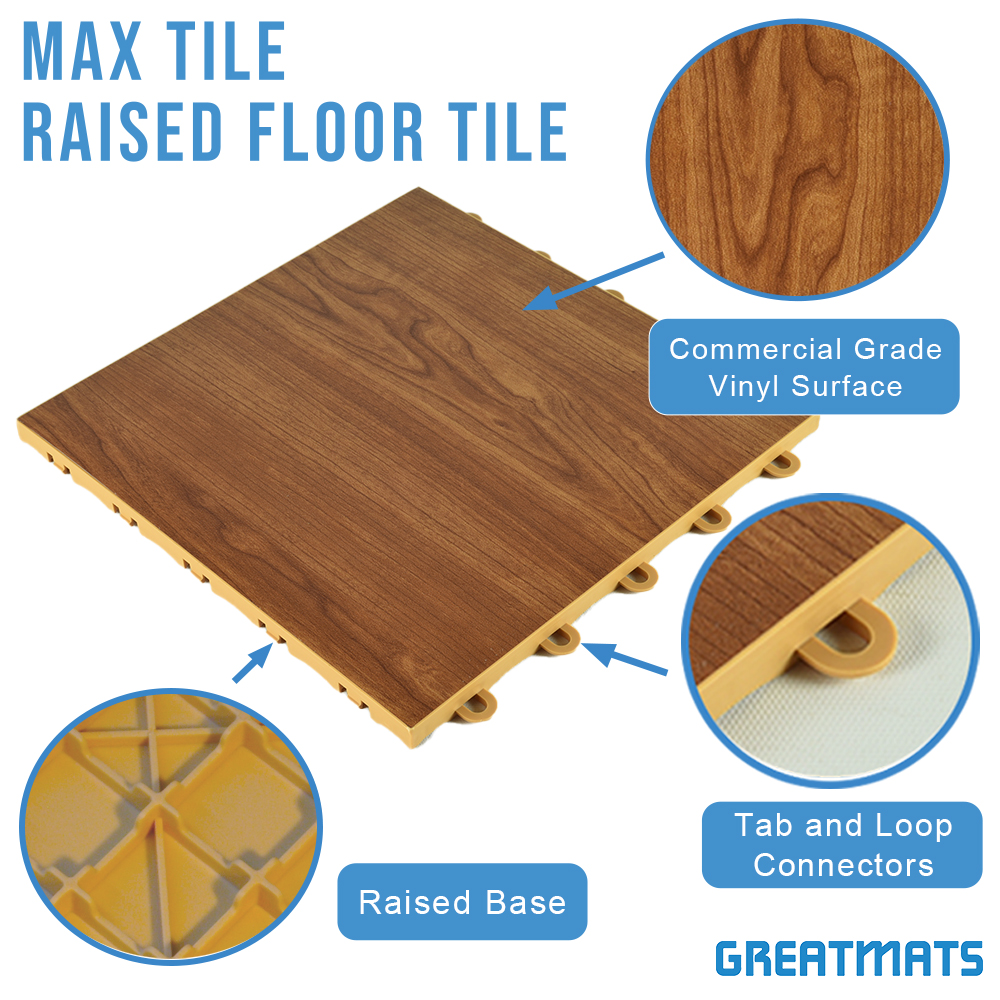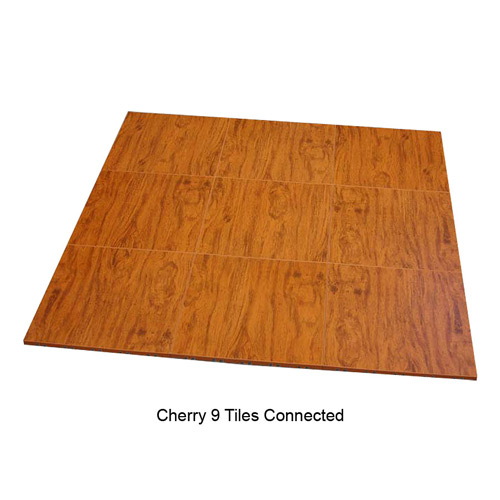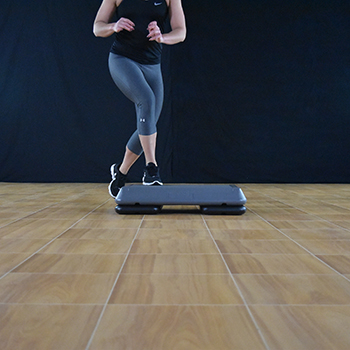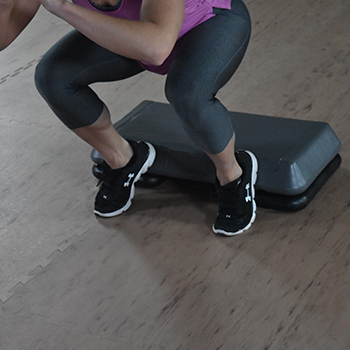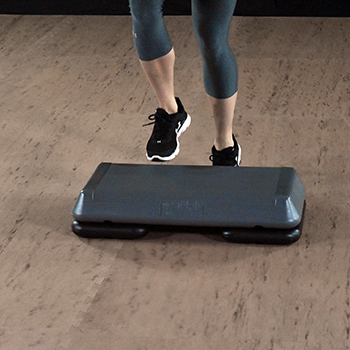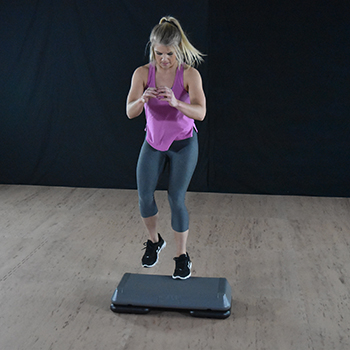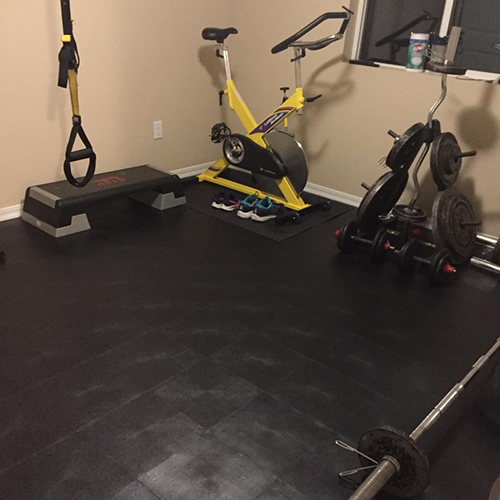 A
stair stepper workout
has the benefits of burning calories and building muscles to increasing strength and maximizing cardio efforts at home or the gym.
A stair stepper machine, whether full-size commercial grade or small portable option, should be placed on flooring that is either strong and durable as is, or that can be installed over a vulnerable subfloor to protect its surface and integrity.
There are many different suitable flooring options for sale at Greatmats, with the following 5 being among the best:
These flooring solutions represent some of the best options to go under a stair stepper, elliptical, or other heavy workout machines. They work well, because they protect the subfloor from the weight of the machine and deliver many excellent features and benefits.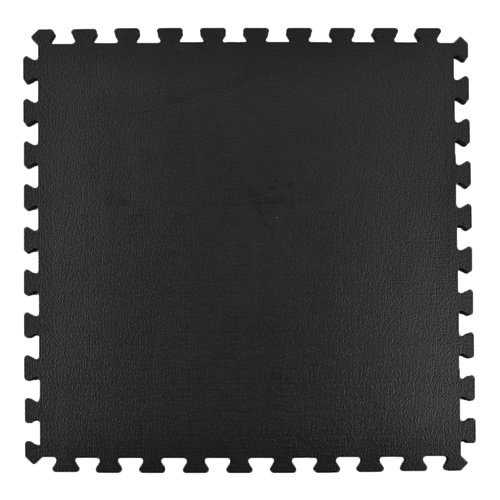 Sport Plus Designer Foam Tile is a robust product that is waterproof, non-absorbent, and versatile enough to accommodate most types of exercises and workout equipment. The tiles have a leather surface texture.
This lead and latex free foam product is lightweight and portable. It is easy to install over any hard surface, and it doesn't require the use of adhesive. It comes with 2 border strips per tile, and it's a breeze to clean and maintain. It is an option that is extremely dense, so it is often mistaken for rubber. It absorbs sound and impact, and it boasts the right amount of give to be suitable for many activities - like a stair stepper workout.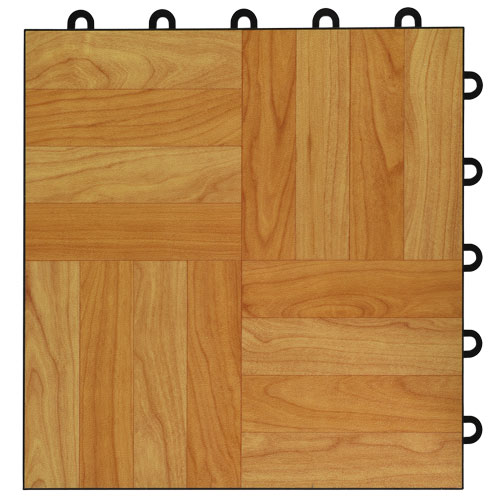 Max Tile Raised Floor Tile is one of the most popular flooring solutions at Greatmats, because it is durable and versatile enough to be used in numerous applications.
This modular tile combines top notch vinyl and plastic, resulting in a product that will look great and perform really well. It can accommodate anything from a stair stepper workout to a weight lifting regime. It's perfect for a gym or workout space where excessive moisture is present, like a garage or basement. Its raised design promotes air flow and reduces the chance of mold or mildew growth. The tiles are also aesthetically pleasing, as they feature an attractive, commercial grade vinyl laminate surface that resembles a shiny hardwood floor.
This floor offers anti-fatigue benefits, versatility, and outstanding manufacturing tolerances. You can even install a layer of rubber underlayment under it to create a sports court that can be used for everything from a spin bike or stair stepper to a volleyball net or basketball hoop.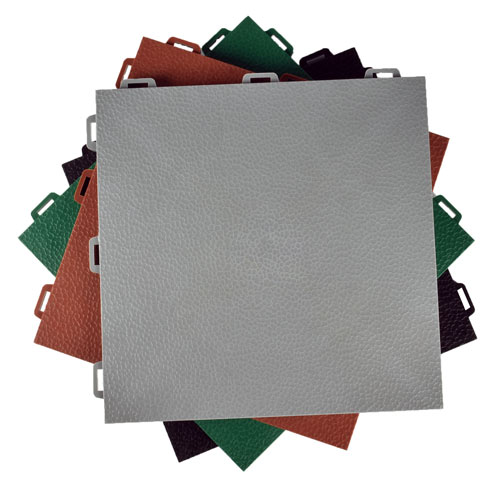 StayLock Tile Orange Peel Colors are interlocking tiles made of PVC. This product features a unique design that locks together tightly to prevent unwanted separation.
This flooring product delivers a cushioned feel, outstanding support, ergonomic benefits, and anti-fatigue properties. It's a waterproof option with a raised base and lightweight design, that is a breeze to clean and maintain.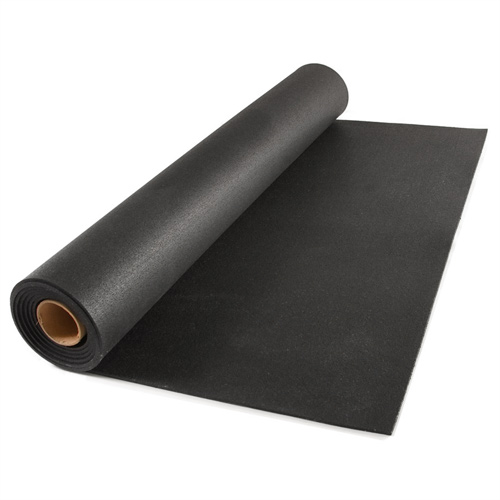 Rubber Flooring Rolls 1/4 Inch 4x10 Ft Pacific Black are a perfect choice if you are doing your stair stepper workout in a garage gym. They are lightweight and offer 40 square feet of coverage area with a ¼ inch thickness that delivers excellent value.
These durable rubber rolls can be unrolled and easily installed right over an existing garage flooring surface, and they are simple to clean and maintain. They are also partially non-absorbent and are even resistant to chemicals and oils.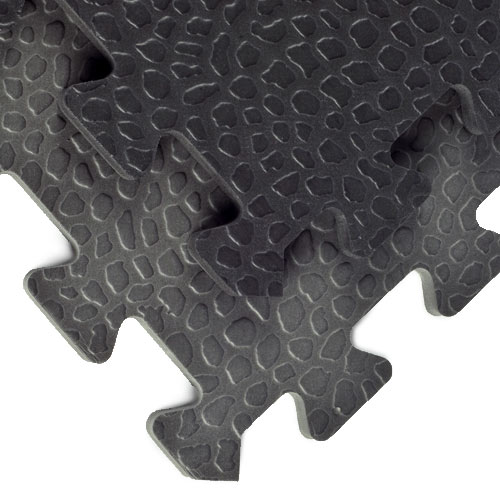 Home Gym Flooring Tile Pebble 10 mm is a product commonly used for home gym floors. It is made of high density EVA foam material, so it's durable enough for constant use under stair steppers and other heavy exercise equipment.
This thin EVA foam mat is free of lead and latex and it has a super durable top texture pebble design that offers slip resistance and traction. It's an option that is lightweight, portable, and easy to install with its interlocking connection system.
Greatmats - For The Best Flooring Solutions Used For Stair Stepper & Similar Workouts
When it comes to gym and workout flooring options, Greatmats offers the largest selection of the best products available. From the products highlighted to numerous others, there really is a product or group of products that would look great and perform perfectly in your gym space.
Whether one of the featured products suits your budget and preferences, or, if you want to explore other options, friendly and knowledgeable agents are standing by - ready to help you determine what the ideal solution for your workout space would be. Whether you prefer rubber, foam, plastic, or even carpet, when you're ready to purchase your stair stepper flooring, let Greatmats go to work for you!
With the best quality, service, pricing, and selection, regardless of the product you choose, you know it's the best when it comes from Greatmats!
For more on this topic please review our
Workout Mats
product page.