What Is The Best Flooring For Dogs Doing Canine Freestyle?
By Lisa Hobbie Created: April, 2021 - Modified: September, 2023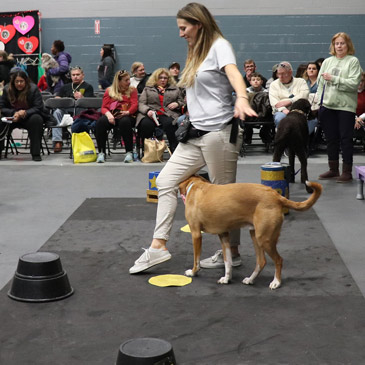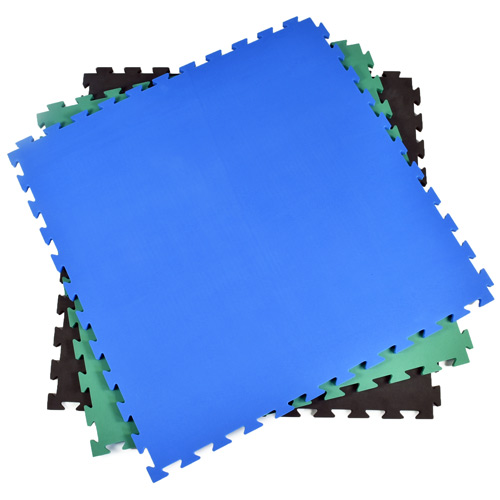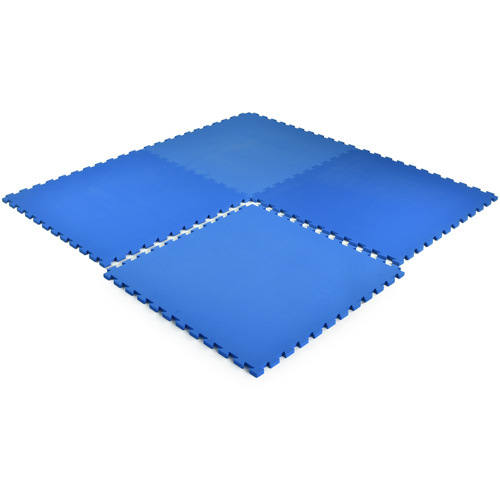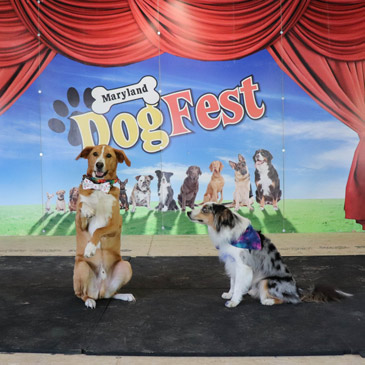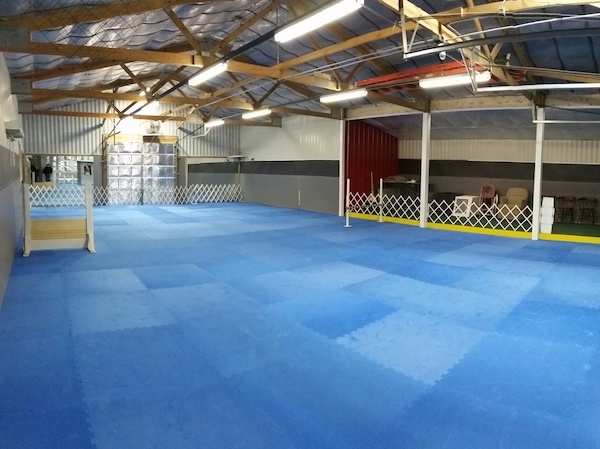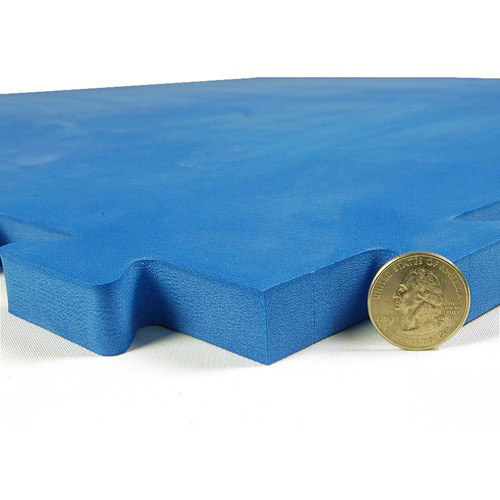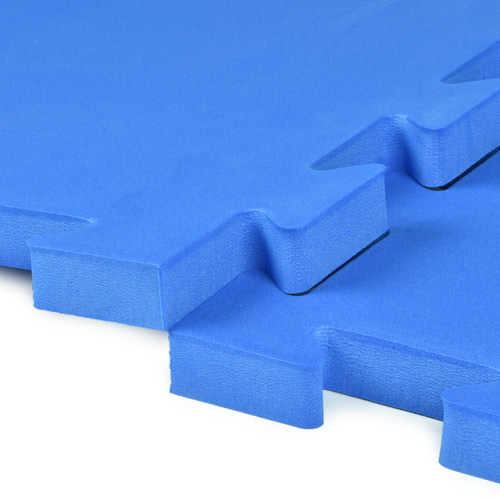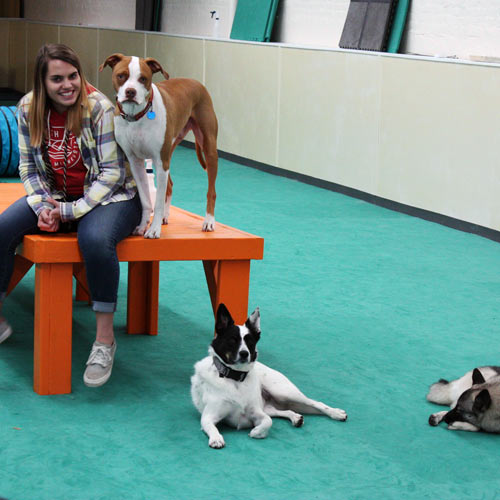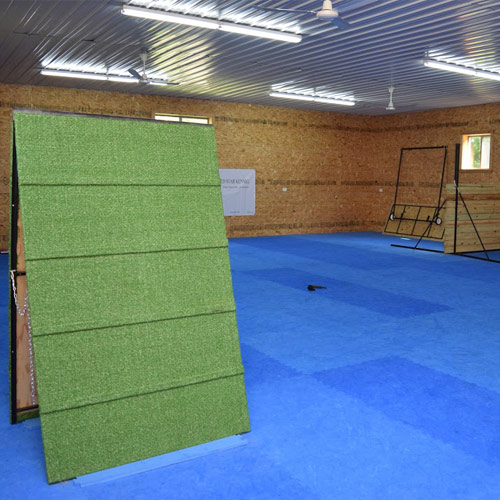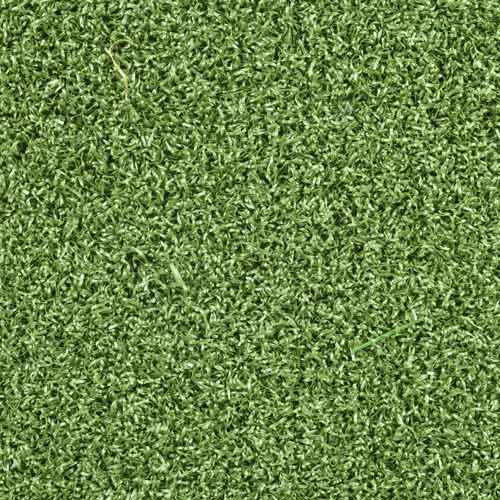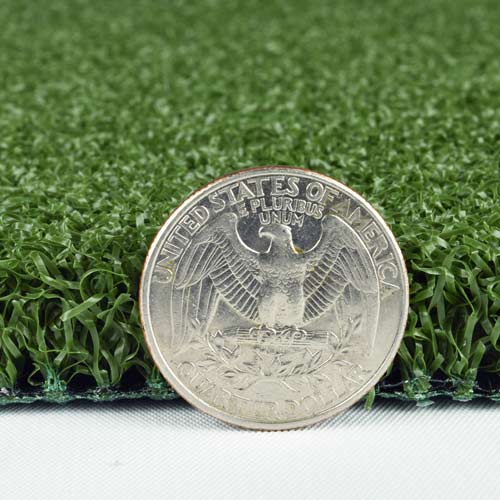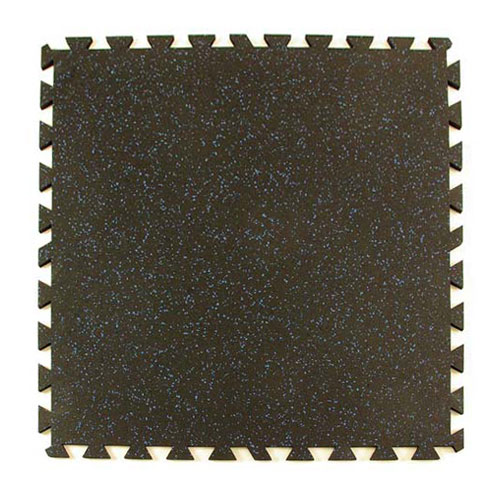 When choosing the best flooring for dogs, you want to select a product that will provide support to the bones and joints of the dog and handler, and one that will also allow for free movement, as canine freestyle combines
obedience training
tricks, dancing, and moving in sync with music. The best flooring for dogs will stay put once in place, allowing for a successful twist, turn, weave, jump, backward movement, and more. Not only should it provide ease when moving, but it should also be easy to clean any accidents that may occur.
Greatmats offers a variety of flooring solutions that work well for canine freestyle, with the following 3 being among the best: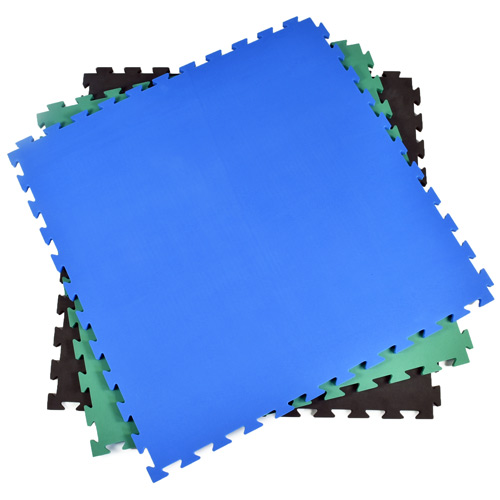 Dog Agility Mats are designed for dog agility, so these double-sided, reversible tiles offer maximum comfort for trainers and dogs, allowing them to train and perform longer without fatigue and injury. It also provides protection for the dogs' foot pads and nails, and the non-slip grip top provides superior traction for the dog and the trainer. These mats are densely constructed, waterproof, and free from lead and latex. They are also super easy to clean, so should the dog have an accident, just use a rag or damp mop with mild household cleaners. They can also be vacuumed. These tiles are lightweight, portable, and designed to last! They require no adhesive or pad for installation, as you just align the tiles and connect them together to provide a floor that will not pull apart while in use.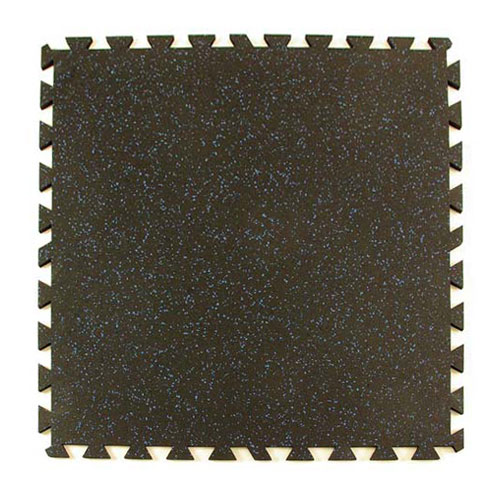 ⅜ Inch Geneva Rubber Tile has an easy-to-install interlocking design, and offers a great dog flooring option. They have very little rubber odor, and they are extremely tough and durable. They are made in the USA from recycled rubber content, and they are very easy to assemble without adhesive. This rubber floor lies flat and will not curl, and they fit together tightly, offering a virtually seamless fit. The flooring will provide a slip-resistant and gentle surface for the dogs' feet and will be the firmest option on the list.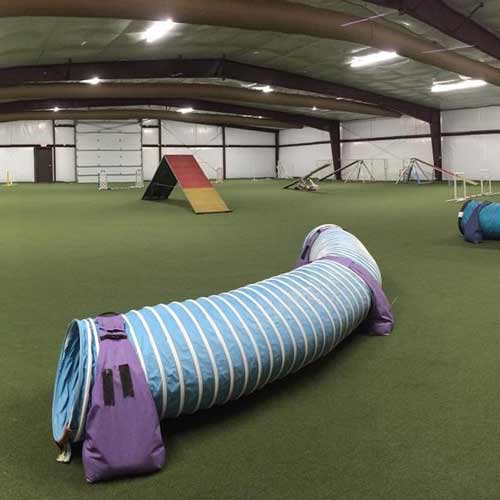 True Turf Artificial Grass Turf Roll is a top notch product designed for dog agility, ensuring the ease of maintenance, comfort, safety, and durability. It has a beautiful finish for a professional look, and it offers numerous safety and performance features while being super easy to clean. The True Turf is fusion bonded to a recycled rubber base, providing an excellent cushion for the dog and trainer. It's designed with durability at its core - with the ability to withstand dog claws, frequent movement, heavy traffic, and a high degree of wear while reacting naturally to the footing.
Greatmats - For the Best Flooring for Dogs
Greatmats has so many different flooring products that would be suitable for canine freestyle practice or performance space. Providing the best in quality, service, and materials, you will not be disappointed in any of the flooring options available, whether you choose one of the highlighted products, or, if you choose a different solution.
Numerous dog handlers and trainers have been very pleased with the flooring provided by Greatmats.
One dog trainer,
Steve Powell,
shares that after nearly two years of using Greatmats dog agility mats at his rural private facility, he can't help but rave about his choice to use the dog agility flooring.
''It holds up extremely well,'' Steve said, adding that he hasn't even come close to utilizing the double-sided feature yet. ''There are very little scratches on the floor. It was easy to put in. ... I am totally happy with the product, and I don't know anybody else who wouldn't be.''
If you have questions about any of the products at Greatmats, just reach out to the great customer service team who will help you determine which option is perfect for you and your dog.