The Best Flooring For Bachata Dance
By Lisa Hobbie Created: October, 2021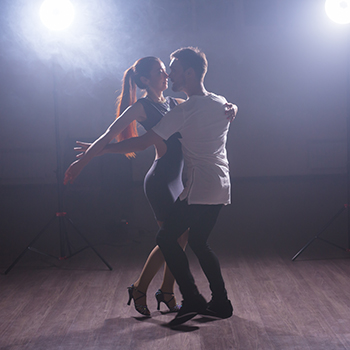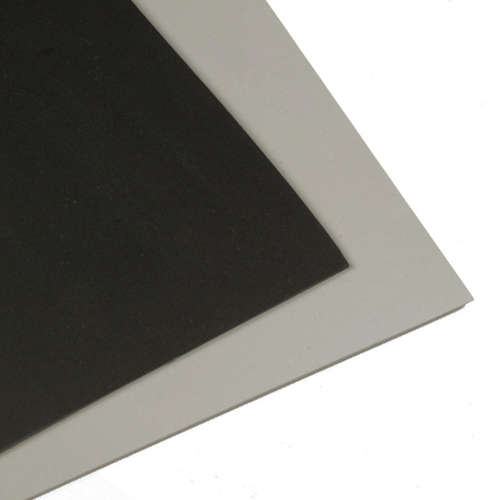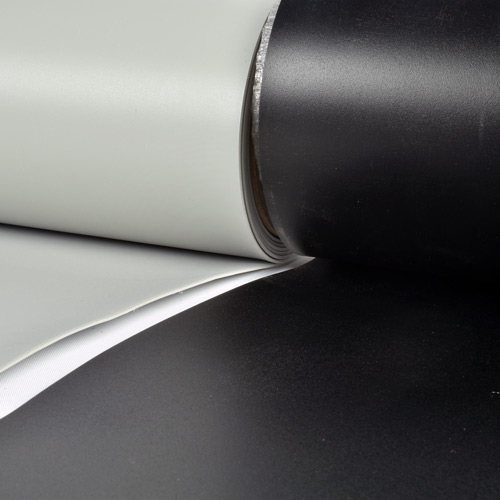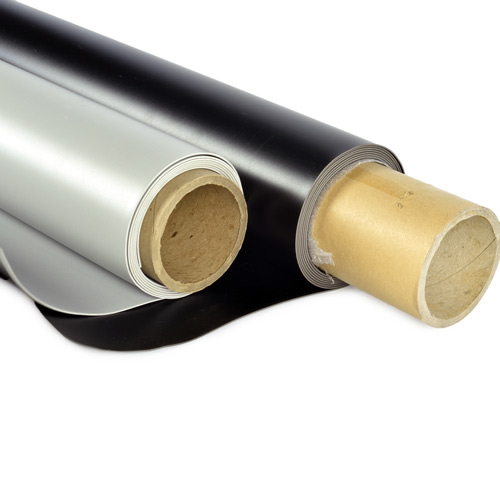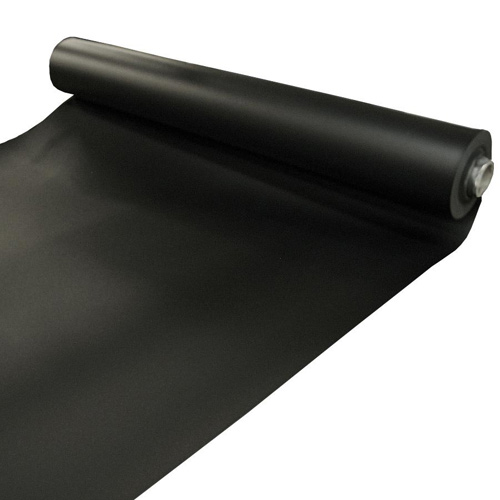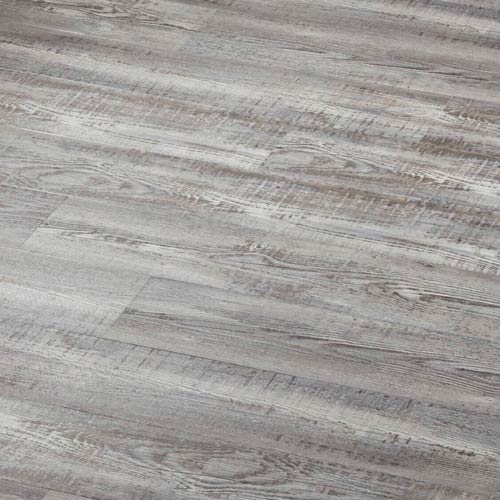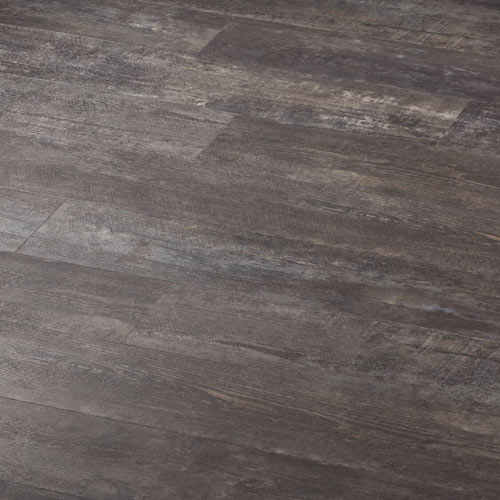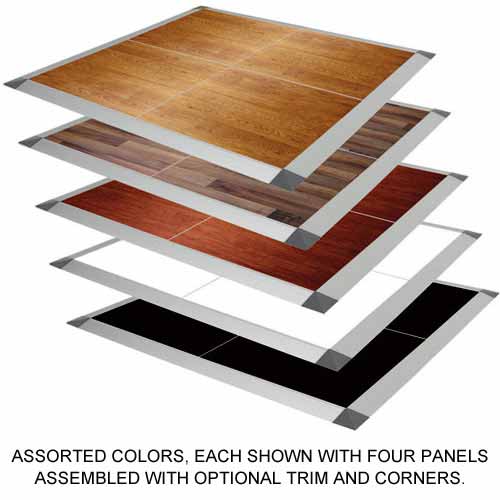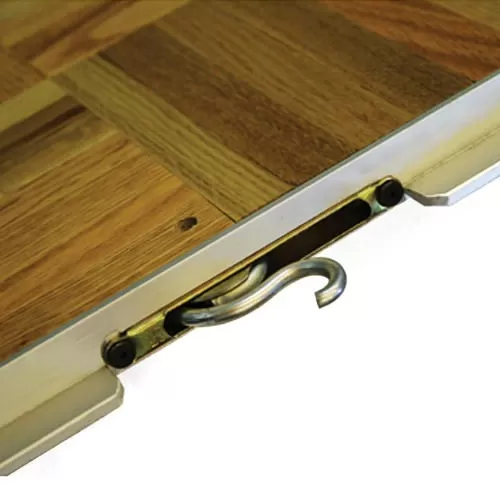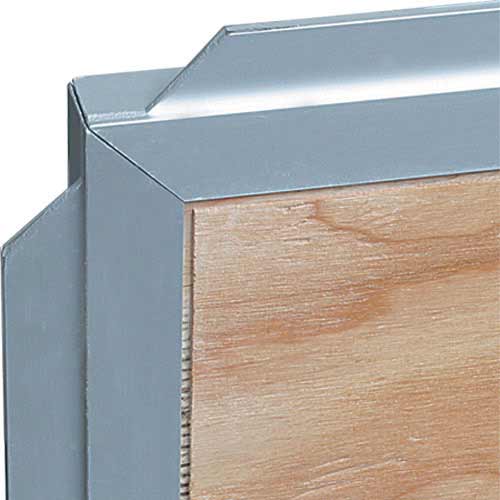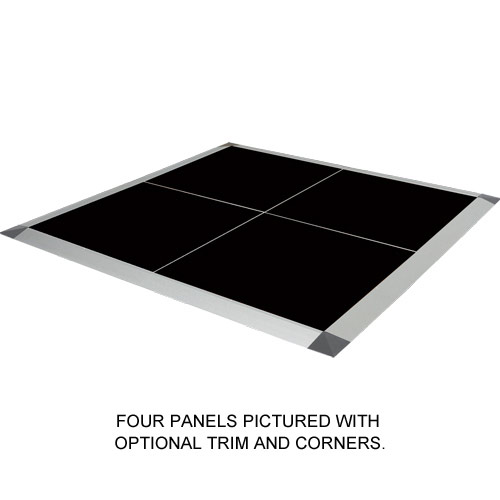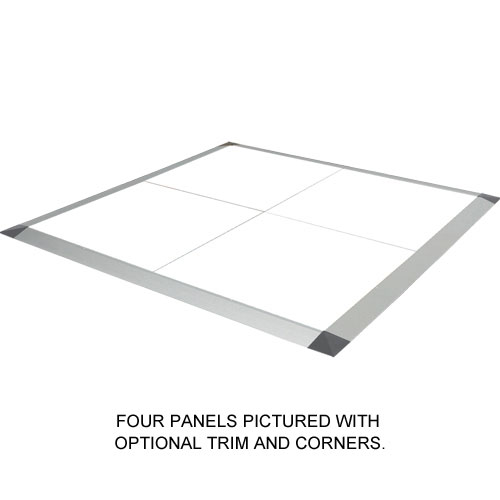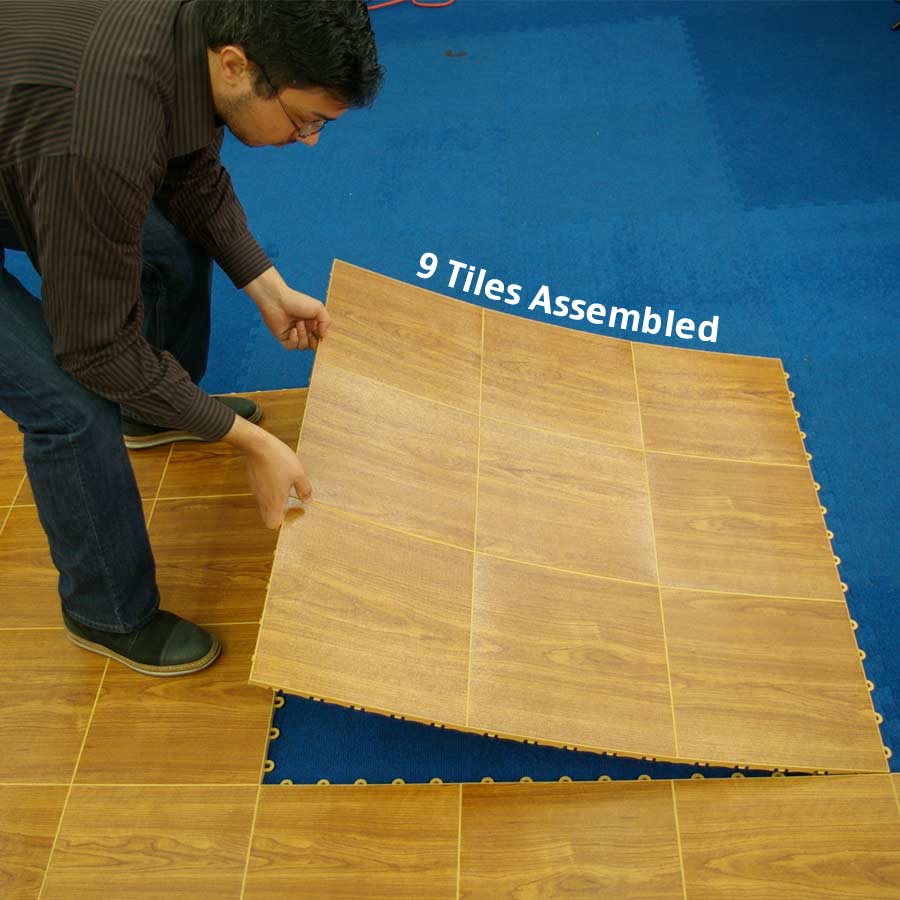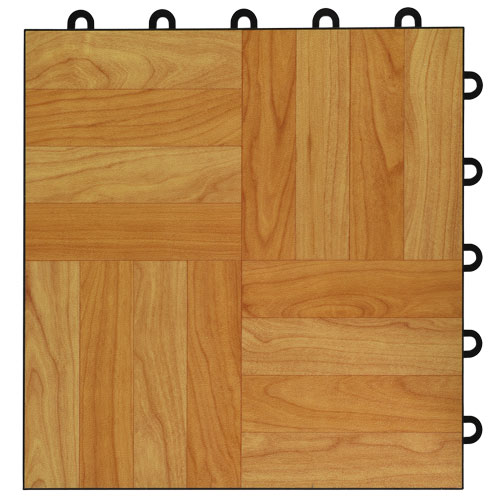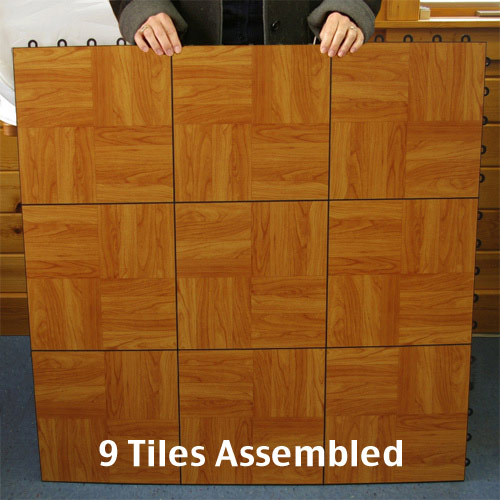 Bachata, a smooth and sensual dance with hip movements and a syncopation or tap steps, has a Dominican Republic origin and is now practiced worldwide.
Whether you're seeking flooring for classes or lessons at a dance academy or a solution for a recital or competition space, dance floors suitable for Mexican, Spanish, and Latin inspired genres of dance would work great. Tap dance flooring options and universal dance flooring products would also be suitable for
bachata dance.
Among the numerous bachata dance floor options available at Greatmats, the following 4 products are among the best:
Regardless if you're trying to learn how to bachata by watching a couple give instructions on YouTube videos, or if you're a seasoned bachata dancer seeking the perfect floor to master your art, any of these 4 products would suit you perfectly. Just turn on some Dominican music, move your hips, and enjoy a fabulous dancing experience.
If you're asking yourself, "What is the absolute best choice if all 4 are great?", check out the features and benefits that each of them deliver so that you can make that decision for yourself based on your needs and preferences.
Popular Dance Flooring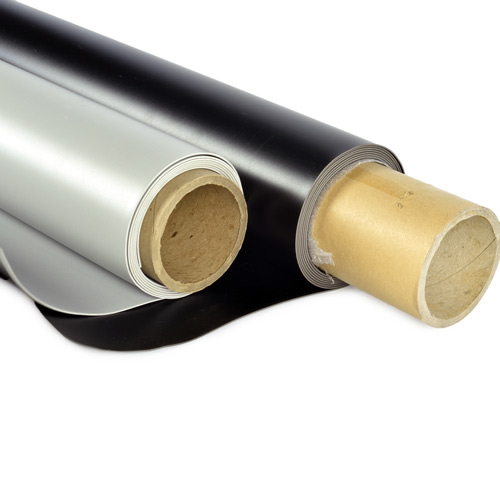 Rosco Adagio Marley Custom Cut per LF is one of the most popular, all-purpose dance floor products available anywhere. It can be custom cut in lengths of 10 feet up to 90 feet long, and it can easily be rolled out and installed with tape over a hard, smooth subfloor surface.
This affordable flooring delivers the perfect slip resistance required for bachata dance, and it's non-skid and non-reflective. It's also very durable and long lasting, non-absorbent, affordable, and perfect for dancing on with all types of shoes. It's priced at approximately $20 per linear foot, and it carries with it a 5 year limited warranty. It can be used in residential or commercial dance studio settings.
Portable Dance Flooring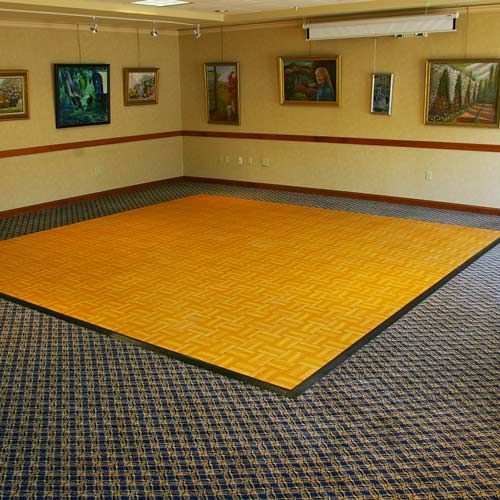 EZ Portable Dance Floor is a great temporary flooring solution that works great for most styles of dance, including bachata. It delivers an attractive appearance once in place, and it can be assembled and placed over virtually any subfloor - including carpet.
This is a great choice if you're looking for one that is easy to install and disassemble time and time again. The tiles are lightweight, so it's easy to pack up and store, as well. When it is assembled, it looks professional and attractive, and it can be used indoors or outdoors. This modular dance floor is priced at roughly $6.60 per tile, which delivers one square foot of coverage. It carries with it a 5 year warranty, and it is made in the USA.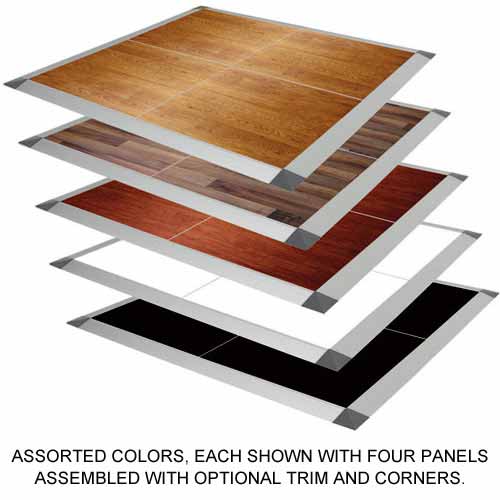 Portable Dance Floor 3x4 Ft Seamless Solid Color Cam Lock is a high end, temporary dance floor with reliable locks that easily engage, eliminating any panel slippage or separation. It has a solid base made of plywood topped with a durable vinyl dancing surface.
This dance floor product has optional soft corners and silver aluminum trim with 11 degree slope for safe and convenient access on and off the floor. It's available in numerous different wood grain designs and colors, and it's suitable for many types of applications. It is priced at roughly $337 per panel for 12 square feet of coverage, and it carries with it a 5 year limited warranty.
Multi Purpose Dance Flooring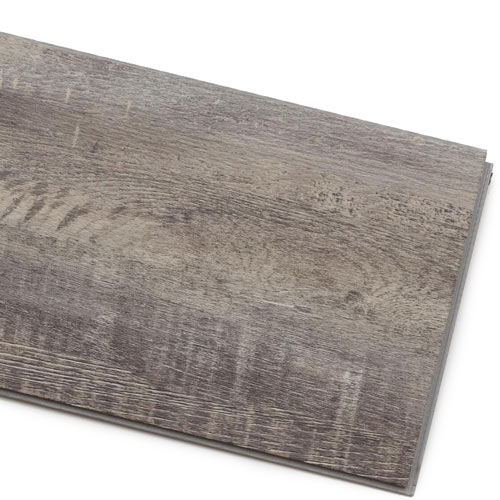 Envee Rigid Core LVP Laminate Planks may be the best choice if you're looking for a suitable solution that will be shared between dance and general living or common space. It's an eco-friendly, luxury vinyl plank product made of 100 percent recycled material.
This installed floor boasts a dirt and watertight surface and delivers amazing anti-fatigue features - allowing for hours of dance. If you tend to sweat while dancing or are afraid of spilling a water bottle, no worries! These planks resist mildew and mold growth while providing a surface that is slip resistant. It's a very attractive product with high-resolution imagery, so it resembles authentic wood. It's priced at about $85 per carton, which delivers almost 19 square feet of coverage.
Greatmats - For The Very Best Bachata Dance Flooring Solutions
The dance floor products featured are perfect options to use for dance practice and performances, as they are attractive, versatile, easy to install, and dependable. They allow for freedom of movement, comfort, and safety.
If you are still not sure which of the products would be best for you, the staff at Greatmats would be happy to help. They can provide you with all of the information you need, and they will work with you to determine the perfect solution for your space. No matter which product you choose, you can be confident that you'll be getting a high performing, attractive product while enjoying the best service and pricing available anywhere.