The Best Dance Flooring For Hiplet: Hip Hop Ballet
By Lisa Hobbie Created: October, 2021 - Modified: September, 2023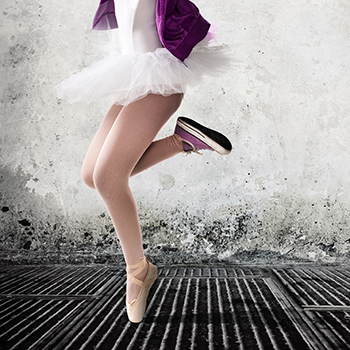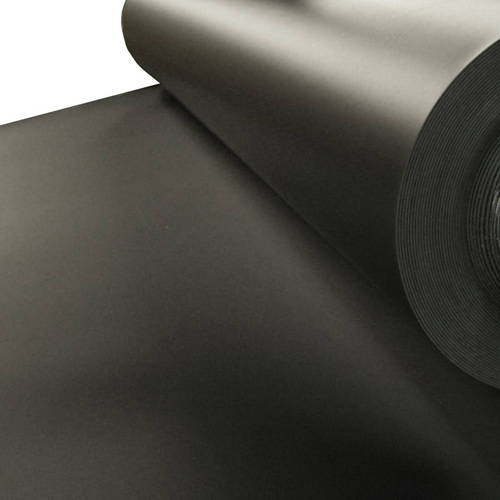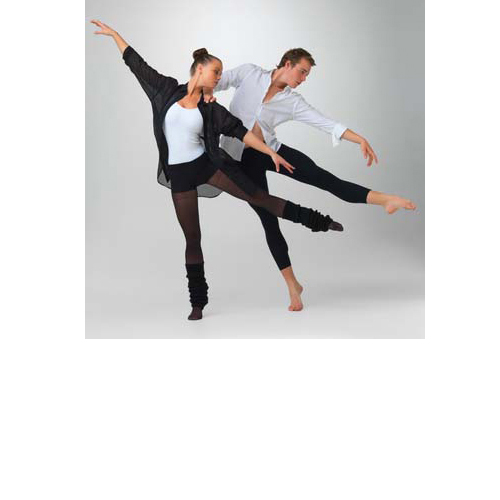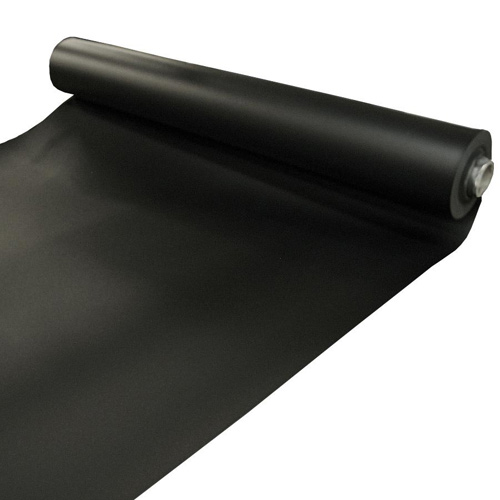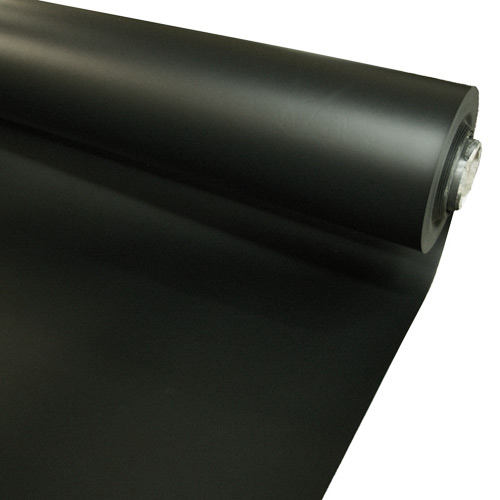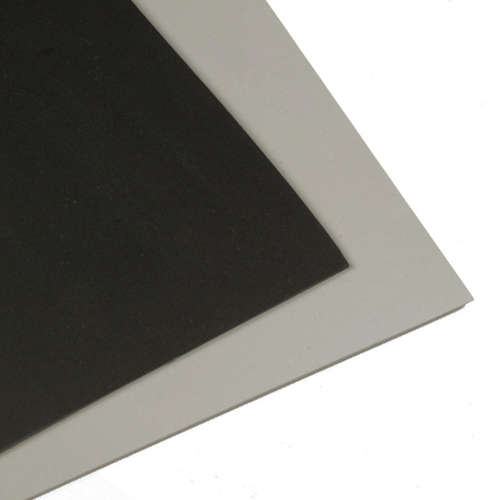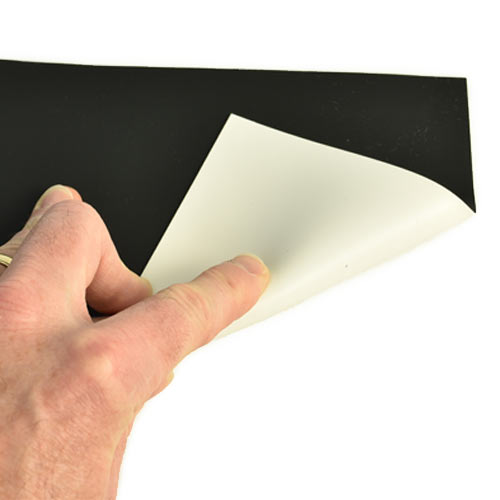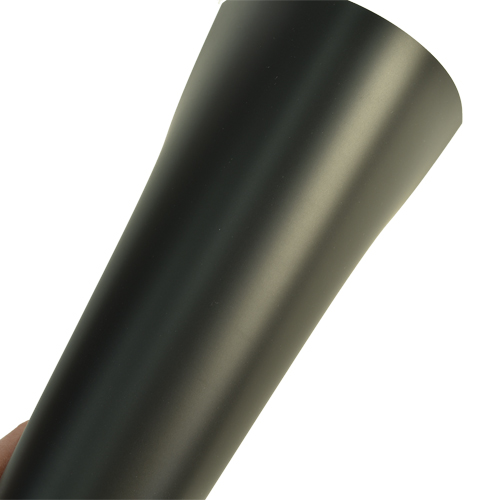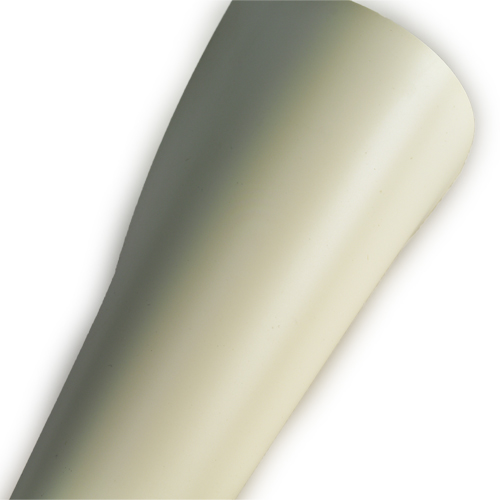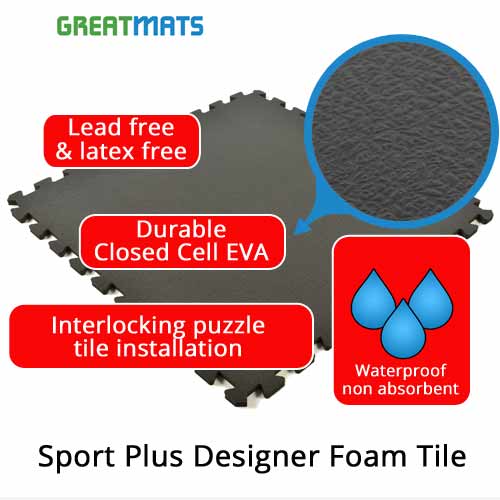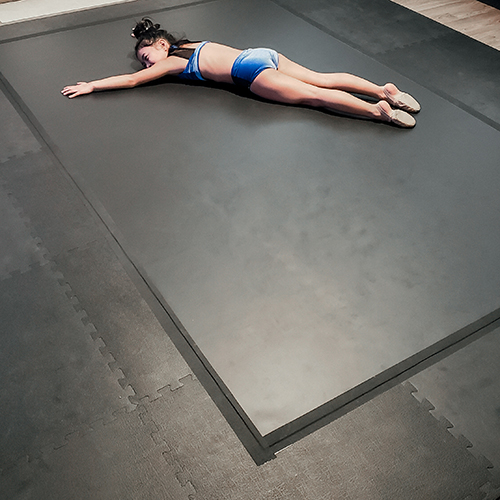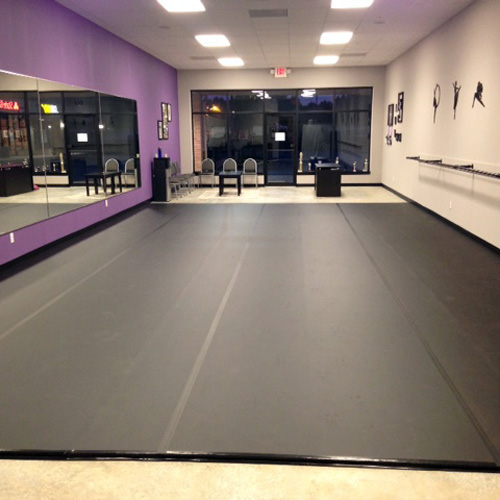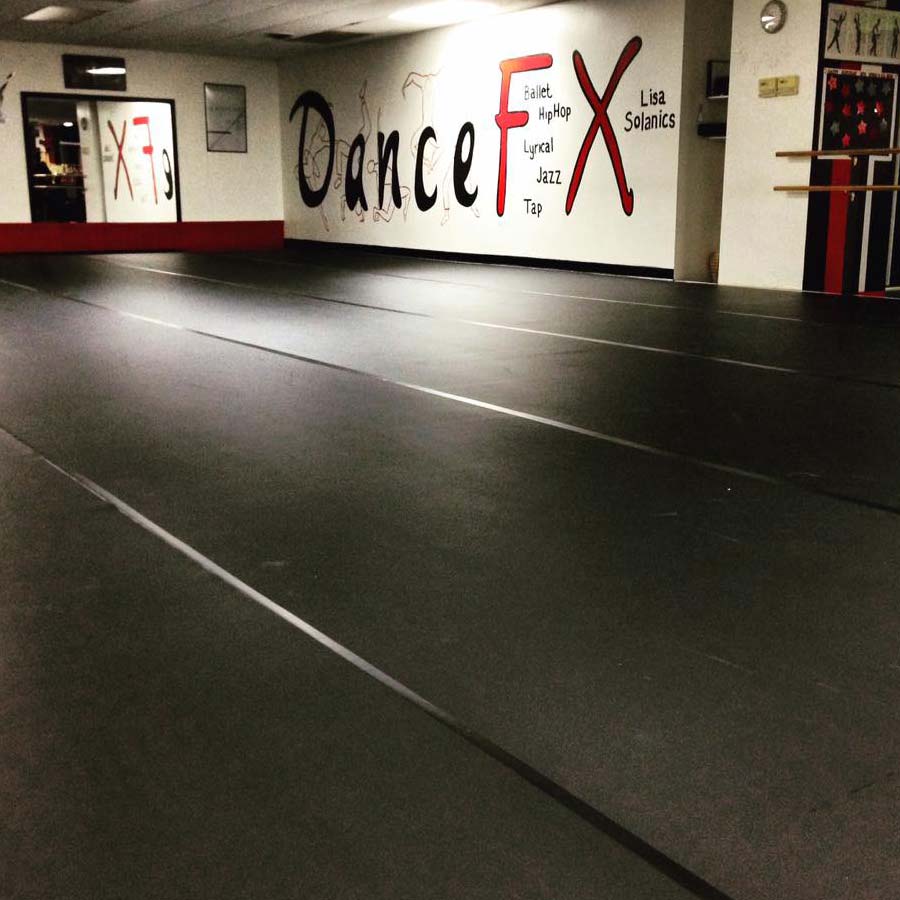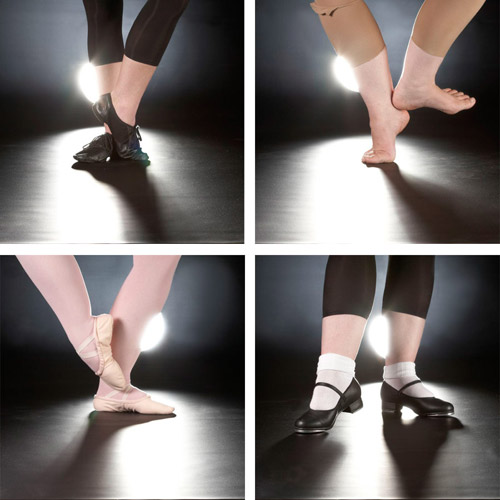 Hiplet, or hip hop ballet, requires a flooring system that allows for freedom of movement with just the right amount of slip resistance and support.
The hip hop ballet fusion has been around since about 2009, but it has gained intense popularity since the Chicago Multi-Cultural Dance Center performed it and posted the performance on Instagram in 2016. It is now a part of dance centers in large cities like Milwaukee, Atlanta, Los Angeles, Baltimore, and more, and class offerings are available at dance studios worldwide and online via platforms like YouTube and Zoom.
If your dance company or studio would like to provide the best flooring for hiplet, Greatmats offers exactly what you need with the following 5 products being among the most popular options:
These flooring products are suitable for performances if your dance company is on tour, in a studio for a class or practice, and even in a home dance space. Ballerinas and hip hop enthusiasts alike would enjoy the many features and benefits that these products deliver.
Dance Flooring Rolls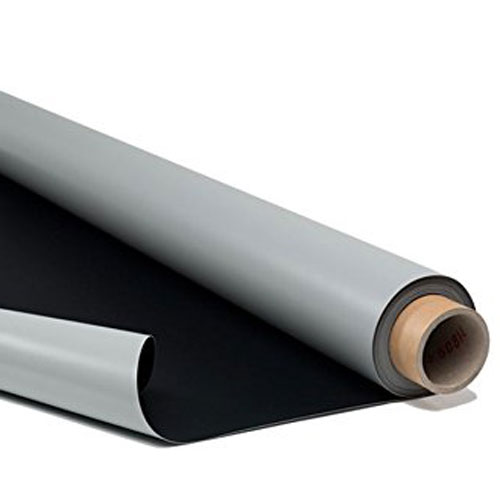 Reversible Greatmats Marley Roll 8 LF is a product that is designed to accommodate ballet and other dances done wearing soft shoes. This flooring comes in convenient 8 linear foot rolls, as well as other sizes, if desired.
This dance flooring solution is one that is reversible and removable for portability. It has an easy, tape down installation method, and it delivers the controlled slip that ballet and hip hop dance require.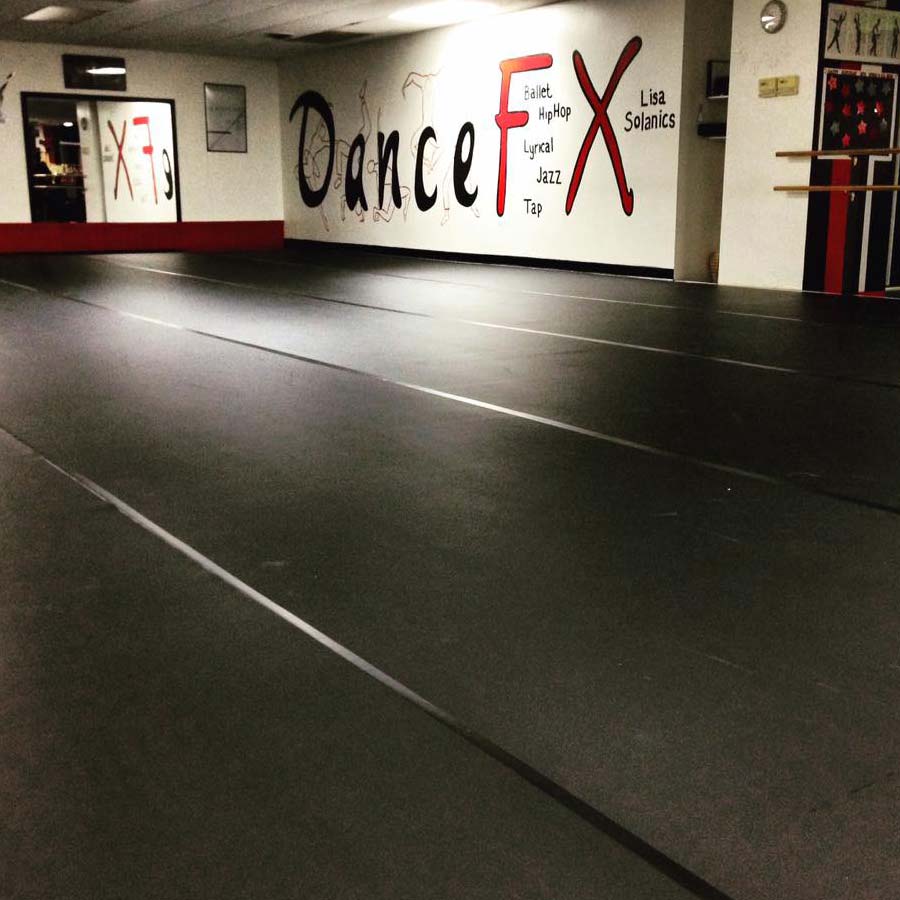 Rosco Adagio Marley Full Roll is a great dance floor solution suitable for all shoe types, so your hiplet dancers can wear whatever they desire. It's also a professional quality product available at an economical price.
This particular product is available in black or gray. It offers the perfect amount of slip resistance for professional dance studios, and it's extremely durable and designed to endure lots of use. It's also very easy to roll out and install with tape, and it carries with it a 5 year warranty.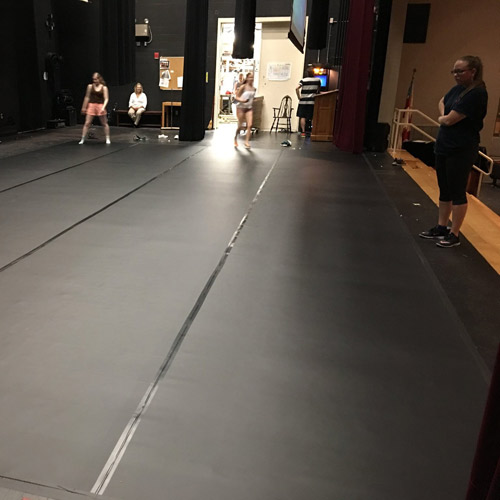 Rosco Adagio Touring Portable Floor Full Roll is a fabulous dance product for touring groups to use on stage. It's a versatile option that is durable enough for all types of dance, including tap and clogging, so if you want to accommodate styles beyond hiplet, this may be for you.
This product offers a smooth, flat, non-glare surface. To install, just unroll it and use vinyl floor tape. It's a portable solution that's easy to roll up and transport. When it's not being used, you can simply store it rolled up around the core and standing on one end.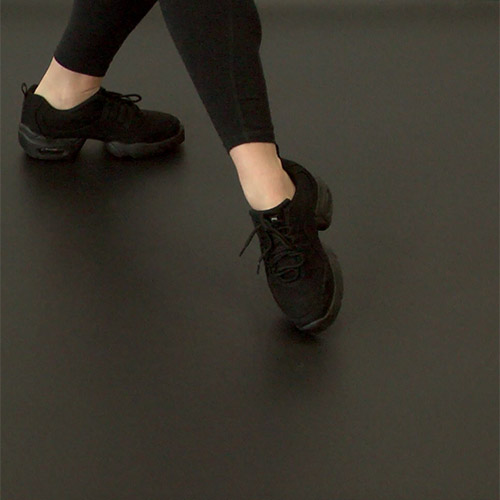 Vario 2.4 Dance Flooring is a reversible dance floor solution to be used with ballet or soft hip hop shoes. It is a portable option that's easy to transport and use for touring theatrical events.
Like the other products, this one is also easily installed with vinyl tape, and it can be cut to fit as needed. A standard roll is 5.25 feet wide by 65.4 feet long and offers 343.35 square feet of coverage.
Underlayment Foam Tile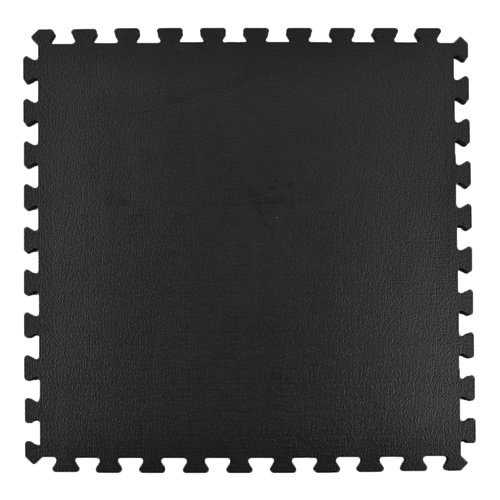 Sport Plus Designer Foam Tile is a product that is easy to install with an interlocking puzzle installation. It is lightweight and portable, lead free, latex free, waterproof, non absorbent, and easy to clean.
These tiles are simply placed over a cement or other hard subsurface. Then, just put the desired marley dance floor product atop the foam underlayment to deliver a more cushioned subfloor. As a result, hiplet dancers will be able to perform longer with less fatigue or chance of injury.
Greatmats - For The Best Hiplet Flooring Solutions Available Anywhere
Depending on the dance space you're working with, your budget, and other factors such as portability and other types of dance you're trying to accommodate, the dance flooring system you choose may combine one or more of the products highlighted.
Greatmats has helped so many dance professionals select the flooring system that is right for them, from permanent flooring options to portable, versatile options. The options featured are only a few of those available at Greatmats. Perhaps you are curious about products that aren't necessarily designed to be dance floors, but that would work well to be danced on. Whatever the case may be, Greatmats has a solution for you.
Allow Greatmats to send samples, answer questions, and provide any information you need to help you decide which products are the right ones for you. If your priorities are quality flooring combined with the safety and enjoyment of your dancers, Greatmats has what you're looking for. Regardless of the product or products you choose, when they come from Greatmats, you are getting the best!