What Is The Best Carpet For Basements With Kids?
By Lisa Hobbie Created: August, 2021 - Modified: November, 2022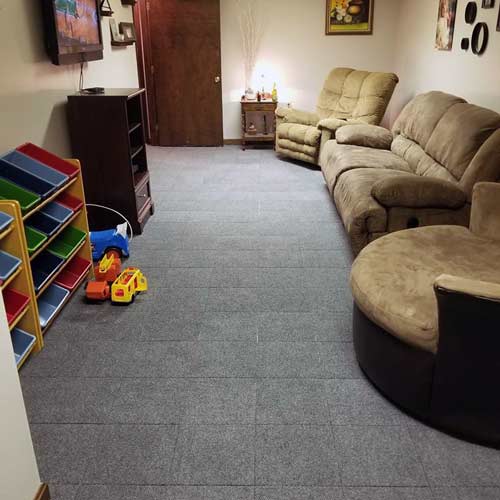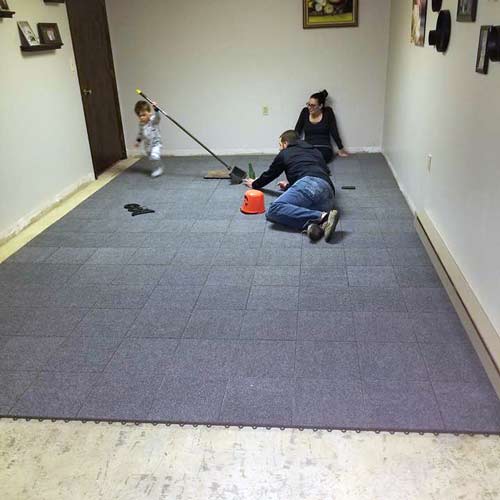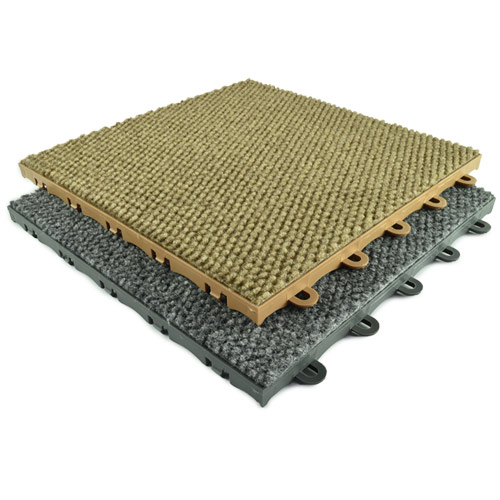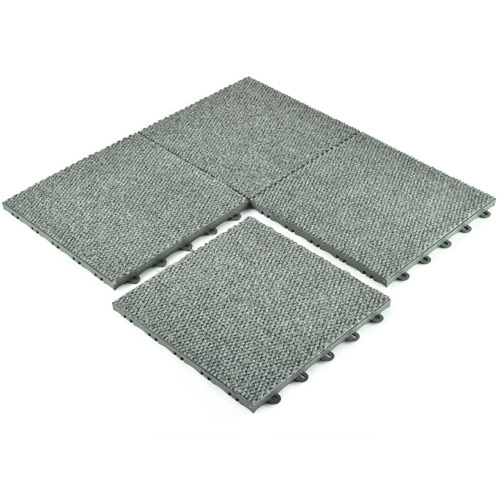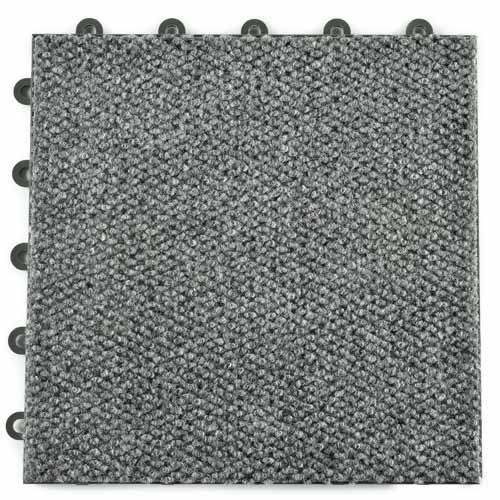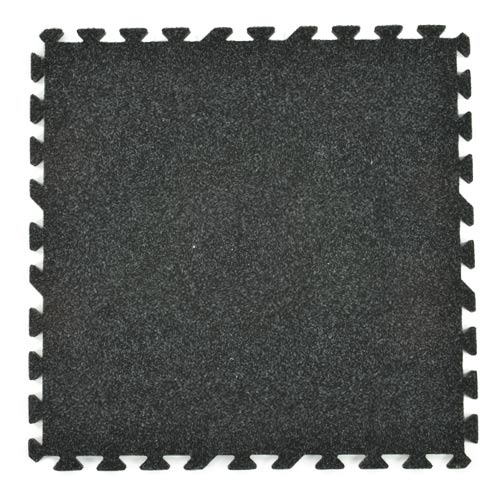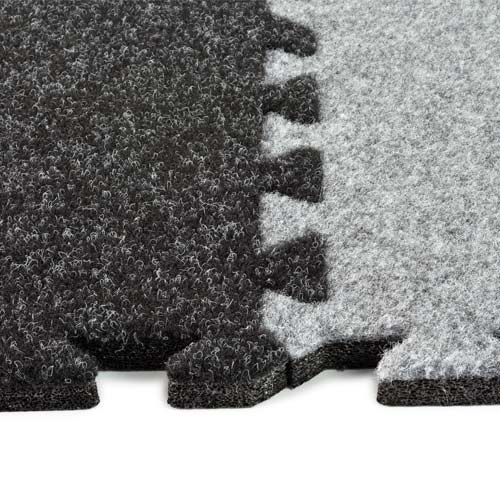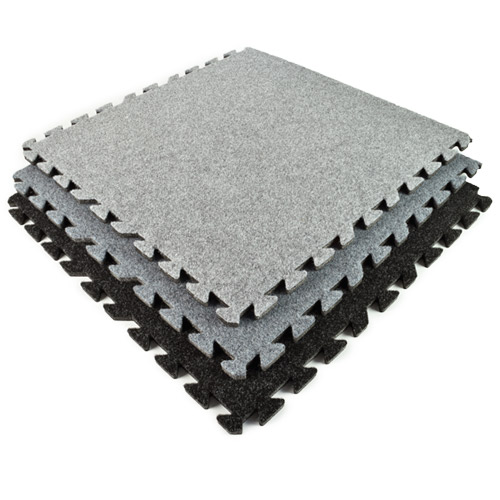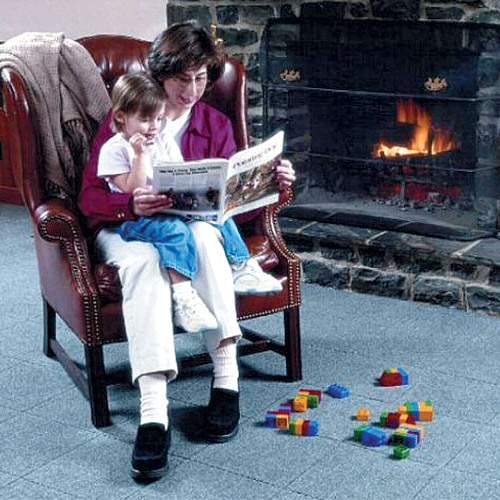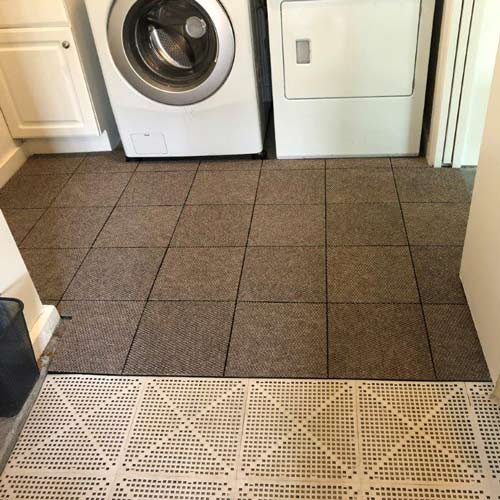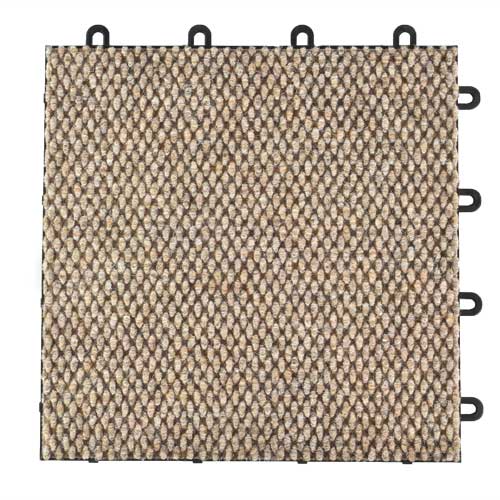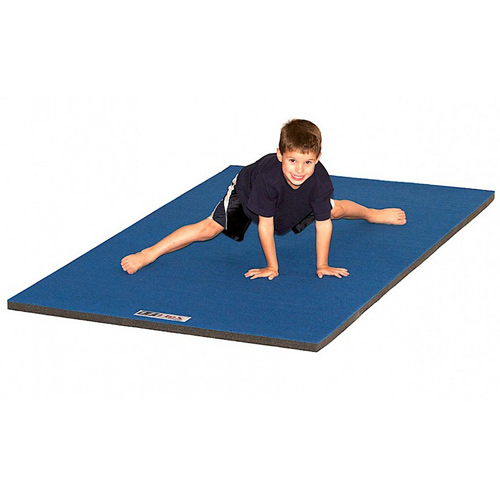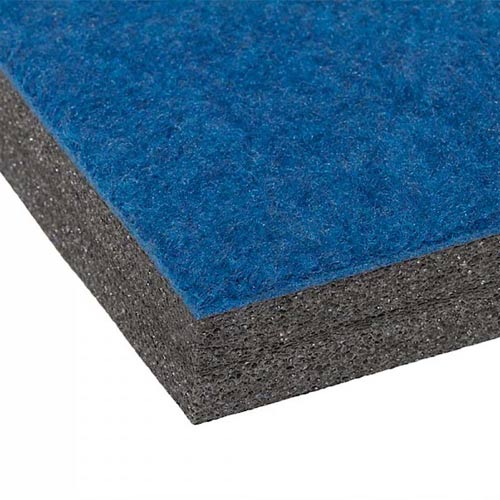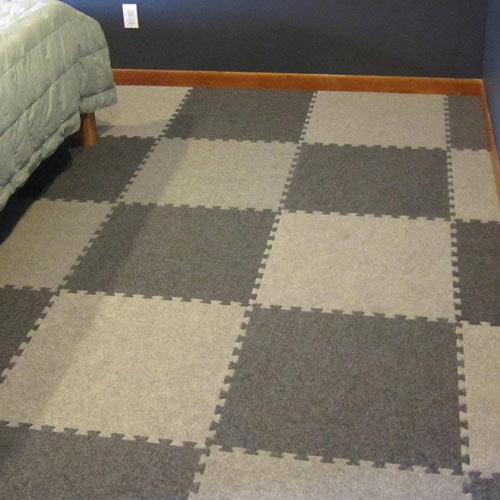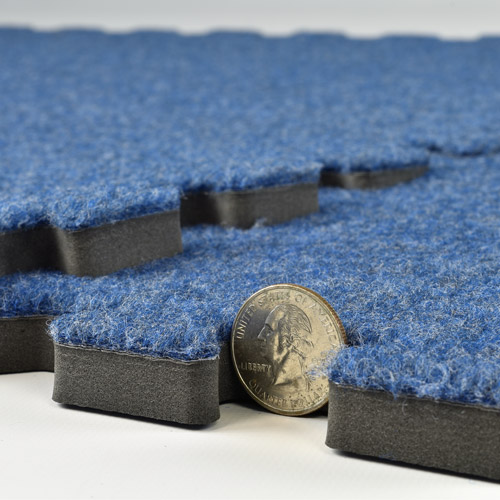 Basements are great spaces for kids to play, hang out, watch movies, and much more, and Greatmats offers the best
carpet for basements
including kids carpet tiles and squares and even roll up carpet mats.
When thinking of flooring for a basement that is used by kids, carpet may not have crossed your mind. Many basements can flood and are damp, and kids sometimes tend to be messy - both scenarios that make traditional carpet an unlikely choice. Greatmats has different types of carpet products that are perfect for basements, however.
Top 5 Best Carpet For Basements
These products are made using the best materials and manufacturing and offer a number of excellent features and benefits. One thing is for certain, any one of these would be among the best carpets for basement spaces - from a family room to a bedroom or they make great playroom carpet tiles.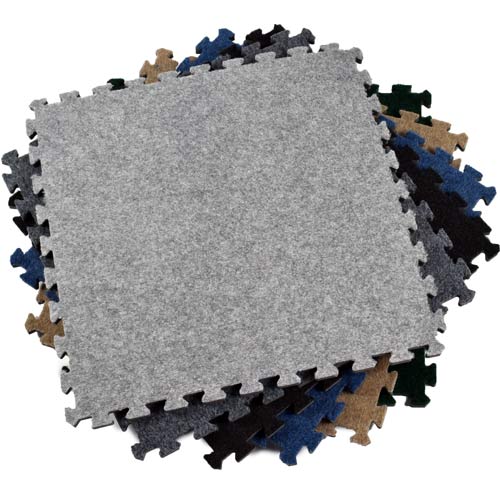 Royal Interlocking Carpet Tile is a versatile and durable interlocking carpet that is perfect for a basement setting. It delivers the warmth and cushioned comfort that traditional carpet does.
The tops of these flooring squares have durable carpeting that is bonded to a soft closed foam base. The resulting carpet tile will stand up to foot traffic, furniture, and lots of use and play time. It's waterproof and non-absorbent, so it helps to prevent the growth of unwanted mold, mildew, and bacteria. It also keeps odors at bay.
These interlocking carpet tiles can be installed directly on clean concrete or tile without using adhesive or an additional pad. The resulting floor is odor proof, easy to clean, and provides a comfortable surface on which to sit or stand. It offers anti-fatigue and insulation value similar to traditional carpet.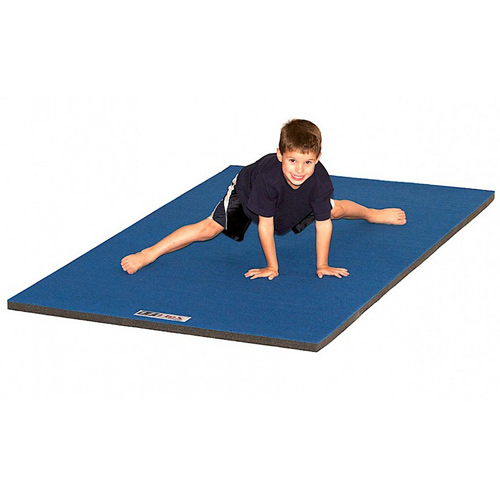 A Home Cheer Mat 5x10 Ft x 1-3/8 Inch may be a good solution if you just want a carpeted area or space for kids to play, tumble, or exercise on. They offer plenty of padding to keep your kiddos safe, measuring 1-3/8 inches thick with needle punch carpeting on top.
These mats are lightweight and portable. They are the kind that roll up to a small size, making it easy to store when you don't need them. Greatmats' home cheer mats are made in the USA and designed to last.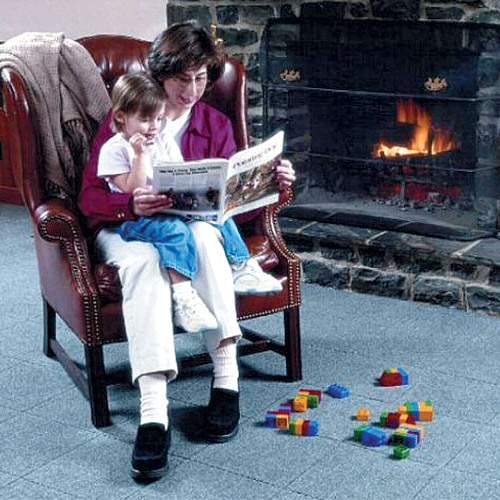 CarpetFlex Floor Tile is a lightweight product made in the USA. Each tile is 12x12 inches and ½ inch thick.
This is one of the best carpet for basement installations. It has a raised tile design that can be installed in minutes with its easy snap together installation process. It has anti-fatigue, non-slip, and waterproof benefits, and its design allows for airflow beneath - reducing the risk of mold and mildew.
Unlike traditional plush carpet with an open cell foam underlayment, dampness does not spot or stain the carpet as the seepage will likely never reach the carpeting.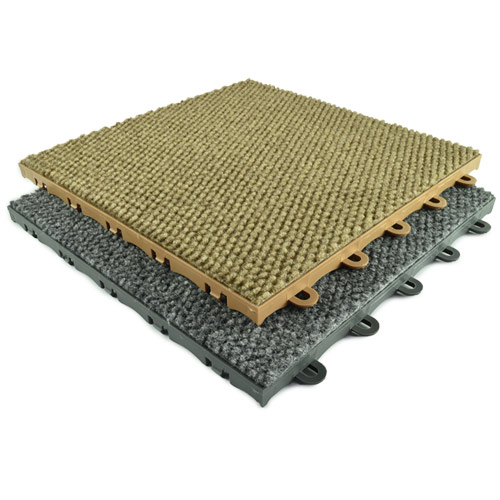 Modular Square Carpet Tiles are perfect for damp areas like basements. They have a raised modular design resulting in a floating floor with a carpeted top.
These carpet squares are simple to snap together for an installation without padding or adhesive. It's also equally as easy to remove the tiles for temporary installations or to check subfloors. It's a great choice for cold basement floors, because they reduce the transmission of cold from the subfloor through the carpet by way of the layer of air in between.
This firmer alternative to foam backed carpeting or carpet with a foam underlayment. The tiles can even be
quickly attached to select sport court tiles and modular vinyl tiles without the need for a transition strip
.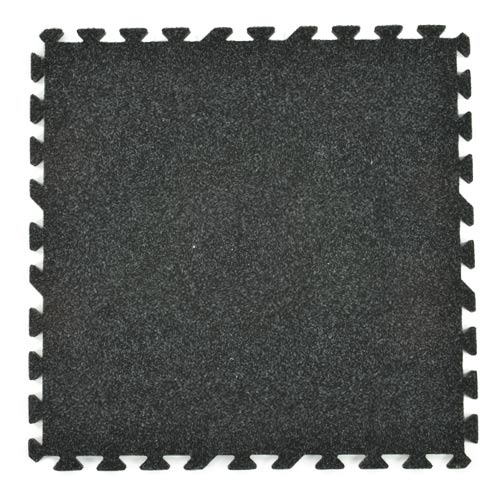 Comfort Carpet Tile is another product to consider if you want the best carpet for basement settings with kids. These lightweight carpet tiles are 2 feet by 2 feet and ⅝ inch thick.
This carpet can withstand constant, heavy foot traffic. It is made to cover a large space with minimum individual carpet tiles. It's a commercial grade, short hair carpet that is long lasting with a padded foam base for extra comfort. It comes in many color options.
Greatmats - For The Best Basement Carpet Options
Aside from the products highlighted, there are many other sizes and styles of carpet squares that are suitable where kiddos play down the stairs. From the featured products to numerous others, Greatmats really is your one stop flooring shop.
If you have questions about any of the basement carpeting options at Greatmats, just reach out to the fabulous customer service staff. They can send samples, answer questions, assist with ordering, and help you decide which product is the perfect one for your basement. Regardless of the product you select, when you purchase from Greatmats, you can be confident that you're getting the best.