What Is The Best Flooring For Bunk Rooms
By Lisa Hobbie Created: September, 2020 - Modified: November, 2023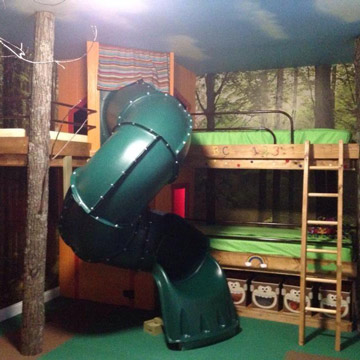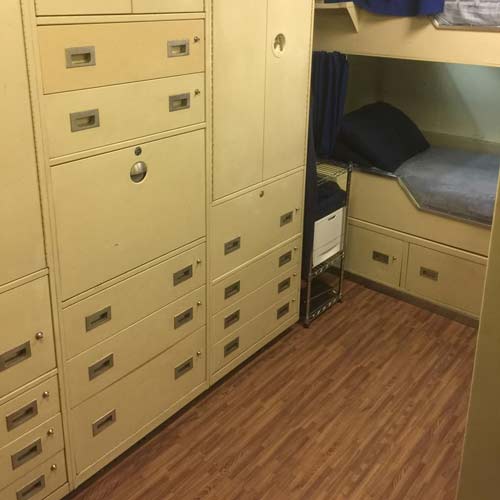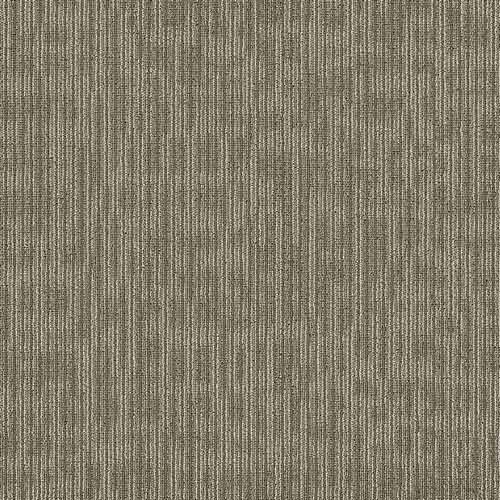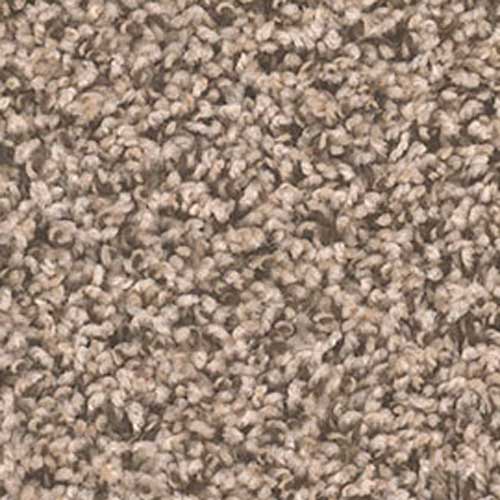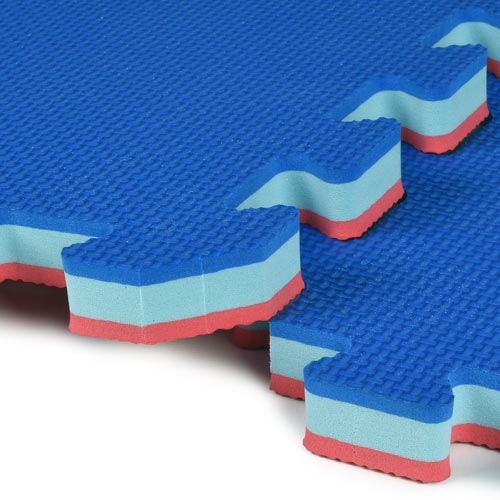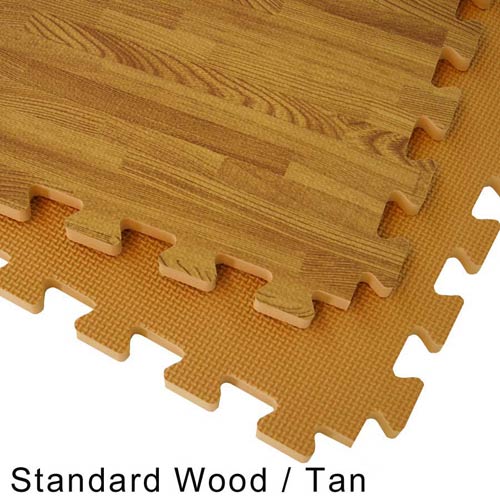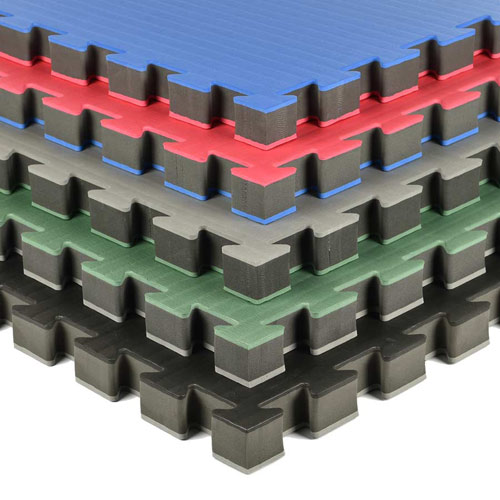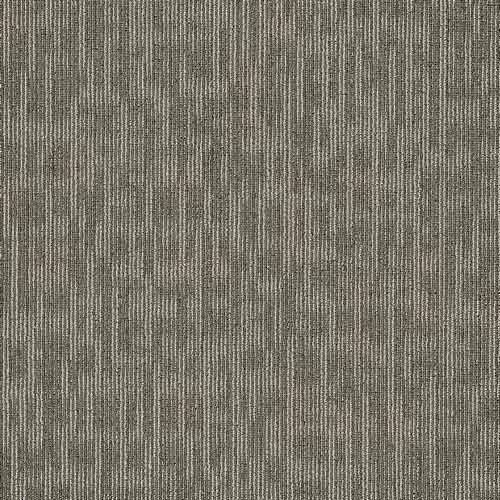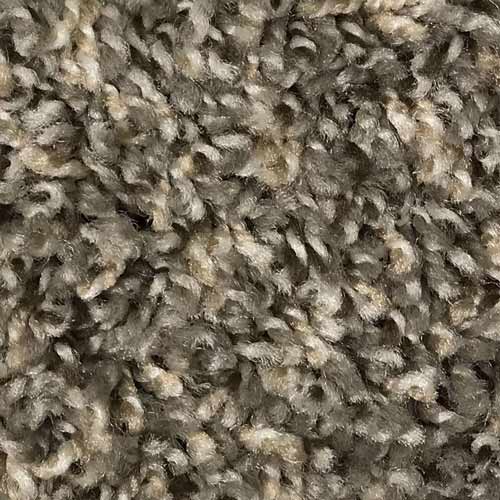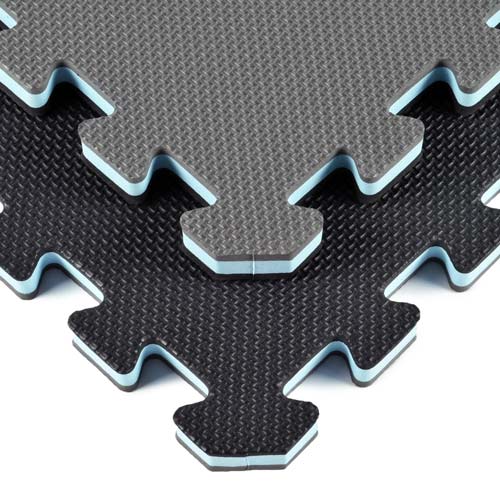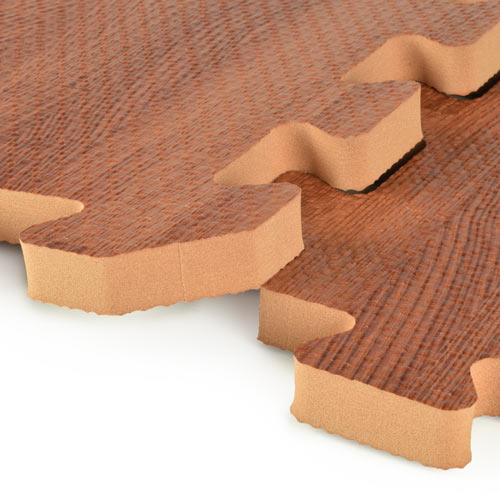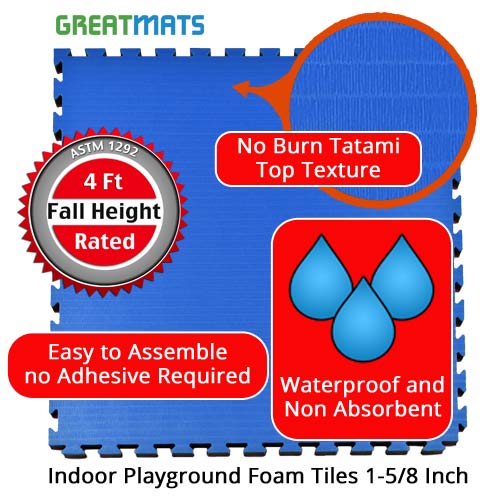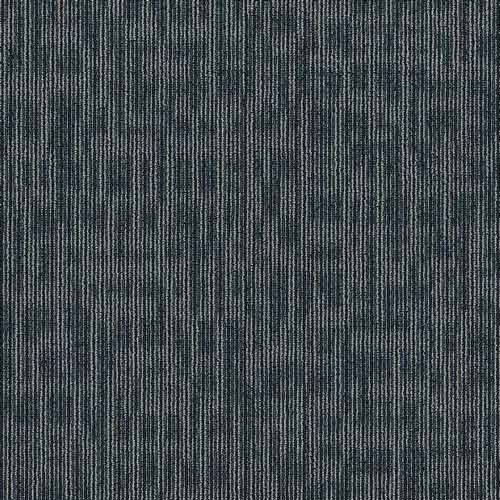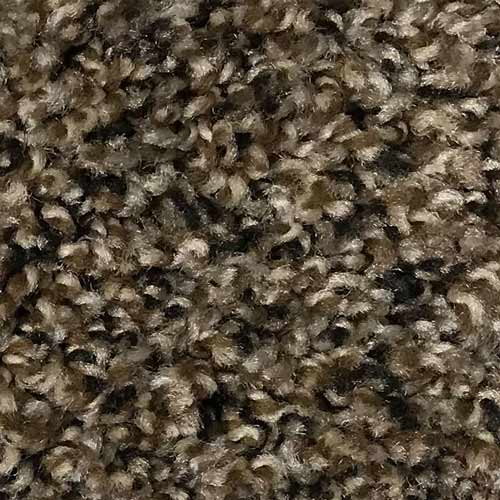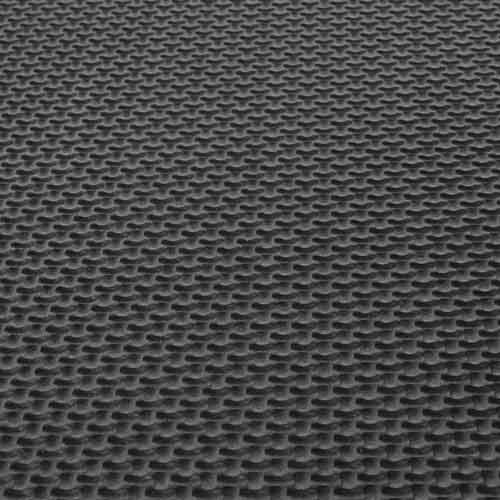 Bunk rooms have become such a popular addition to many homes, cabins, and other sleeping quarters. Including a bunk room is a feasible and space-saving way of getting as much sleeping space in a room as possible.
Where the idea of numerous bunk beds may leave you thinking about camping in an RV, 5th wheel, or travel trailer, or, it may bring back memories of summer camp or living in a dorm, bunk rooms today have drastically evolved into trendy, comfortable spaces with cozy beds with adorable decor - suitable for boys, girls, kids, or even adults.
Aside from the obvious selection of multi level beds and bedding, choosing sleep chamber flooring will really set the tone for comfort and atmosphere of the room. Greatmats offers a wide variety of bunk room flooring ideas that could work to easily transform a space in your house into an attractive and cozy one.
Commercial Carpet Tiles for Bunk Rooms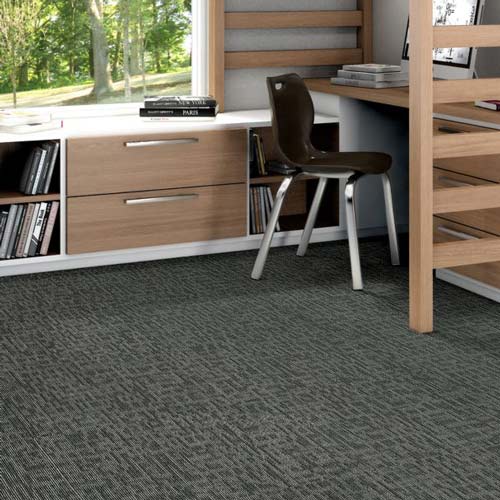 When thinking of bunk room flooring, it is important to think about the setting of the sleeping quarters.
If it will be in a cabin or cottage, or, a space with a lot of foot traffic and the potential wearing of shoes, it's important to select a durable, stain resistant product.
If carpet interests you, Genius Commercial Carpet tiles may be a good solution. The Genius commercial carpet tiles are a wear resistant, low price nylon carpet tile that is Class 1 Fire Rated. These loop patterned carpet tiles would work great covering the entire floor, or, as a custom rug in the center of the room or under the bunk beds. This carpet is made from the toughest fibers on the market, giving it exceptional wear resistance, and all-out performance and durability. It is available in 6 attractive colors.
Peel & Stick Carpet Tiles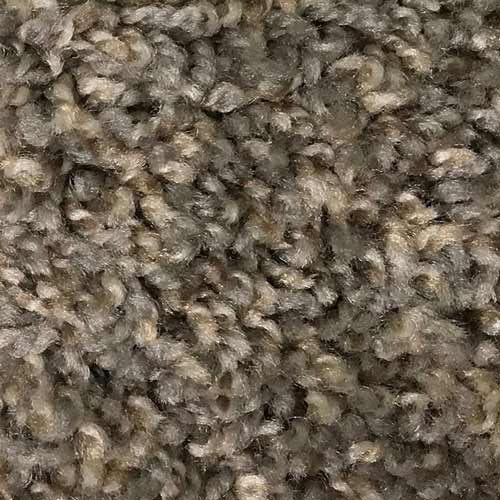 This peel and stick carpet is among the most luxurious carpet tiles available. It features a half inch padding on an 18x18 inch square tile, providing a strong level of cushion and comfort underfoot.
These carpet tiles are stain resistant, and they have Kanga Hide backing and a PureColor Fiber system that provides long-lasting quality. This carpet tile is very simple to install on nearly any flat surface; you just clean the subfloor, peel, stick, and press the tile firmly into place. The carpet has a half inch pile height, so it will look and feel great - without breaking the bank to install it.
Foam Athletic Floor Tiles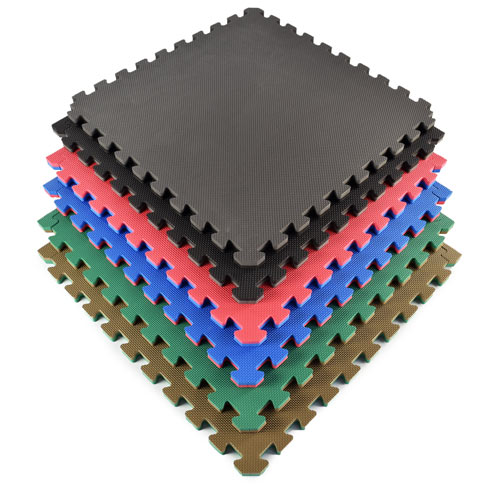 If your bunk room will be a place where kids will often sleep, you may be looking for bedchamber flooring that will protect from injury if a fall should occur. In this case, a foam sport and play mat would be an excellent choice.
This matting is among the best colorful flooring options. They are made of thick EVA foam, which provides a flexible consistency similar to a soft rubber while providing more cushioning.
They are waterproof and stain resistant and provide anti-fatigue properties. Also, the flooring mats absorb shock extremely well and are reversible.
They feature a tough top surface that is scuff resistant, and if a piece becomes damaged, simply flip it over or remove it and replace it. Installing this flooring system is a breeze, and when it needs to be cleaned, just vacuum or damp mop with common household floor cleaners.
Reversible Wood Grain Floor Tiles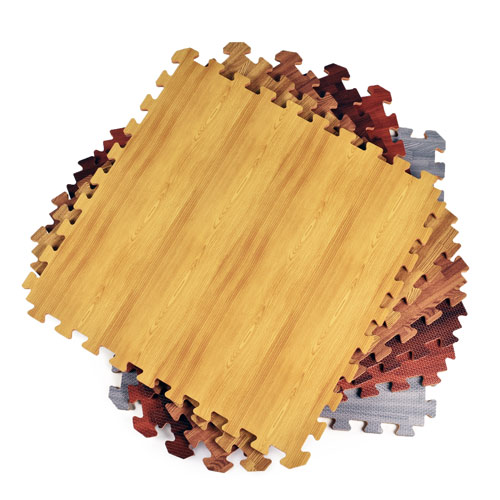 If the idea of foam flooring has peaked your interest, reversible wood grain floor tiles are a very appealing choice.
These 2x2 foot tiles are a 14mm thick EVA foam product that results in a cushioned, economical alternative to a traditional wood floor.
They are easy to install for a quick, DIY project. When laid in place, the soft flooring provides the look and elegance of a wood grain floor with added cushioning that is durable and waterproof.
The colored foam core helps keep the bunk room flooring looking fresh even if the surface starts to wear. Plus, with a thatch surface on the reverse side, the tiles can simply be flipped over and used that way to preserve the wood grain finished side if high traffic or activity is taking place.
Fall Height Rated Bunk Room Flooring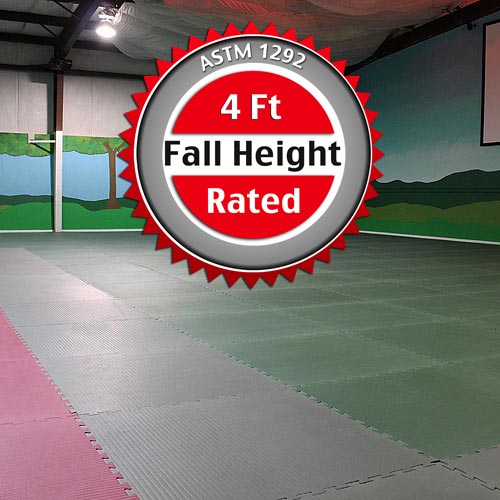 Another fall-safe bunk room flooring option is indoor playground tile. These interlocking foam mats provide for a fun and safe option that is latex free, waterproof, and non absorbent, and they are rated for a 4 foot fall height.
They also have a skin burn free top texture. Each tile is 40 x 40 inches, but only 9 pounds. So, it is still possible to install this flooring quickly and easily over a solid floor or thin pile carpeted floor. If one of these tiles should become damaged, they are easy to remove and replace, but in most cases, you can even just flip the tile over and use the other side on top.
Greatmats - for your Bunk Room Flooring Needs!
If selecting bunk room flooring is on your to do list, allow Greatmats to go to work for you. There are a number of popular options available, from those highlighted to many more - all of which provide an excellent mix of quality and affordability. With a huge selection of options to choose from, top notch quality, years of satisfied customers backed by positive review after positive review, warranties, value, and knowledgeable staff, you can be confident in your purchase when it's made at Greatmats!