What is the Best Barbell Mat?
By Lisa Hobbie Created: June, 2020 - Modified: September, 2023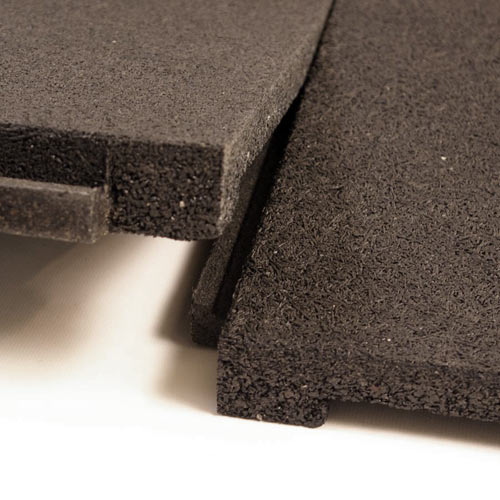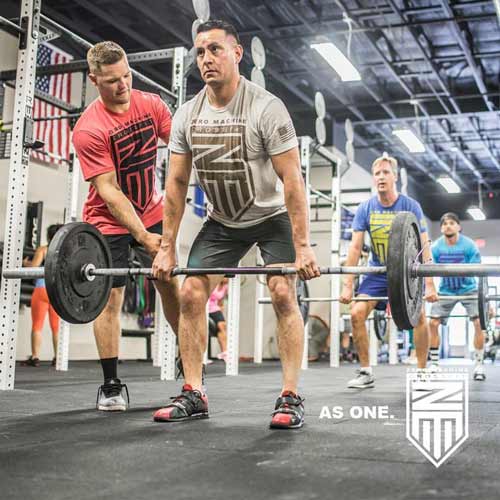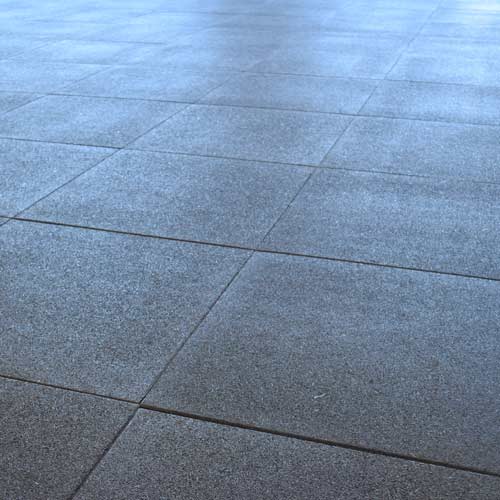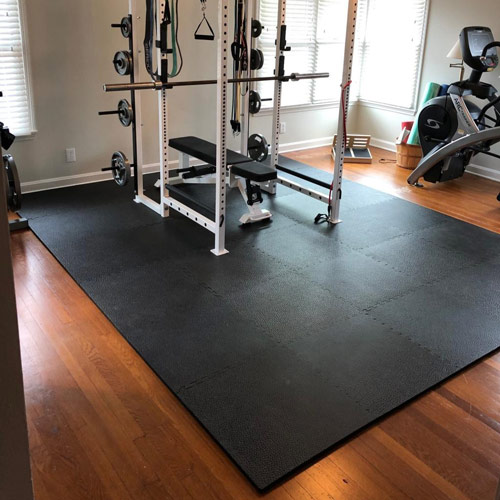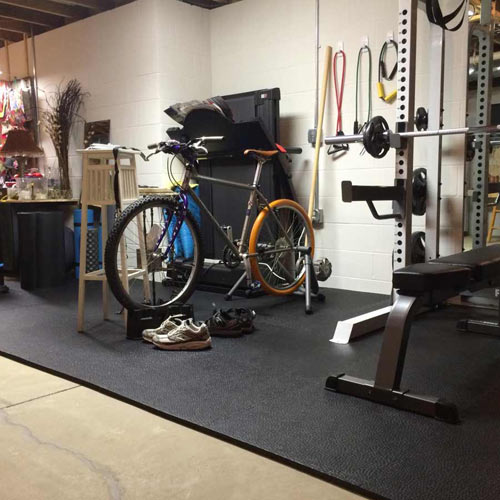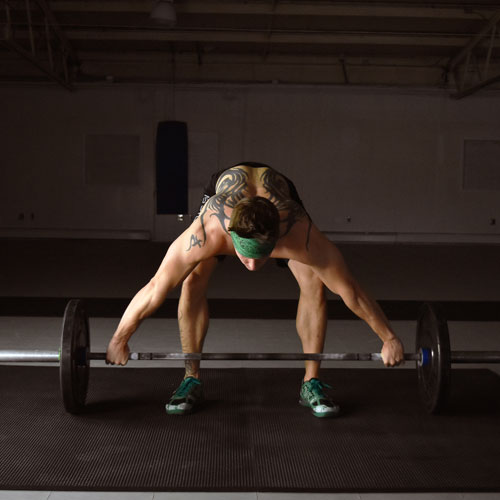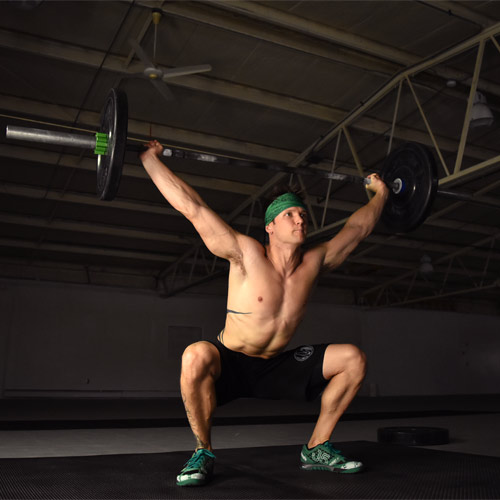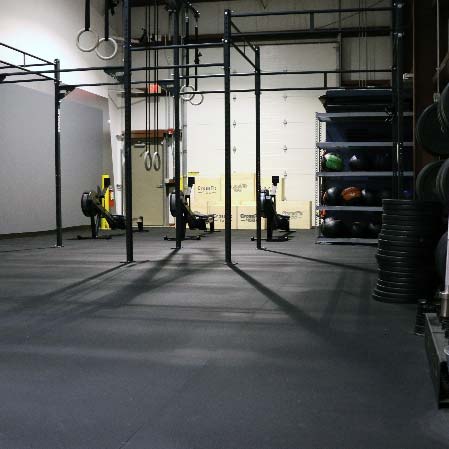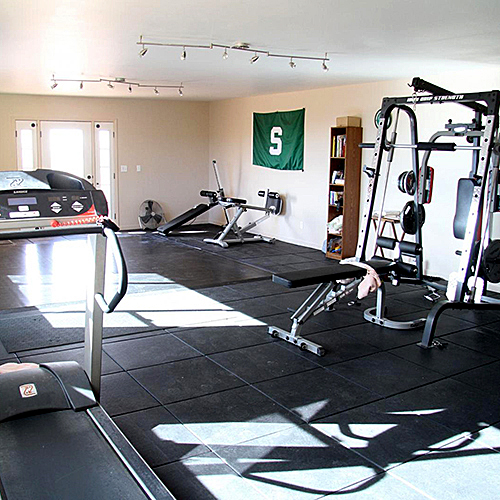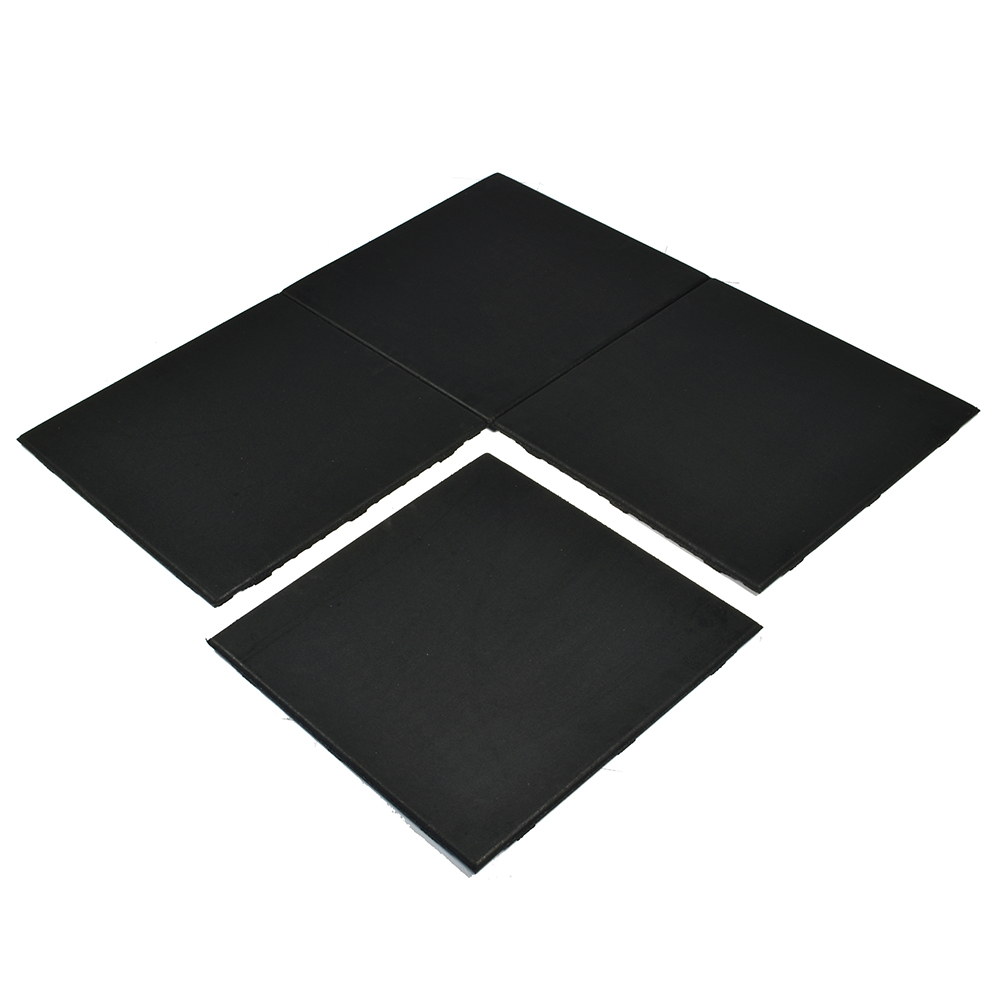 If you have an in home or commercial gym or exercise space, a weight system is likely part of the space. Weight lifting is such a beneficial piece of any workout program, providing the opportunity for improved posture, strengthened bone density, weight loss and maintenance, boosted metabolism, muscle gain, and so much more. But along with heavy weights and weight equipment like barbells and dumbbells comes the potential for damage to the subfloor. For this reason, a barbell mat is a great addition to your workout space. 
You don't need an Olympic lifting floor mat to do a successful front squat, overhead squat, power clean or clean and jerk, snatch, or other barbell-based exercise. Greatmats has a number of premium barbell mat options from which to choose, from pvc and rubber roll options to puzzle mats and fitness tiles - all of which are top quality and feature different benefits such as anti microbial qualities, sound absorbing capabilities, and more. 
Here are 5 Options for Barbell Mats:
1. 2x2 ft x 2 in Sterling Athletic Tile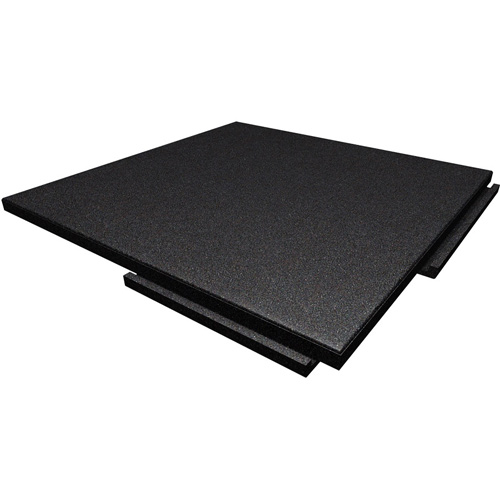 Maybe you are interested in the barbell mat that will best absorb sound when weights are in use. If so, the
Sterling Athletic Tile
option should be considered. These rubber tiles are heavy duty, extremely durable, easy to clean, and provide superior sound attenuation and shock insulation. They will hold up to even the heaviest of weights, high-impact workout moves, exercise equipment, and more - and, keep any unwanted noise from dropped weights at bay. For the best floor mats for barbells that will absorb sound, protect the floor and offer cushion for your body, this is what you're looking for.
2. 2x2 ft x 20 mm Gym Floor Workout Fitness Tile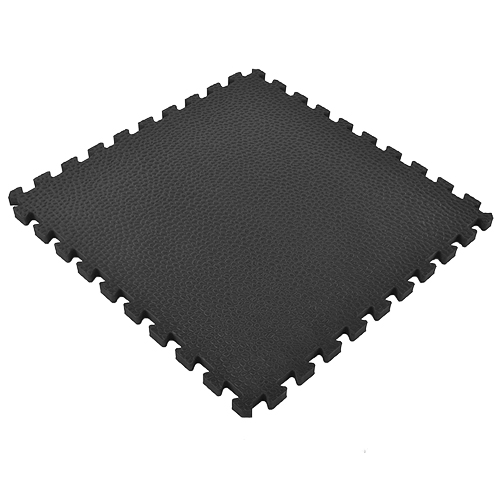 An excellent solution for an economical and durable barbell mat flooring system is the
workout fitness tile with pebble surface
. This flooring is designed specifically for use in home gyms and weight rooms and is made of super high density and durable EVA foam. It is made to withstand the use and abuse of heavy weights and weight or exercise equipment. It is also waterproof and free of lead and latex. 
This flooring is extremely versatile. It can be installed wall-to-wall, or, as an island installation to go under exercise machines or weights. The pebble top tiles each measure 2x2 feet, creating almost 4 square feet of coverage area per tile. The interlocking jigsaw puzzle-style edges simplify installation and hold the tiles tightly in place, even when they're subject to stress. 
This barbell mat flooring system is easy to keep clean by sweeping or using a gentle vacuum to remove debris, as needed. 
3. 4x6 ft x 3/4 in Sundance Mat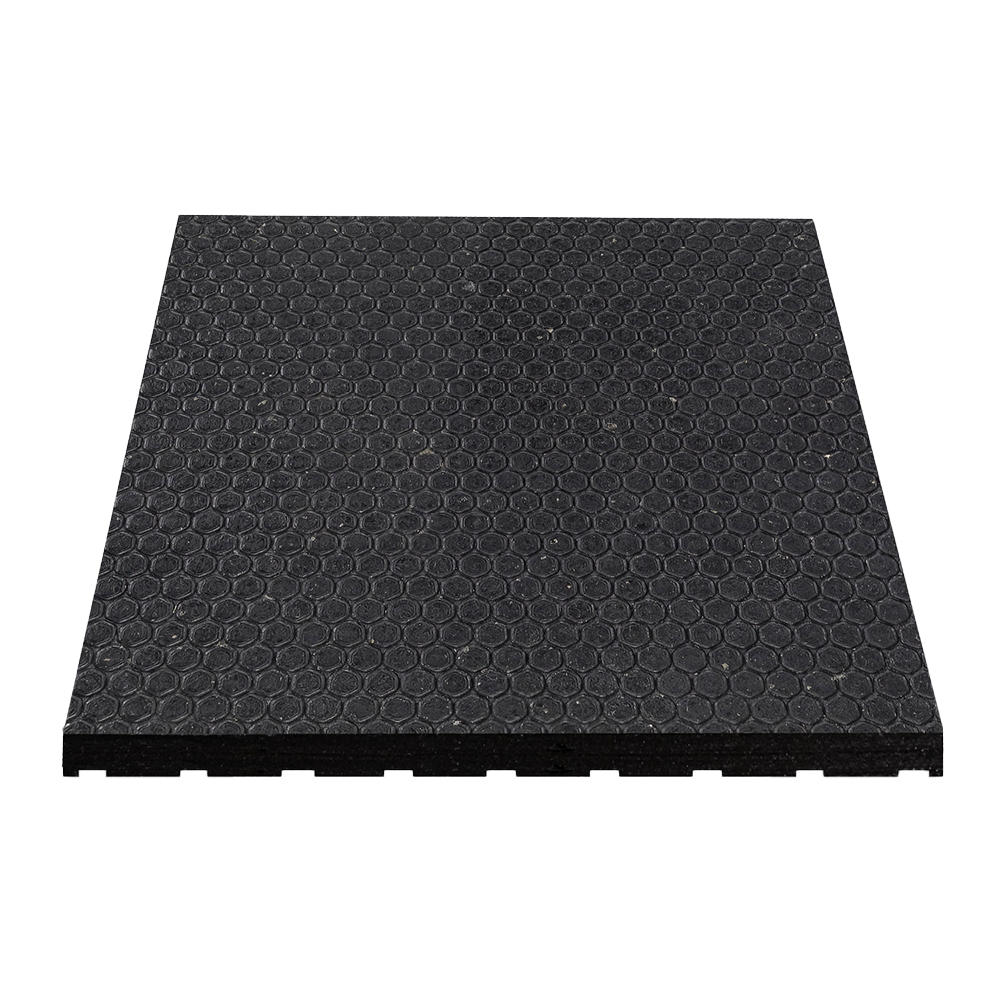 A stall mat often doubles as a weight lifting or barbell mat, and the
Sundance 4x6 ft x ¾ inch straight edge
product is among the best options. 
Made from 100 percent recycled rubber, these mats deliver excellent impact absorbing benefits with a non-slip pebble top. The durable ¾ inch thickness does an excellent job of standing up to cold and damp conditions with a grooved underside that allows for some drainage and air flow if needed in a damp a basement or garage.
This product provides stable comfort and traction, and does a great job protecting the subfloor from damage caused by heavy free weights or weight machines. These mats deliver a high level of durability at an affordable price. They lay down without the need for adhesives, and because they are designed for equine use, these are among the toughest mats on the market, performing very well in the harshest of conditions. 
At 100 pounds each, they are also one of the heaviest options on the list.
4. Rubber Mat 4x6 Ft x 3/4 Inch Black Trued Natural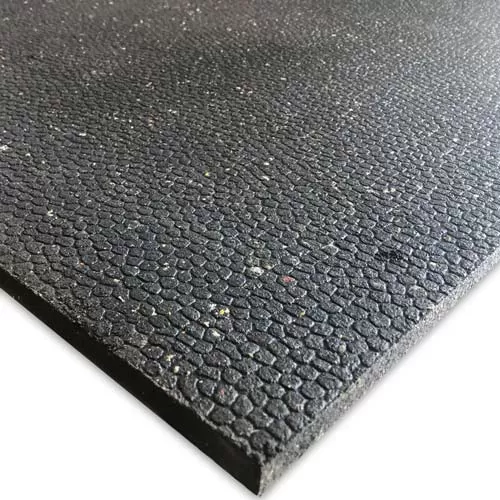 Another extremely durable barbell mat option is the
4 x 6 Rubber Mat Black Trued Natural
. This ¾ inch thick mat features a long lasting, non porous surface top. This non-slip, pebble top surface texture looks and performs extremely well. This product is made in the USA of recycled content, and it has a 12 year warranty. It is easy to install without adhesive, and it features trued edges that are cut to precision - making for easy assembly in larger areas. 
This mat provides the highest level of protection for the sub-floor. So, if you drop a barbell, the floor will be protected. At 96 pounds, these mats will stay put once placed in the desired location. These mats do have a rubbery odor, so if you're sensitive to smell, this may not be the best option. The odor does fade over time, however. 
This barbell mat option provides a high level of affordability, and it will last for years of heavy use without evidence of wear and tear. 
5. UltraTile Rubber Weight Floor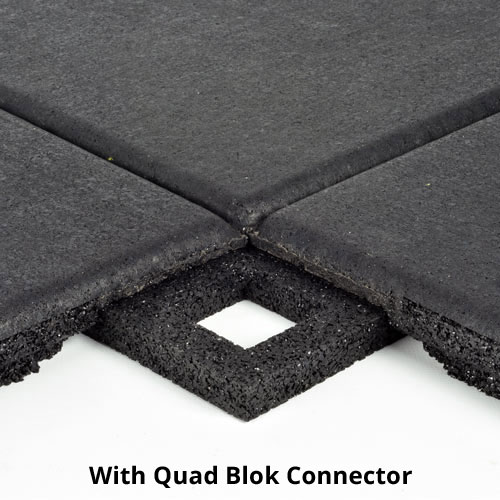 If a sound-absorbent barbell mat appeals to you, the
2x2 foot UltraTiles
are another superior option. It is made in the USA, and its 1 inch thickness provides excellent durability and sound absorbent qualities.
This mat is designed to be the best solution for a free-weight area, and it is the product used in prestigious chain fitness clubs. This floating floor is built to withstand punishment of weights and barbells.
Greatmats has it all!
Whether one of the mats mentioned is the ideal option for your barbells and weight equipment, or, if you'd like to explore other options that Greatmats offers, rest assured, there is a mat system or flooring option that will work perfectly in your space. Feel free to reach out to the customer service team if you need suggestions, samples, or assistance in selecting the barbell mats that are right for your space. No matter which option you choose, you can be confident in the fact that you will be getting the best service and quality when you purchase from Greatmats.