What Is The Best 3x5 Rubber Mat?
By Lisa Hobbie Created: May, 2021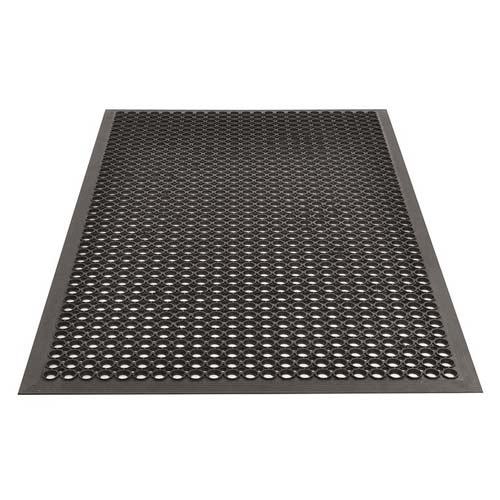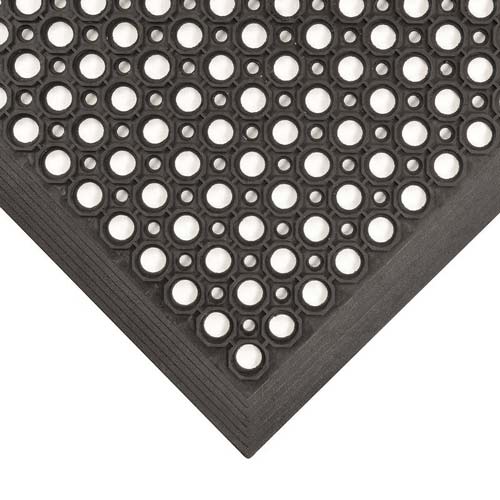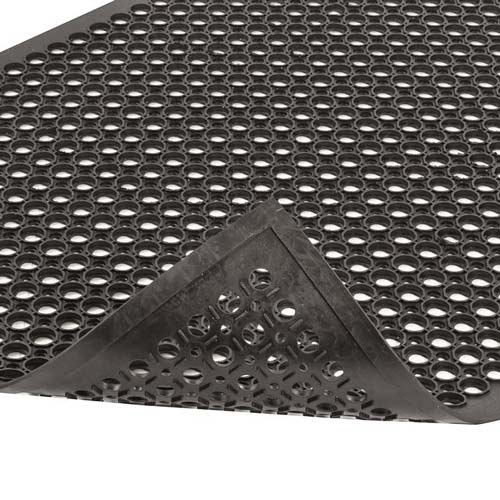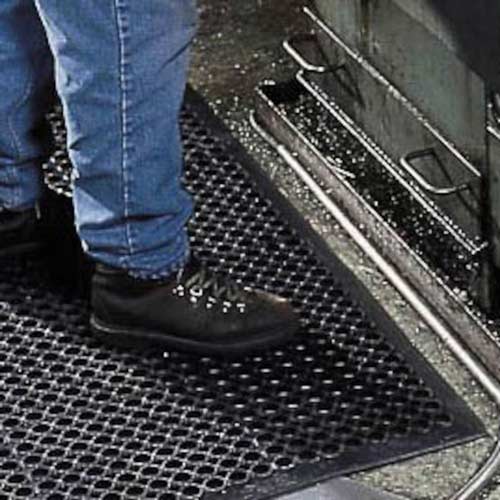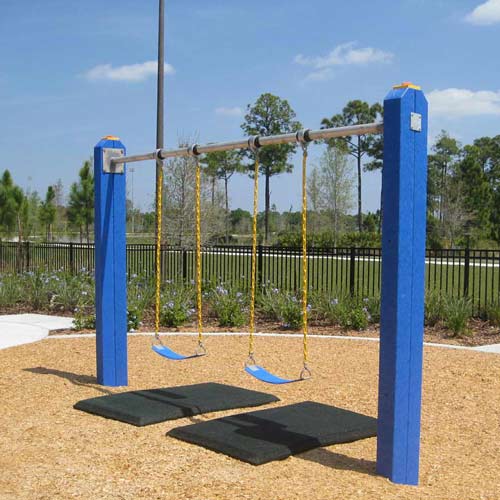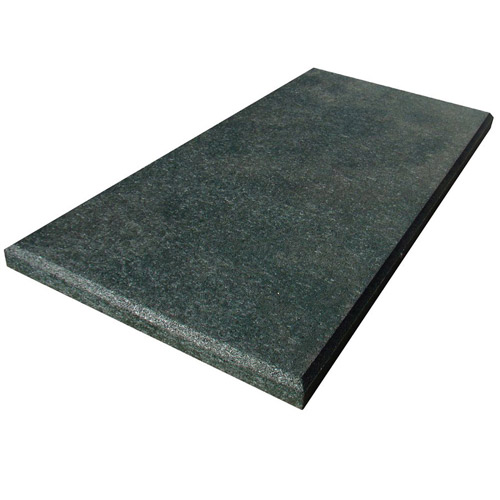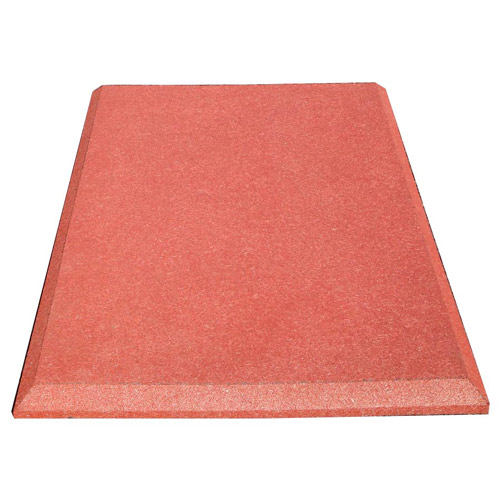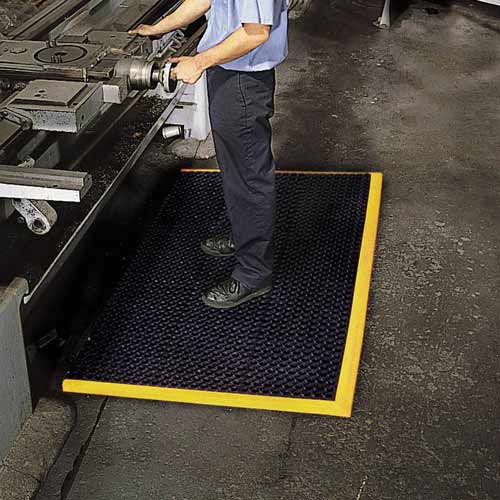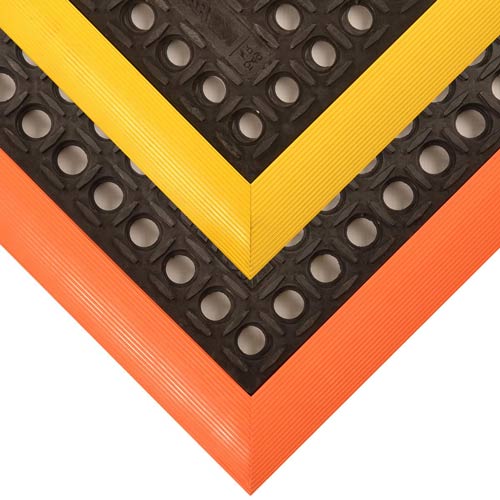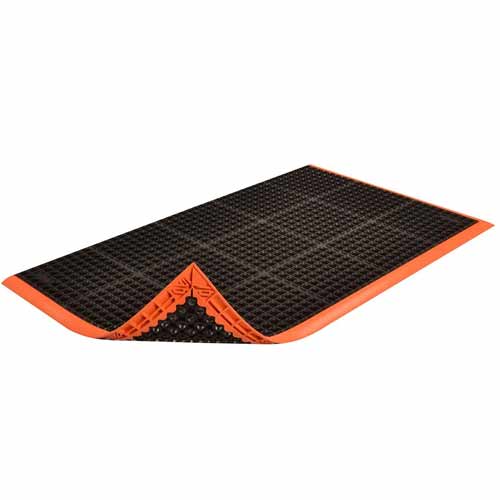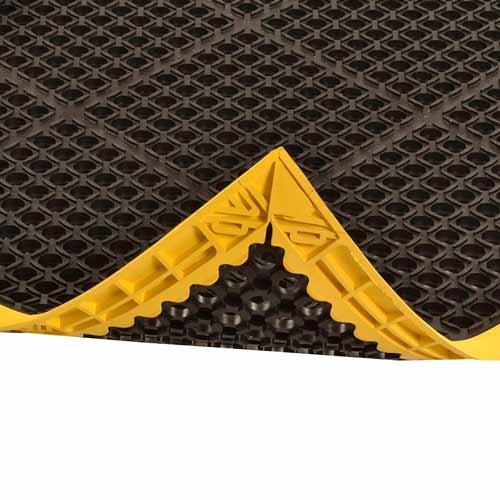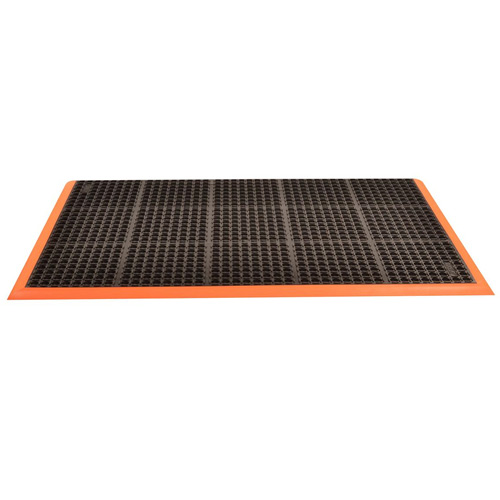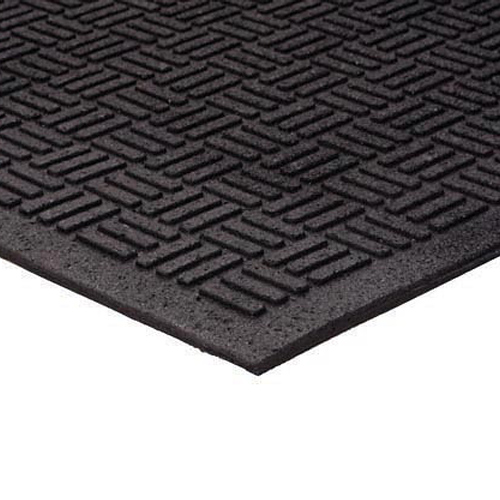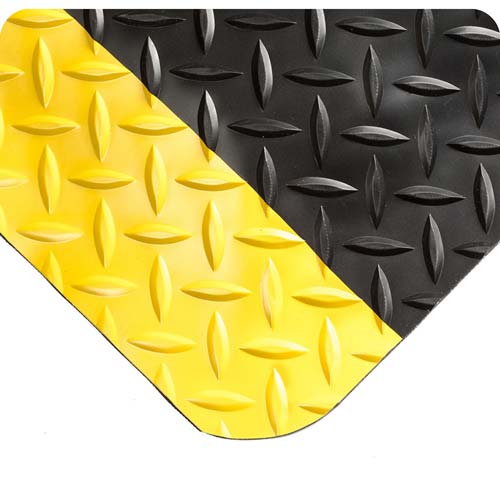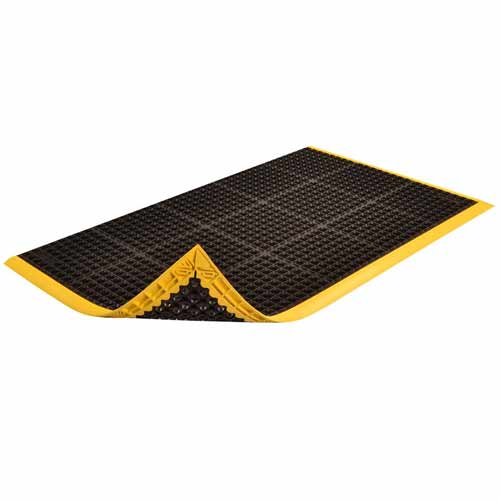 When it comes to rubber matting, Greatmats specializes in the best. There are so many different styles, types, and sizes to choose from, with the
3x5 rubber mat
being one of the most popular options.
If you're shopping for the best 3x5 rubber mat, one of the following 7 will likely fit the part:
Among this list of the top seven 3x5 rubber mat options, you will find those that are suitable for many settings, from a garage or kitchen to an industrial setting or home or commercial entry. Let's take a look at each of the product's benefits, features, and suitable applications.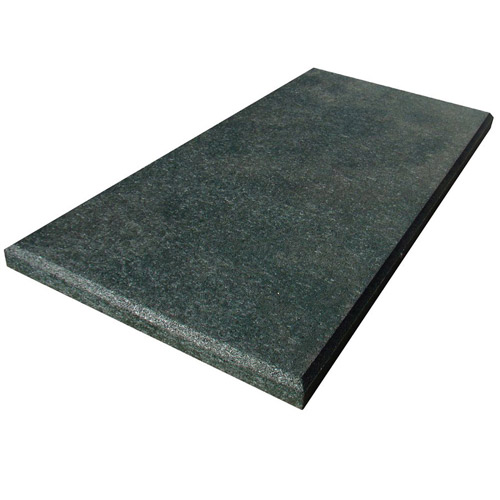 Blue Sky Rubber Swing Set Mats are designed to cover a smaller outdoor playground space - like under a swing set as their name implies. Each mat provides 15 square feet of coverage, and because it is made from super durable rubber, you'll enjoy a great value over time.
These mats are perfect for under swings or slide landings, as they offer cushioned, anti-fatigue benefits. They also absorb the brunt of the contact when children drag their feet while swinging, preventing ruts from forming in the ground, reducing tripping hazards from forming.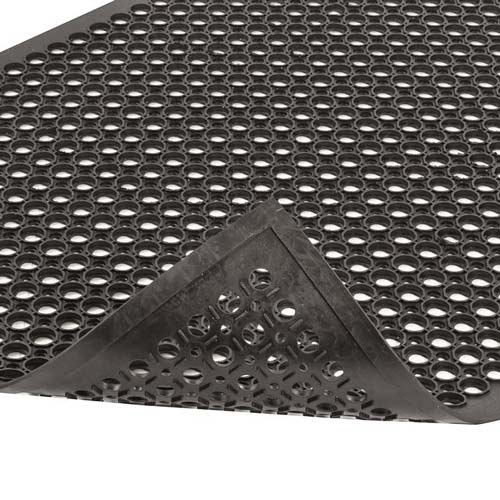 The Beveled Drain Step Anti-Fatigue Mat is one that is suitable for wet workstations, assembly lines, packing areas, service counters, restaurants, and kitchens. Offering drainage and anti fatigue qualities, these general purpose rubber mats offer slip and wear resistant qualities, beveled edges, and ease of cleaning. They provide ergonomic benefits and safety features, and they are resistant to oil, grease, and chemicals.
A Cushion Tred Anti-Fatigue Mat is one that is suitable for food prep areas, bars, workstations, assembly lines, production lines, and restaurants. They are made of natural rubber with a flexible design for premium comfort. These perforated, anti-fatigue drainage mats are great for wet, dry, or oily areas, and they offer slip and wear resistance. They are also super easy to clean.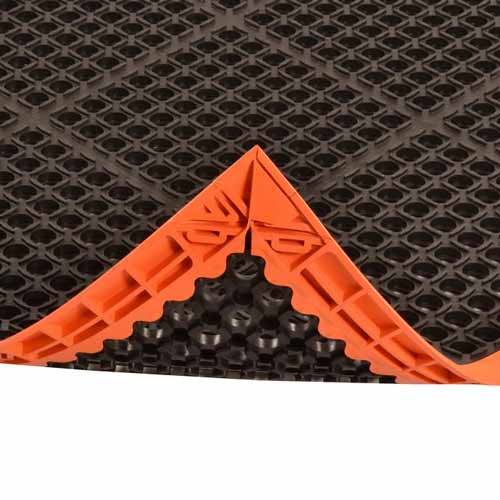 The Safety Stance 3-Side Anti-Fatigue Mat is made of natural rubber, as well. Another great product suitable for food prep areas, bars, workstations, assembly lines, production lines, and restaurants, it offers a slip and wear resistant surface that is easy to clean. Featuring raised dots for slip resistance, perforations, drainage holes, and beveled edges that are made from a 100 percent Nitrile rubber mixture, this ergonomic safety mat is top notch.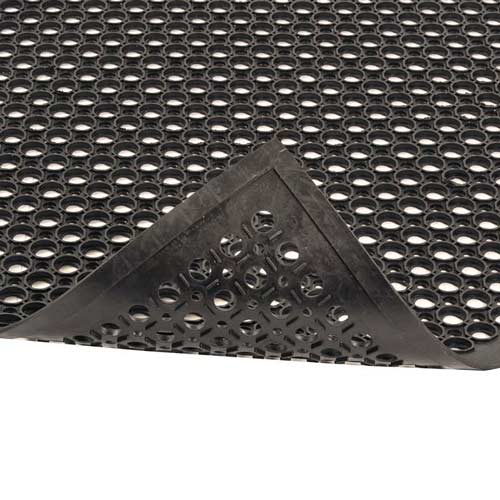 The SaniTop Anti-Fatigue Mat is suitable for manufacturing plants, assembly lines, picking, packing, and logistics warehouses, work stations, and product lines. Made from a strong rubber composite that is made to endure harsh chemicals with a slip resistant top and featuring large and small holes for excellent drainage, these are super tough and super versatile. With beveled edges on all sides and a Sanitop surface, they are anti-fatigue and extremely useful.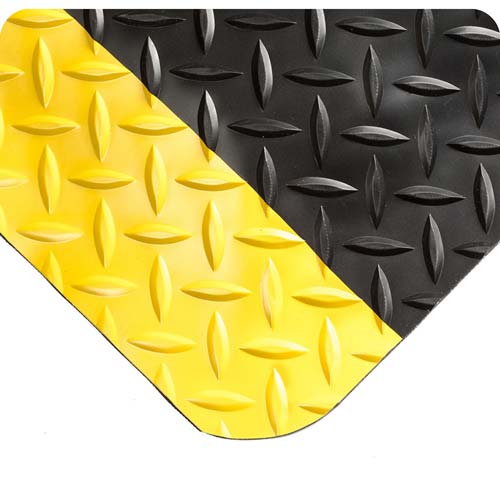 A Wearwell Diamond-Plate SpongeCote 3x5 Ft Black w/Yellow mat is the best and best selling product in its class. Offering the best fatigue fighting benefits in a chemical resistant PVC surface, the diamond-plate pattern provides improved traction and the beveled edges prevent tripping. The nitrile rubber enhanced Nitricell sponge absorbs repeated compression and returns to its original form better than any other PVC sponge alternative. It's suitable for any space and place needing the best anti-fatigue support floor mat.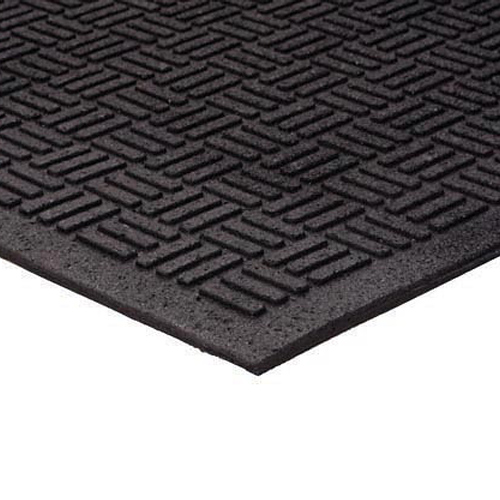 Finally, the Mission Mat is an eco-friendly mat made in the USA of recycled rubber materials. Featuring a parquet pattern that offers the best cleaning power from all angles. With scraping action, anti slip traction, water resistance, and wear resistance, these rugged, low maintenance and easy to clean mats endure fluctuating weather and all types of messes. Perfect for schools, retail shops, health facilities, and any home, commercial, or industrial space needing the best outdoor entry mat.
Greatmats - For the Best 3x5 Rubber Mat Options!
When it comes to finding the best rubber matting, the options at Greatmats are plentiful! With different weight options, application purposes, and types, there are high quality, low cost options available for any need or setting.
The products highlighted are simply the most popular, but there are others that can be used in a 3x5 space - with options featuring non-slip back textures and waterproof benefits. Greatmats truly offers it all, so you can scrap the thought that you will need to shop around to find the perfect solution.
Choosing the best flooring doesn't need to be complicated, because Greatmats has a friendly and helpful team that will help you decide which 3x5 rubber mat will best suit your needs and preferences. Regardless of the product you choose, you can be confident in the fact that you're getting the best.
For more on this topic please review our
Rubber Mats
product page.