What Is Rubber Gym Flooring Called?
By Lisa Hobbie Created: January, 2022 - Modified: June, 2022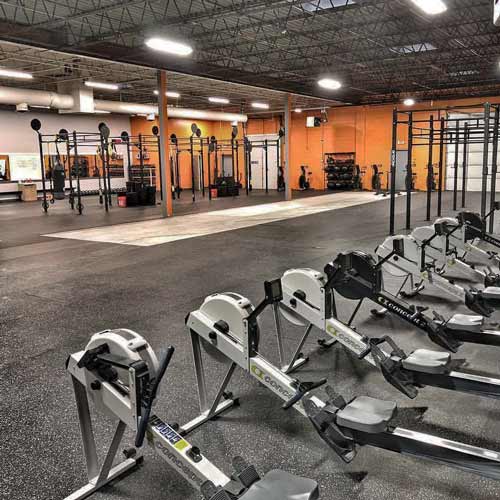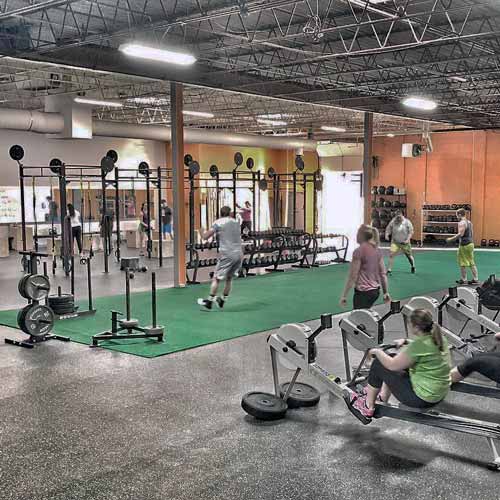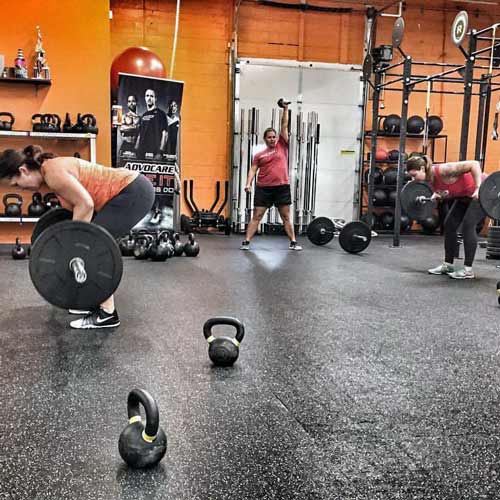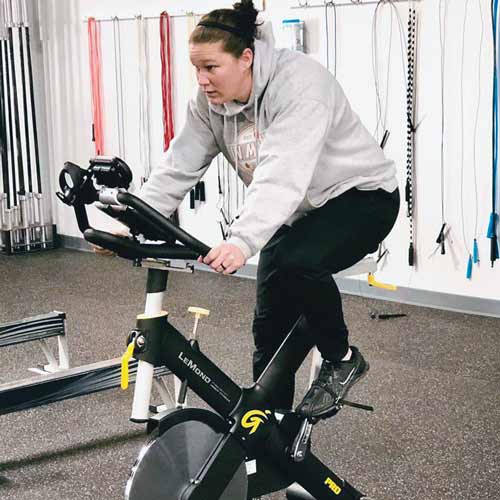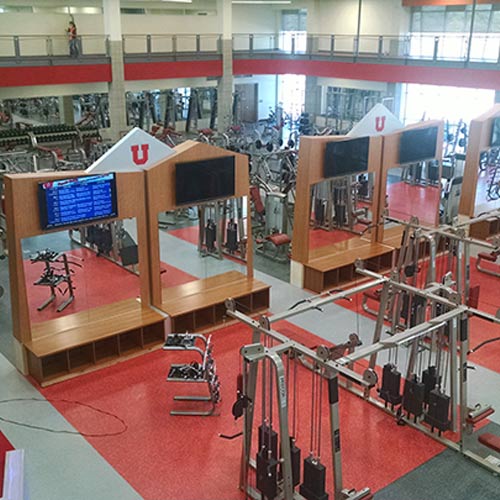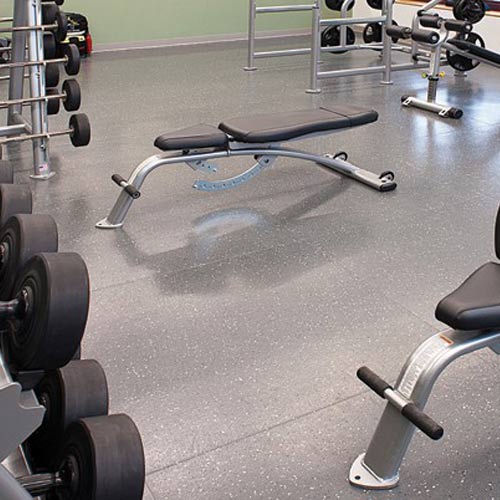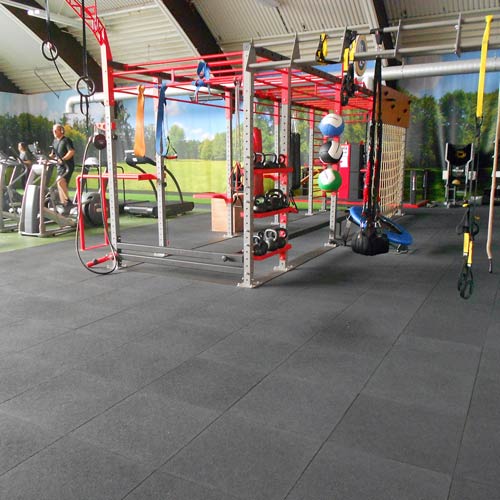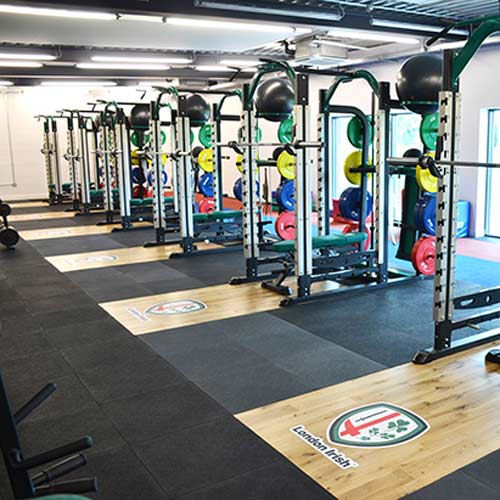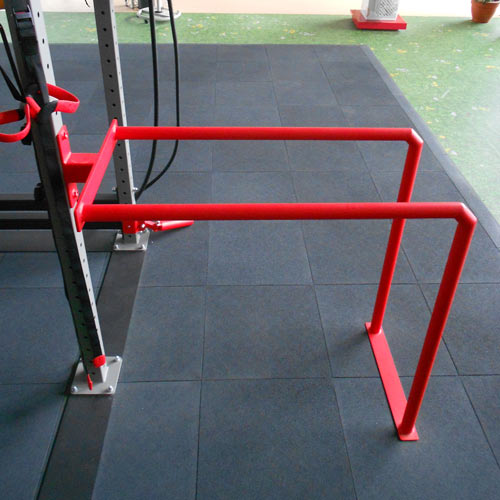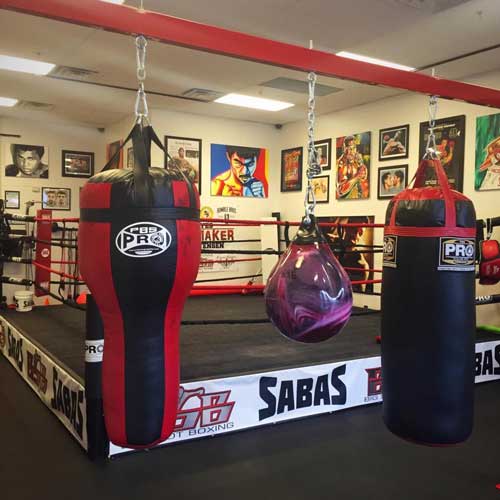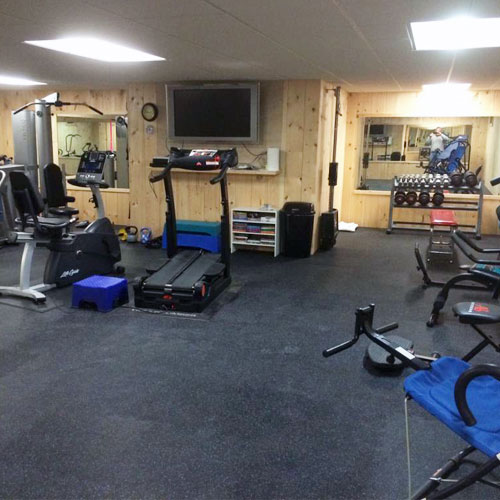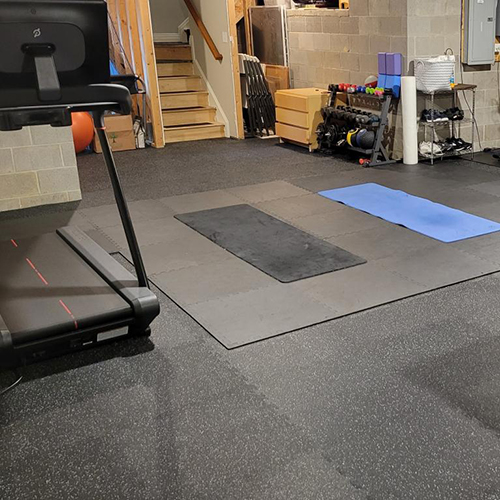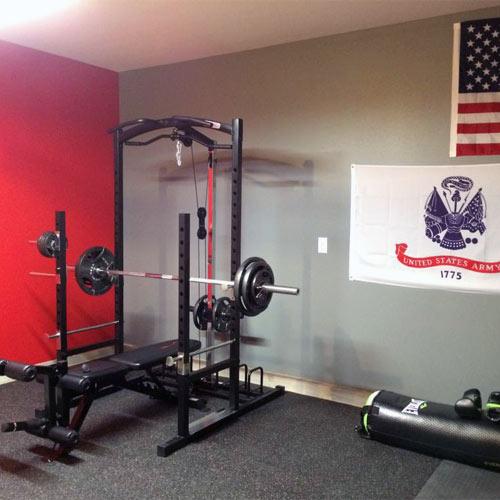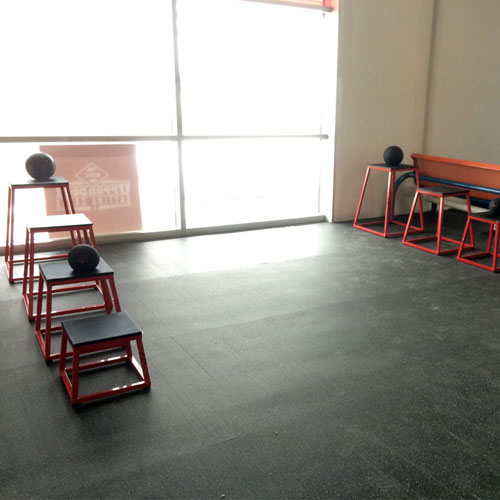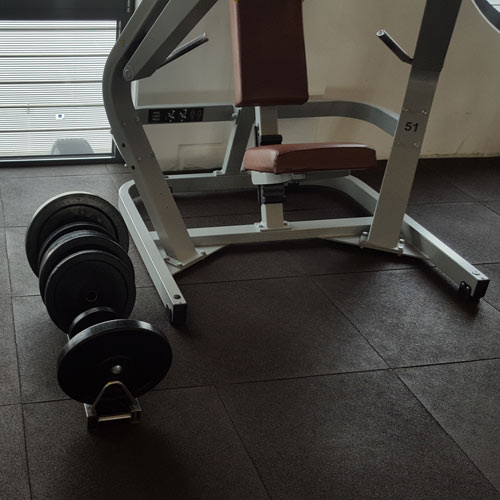 Rubber gym flooring - from rubber flooring rolls to rubber floor tiles, is called weight room flooring, athletic flooring, gym matting, resilient gym flooring, and more.
Whether you're interested in weight lifting mats, workout flooring, plyometric floor mats, exercise floor mats, or versatile fitness flooring, those all fall under the rubber gym flooring umbrella. Greatmats offers the widest variety of
rubber gym flooring
options available anywhere.
Popular Rubber Gym Flooring Product Options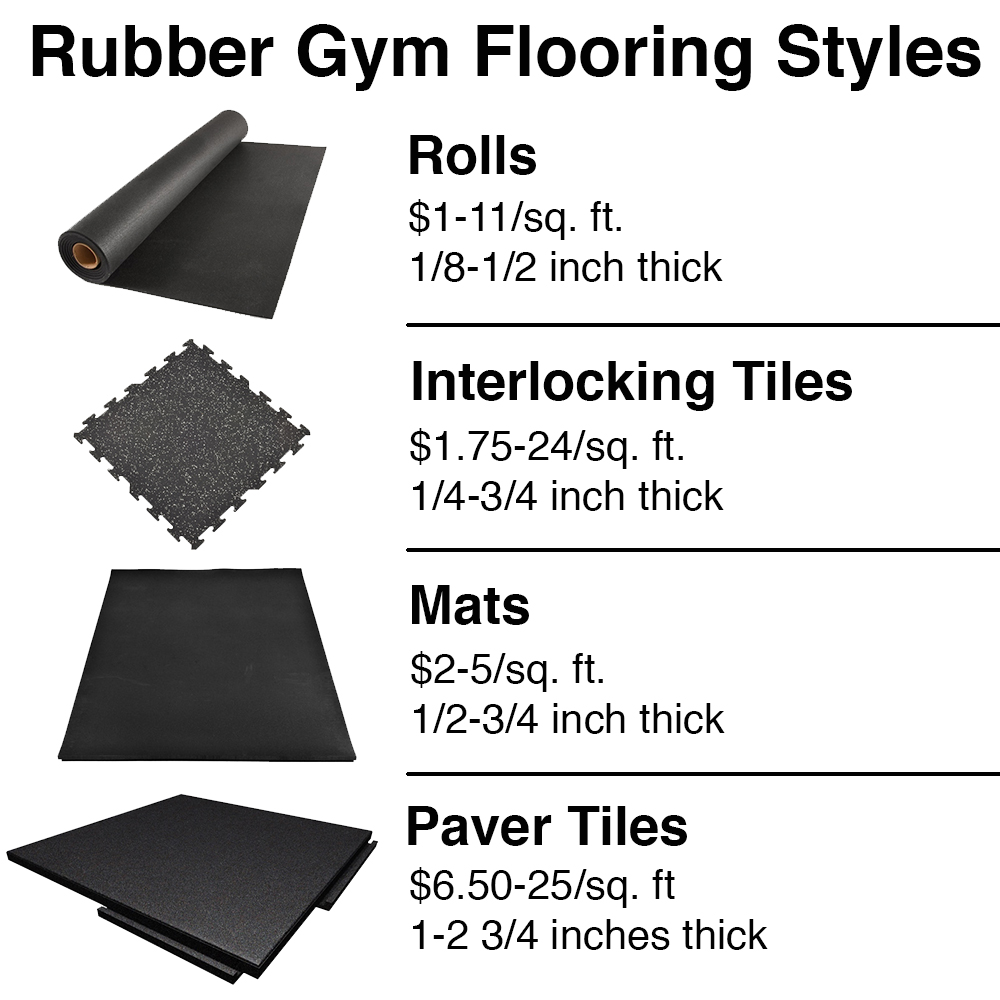 Rubber gym flooring is a popular choice, as it is typically easy to install, a breeze to clean and maintain, and affordable. Many rubber floor options are also non-absorbent, and they also offer benefits like traction, shock and sound absorption, and more. The featured products are among the best, delivering some fantastic features and attributes.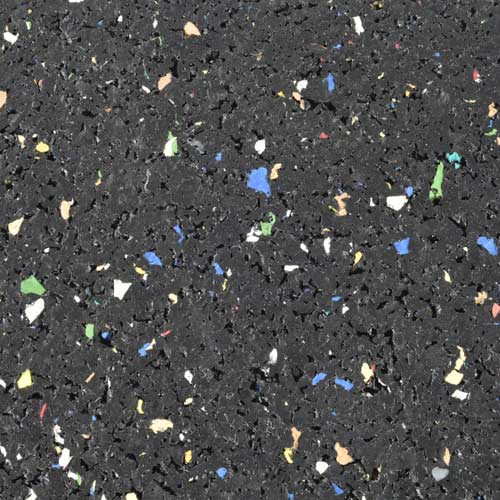 Rubber Flooring Rolls 1/4 Inch Regrind Confetti Per SF is an affordable rubber gym flooring solution that works well over solid surfaces like plywood or concrete. It's a product made of second run material, so it's available at a lower price than other rubber rolls, but it isn't second run quality.
This rubber solution boasts tiny color flecks that are varying colors throughout, giving it a unique appearance. It is MAS Certified Green and made in the USA from recycled rubber.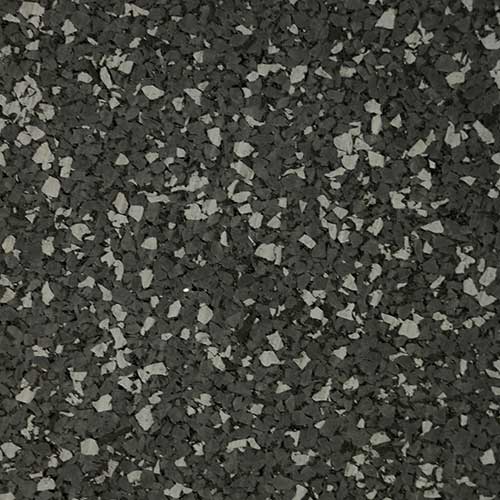 Eureka Rubber Gym Tiles 8 mm 90% Color offer a high performing, attractive solution for everything from home gyms to professional weight rooms. It's a premium product at an affordable cost.
These rubber gym floor tiles are 2x2 feet each, and they are suitable for strength training and conditioning areas. They offer durability and outstanding shock absorbency in a long lasting product that is a breeze to maintain. It looks fabulous and performs well for years.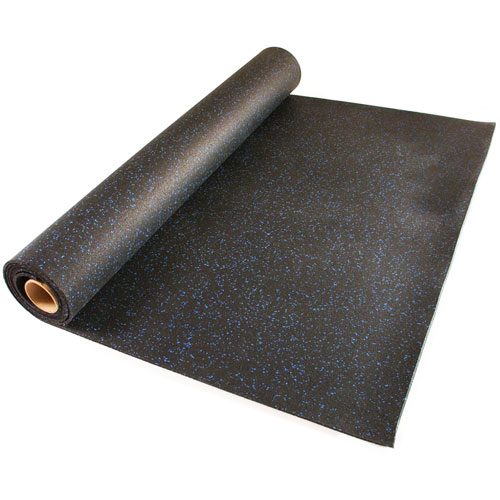 Rubber Flooring Rolls 3/8 Inch 10% Color Geneva Per SF are made in the USA of recycled rubber and provide an eco-friendly, green solution that may contribute to LEED points.
These rolls are easy to install with a glue down, tape down, or dry lay installation method. They deliver a non-slip grip when wet or dry, and the color flecks distributed throughout them will not wear away. They are ⅜ inch thick.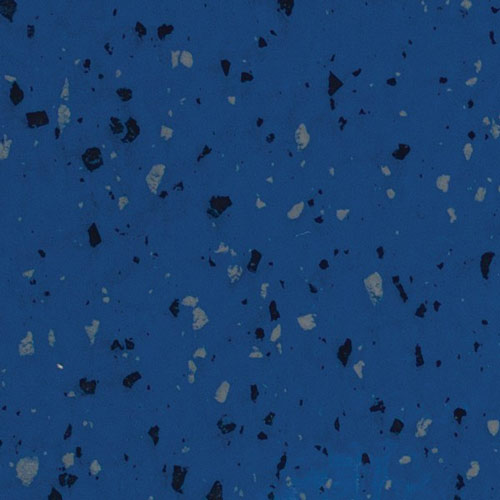 Spectation Gym Floor Straight Edge Rubber Tiles are very firm and made to be used in fitness centers, ice arenas, schools, locker rooms, golf courses, and more.
These heavy duty vulcanized rubber tiles feature a non-porous hammered finish and offer outstanding shock absorption. They have a backing that is composed of 35 percent, pre-consumer recycled rubber material, and they are spike and cleat resistant. They also boast a material hardness of Shore A 90.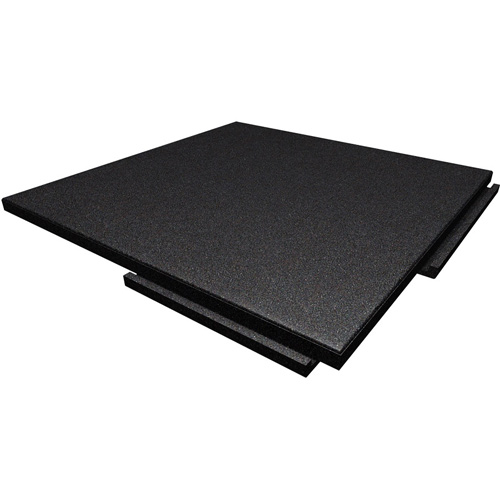 Sterling Athletic Rubber Tile 1.25 Inch Black provides a top notch rubber flooring solution for indoor or outdoor recreation or workout areas. These tiles are very versatile and look and perform as well as commercial, professional quality athletic tiles do with their reliable interlocking design and high quality manufacturing.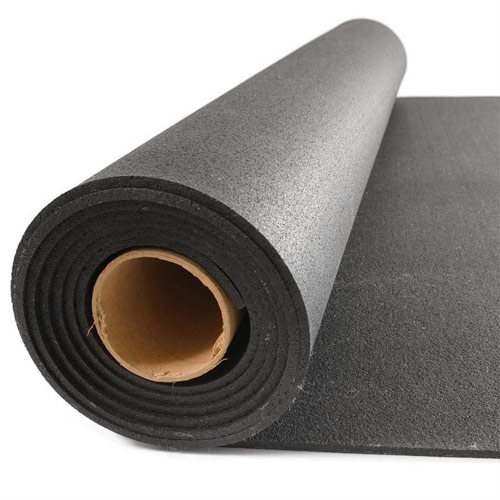 Rubber Flooring Rolls 1/4 Inch Black Geneva Per SF work well for a variety of workouts and physical fitness activities. They are versatile, durable, long lasting, and eco-friendly, and they offer protection to subfloors from heavy weights and equipment. They also can be used for a number of exercise and fitness programs, and they offer sound dampening benefits, as well.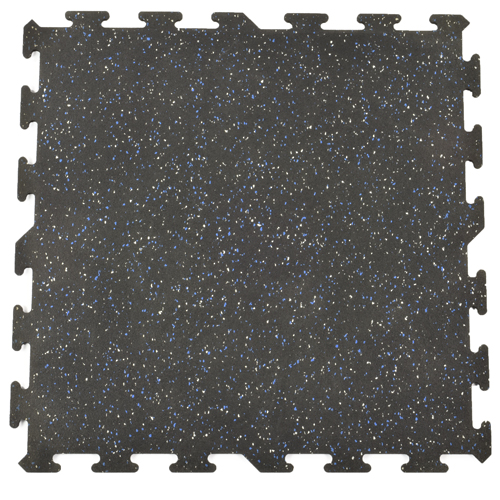 Interlocking Rubber Floor Tiles 2x2 Ft x 8 mm Color offer a made in the USA solution that is versatile, durable, easy to install, and simple to clean and maintain. These interlocking rubber tiles are commercial grade and suitable for weight rooms, commercial gyms, home gym floors, basement floors, garage floors, and more. They are fast and simple to install without adhesive, and they are 8mm thick and made to withstand exercise equipment and intense workouts.
Greatmats - For Gym Flooring and more!
If you are looking for the perfect rubber gym floor tiles and rolls, Greatmats is your one stop shop!! There are numerous other flooring solutions beyond those highlighted here, all of which could work as gym flooring.
If you have questions about the featured products, or, you want to learn more about some of the other rubber flooring options available, just reach out to a friendly staff member who can provide you with all of the information you need to choose the solution that would be perfect for your gym or workout space. They can send you samples and help you with your order, as well.
No matter which product you choose, when it comes from Greatmats, you can be confident that you're getting the best.