What Is A Gym Puzzle Mat?
By Lisa Hobbie Created: October, 2022 - Modified: August, 2023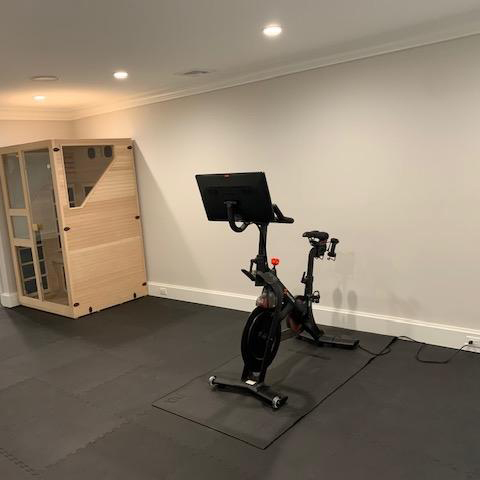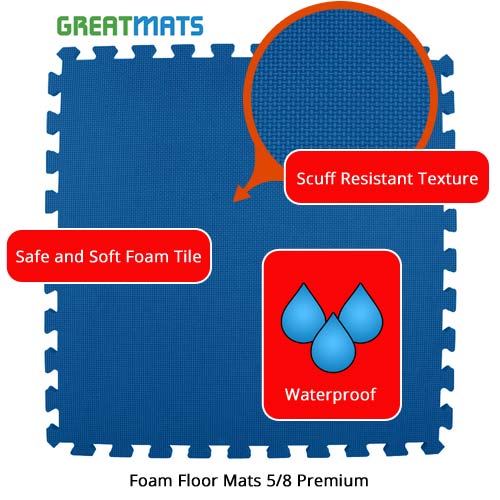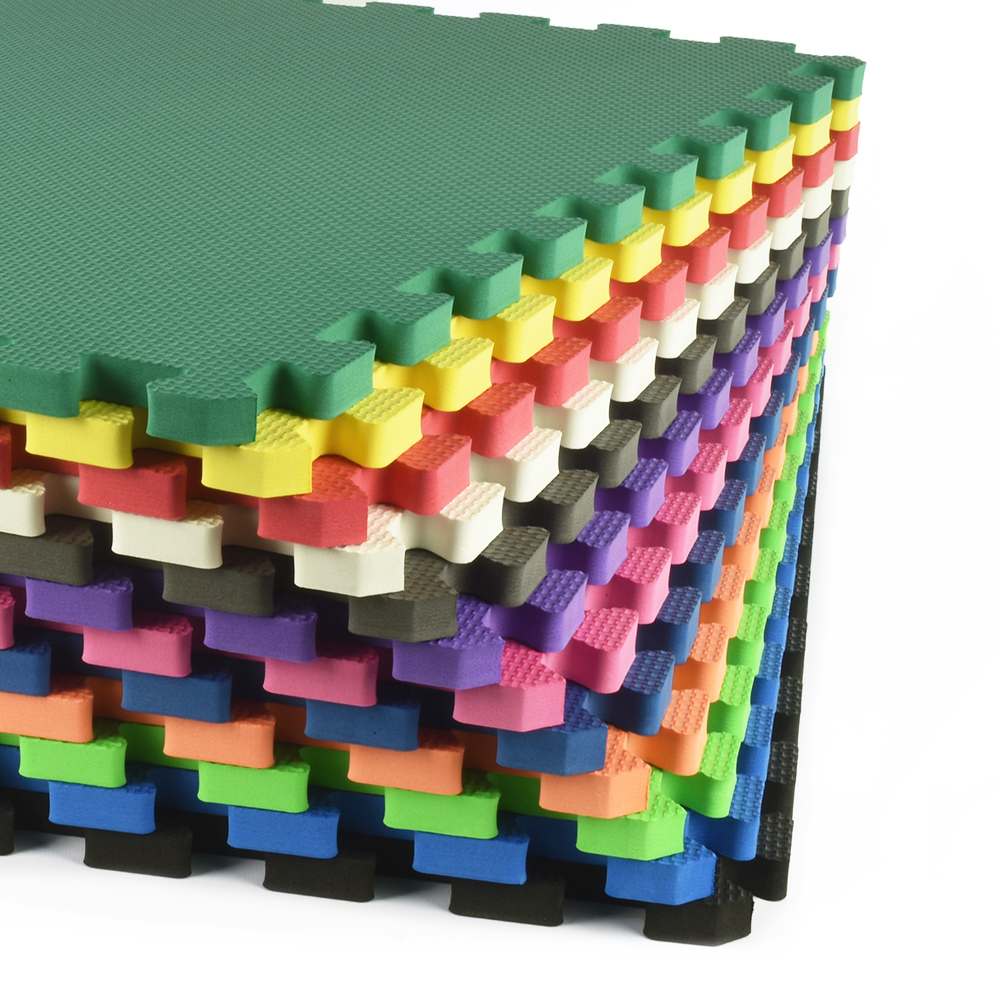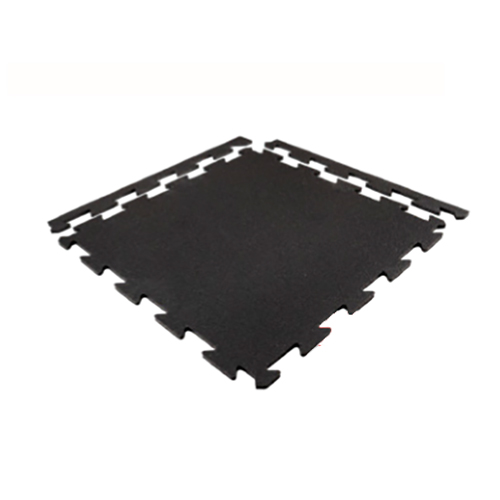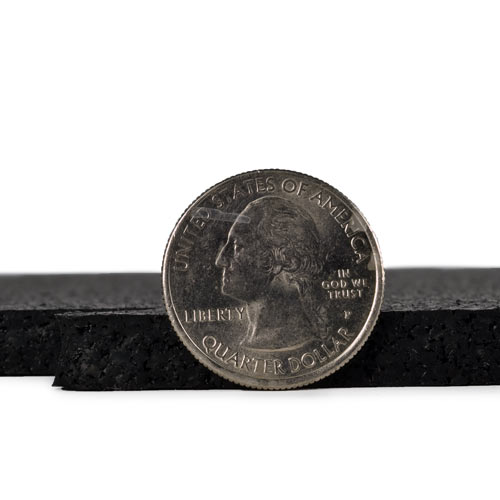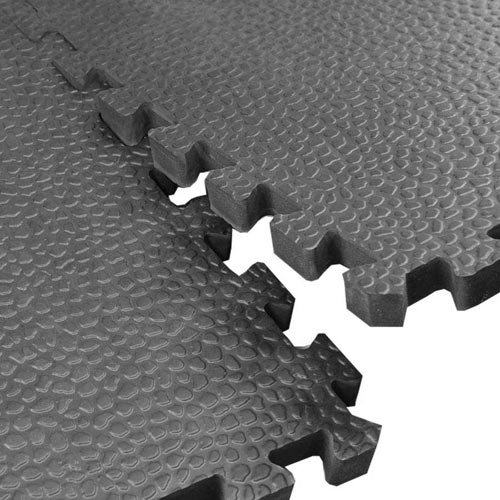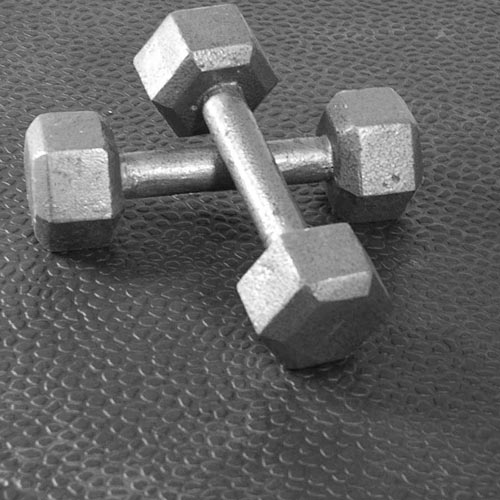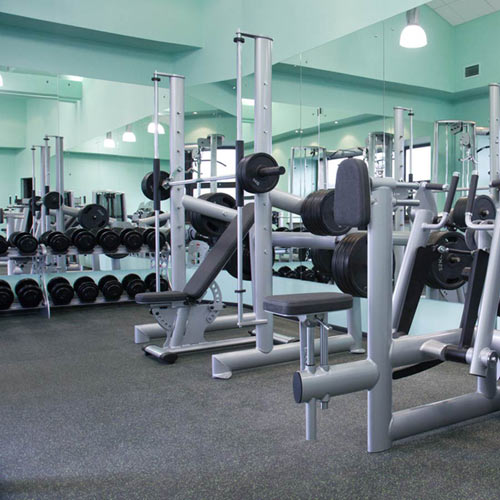 A gym puzzle mat is a system of interlocking tiles that is installed and disassembled quickly and can be used for a multitude of fitness activities.
A gym puzzle mat system is typically made of EVA foam or rubber, and it can be used in a home or commercial setting. These mats are known for their portability, versatility, and affordability. Their interlocking design makes them a breeze to assemble, and they do a great job absorbing impact.
5 Popular Puzzle Mats for Gyms
These exercise flooring solutions are great for a variety of high impact workouts, rough play, and martial art disciplines. Choosing one of them over the next depends on your preference for material and thickness, as well as the features and benefits you want them to deliver.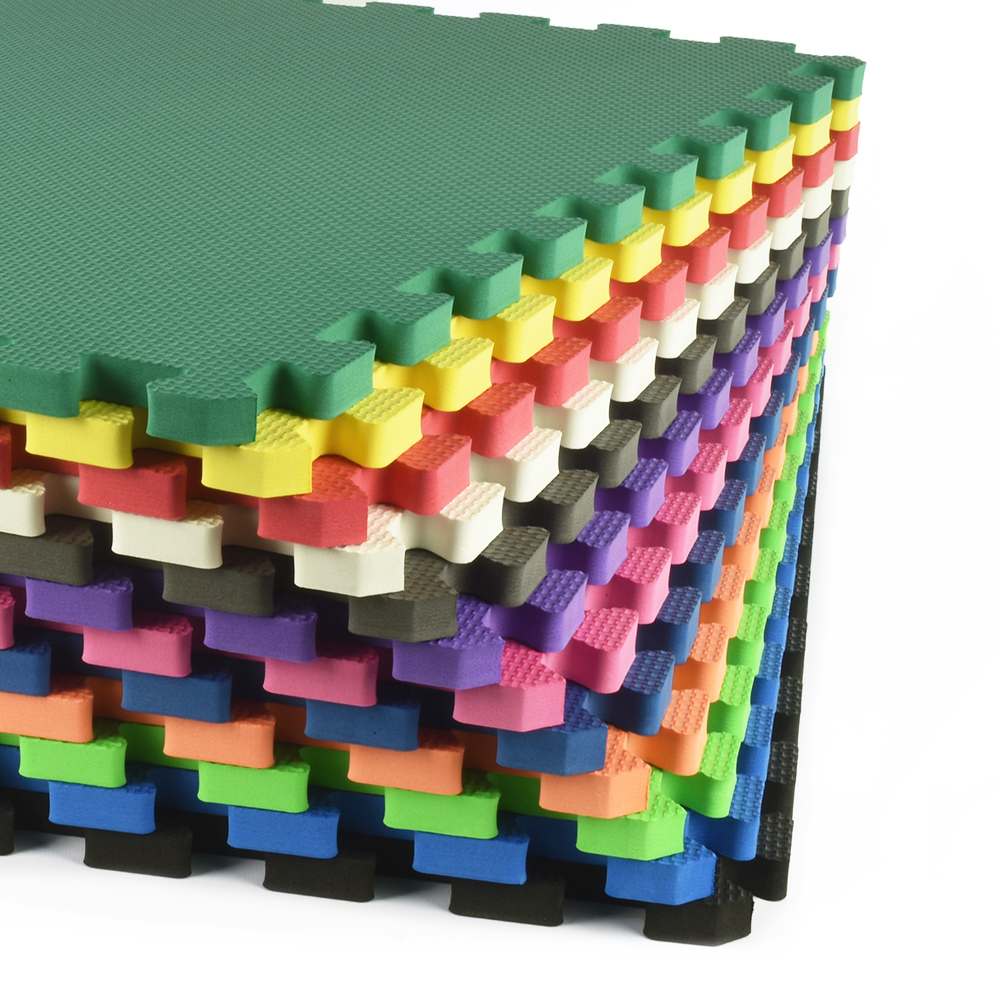 Premium Foam Kids and Gym Mats are waterproof, insulating, EVA foam mats that are brightly colored and comfortable.
These 2x2 foot puzzle mats help to suppress noise, are stain resistant, and are a breeze to clean. They offer shock absorption and anti-fatigue cushioning in a product that is lightweight and portable.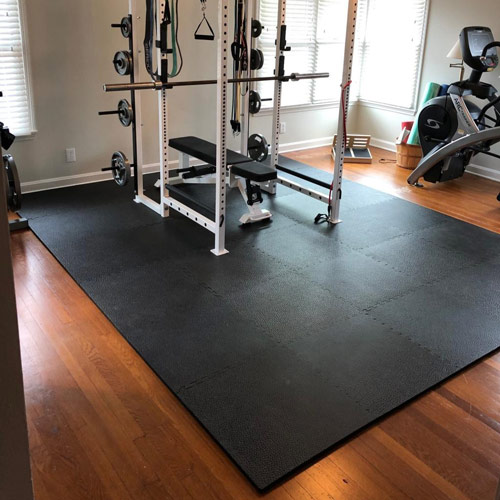 Pebble Gym Floor Workout Fitness Tile is another EVA foam product that looks great and performs well in home gyms and weight rooms.
These 2x2 foot tiles are designed to endure the use and abuse from heavy workout machines, weights, and exercise equipment. Each piece is lead free, latex free, and waterproof. They are extremely versatile and can be installed wall-to-wall, or, as an island installation.
The Interlocking, puzzle-style edges of this product hold each mat tightly in place, even when they're subject to pressure, heavy use, or stress from weight.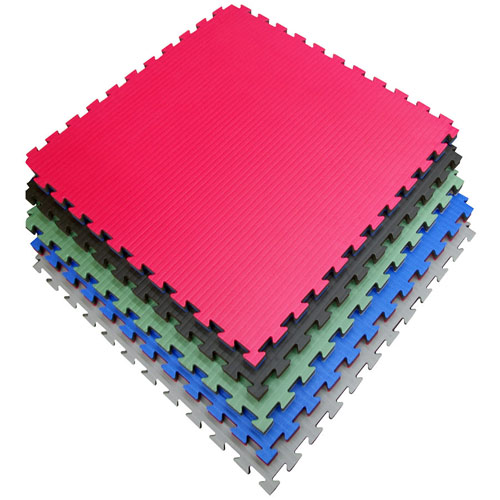 Grappling MMA Mats are made from durable EVA foam and designed to be used for martial arts or intense physical fitness activities. They offer a 4 foot ASTM fall height rating, so they do an excellent job protecting against head injuries. They deliver the perfect surface on which to practice throws and takedowns.
These 1x1 meter mats are designed for use with bare feet or soft shoes, and they are designed to prevent skin burns with their special surface texture. They are highly versatile and can be easily transported.
These mats are waterproof, practical, and affordable. They are large in size to reduce the number of seams in your floor, and they are available in red/blue, black/gray, and green/gray.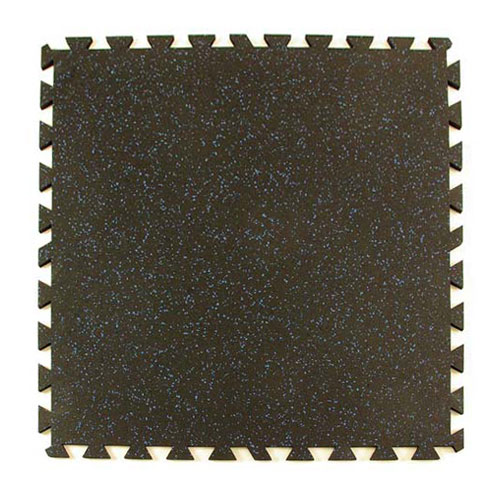 A ½ Inch Geneva Rubber Tile with 10% Color is a product that is made in the USA and has a lower rubber odor than many other rubber flooring products. It's constructed from recycled rubber content, and it is extremely durable.
These rubber tiles have a convenient, interlocking design for a fast and easy assembly process. The tiles are 3 by 3 feet, so they are nice and big for a simple installation of fewer tiles to connect to cover a large area.
The tiles have a 10% color fleck of either blue or light gray that is distributed throughout the thickness of the product, rather than just being placed on the surface, which means the color will not wear away.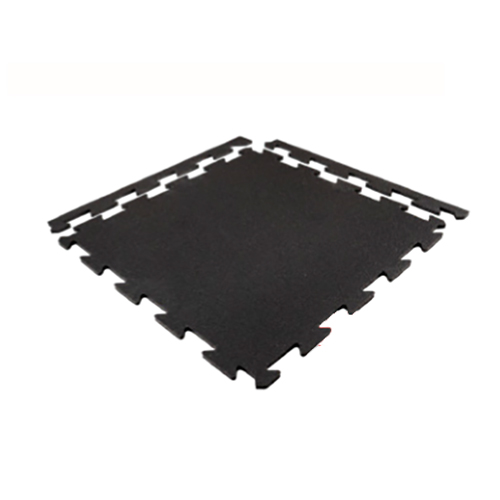 Rubber Tile Interlocks with Borders Black Pacific ¼ Inch offers a solution that is lightweight, easy to manage, and a breeze to install wall to wall or as an island.
These 25x25 inch interlocking rubber tiles are typically popular for fitness clubs, high impact exercise studios, or commercial fitness centers. They carry with them 2 border strips per tile, and they are extremely durable and tough with a Shore A 65 material density rating, which means it will stand up to tough conditions.
The Best Gym Puzzle Mat Products Available Anywhere
Greatmats offers the best gym puzzle mat products available anywhere, with the highlighted products simply representing some of the most popular choices. There are additional ones as well, including economy options with free shipping. All of them offer the same benefits of being lightweight, portable, easy to install, and simple to maintain, and many of them are waterproof, stain resistant, and scuff resistant.
One thing is for certain. If you want a gym flooring system that is super fast and easy to install over any hard, flat surface, a puzzle mat system is the way to go.
If you have questions about the featured products, or, if you want to learn more about some of the other offerings just reach out to the friendly and helpful customer service team. They can assist with ordering, send samples, answer questions, and help you decide which flooring solution is the right one for your gym or workout space.
Regardless of the specific product you choose, when you buy from Greatmats you can be confident in the fact that you're getting the best.