What Are The Safest Indoor Waterpark Floors?
By Greatmats Staff Created: February, 2021 - Modified: March, 2023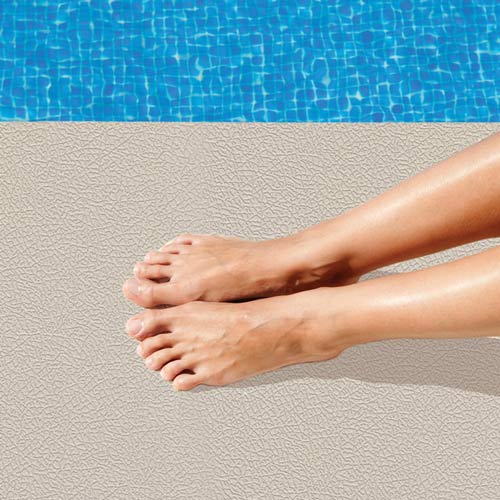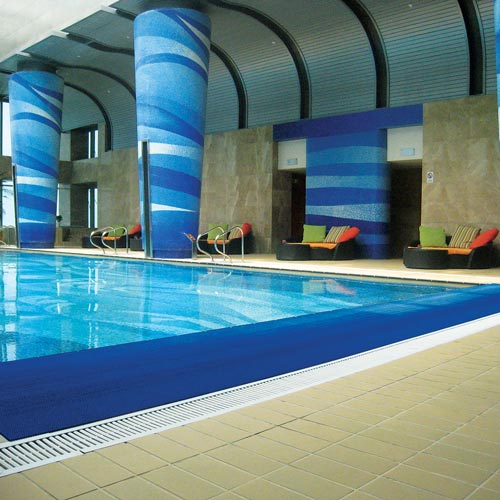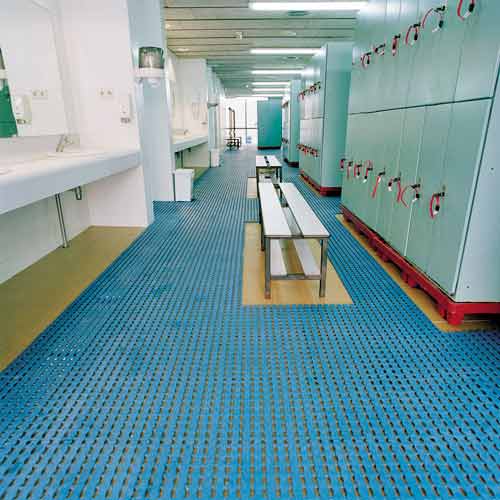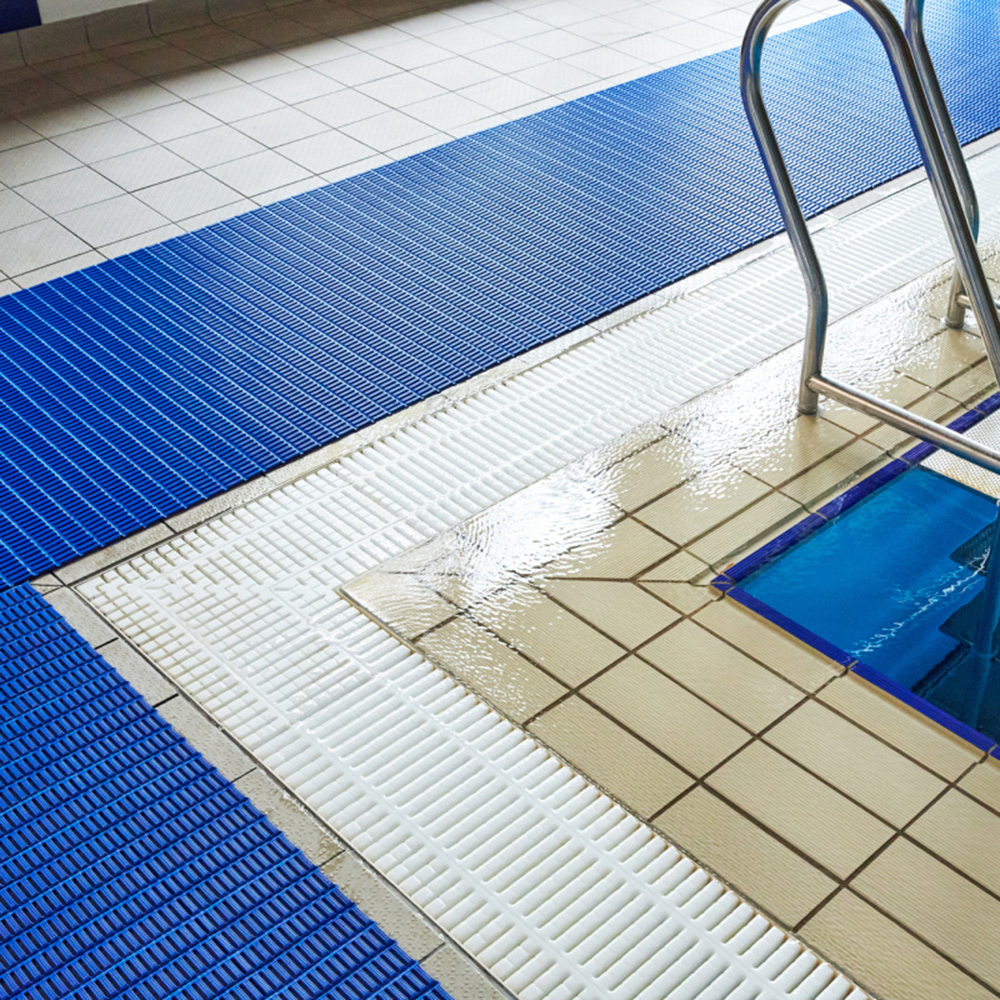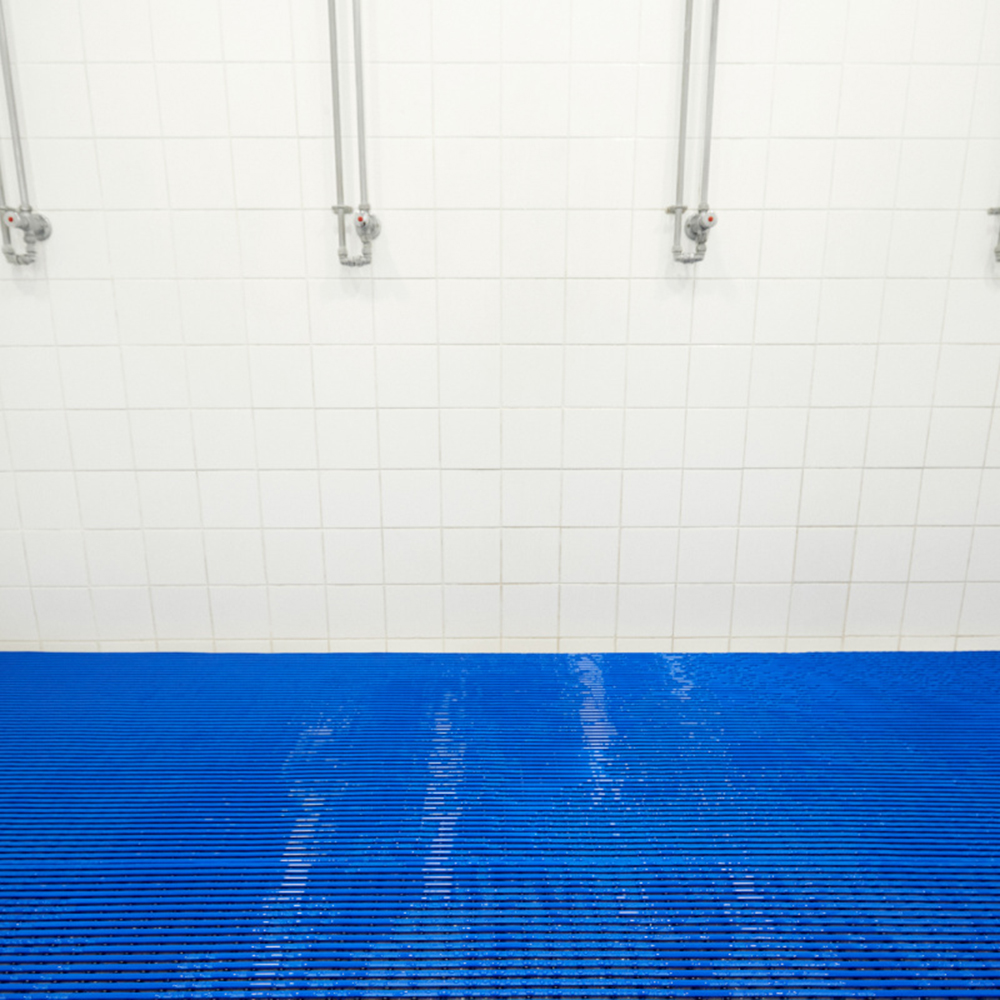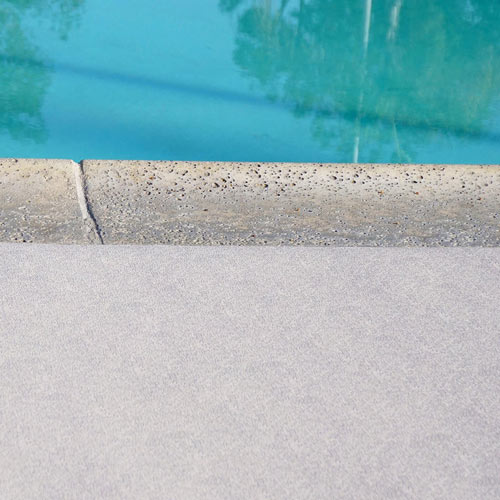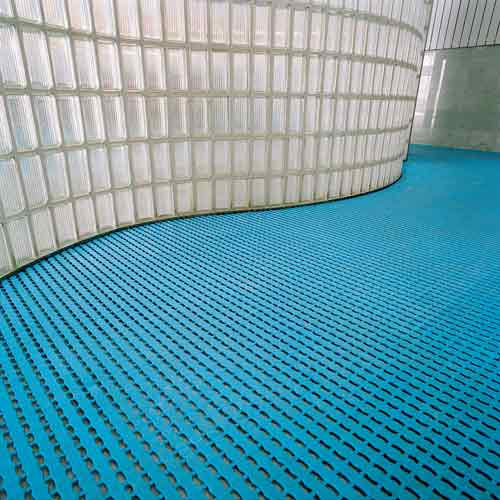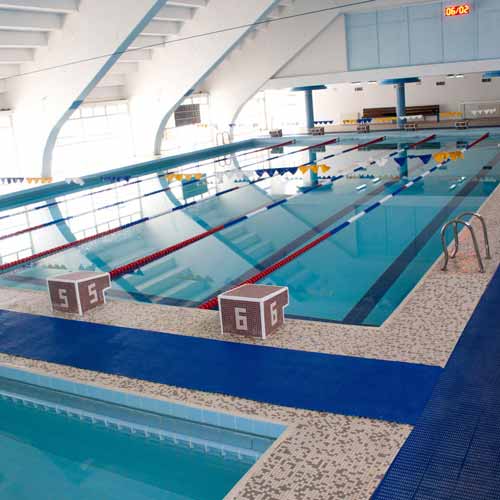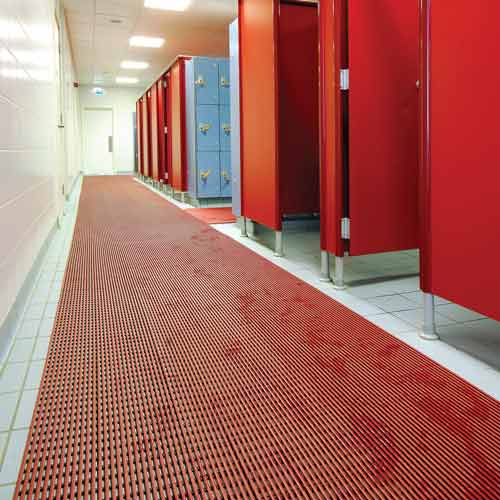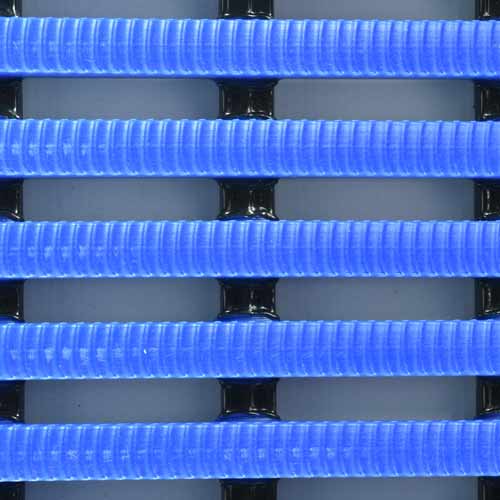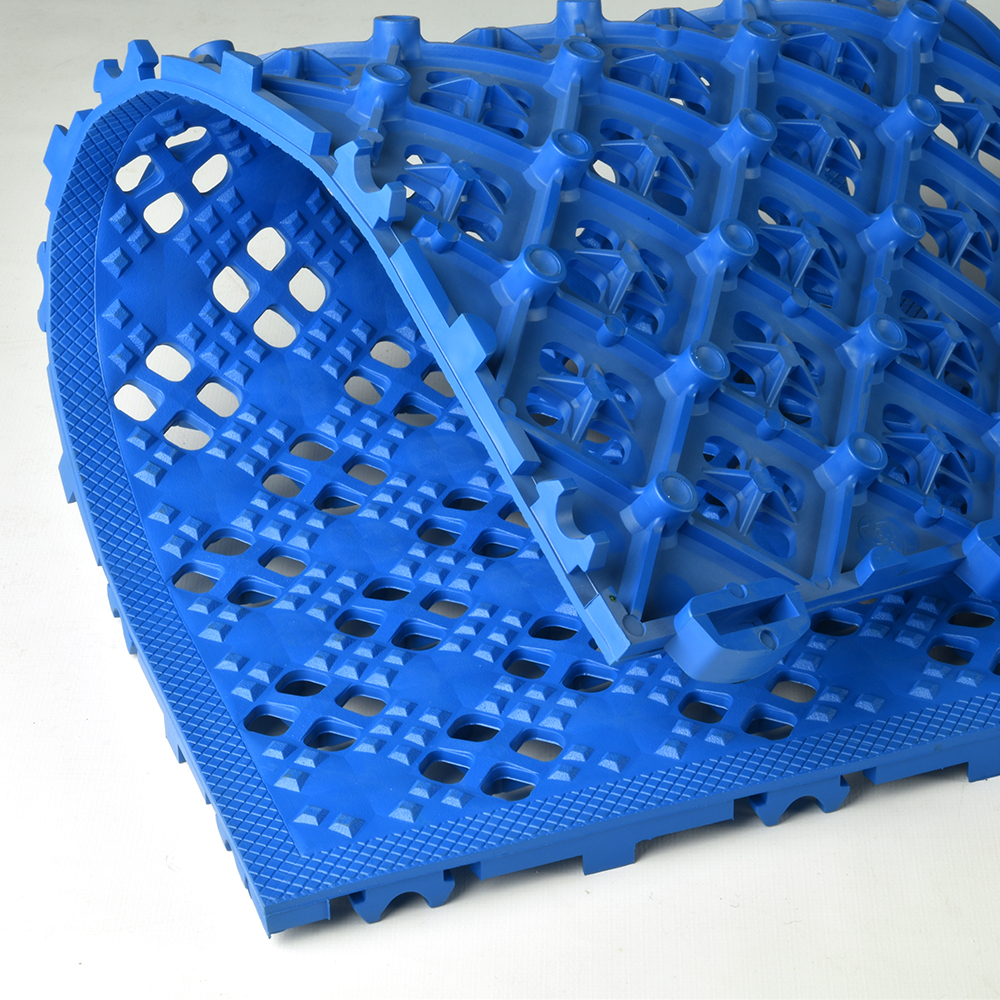 Having an appropriate flooring surface in an indoor waterpark is important for so many reasons. The safest indoor waterpark floors will protect from a fall injury, provide an anti-slip surface, prevent the growth of mold and mildew, and be one that is easy to clean and maintain. They should also be attractive, comfortable, and designed for safety.
Each of these products is safe and comfortable for a waterpark, splash pad, or pool area, with options for large or small aquatic centers. Not only are these
indoor waterpark floors
manufactured to provide a safe surface for swimmers on pool decks and children playing at water parks and splash pads, but also for safer locker room or shower room areas.
Best Wet Area Matting Rolls for Waterparks and Locker Rooms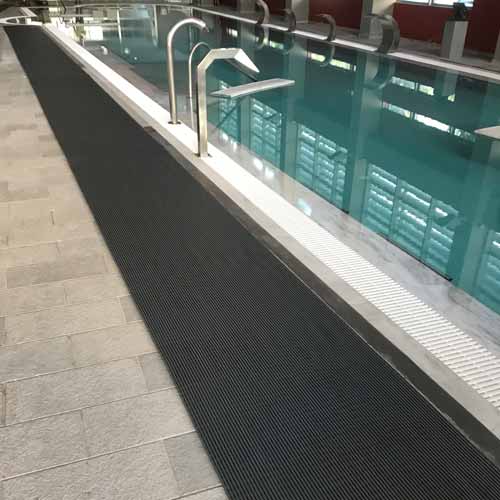 Heronrib Wet Area Safety Matting Rolls
are products that perform extremely well in waterpark settings. Available in 2x33, 3x33 or 4x33 foot rolls, this product is anti-bacterial and anti-fungal. This wet area matting is UV treated and can be used for indoor and outdoor waterparks.
Waterpark guests will enjoy walking on these more than concrete or other hard surfaces because they are softer and slip-resistant. These mats can be rolled up easily to move or clean underneath.
Available in colors like oxford blue, ocean blue, charcoal gray, forest green, mulberry red, and white to match your aesthetic or brand.
For wet area mats that are available in smaller sizes, consider the
3M Safety-Walk 3200 Wet Area Matting
. The mats are available in sizes as small as 2x3 feet and as large as 3x50 feet. Available in tan or blue colors, they are slip resistant, antimicrobial, and perforated to promote water drainage.
Best Fall Protection Waterpark Floor Tiles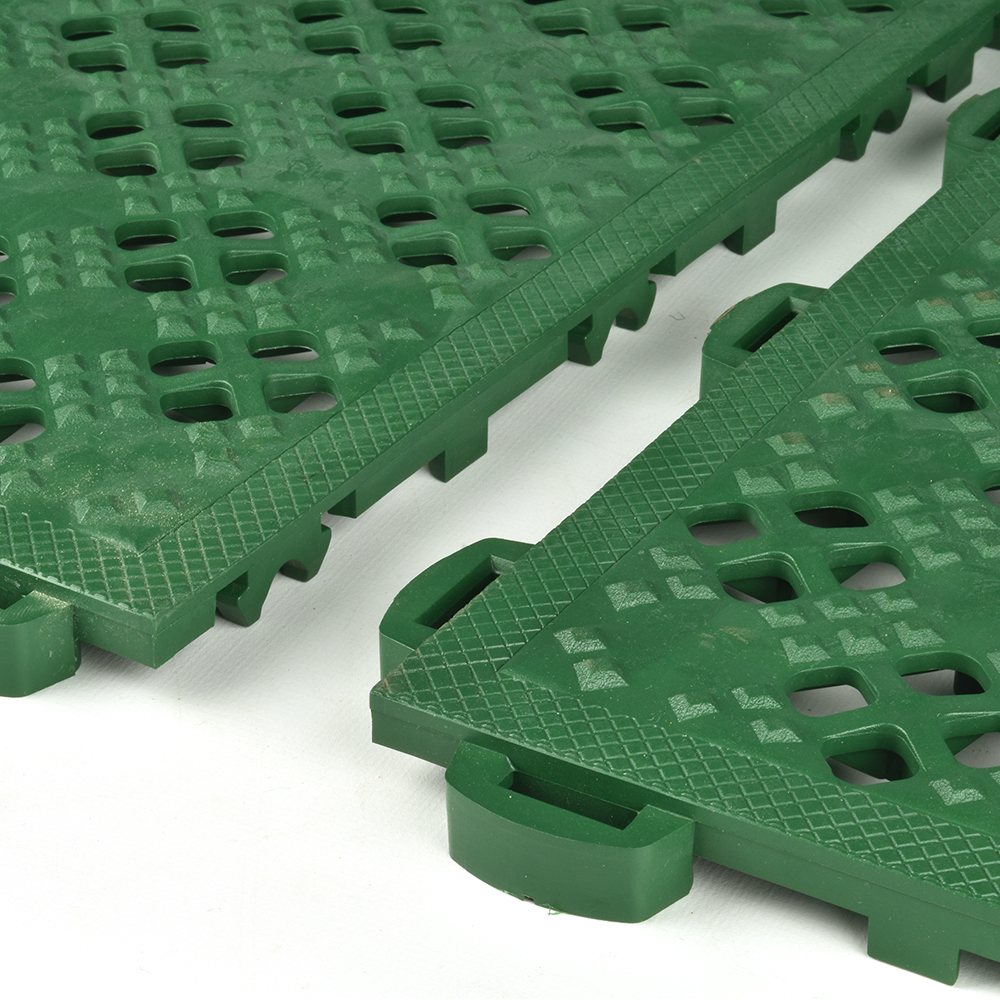 Ergo Matta Perforated Tiles
are another option used for indoor or outdoor waterpark floors.
With the textured, perforated surface, it performs really well as it is designed to reduce slips and falls in wet areas. These tiles are 20-inch ASTM fall height rating which provides additional protection in case there is a fall. Available in bright and bold colors like blue, yellow, green, red, gray, white, black and tan.
These rectangular-shaped tiles have interlocking edges for easy DIY installation. Border ramps are available to prevent tripping hazards. The interlocking design also means that these can be used for temporary installs. They can also be removed and stored for the winter months.
Best Vinyl Waterpark Flooring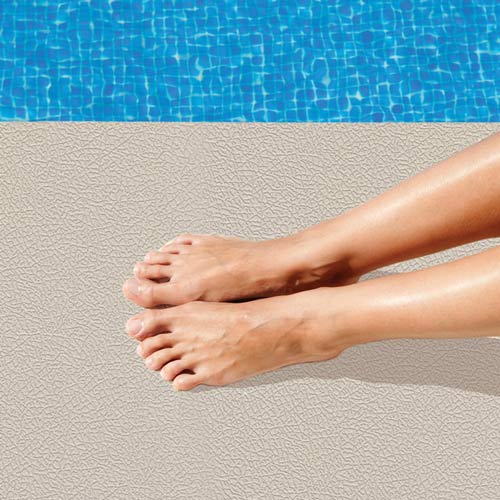 LonDeck Sol Vinyl Rolls
present a flooring solution that looks and performs well indoors or outdoors with its attractive and classy appearance has Cool Touch technology, which reflects the sun's rays and decreases the surface temperature up to 10 degrees Fahrenheit.
This vinyl flooring has a leather grain texture to provide slip resistance and is more comfortable to walk on than concrete. This vinyl flooring is used for a permanent flooring installation.
Best Indoor Waterpark Flooring Tiles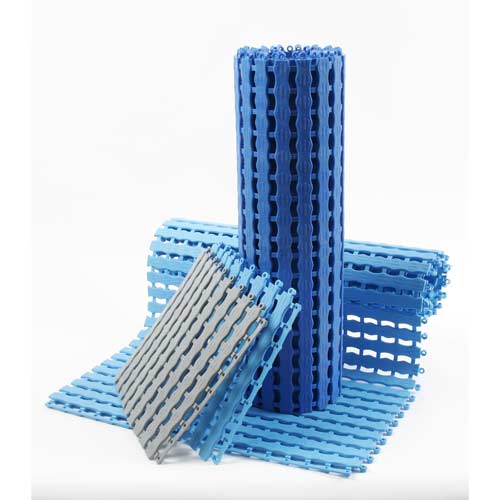 Herontile Wet Area Tiles
are an ideal choice for indoor pools, saunas, wave simulators, and splash pads. Herontiles are made with a soft PVC plastic to provide comfort for bare feet. The tiles feature an embossed circle pattern which enhances safety. Like the Ergo Matta Perforated Tiles, these also allow water to drain through quickly.
Although they are interlocking tiles, these can also be rolled up to allow for cleaning underneath. These are available in more subdued, but beautiful colors such as blues, grey, and beige.
Choosing indoor waterpark floors can take some time and research, but taking the time to find one that features the benefits most important to you is well worth the time investment.
At Greatmats, there are many different products available that will look attractive while performing well in a waterpark setting. If you still have questions about which product is right for you, the friendly customer service team at Greatmats can help you determine the best solution for your project - based on the size and location of your waterpark, your design preferences, and your budget. They will help you find the product that will be the perfect compliment to your space.
Regardless of the waterpark flooring solution you choose, you simply can't go wrong when you purchase from Greatmats.