What are the best judo mats for their price?
By Lisa Hobbie Created: January, 2020 - Modified: October, 2023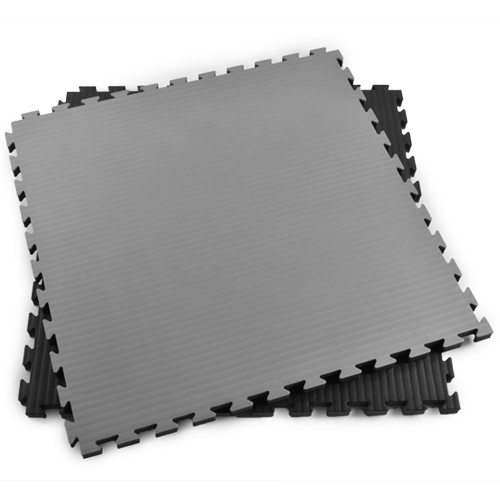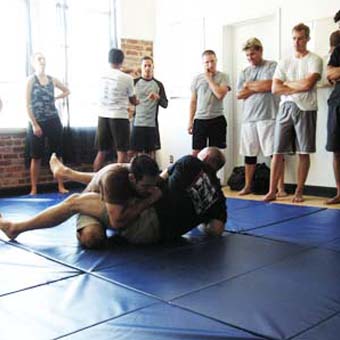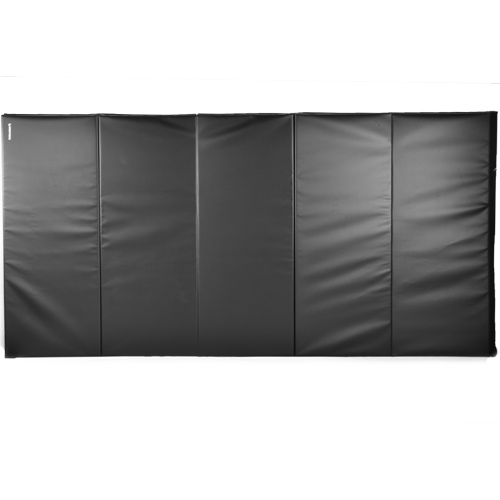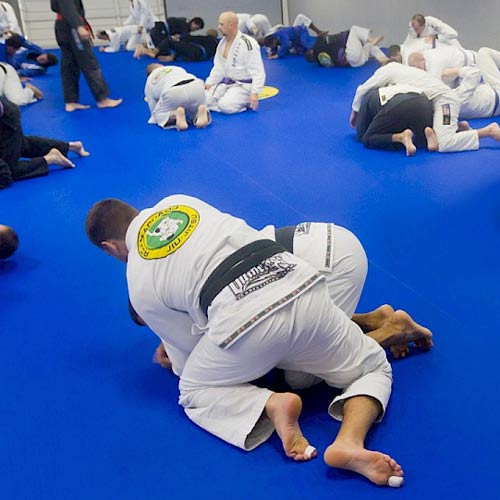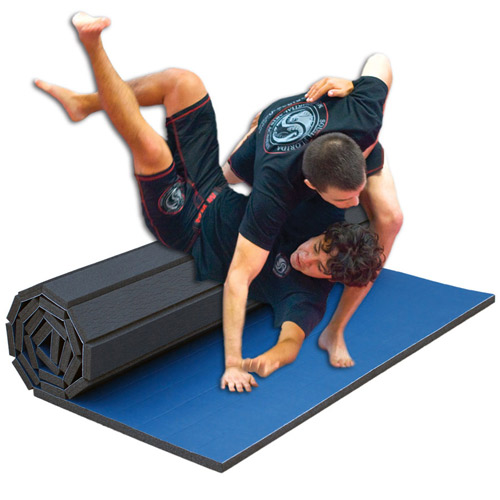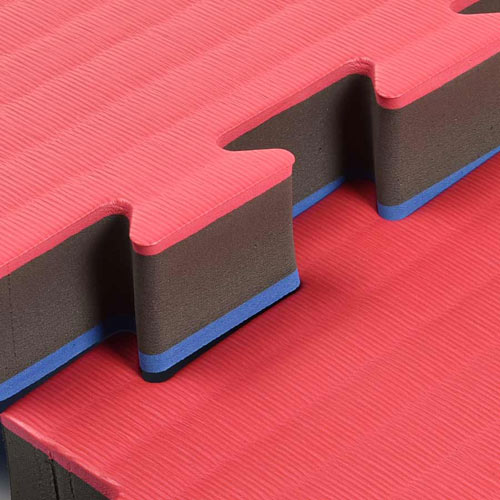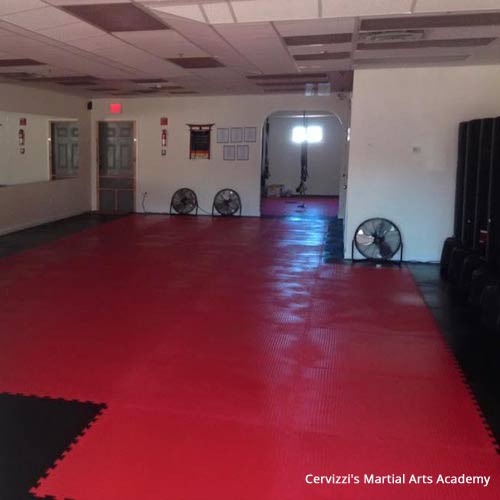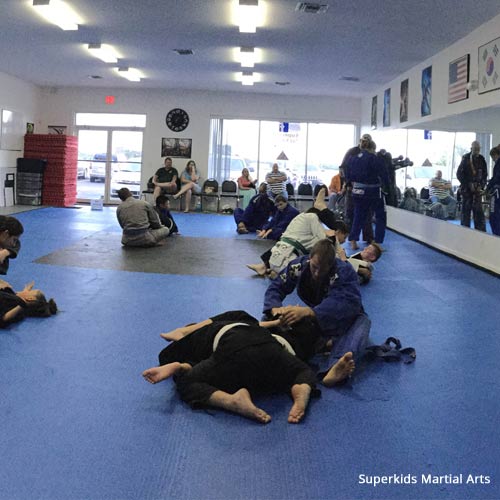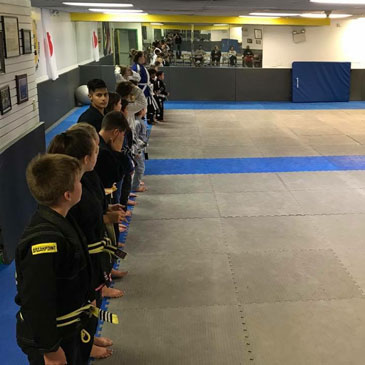 Although all forms of martial arts carry with them a certain level of danger and risk of injury, judo is a practice that can be physically demanding - especially as judokas learn to work with the energy given to them by their opponent rather than forcing their will upon them. 
With frequent throws and grappling, judo mats must be able to stay in place to provide a safe and appropriate practice environment for athletes to master the art. 
Greatmats has several very affordable judo mat options available which have been installed in professional martial arts facilities nationwide. The mats offer the highest quality that money can buy, without spending a fortune to obtain them. At Greatmats, there are some excellent
judo mats that smaller studios and practices can afford
, with the following options being some of the most versatile and suitable for numerous applications.
Martial Arts Crash Mats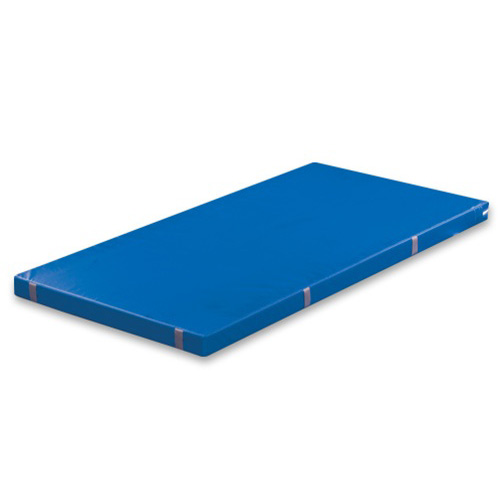 When students are learning new skills, the judo mats that are among the best choices are the Martial Arts Crash Mats. 
These versatile mats are available in many sizes - three thickness levels and four dimensions, and they are perfect for throwing practice, as they help students avoid injuries and prevent fatigue. 
The 4-inch and 8-inch thick safety mats are optimal starter mats for breakfall training. The 12-inch mats are great for more advanced skills calling for a flat landing area with the right amount of firmness - especially when learning sky falls and when practicing proper landings while being thrown by an opponent.
The mats are available in single and bi-fold styles. The bi-fold can either lay flat or folded to provide a two-layer thickness. The bi-fold are also a great option if you want to transport them frequently. All of these judo mats feature 2 inch polyester web handles on all sides, heavy duty number 10 YKK zippers, an 18 oz. vinyl coated polyester service, and a high quality foam base. 
Gym Mats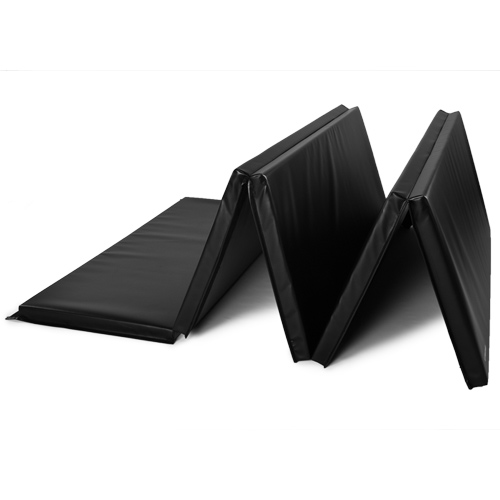 High quality gym mats make excellent judo mats, as well. 
These have great features such as hook and loop connectors on all 4 sides, school quality manufacturing, double stitched seams, 2 inch wide connector strips, XPE high rebond foam core for bounce back capability, and the ability to fold for easy transport. The mats are also lead free and contain 6P compliant vinyl material. 
These mats work perfectly for at home or in a professional studio. They provide 50 square feet of coverage, allowing for ample space for practicing throws, grappling, and other moves. They can be attached together for a larger practice space. 
These even work as great home wrestling mats, keeping athletes safe from injury. And with the durable vinyl cover, these mats stand up to the roughest training and exercises during martial arts activities - everything from a takedown to a high velocity throw.
Roll Out Mats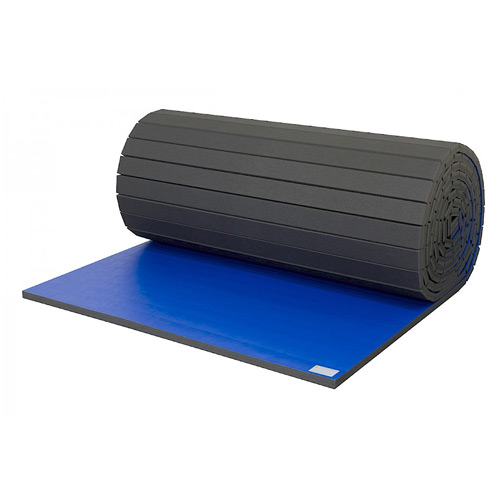 If you want judo mats that you can quickly and easily roll out when needed, the Roll Out Mat is the one for you. Not only can you carry these with you easily, but they resist curling or rolling back once you roll them out flat! 
These high quality mats feature a vinyl top in smooth to tatami surface, durable 2 inch cross linked polyethylene foam, work with shoes and boots, and are highly durable for MMA and grappling arts. 
They are available in any roll length, with full size roll outs being 6 feet wide and cut to any length over 18 feet per roll. These mats are available in numerous colors, and they are designed to last for years of professional use. The quality control standards on these mats are among the industry's highest, and the mats feature a 5 year warranty against manufacturer and material defects.
Grappling MMA Mats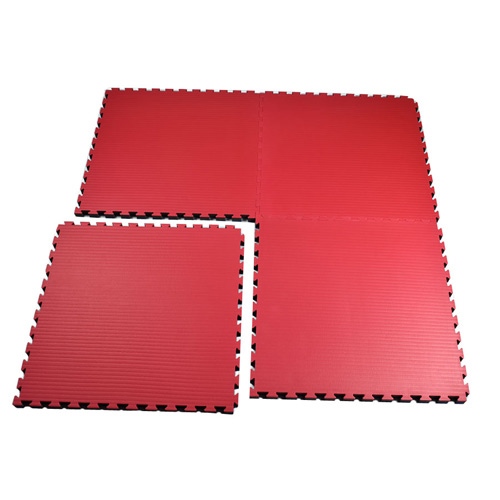 For judo mats that can be easily installed using an interlocking design, Greatmats Grappling MMA Mats are the best for sale on the market. Although they deliver professional quality at a home studio price, there is nothing cheap about these mats. 
These waterproof mats are lead free and latex free, and they feature a no burn tatami top texture. These tiles are reversible and removable, so they are very versatile and portable. They have a 4 foot ASTM fall height rating, making them an ideal training surface for preventing serious head injury and absorbing the shock of falls during practice and competition. They are designed to be used with bare feet. Soft shoes can be used, but may cause scuffing that will not affect the performance of the martial arts flooring.
Greatmats has the best selection!
Whether one of the mats mentioned is the ideal flooring for your practice, or, if you'd like to explore other options that Greatmats offers, rest assured, there is a mat system or flooring option that will work perfectly in your space. 
Feel free to reach out to the customer service team if you need suggestions, samples, or assistance in selecting the judo mats that are right for your space. No matter which option you choose, you can be confident in the fact that you will be getting the best service and quality when you purchase from Greatmats.