All You Need to Know About Greatmats Rubber Flooring Sheets
By Sam Butler Created: August, 2017 - Modified: August, 2023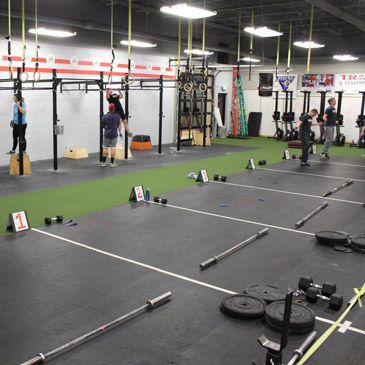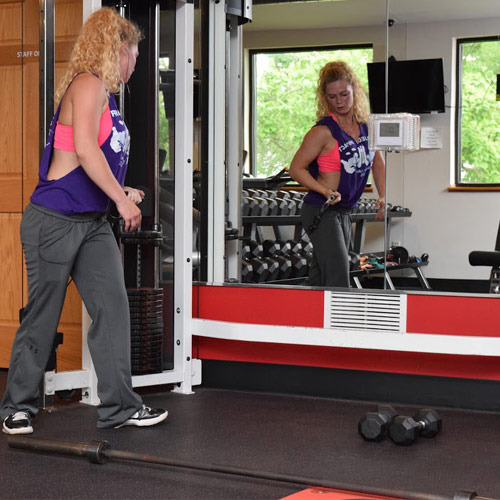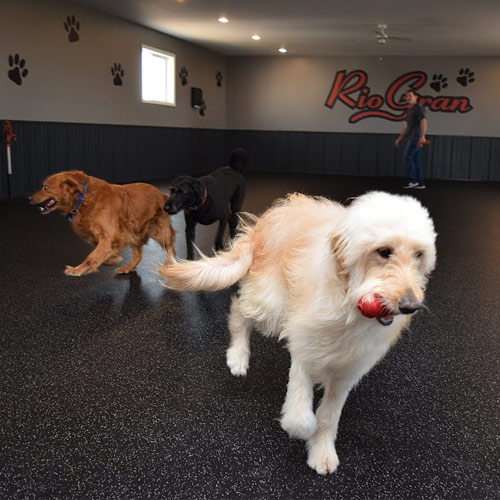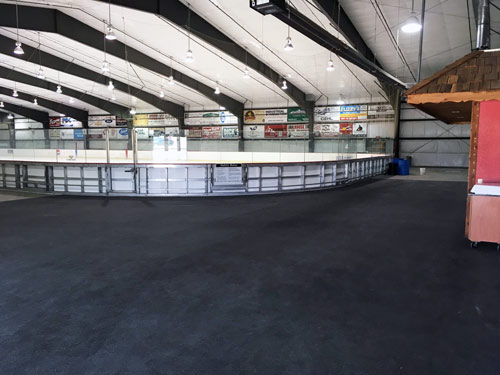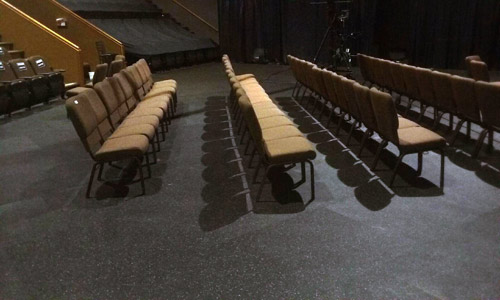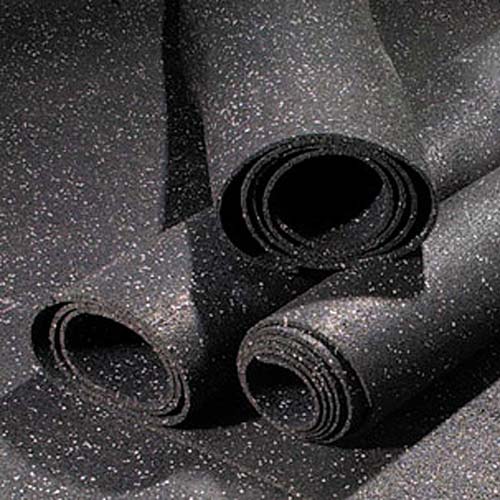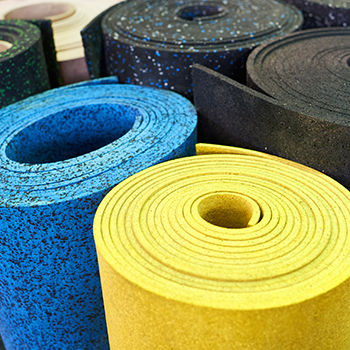 Rubber flooring rolls are a durable and long lasting flooring solution for both professional and residential use. Greatmats.com offers unbeatable prices in a wide variety of colors. Rubber rolls are available in 20 different colors and in 1/4 inch, 8 mm, 3/8 inch, and 1/2 inch thicknesses. Greatmats.com stocks 4 foot wide sheets in 25 and 50 feet roll lengths, in both 8 mm and 3/8 inch thickness, in black and a variety of 10% color fleck options. Our wide variety of options that we stock in our warehouse ensure fast shipment and delivery of our rolled rubber. If you need a custom length sheet, they are available with 1-2 weeks notice before expected shipment. For all of your flooring needs, Greatmats.com has an exceptional, knowledgeable and professional sales team ready to assist you with specific questions about installation, cleaning, care, use cases for specific products, and any other questions you may have.
This product can be used for home gyms, workout rooms, industrial applications, rooftop flooring, storage rooms and even ammunition rooms. Our flooring sheets are made with recycled material which makes for a more environmentally-friendly product. All rubber sold by Greatmats.com is manufactured in the USA.
Rolled rubber is an especially popular option for gym floor covering, as well as weight room areas in both homes and schools. For gyms, we carry rubber in both 1/4 and 1/2 inch thicknesses, in a choice of pure black or black with color flecks in many percentage options, up to 90% color fleck is available with custom ordered product. Custom colors and color fleck mixes are available with a minimum number of rolls ordered.
Sheet rubber is a safe and practical option for weight rooms. Recycled rubber is great for protecting floors from free weights and exercise equipment such as treadmills and weight benches. Our rolls are stocked in 4 foot widths and is pre-cut in the standard lengths of 25 and 50 feet. If given 1-2 weeks advance notice before expected shipment date, custom cut lengths are also available.
Rolls of rubber are a lower cost flooring option when compared to interlocking tiles. It is perfect for commercial, residential or school gyms because it acts as a sound dampener as well as a floor protector.
Installation is relatively quick and easy. Make sure to lay the sheets over a clean, hard surface such as concrete or ceramic tile. For standard wall-to-wall installation, simply roll out the rubber and cut to fit the size of the room with a utility knife. The ends of the rolls are not cut square and will require trimming during the installation process. Our rubber sheets are precision cut on their sides at the factory to ensure that they fit seamlessly next to one another. The rolls can be installed using either double-sided tape or adhesive to attach to a clean, hard flooring surface. Rubber rolls can also be installed without an adhesive or tape, but should be taped at the perimeters and seams to prevent overlapping or sliding of the rolled rubber. For small home installations with less anticipated traffic, tape down installation may not be necessary for the sheet rubber. For installations of more than 1,000 square feet, a full glue down installation is strongly recommended. This is particularly important when climate conditions may fluctuate, as this can lead to slight movement of the rubber. When gluing down the rolls, make sure to use a full spread glue application method, which covers the entire floor surface on which the flooring be laid.
When deciding where to place your flooring, choose an area where it is not subject to continual moisture or dampness, for non-vulcanized rubber is a material that will allow water to permeate it over time. If continually submerged in water or frequently power washed, the small amounts of water will start to works its way into the tiny pores of the surface over time.
Greatmats.com offers sheet rubber surfaces in a variety of options, available in standard black or color confetti options, ranging from 10% to 20% confetti color and up to 90% color on custom orders. Natural and confetti color options are available as reground rubber material from previous rubber products. Natural rubber contains reground whitewalls from tires in the mix. Confetti color options include colored rubber of varying types from previous runs. The color mixes all vary from roll to roll. These varied color mix rolls are the least expensive option available.
Our rubber flooring ships from multiple locations across the country to ensure the fastest possible delivery to the customer. Shipping from various locations around the country also ensures the most affordable shipping rates for our customers. Greatmats.com stocks 4 foot wide rolled rubber for immediate shipping in both 25 foot and 50 foot lengths, and in 3/8 inch and 8 mm thicknesses. Greatmats.com stocks this product to ensure the fastest possible delivery to our customers. We stock in both full black and 10% confetti fills of various colors.
For orders of sections of more than 10 feet, the product will arrive via freight delivery. The product will arrive shrink wrapped on pallets if it is shipped by freight delivery.
For this product, as well as any other rubber surface, make sure to use a neutral pH cleaner to preserve and protect your flooring.
As always, please contact Greamats.com's knowledgeable and professional sales staff with any questions or concerns you may have about any aspect of your flooring purchase.