Should I Put Down Mats On A Goat Barn Floor?
By Lisa Hobbie Created: October, 2020 - Modified: September, 2023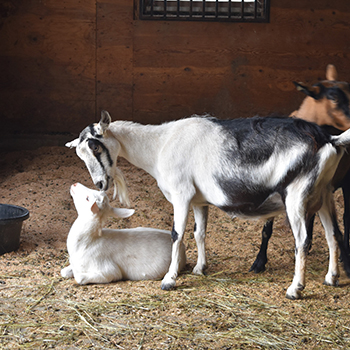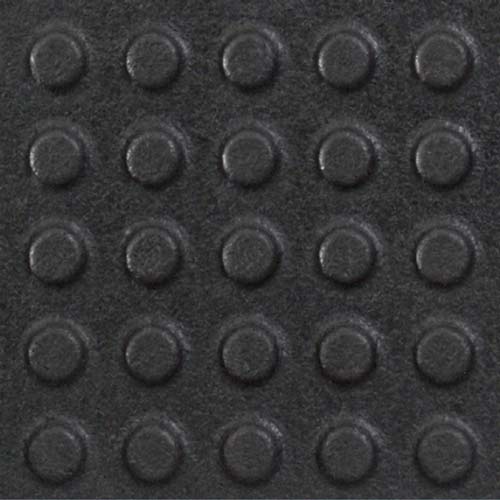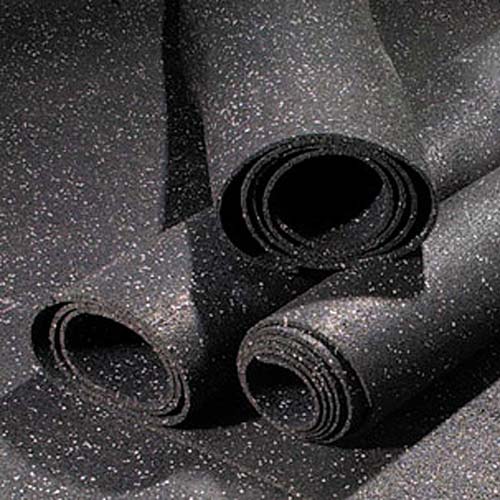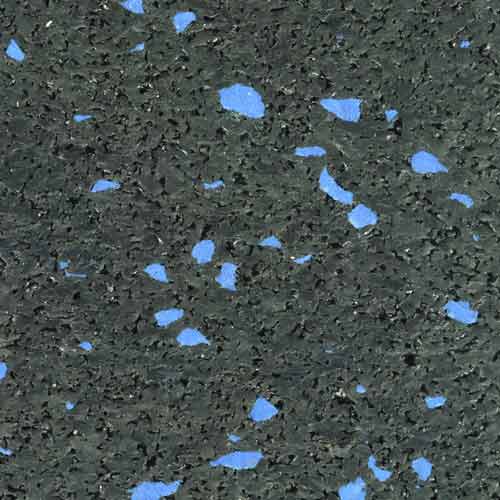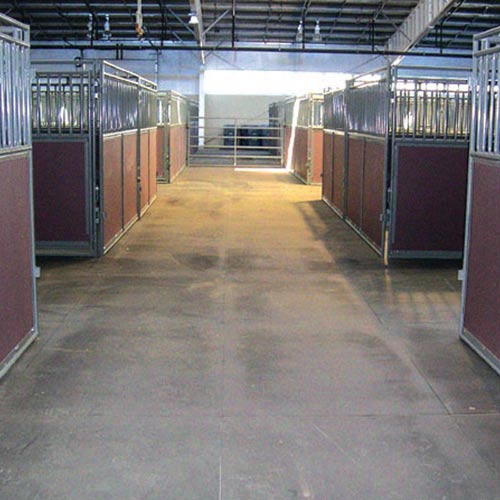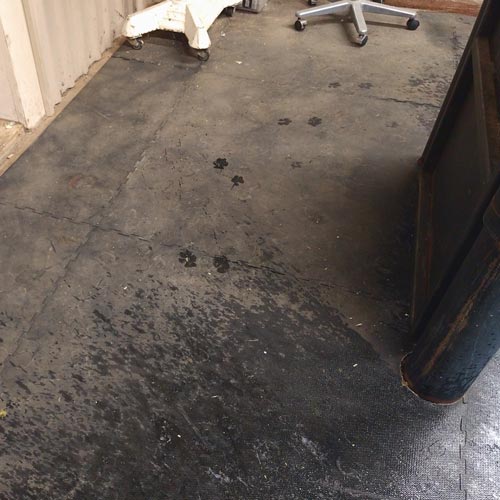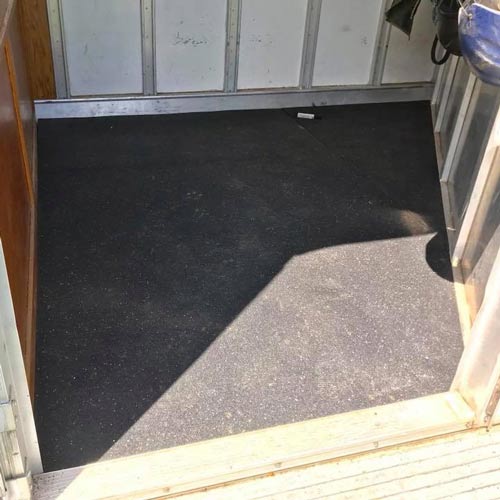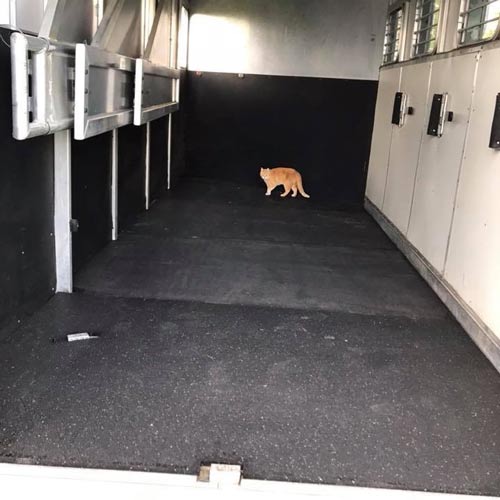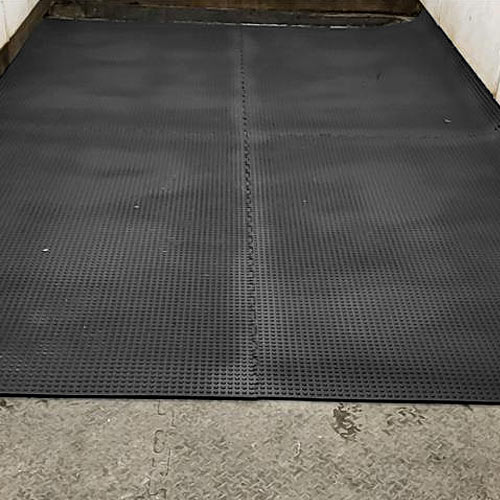 If you have goats, providing a shed, barn, or goat house for them is essential. Goats need shelter to protect them from the elements, from predators, and to help keep them dry and comfortable. When it comes to selecting the best goat barn floor, you definitely have options. 
You could stick with a basic concrete or wood subfloor; you could install speciality flooring, or, you could add a matting system to an old or basic dirt subfloor. When you are ready to start exploring your options, whether to outfit a barn, goat cage, or a single stall, Greatmats offers a number of goat flooring solutions that would help keep your goats safer, healthier, and more comfortable. 
Rubber Flooring Rolls for Goat Barn Floors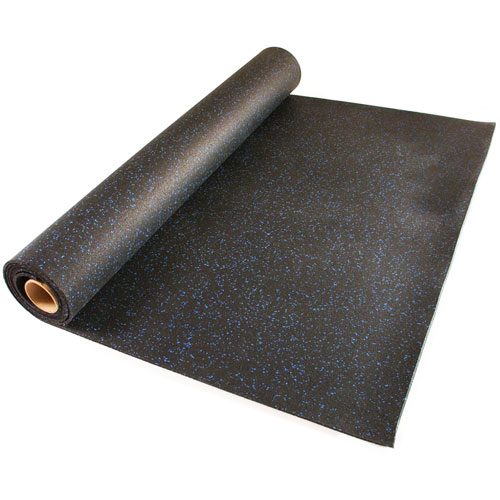 Rubber flooring rolls
are an excellent goat barn floor option. Often used as matting for barn aisles, they are easy to install without the use of adhesive, and they are durable while also economical. 
If your goat barn subfloor is concrete, this rubber roll would enhance the safety of the surface, as well as the comfort. It has a ruggedness that will take the use and abuse of an active or aggressive goat, and it will not buckle or fold under pressure. It would also provide slip resistance and a slight insulative value. At 4 feet wide and custom lengths, these 8 mm rubber mats give you a great value per square foot.
Button Top Stall Mats for Goat Barns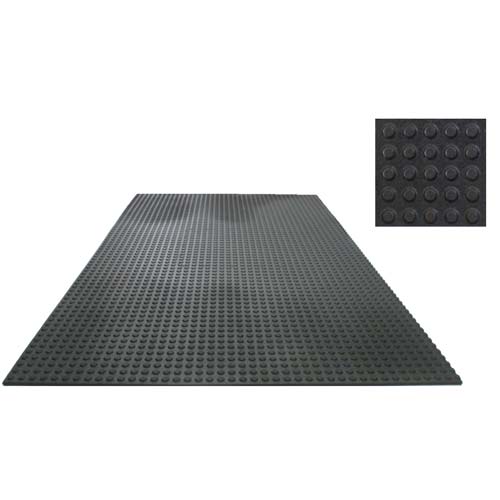 If you are looking for a great goat barn floor mat that will provide sure footing - when when the mat is wet - this
button top mat
is an excellent choice. These 4 x 6 foot barn mats have an affordable price, at around $3.12 per square foot. 
It's a great mat for a wash bay or entrance area where mud and water could be tracked in or sprayed. These goat farm floor mats are suitable for extreme temperatures, as they are non-porous and won't be impacted by freeze and thaw conditions. 
This is a heavy duty farm mat that's made from 93 percent recycled content. They are simple to install, and they provide comfort and protection for your goats.
Rolled Rubber Flooring for Barns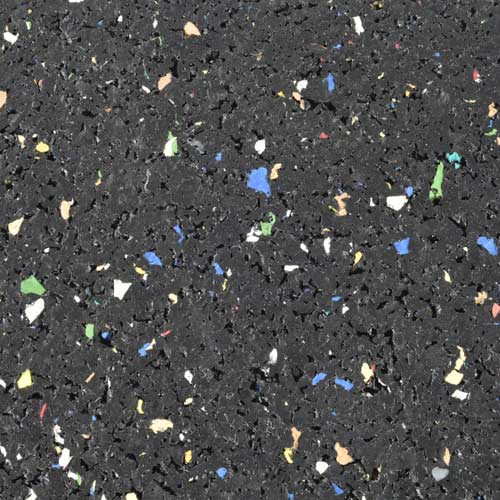 The
rolled rubber regrind confetti mat
is designed to provide a tough, sure footing for high traffic areas, so it also works really well for a goat barn floor. This is a super economical rubber mat option, as the regrind rubber is a second run material that is offered at a discounted price. 
It is an MAS Certified Green product that is made in the USA and features a 5 year warranty, and will perform for years beyond that. The floor has a smooth finish, and it can be glued or taped down on a hard, flat surface. 
Once the rubber flooring roll is placed and secured, it requires little maintenance, with a sweeping, vacuuming, or damp mop cleaning process, as needed. They are stain, mold, and mildew resistant. 
Foaling Stall Floor Mats for Goat Barns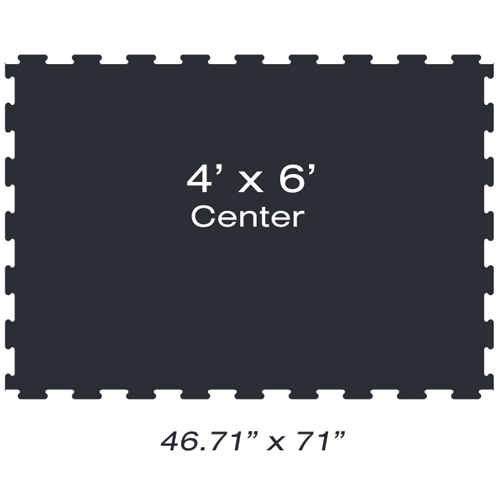 Horse Stall Interlocking Center Mats
are among the best mats for a goat barn floor. These non-absorbent mats are made in the USA from 100 percent recycled rubber, and they feature an excellent traction guarantee. 
With these mats in place, your goats will stay safe, comfortable, and clean. The mats feature interlocking edges that result in a tight, secure team, and they are antibacterial and antifungal. 
Not only do these urethane free mats provide comfort and protection, but they also lower bedding costs. These mats will perform well for years to come, as they are accompanied by a 12 year warranty!
Eco Rubber Floor Mats for Barns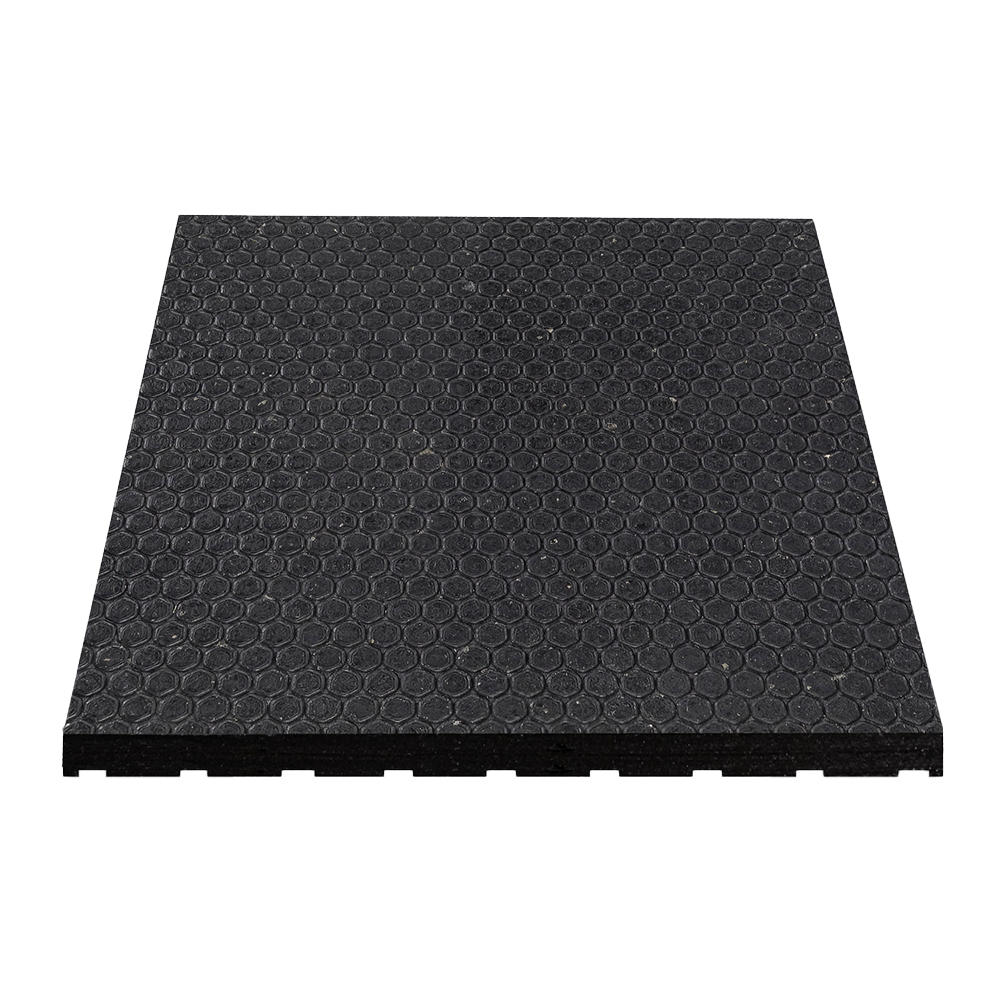 These
4x6 foot by ¾ inch natural floor mats
are another goat barn floor solution. With both sides being non-porous, they will not absorb moisture. 
They are ribbed on one side with an anti-skid, hexagon texture surface on the reverse side. The mats are fast and easy to simply lay down on a smooth, flat surface without the need for adhesive or special tools. 
These mats can serve multiple purposes, so if you have a dairy farm, for example, they are thick enough that they can be used for your cows, too. Providing excellent traction and durability, these mats will stand up to even the most rigorous use in virtually any area of a goat barn floor. 
Greatmats for your Goat Barn Floor
It is important to understand that goats need at the very least a 3 sided shed or shelter, as they need a way to escape weather elements. Goats do not like puddles or mud, so putting mats down in their space is an easy and affordable way to keep them clean and comfortable. 
Choosing a goat barn floor may feel like an overwhelming task, but it doesn't have to be. If you call Greatmats, a friendly and helpful customer service agent will discuss different options based on the size of your space, your budget, and any other interests or needs you have.