Tatami Puzzle Mats vs. Other Tatami Martial Arts Mats
By Brett Hart Created: July, 2017 - Modified: February, 2022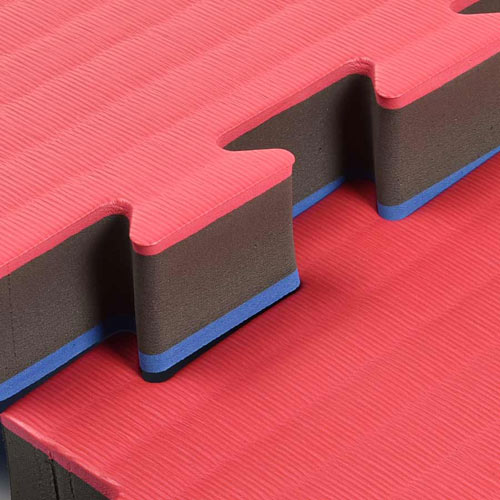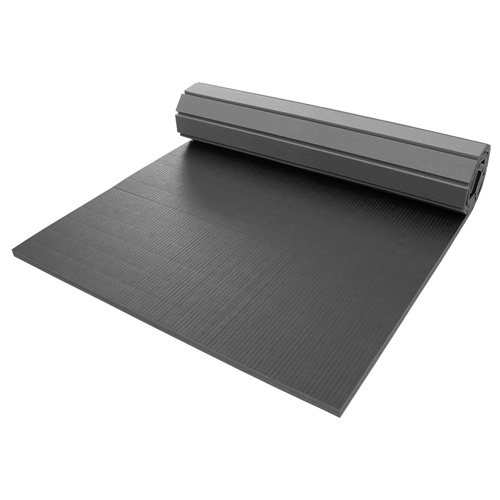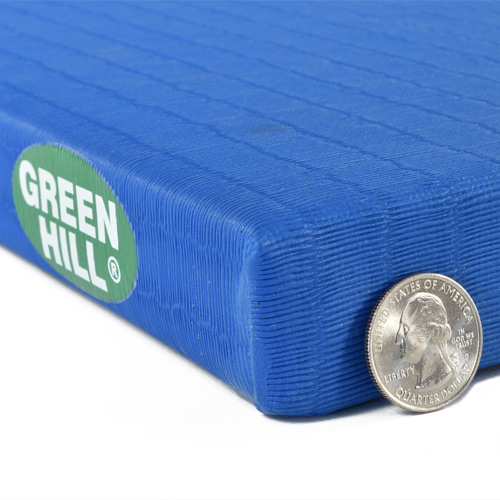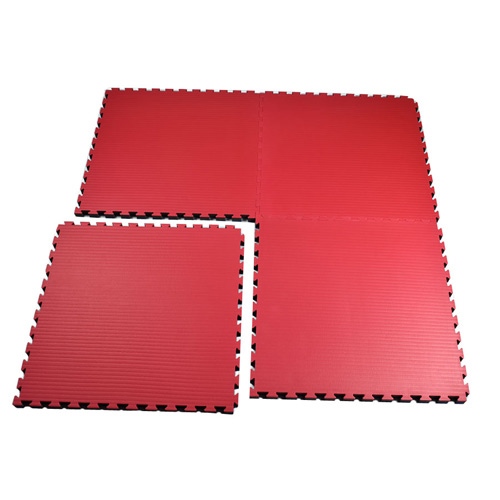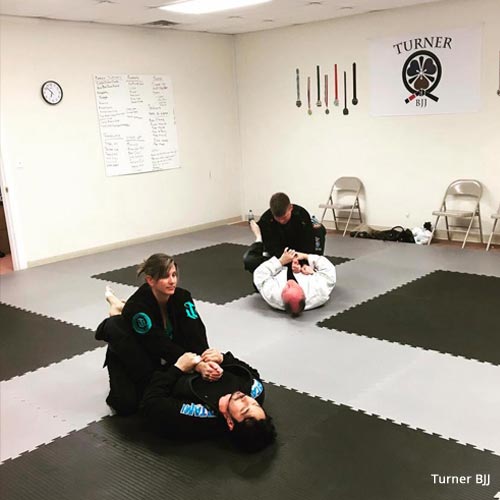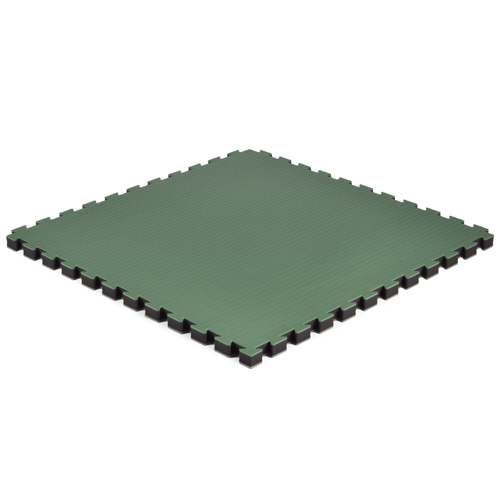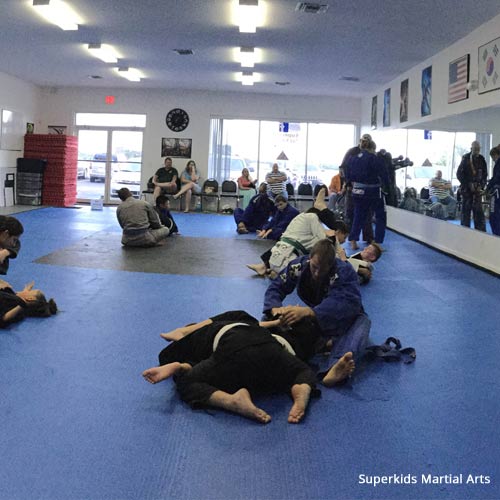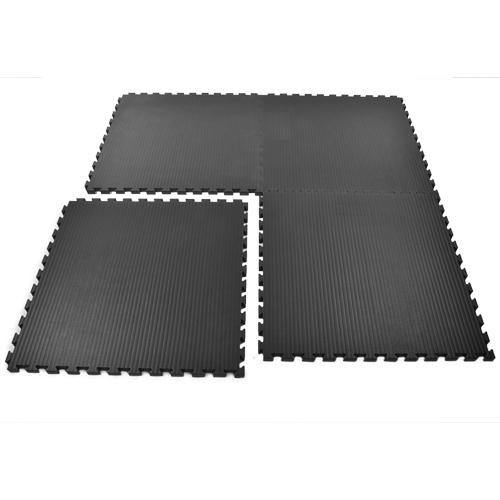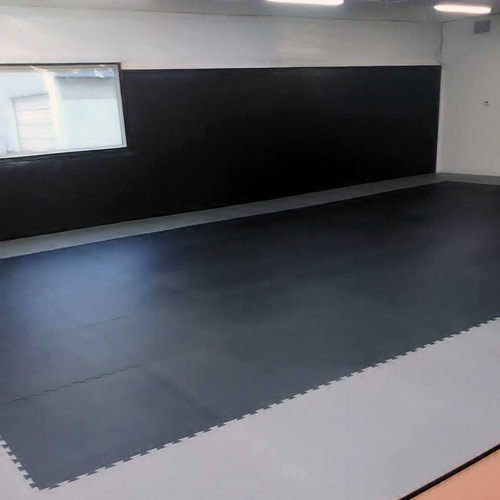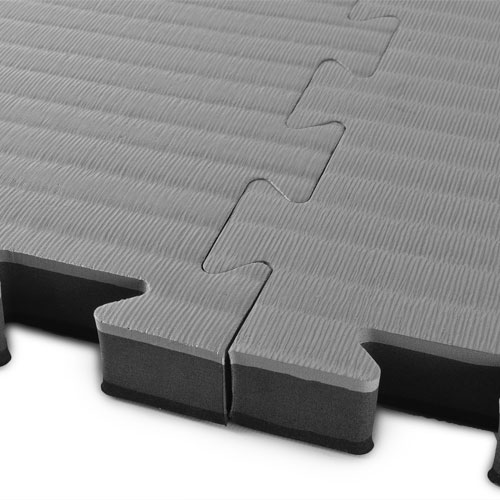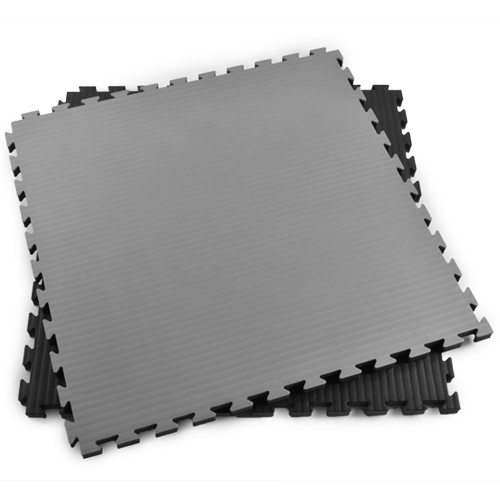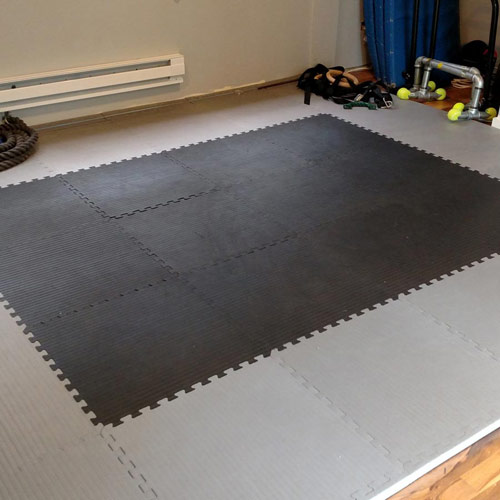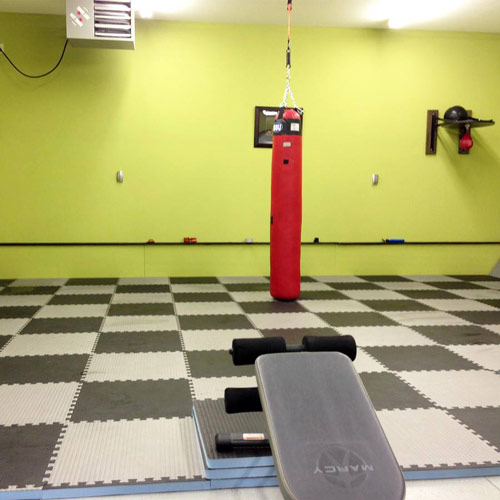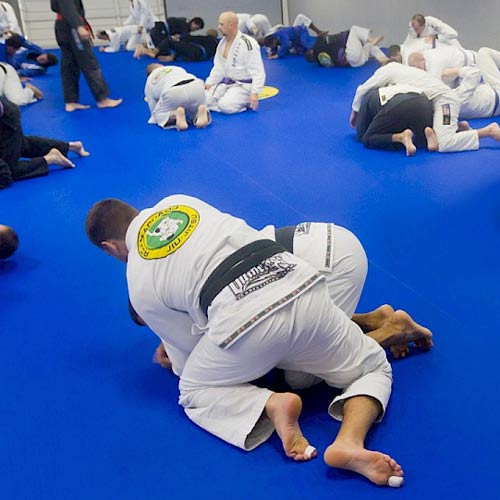 Let's compare tatami martial arts mats.
Based off the look and feel of traditional Japanese-style tatami mats made of rice straw or rush grass, these professional quality martial arts mats are designed to provide a safe and comfortable training surface for martial arts that utilize throwing and ground fighting.
Greatmats offers grappling mats of varying sizes, thicknesses, densities, materials and surface textures. Today we'll focus on Greatmats five most popular tatami textured grappling mats - Grappling MMA Mats 1x1 meter, Judo Jiu Jitsu Mats 1x1 meter, Home BJJ Mats 2x2 feet, and Roll Out Mats in a 1.25 inch or 2 inch thickness.
These mats feature either a solid EVA foam material throughout the mat with a tatami surface texture on both sides or have a cross-linked polyethylene foam material bonded to a tatami textured vinyl surface. All of the puzzle style tatami mats are made of the EVA foam material while the roll-out mats are made of the PE foam and vinyl combination. Both foam options are closed-cell foams.
Without the need for a separate surface material, the EVA grappling mats are able to be double colored and reversible.
The heavy duty vinyl surface of the roll out mats makes it feel harder to the touch than the puzzle-style mat. The Roll-out variety is commonly considered the firmest feeling version.
The EVA mats are the easiest on skin as they feature a no-burn tatami texture, molded right into the foam.
Our tatami puzzle mats range from 1 1/4 to 1 1/2 inch thick. As a general rule, the thicker the mat, the better cushion and protection it offers for falls, but hardness and density does play a role in fall protection. The 1 1/2 inch thick EVA tatami mats are the only ones to be tested for critical fall height and have earned a 4 foot fall height rating by the ASTM.
At about 3.3x3.3 feet (roughly 40x40 inches), the Grappling MMA Mats and Judo Jiu Jitsu Mats are designed for professional use in both dojos and competition environments. The interlocking design and reversible color options make them easy to create competition and training rings in a flash. They connect together tightly using a puzzle style interlocking system and can be easily customized to fit any size or shape of training space by cutting to fit with a sharp utility knife.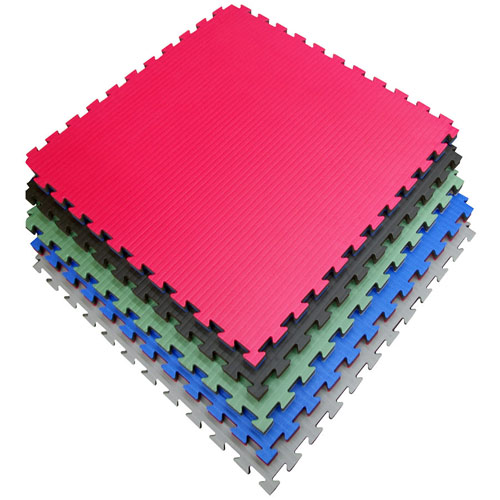 Rollout tatami mats cover the most area at a time and can be connected together using releasable vinyl tape.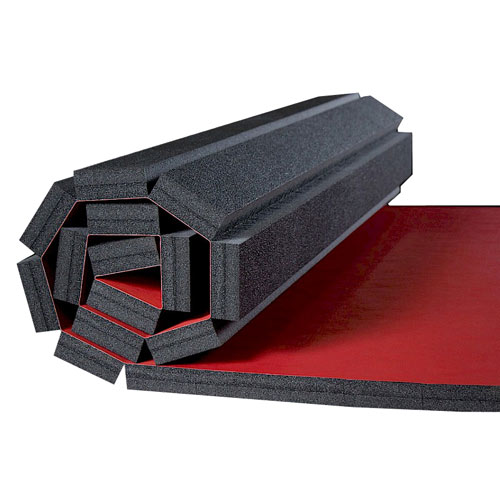 A full size tatami mat roll is six feet wide and at least 18 feet in length.
The smallest option is the 2x2 foot (24x24 inch) Home BJJ Mats. These are designed for home use, but an manufactured using the same material and quality standards as the professional Grappling MMA mats, just in a smaller size. Plus at 1.5 inch thick, it also carries a 4 foot critical fall height rating.
Home BJJ Mats are the lightest weight at about 3.3 pounds per tile. Judo Jiu Jitsu Mats weigh in at 7.15 pounds each. The jumbo Grappling MMA mats are the heaviest puzzle tatami at 9 pounds apiece.
Roll Out Tatami Floor Mats weight .44 lbs per square foot at the 1.25 inch thickness and .53 lbs per sq. ft. at a 2 inch thickness. In comparing 1.25 inch thick mats, the roll out versions would weigh about 2/3 that of the EVA tatami mat of the same thickness and coverage area.
You will find that roll out tatami mats will offer less likelihood of slipping when installed over carpeting than the interlocking mats. The larger the area covered the less chance of either mat slipping on top of carpet. In some cases, especially for smaller installations, wall-to-wall installation or framing in may be necessary to keep the mats in place.
Greatmats stocks all three of the high quality interlocking tatami mats at its Wisconsin warehouse for fast shipping. The best selling professional tatami martial arts mat is the 1.5 inch thick Grappling MMA interlocking mat while the Home BJJ mat is a clear favorite for home use.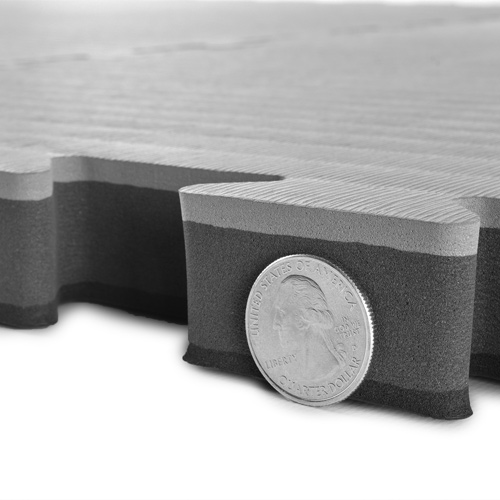 The lighter weight 1.25 inch Judo Jiu Jitsu mats offer an economical solution for commercial installations and are much easier to transport for demonstrations and temporary installations, due to the thinner and lightweight nature while still being able to cover a large area quickly.The trade off is that they offer a little less fall protection than the thicker mats.
Home Tatami Mats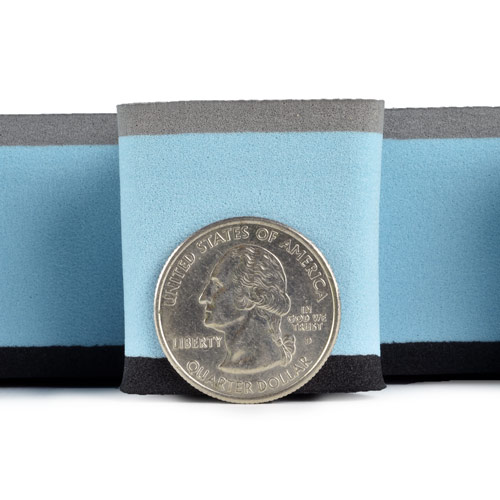 If you're looking looking for the best protection available from an interlocking tatami mat but with better storage capabilities, Greatmats Home MMA BJJ mats are the perfect option. At 2x2 feet in size, they'll stack easily in a bedroom closet or garage work bench. As always, this Greatmats EVA tatami surface is design to eliminate the risk for floor burns from jiu jitsu, judo, mma and other ground fighting arts.