Karate Training Tip Videos with USA Karate's David Younglove
By Greatmats Staff Created: June, 2019 - Modified: July, 2021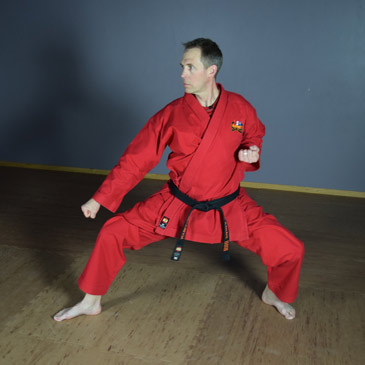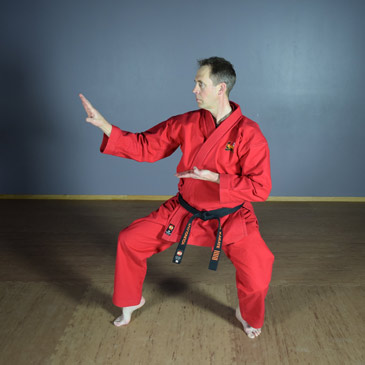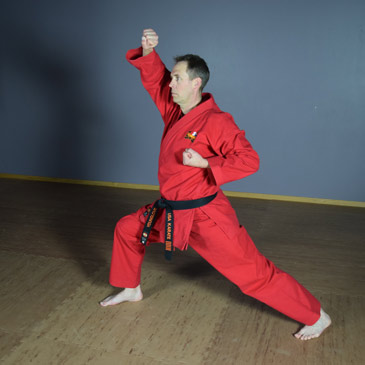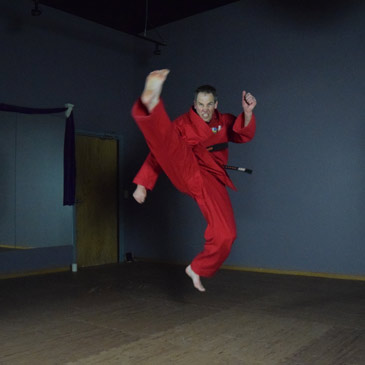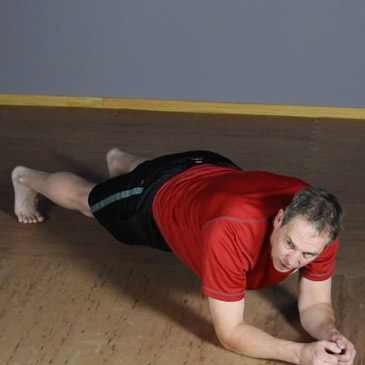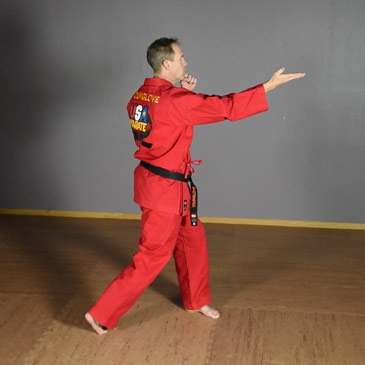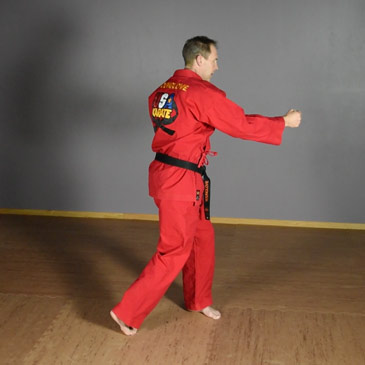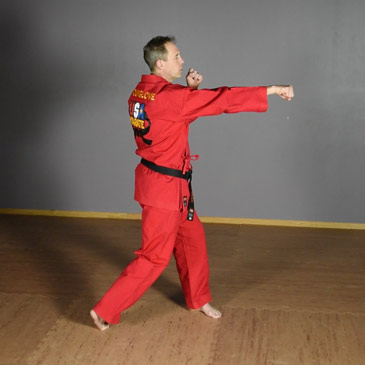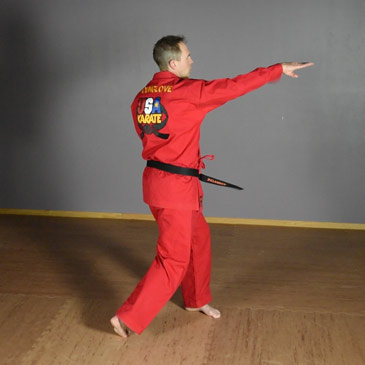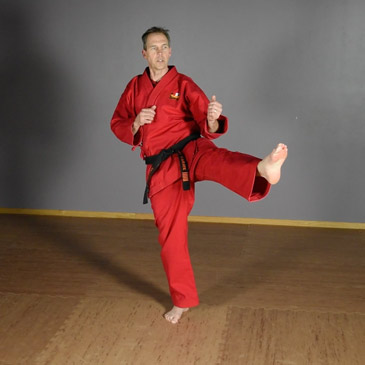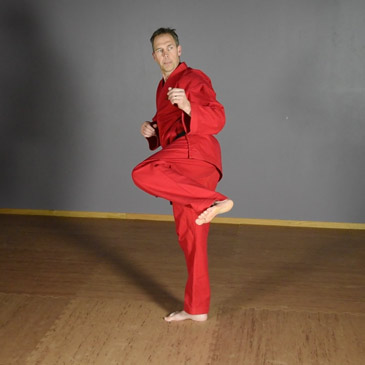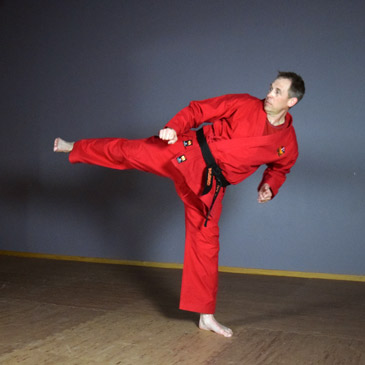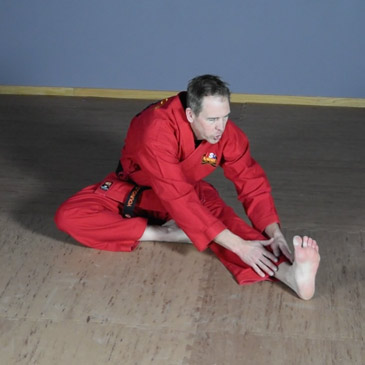 Technique is everything when it comes to Karate. Here are a few
karate training tips
to get you started as taught by Master David Younglove. David is a former marine and Minnesota state karate champion with more than 35 years of experience in martial arts experience.
1. Planking for Karate
2. Stretches for Karate
3. Basic Blocks in Karate
4. Basic Hand Strikes in Karate
5. Snap Kick in Karate
6. Side Kick in Karate
7. Circular Kicks in Karate
8. Advance Snap Kicking in Karate
9. Stances in Karate
10. Karate Board Breaking Tips
11. Karate Sparring Tips
Thanks for checking out this Greatmats Karate Training Series. Be sure to check out Greatmats other Training Series videos, including those focusing on
Brazilian Jiu Jitsu
by 7-time world champion Rodrigo ''Comprido'' Medeiros and
self defense hapkido
by Tactical Hapkido Alliance founder and grandmaster Barry Rodemaker.
David Younglove
USA Karate & Platinum Yoga
Rosemount MN