Is There Insulated Flooring and What Are The Benefits?
By Paige Cerulli Created: January, 2022 - Modified: February, 2023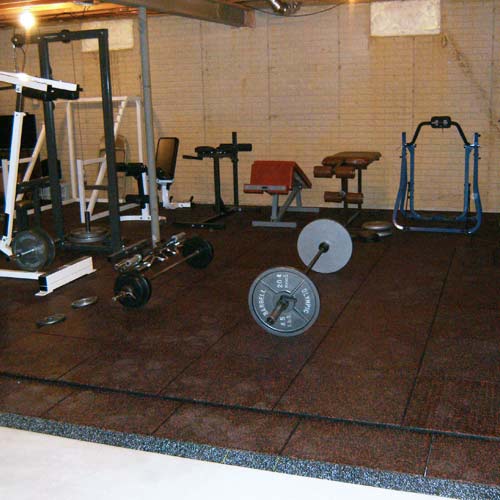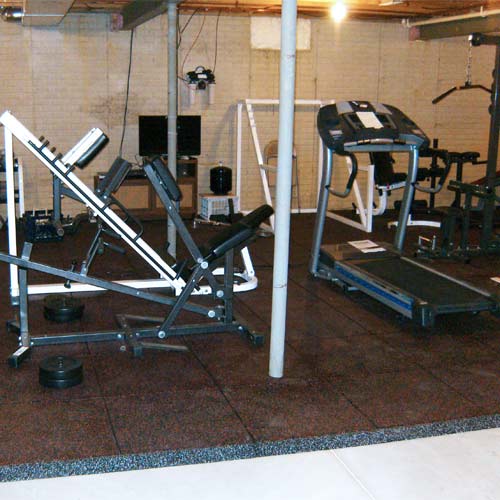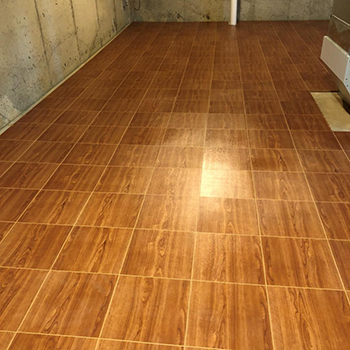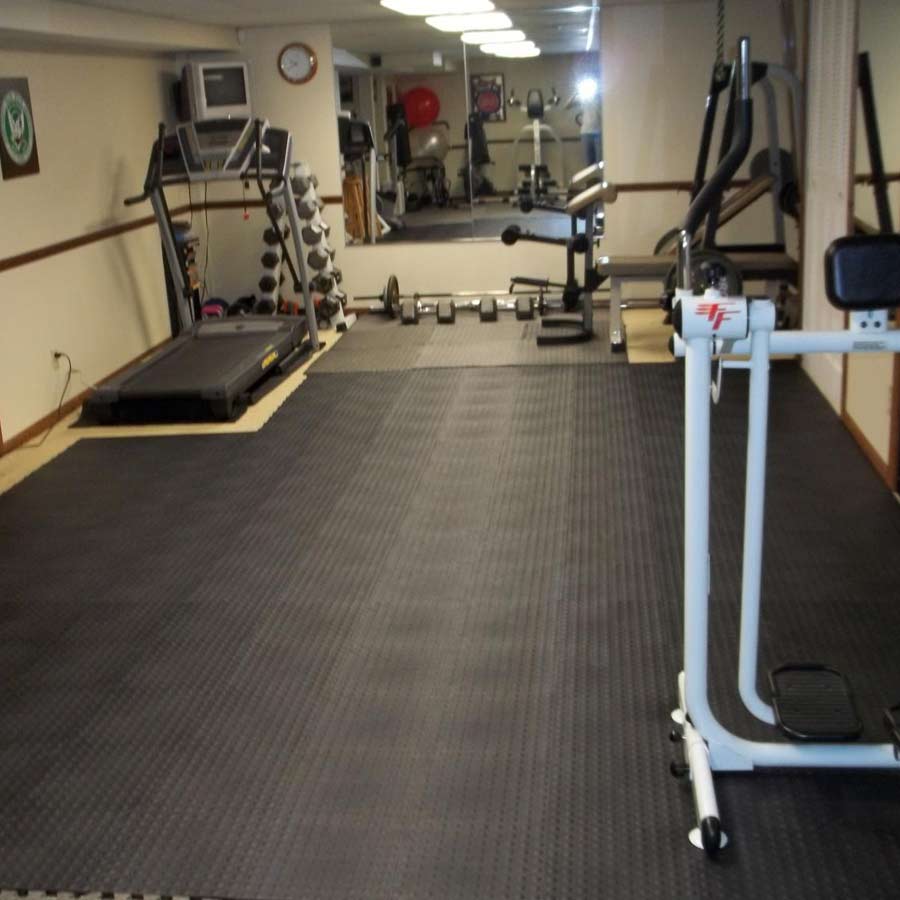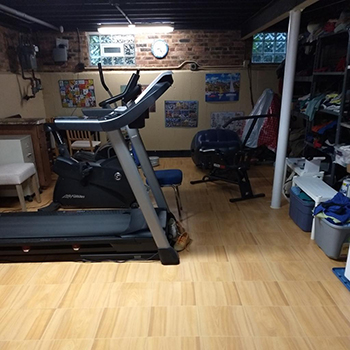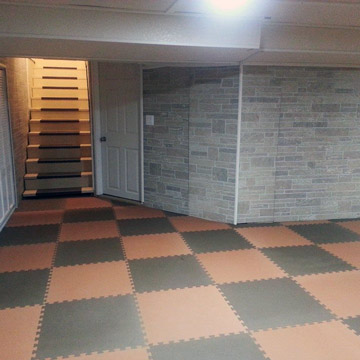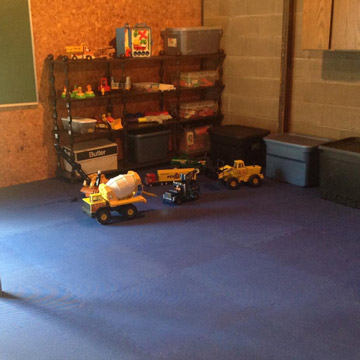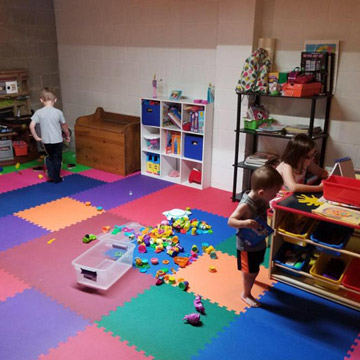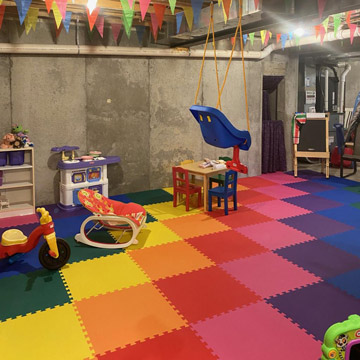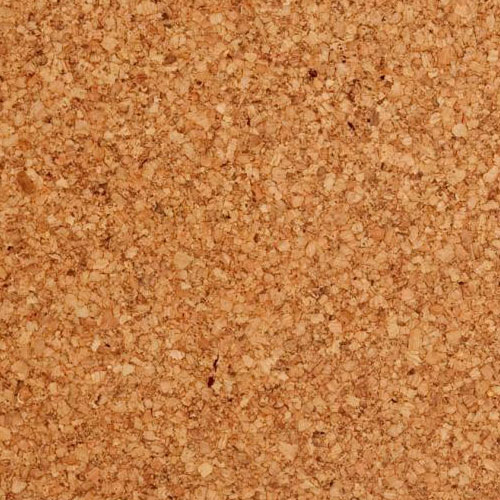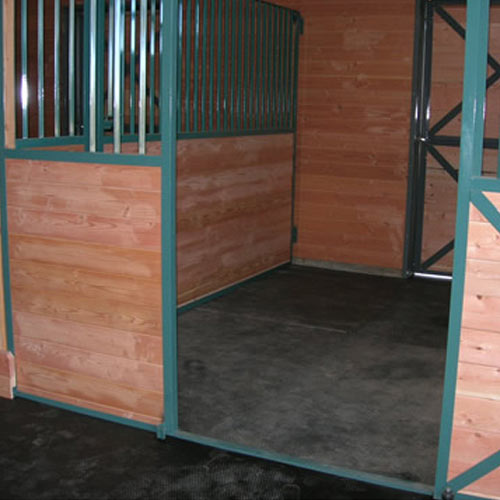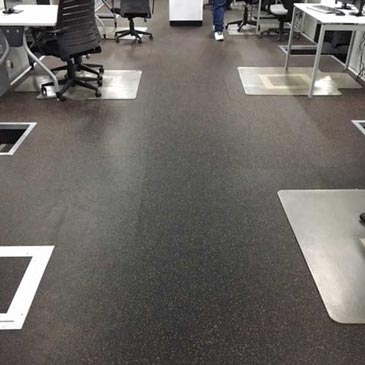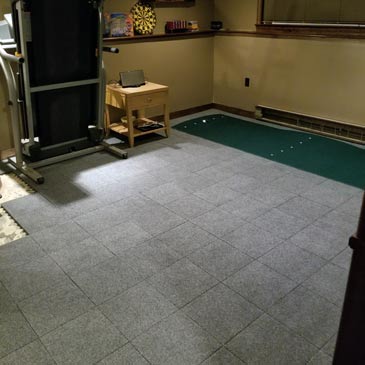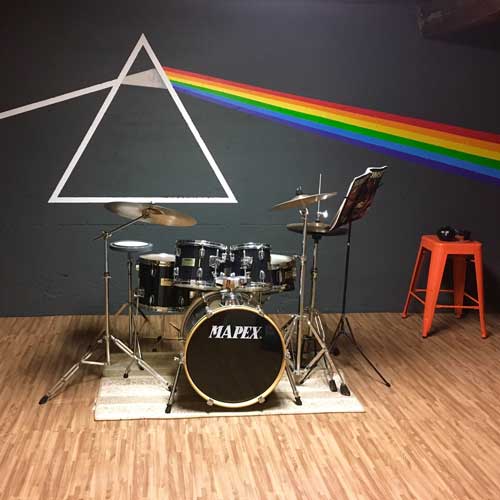 When flooring certain areas, like basements, you'll need to plan not only for the flooring you use, but also insulation. Insulated flooring systems offer a convenient solution to both aspects, saving you time and money in these temperature-sensitive locations.
Understanding Insulated Flooring Systems
Insulated flooring systems are designed to give you the benefits of insulation without requiring that you lay a separate underlayment or insulation layer. Some of these options may feature a layer of insulating material, while others are made entirely of material that offers insulating properties.
Insulated flooring is versatile and can help to regulate temperatures in floors that are exposed to cold. They're ideal for spaces like attics, garages, and basement floors.
Benefits of Insulating Your Floor
Insulating your floor offers many benefits, often making it well worth the investment.
A well-insulated floor is more welcoming and comfortable to walk on. It can help to transform a space like a basement into a livable space, and can encourage your family or guests to want to spend time in the space.
When you insulate your floor, you can help to prevent cold air from traveling up through the floor into the living space. As a result, you might see lower energy bills and find that the temperature of the space is easier to regulate.
Insulating your floor may also help to prevent pipes that are run through the floor from freezing. The insulation may help to prevent temperatures from dropping below freezing, potentially saving you a very expensive plumbing repair.
In addition to making a space more comfortable to walk on, insulation can also help to reduce some of the noise that floors can generate. Insulated floors tend to be quieter, making for a more enjoyable living space.
Benefits of Using Insulated Flooring
There are several benefits of using an insulated flooring product. The first, and most significant benefit, is that it can help to save you significant time and effort.
Insulating a floor is a time-consuming and labor-intensive process. If you'll be replacing the floor, you'll have access to the under-floor space, but otherwise you'll need a crawlspace or other way to install the insulation.
You'll also need to budget for the materials you'll need, including insulation and a vapor barrier. These expenses can quickly drive up the price of your flooring project.
Insulated flooring simplifies the process, allowing you to use a single product for both your floor and insulation, and making it easy to install the flooring yourself. Many of these flooring panels are conveniently sized and easily cut for your installation needs.
You can save money and time, and the installation process will be greatly simplified.
Flooring Materials That Offer Insulation
At Greatmats, we offer insulated flooring systems made of many different insulating materials. The result is you can choose the material that works best for how you'll be using the space.
Foam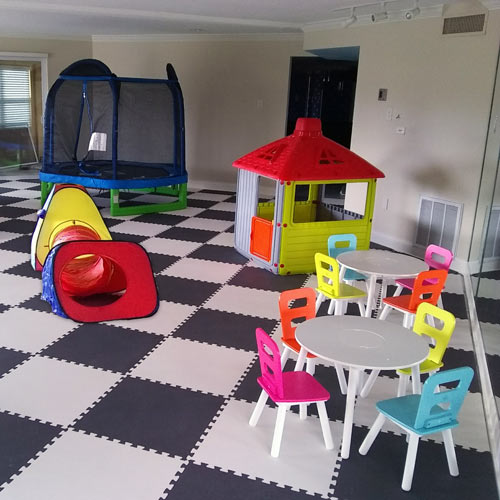 Foam tiles are ideal for basements, since they're waterproof, easy to clean, and comfortable underfoot. Foam adds a cushioned feel to a room, and the tiles are available in many colors and finishes, resembling wood grain.
Foam offers excellent insulating properties, helping to prevent cold from seeping up from the subfloor. Foam also offers sound dampening properties to make the space more enjoyable.
Rubber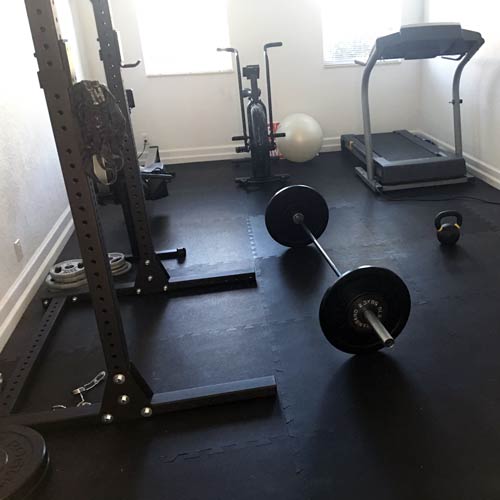 Rubber flooring is another excellent choice if you're looking for both sound and temperature insulation. The thicker the rubber you choose, the greater those insulation properties tend to be.
Rubber is available in conveniently sized interlocking tiles, as well as in rolls that can cover larger rooms at a more economical price. It's highly durable and can withstand significant weight, including exercise machines and heavy furniture.
Plastic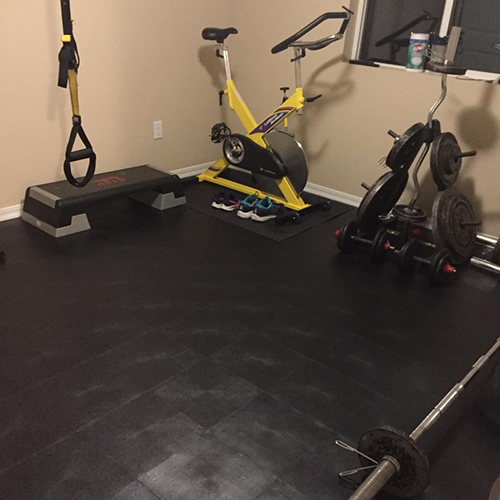 Plastic tiles are also helpful in basements and garages, particularly when they feature a raised base design. That raised base allows for air circulation beneath the tile that creates insulation properties.
Some of these raised plastic tiles feature a vinyl finish that's highly durable and available in many different textures and colors. The vinyl finish can create a luxury, highly realistic look.
Alternatively, plastic tiles are also available with carpeted surfaces. These carpet tiles offer the same cushion and warmth of carpet, but they're much more suitable for basements than traditional carpeting is.
The tiles' raised base lets any moisture drain with any slope in the floor and dry out, and the interlocking design means you can remove and dry out the tiles in the event of a major event, like a flood.
Cork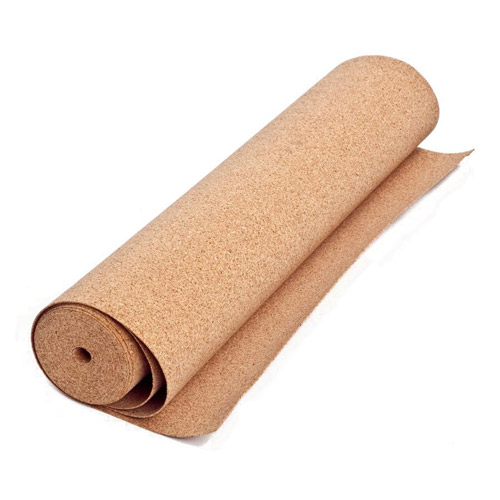 Cork laminate flooring is water-resistant, so it's also suitable for settings like basements and garages. It offers excellent shock absorption and insulating properties, making the space a comfortable and enjoyable one.
Cork is an eco-friendly choice, which makes it appealing to many homeowners. It's available as an integrated underlayment in laminate tiles, saving you the time and expense of buying and installing a separate insulating underlayment.