Is Laminate Flooring Water Resistant?
By Lisa Hobbie Created: August, 2021 - Modified: February, 2023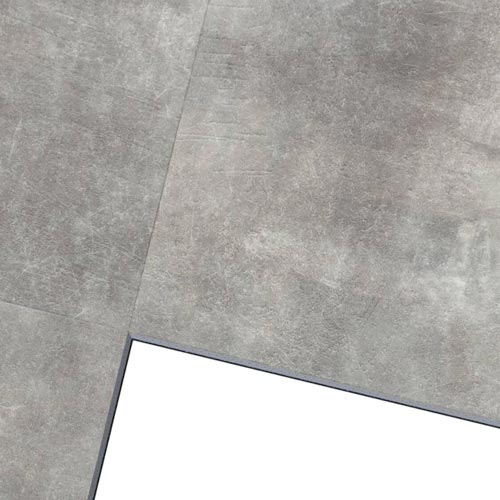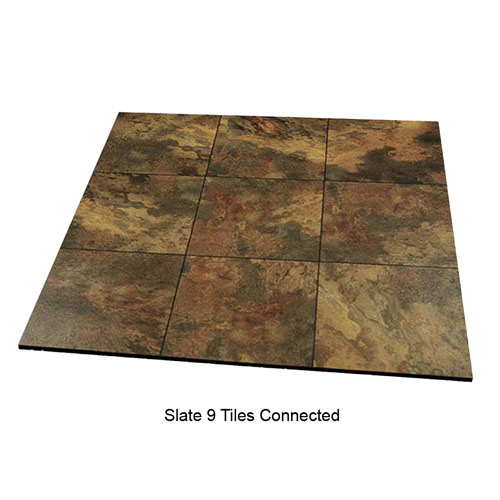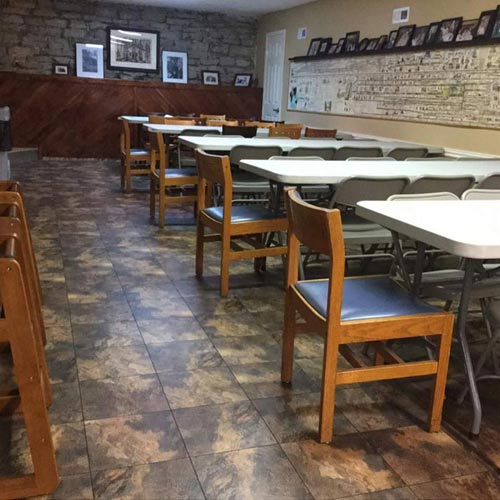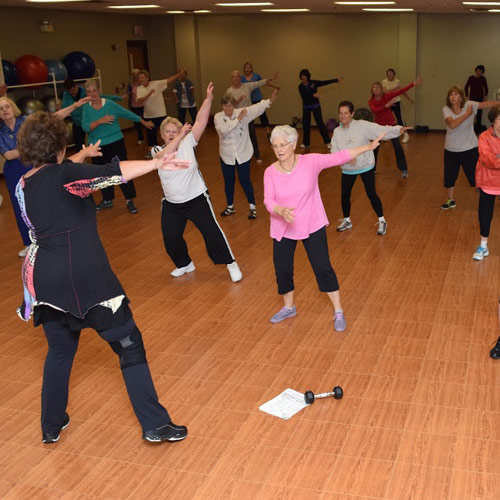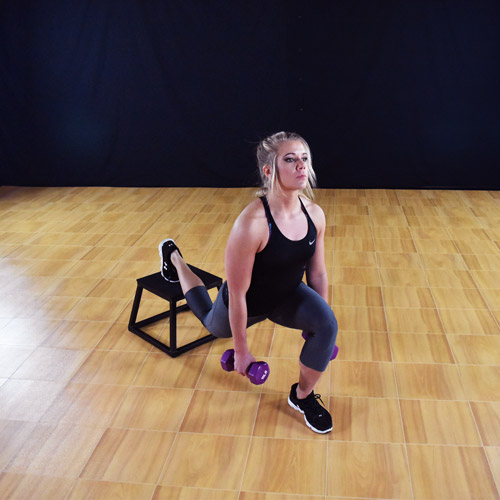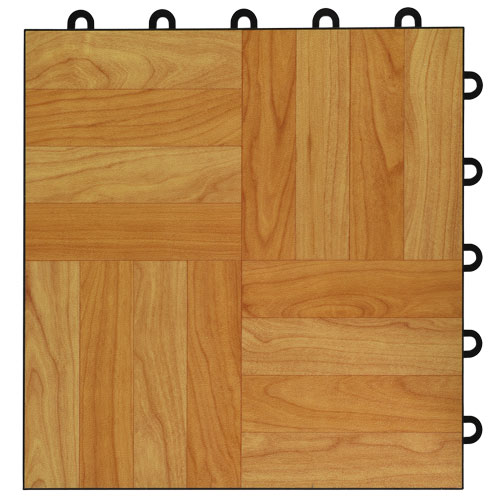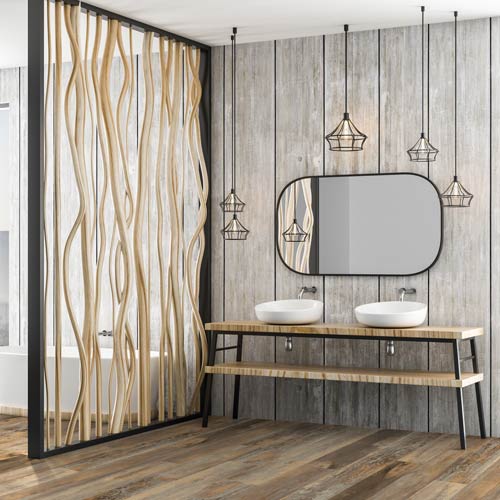 Laminate flooring, made of layers of different materials with a photographic surface, is not generally known for its water resistance. The materials used in the different layers really determine its resistance to water. While many laminates feature a wood or composite material at their core that do not resist water well, there are plenty of laminate flooring tiles and plank made of materials that will withstand water. These are generally referred to as SPC, LVP or LVT products. Most of them offer a waterproof vinyl laminate surface.
There are so many attractive, high performing water resistant laminate flooring products available from Greatmats - all of which are easy to install, clean, and maintain.
If you are interested in water resistant laminate flooring for a bathroom, bedroom, kitchen, or other area of your home or office, the following 5 products are among the best for sale, anywhere:
These water resistant laminate flooring products have so many benefits. Aside from the fact that they will complement any decor or design - from traditional oak wood to modern furniture and brightly colored walls, they each offer amazing features.
Cottage Tour Laminate SPC Flooring is a laminate wood flooring solution that is waterproof and pet proof. It's phthalate free and features a watershield core.
This product features the look of aged, reclaimed wood. It has reclaimed wood graphics in brown and gray options, and it boasts beveled edges. It also has rigid core technology, a 35-year residential warranty, and a unique 1.5 mm sound control underlayment.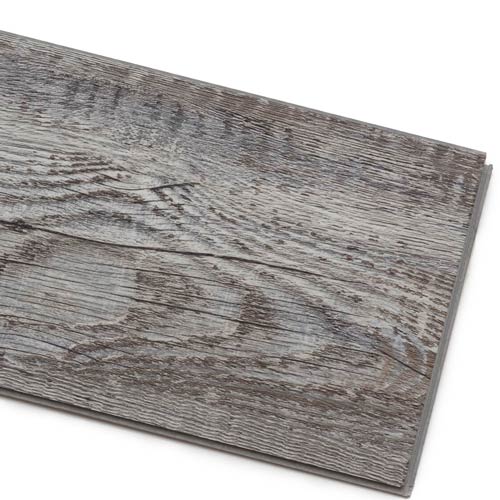 Envee Rigid Core LVP Laminate Planks are made of 100 percent recycled material and are very environmentally friendly.
With a water and dirt tight surface, these anti-fatigue planks resist mold and mildew growth while offering a surface that is slip resistant. This product features high-resolution imagery, so the floor looks like real, natural wood. It is simple to clean by simply scrubbing it with a neutral pH detergent or removing all surface soil by vacuuming or dust mopping it.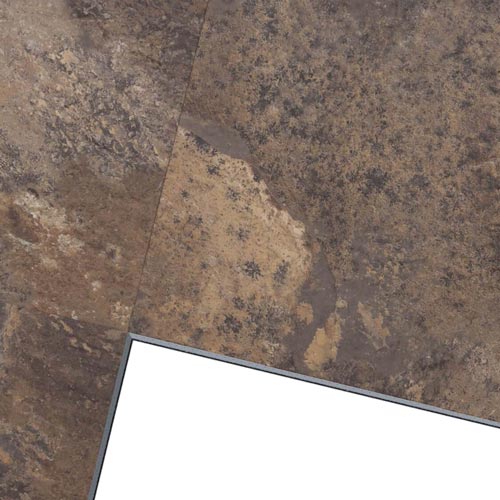 Envee Tacky Back LVT Laminate Tiles are clean, classic, commercial grade tiles that resemble authentic wood. This floor delivers properties that real wood cannot, though, like slip resistance, a patented grip layer backing, water resistance, and a dirt tight surface.
This product endures high traffic areas, and it resists the growth of mildew and mold. It looks really great and performs extremely well in many different types of settings.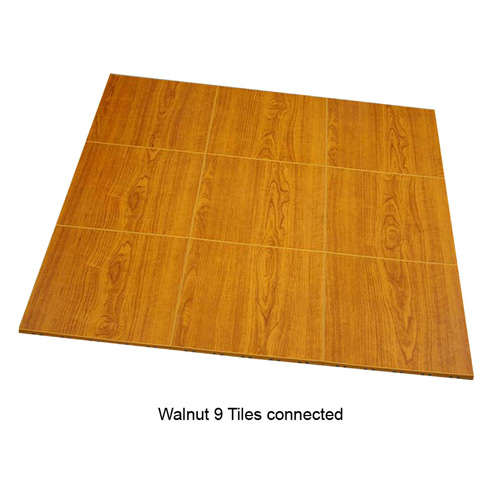 Max Tile Raised Floor Tile is raised modular flooring that provides excellent comfort and support. It's commercial grade vinyl surface is scratch resistant, and it offers protection from potential dents, scuffs, and divots.
This tile is the perfect solution for areas susceptible to moisture - like basements. It is mold, mildew, and bacteria resistant, and it allows for air flow underneath because of its raised design. There is also an air pocket under the surface that adds some thermal buffering.
This high quality, durable flooring allows for ease of movement and features an attractive and professional finish, and if used for working out, you could install a 12 mm underlay, first. This really is a great flooring system for any area of a home or business.
Greatmats - For The Best Water Resistant Laminate Flooring
Once you review the featured products, you may find yourself wondering which one is right for your room or space. These products are all extremely attractive, durable, versatile, easy to clean, and a breeze to maintain. They are also easy to install, and once in place, they are made to last.
Wood flooring is arguably one of the most classic and timeless flooring solutions for home and commercial settings, but there are many reasons why laminate may be a better choice - especially when it's a water resistant option. It's cost effective, and many faux products are just as attractive as the real thing. There are even soft and cushioned options that feature a closed cell foam base with a wood grain look laminate surface.
Greatmats specializes in many types of flooring products, with laminate flooring solutions among the most popular choices. Aside from the products highlighted, Greatmats offers many additional water resistant flooring options - from vinyl planks and foam tiles, as well as other laminate options, with something for virtually any space and preference.
Just reach out to the friendly and knowledgeable Greatmats' staff who will help you decide on the perfect flooring solution for your project. They can answer questions you have, assist with ordering, and so much more. When you're ready to order, let Greatmats go to work for you. Regardless of the product you choose, you can feel confident in the fact that you're buying the best when it comes from Greatmats.