Portable Tap Dance Floor Options With DIY Installation
By Lisa Hobbie Created: September, 2020 - Modified: July, 2023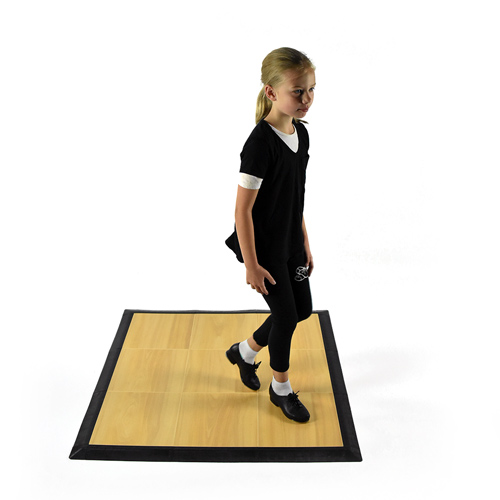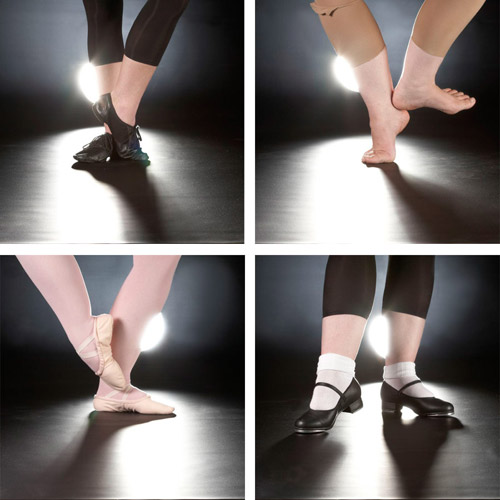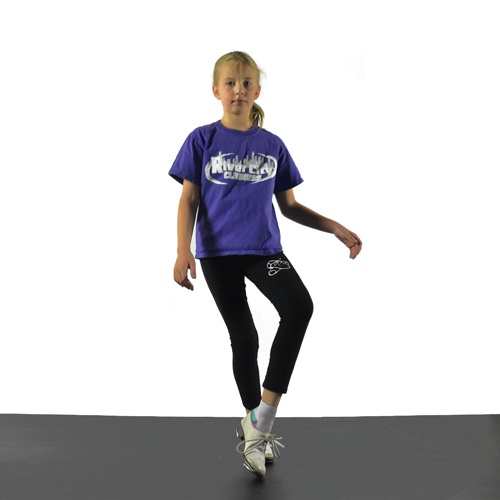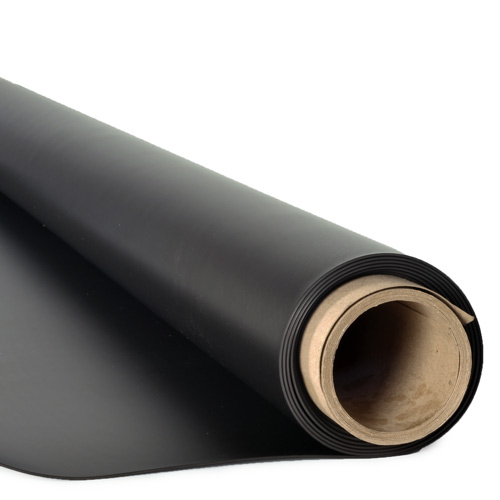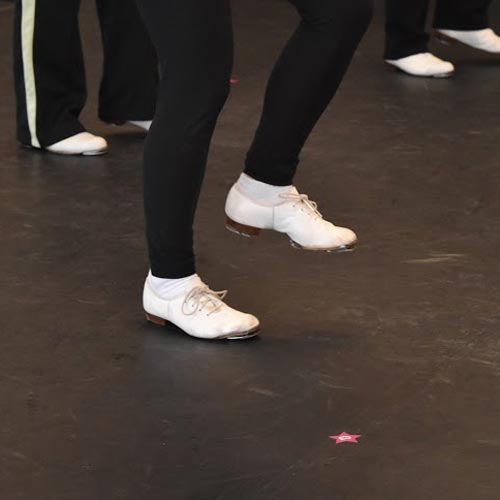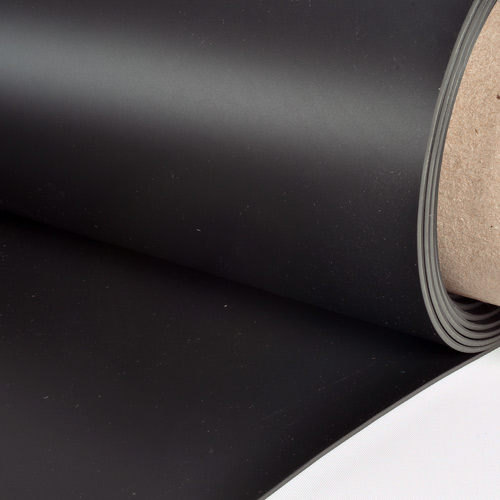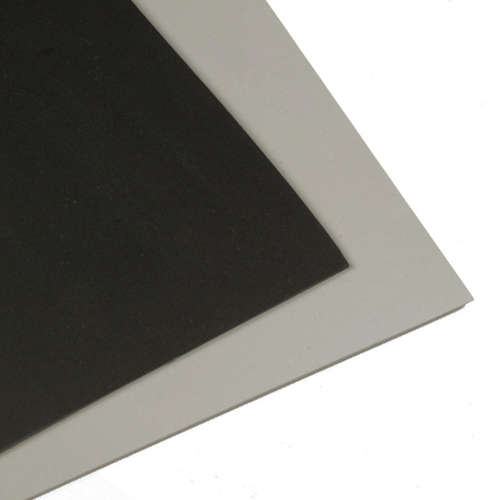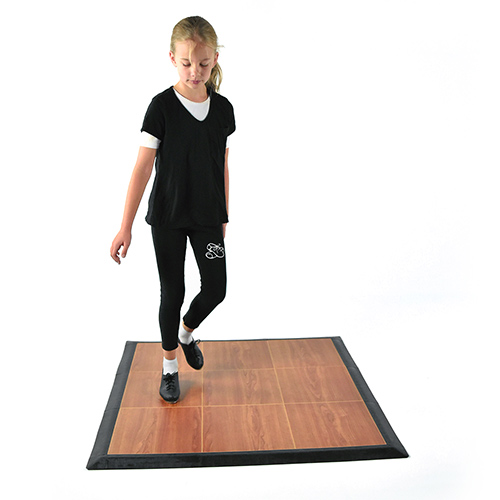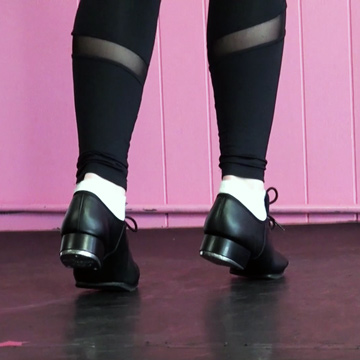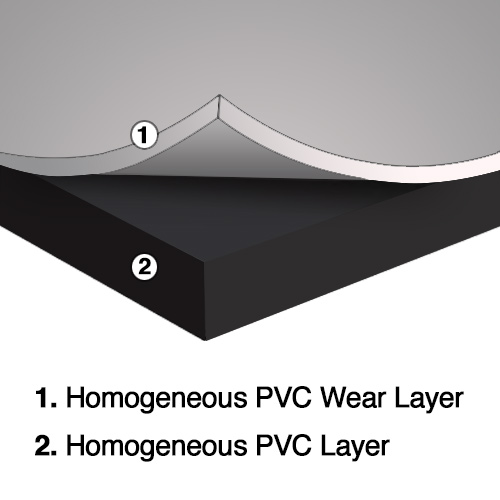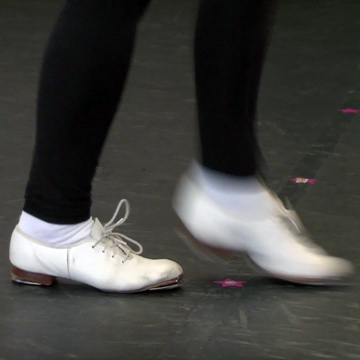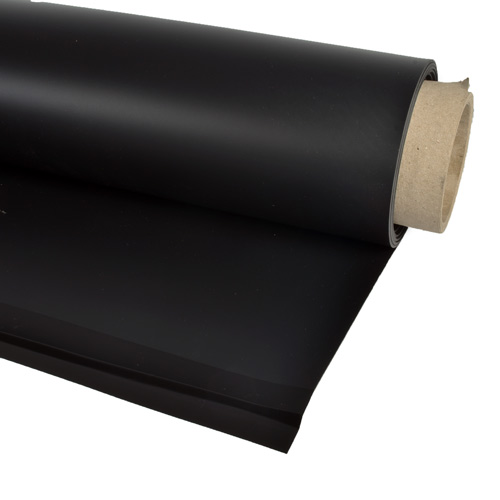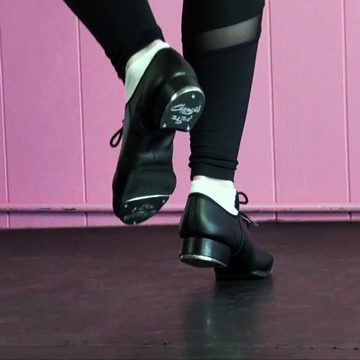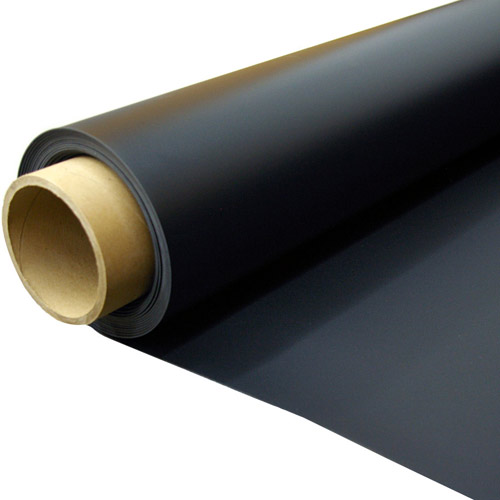 Tap dancing is a fun and entertaining form of dance to practice and to watch! The unique sound of the taps coupled by the perfectly placed movements makes tap dancing such a beautiful art form. Although tap shoes are not designed to damage a floor, scuffs and scratches can and likely will still occur.
Having a
portable tap dance floor
will not only protect an existing subfloor, but it will also provide excellent sound, be shock absorbing, durable, and comfortable for the tap dancer to practice and perform on.
Greatmats has everything you need to make a portable tap dance floor, from entire tap kits to adagio flooring and more! Whether your home practice space is large or small, and whether your subfloor is wood or carpet, there is a portable tap dance floor at Greatmats for any budget, preference, and need.
Portable Tap Dance Floor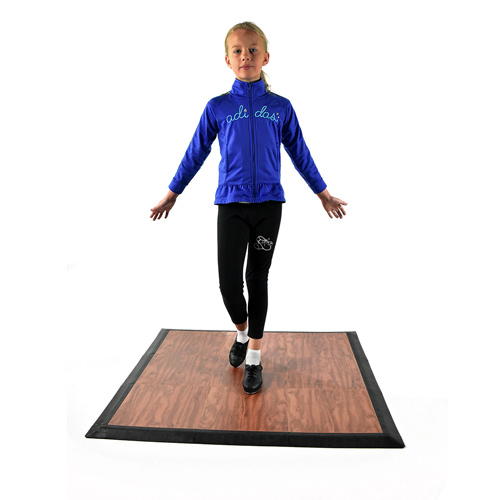 A great portable tap dance floor is this
3x3 foot kit
, which has 9 tiles that are designed for indoor or temporary outdoor use.
The tiles are super easy to just snap together and unsnap to take down. This is a great diy project, as no adhesive is required for these vinyl topped tiles, and they feature a waterproof, protective coating that will never need refinishing. Although this floor is relatively inexpensive, it is not cheaply made, as the vinyl is commercial grade and has a professional and attractive wood grain finish.
Made to last and stand up to the constant use and abuse of tap shoes, this portable tap dance floor features a plastic base that provides durability and solid footing for the dancer, and it also comes with a 5-year warranty.
Rosco Adagio Marley Dance Floor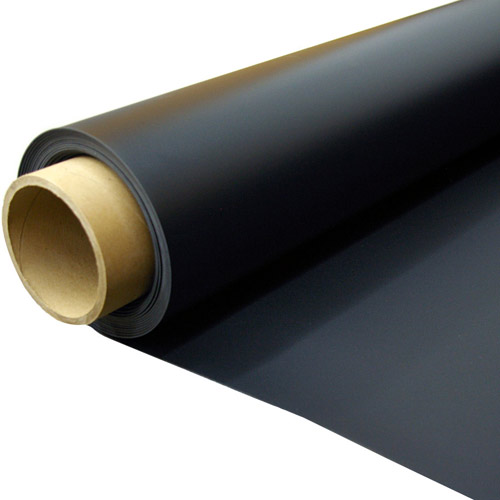 An
all-purpose Marley floor
is another portable tap dance floor option. This is a great solution for heavy use, as it is durable and long lasting. It can be used for all types of dance, from tap to jazz, ballet, and more. It's an economical option that can easily be rolled out and taped down to secure it into place. It is a classic black color and provides great slip resistance.
Just unroll the vinyl tap floor and tape it down around the edges with vinyl tape.
Rosco Adagio Touring Dance Floor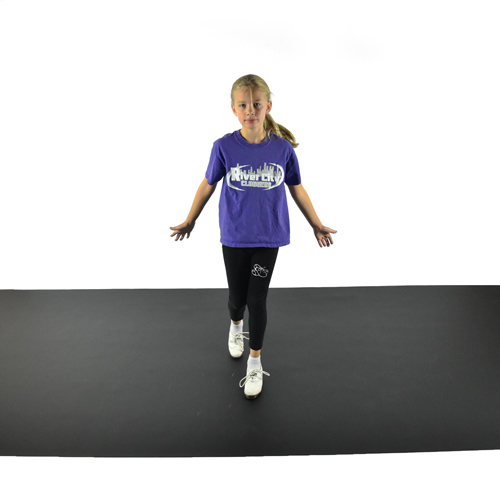 This
flooring option
is designed to be used for touring tap and dance groups, so it is suitable to serve as a portable tap dance floor. It is similar to a traditional Adagio by Rosco floor, only thinner and more portable, yet extremely durable and long lasting.
To install this flooring, it is simply rolled out and taped down. This economical and portable option will work well over any flat, solid surface, as it has been designed to lay flat quickly and provide a surface with outstanding tap sound. It is also extremely flexible, allowing for years of transporting, rolling, and re-rolling as needed.
Like the previous product, this tap flooring is installed by unrolling and taping down.
Vario 2.4 Dance Flooring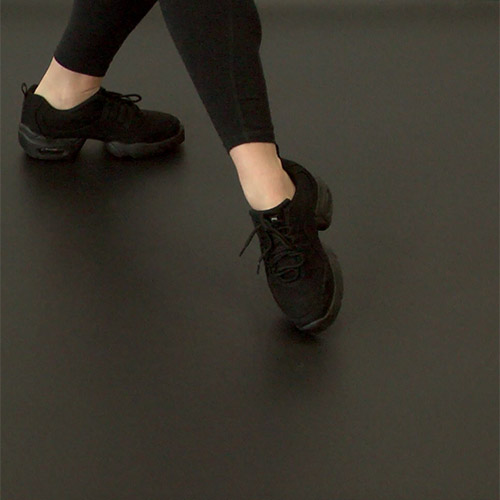 This portable tap dance floor is among the most durable and heavy duty, and it is one of the best options that money can buy. The 2.4mm thick flooring is made of reversible PVC vinyl. It features a matte surface on both sides, making it ideal for tap - or any type of dance. As a large roll, it is best suited for touring studios, rather than a personal tap floor installation.
This flooring is also suitable for a permanent installation when taped down over a sprung or raised floor. It is non-absorbent and comes with a 1 year warranty.
Rosco Adagio Marley Full Roll 5.25 Ft. x 101 Ft.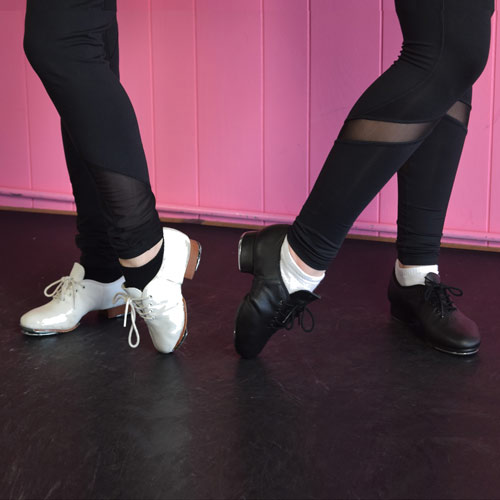 This
Adagio portable tap dance floor option
is another excellent flooring solution. Made from high quality vinyl material, this flooring roll is suitable for tap and other hard or soft shoe dancing, like clogging, ballet, jazz, hip hop, and modern. It features a flat, no-glare surface finish and dual-layer construction.
It is really easy to install with vinyl tape, and it can be cut to fit as needed with a basic utility knife. This flooring is very strong and durable, and it comes with a 5-year warranty.
This is a great floor for large tap dance spaces.
Greatmats - for your Tap Dance Flooring needs!
Although it is possible to perform tap on hardwood floors, these floors will likely succumb to scratches and scuffs from the nature of the tap dancing and the actual tap shoes.
Perhaps you are wondering if a concrete or tile floor is good enough for a tap dancer to practice on. Well, concrete may actually warp and damage the taps on the shoes, and tile can get scratched up just like wood will. Also, dancing on a concrete or tile surface can be very hard on your dancer's bones and joints.
Where these floors will make the desired noise a tap dancer is seeking, they will not provide protection to the dancer, tap shoe, or floor itself like one designed for tapping will do. All of our marley tap floor rolls can be easily custom cut to shorter lengths using a sharp utility knife and a straight edge.
Greatmats has flooring options for tap dancing that are among the best that money can buy. Whether a lightweight portable floor or a larger, permanent or semi-permanent option are more suitable, Greatmats' tap dance flooring solutions will provide just what is needed to have a positive tapping experience.