How to Keep Floor Warm in Winter
By Paige Cerulli Created: October, 2022 - Modified: October, 2023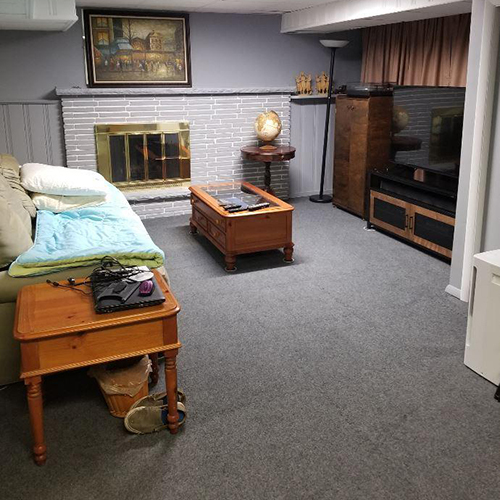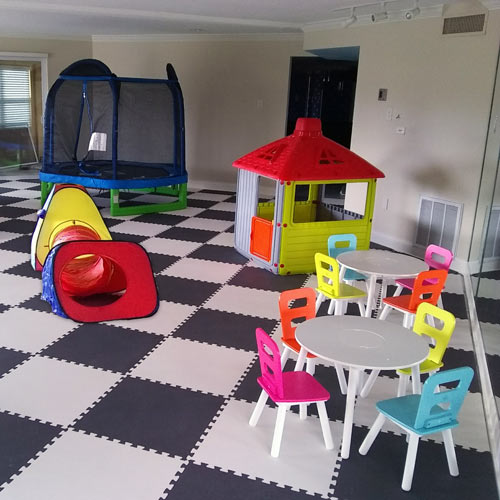 If you've ever gotten out of bed and stepped down onto an ice-cold floor, then you know how unpleasant a cold floor can be in the winter. If you have no heat in a certain area of your home, you might assume that you're just going to have to face having a cold floor, but that's not actually the case. Even without heat, making some strategic decisions can help to ensure that the flooring stays comfortable and warm.
How to Keep a Floor Warm in Winter Without Heat
If you're flooring an area without heat, like a basement or garage, there are several strategies you can use to ensure the floor stays as warm as possible in the winter. With a combination of these strategies, a space can stay comfortable and you can save on the cost of installing a heating or under-floor heating system.
Start with the Right Flooring
The flooring that you choose plays a key role in staying warm, even without heat. Choosing a product with insulative properties can act as a buffer between the floor and a cold concrete subfloor.
Foam Flooring
Foam flooring offers this valuable insulation, and it gives you plenty of choices. Foam tiles are available in multiple thickness options, and their cushioned, softer surface is ideal for living spaces in your house.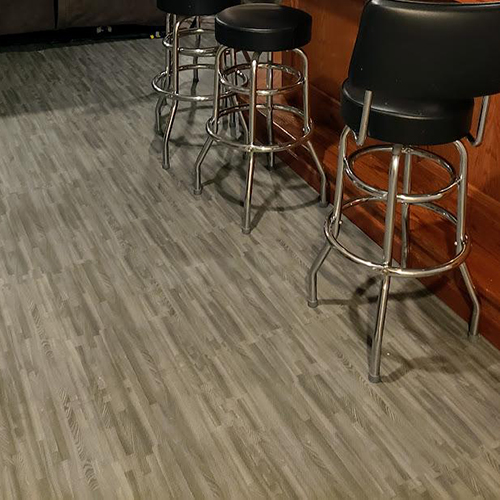 Because interlocking foam tiles can be easily uninstalled and many are waterproof, they are ideal for use in basement settings where the area could flood. The ability to remove the tiles also makes them for temporary improvements to apartments and other rental spaces that you want to make without permanently altering the space.
Adding foam tiles to a cold room can instantly make the flooring feel warmer, especially when you place them over a cold tile or concrete surface. The tiles are easily cut to fit an area, and many include border pieces for a clean, finished edge.
You will also find that some foam tiles are fall height rated, meaning their shock absorption can help to minimize injuries that occur as the result of a fall. They can be an excellent way to make a space safer, especially in playrooms or kids' rooms.
As you explore the foam flooring options available, you will be able to choose from a wide variety of finish and color options. Consider patterns of bright colors for kids' spaces, or opt for a more reserved neutral color or wood grain pattern for a family room or other space.
Raised Tiles
Raised tiles can also add warmth to a floor. These tiles are constructed with a firm base that elevates the flooring surface above the subfloor, which helps to prevent cold from penetrating up through the surface.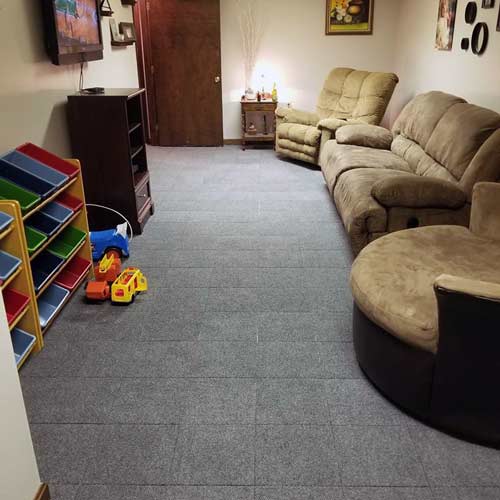 The raised tile design is also helpful if the area is exposed to moisture. It allows air and water to freely circulate beneath the tile, speeding up the drying process.
That design can help to prevent mold and mildew buildup. It also means that you don't necessarily have to remove the floor if the flooring gets wet.
Raised tiles are available in a variety of designs, and you will find them with surfaces that include carpet, plastic, laminate, and more.
The tiles are highly durable and most are waterproof, so you can use them in RVs, basements, camp cabins, and more. They are easy to install and many of them offer valuable shock absorption that helps to make an area more comfortable and inviting.
Underlayment
You may also want to invest in a quality underlayment, no matter what type of flooring product you plan to use. An underlayment can buffer the flooring from the cold of the subfloor, helping to keep the surface warmer.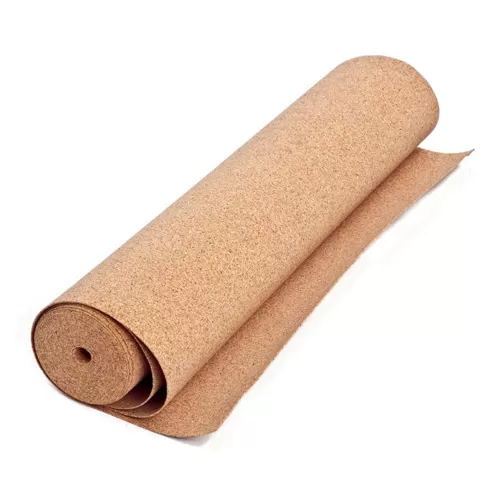 Underlayments also add cushion and sound insulation properties, which can make the space more enjoyable and comfortable.
Put Down a Rug or Carpet
Putting down a thick rug or carpet can also help to keep your floor warm. A carpeted surface is naturally warmer underfoot, and it can help to insulate the room against the cold of the floor or the subfloor.
Royal Interlocking Carpet Tiles
are a customer-favorite for cold basement floors. Royal Interlocking Carpet Tiles features a foam backing with soft carpet on top to provide a warm and soft floor.
These carpet tiles are easy to install with interlocking edges. Plus, they can be used in temporary installations. Use the carpet tiles in the winter then pull them up in the summer. They can be used over any hard, cold flooring where you may want the floor to feel warmer.
The
LCT Plush Luxury Carpet Tiles
is an excellent choice for cold floors. These carpet tiles feature a cushioned backing with very soft and plush carpet. They feature a simple installation system using FriXion Pads that stick to the floor and the back of the carpet tile, making installation a breeze.
Seal Up Doors and Windows
A drafty door or window can quickly make your floors cold. Start by double-checking that any exterior doors and all of your windows are securely closed, and latch the windows.
You may be able to identify drafts by feeling around for cold spots on the floor or within the room. You can also use a thermal leak detector to identify cold spots and drafts.
Once you know where the drafts are, take steps to fix them. You can add weatherstripping to windows or even put plastic over problematic windows for the winter.
Consider using draft stoppers on your doors, or even invest in a new door if you're experiencing major drafts.