Create A DIY Rubber Truck Bed Mat
By Lisa Hobbie Created: October, 2021 - Modified: September, 2023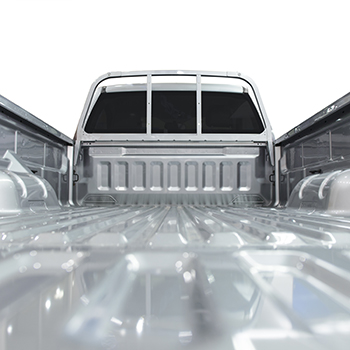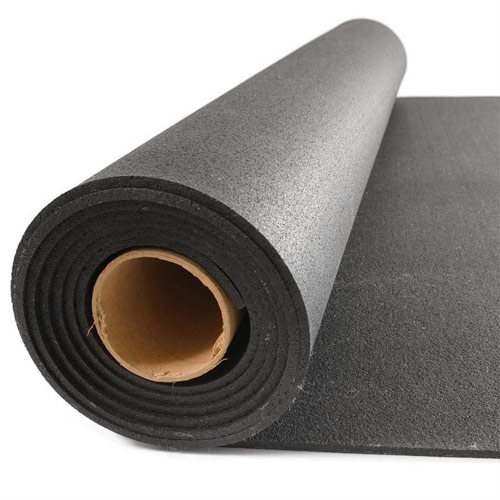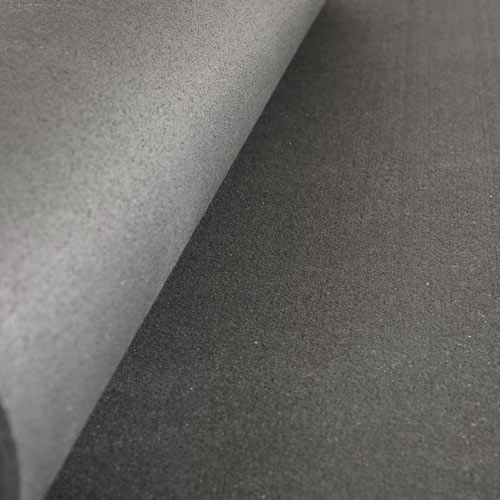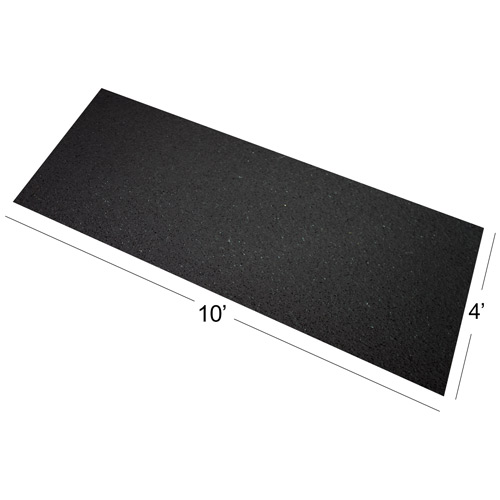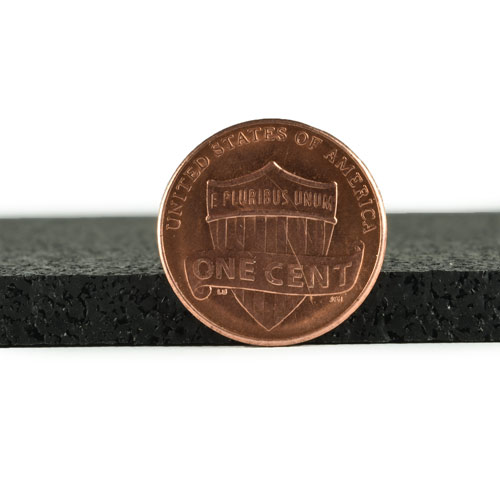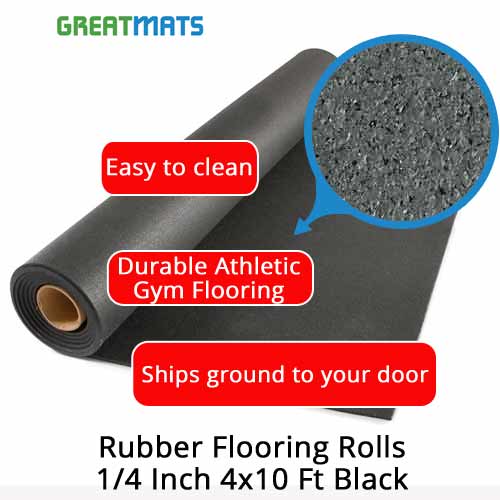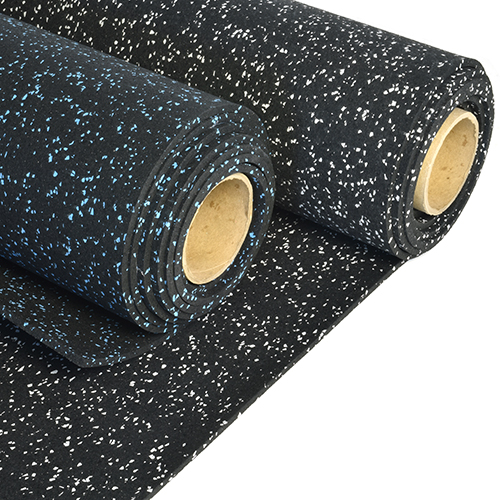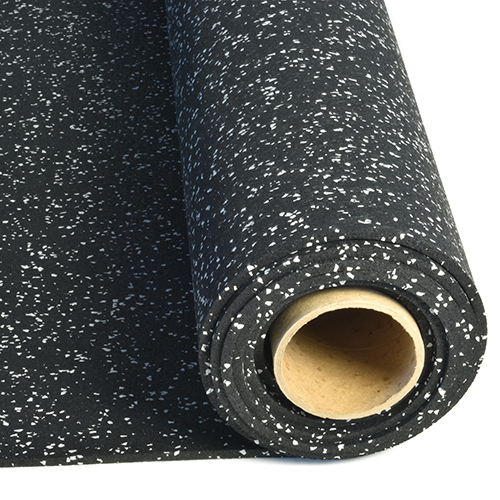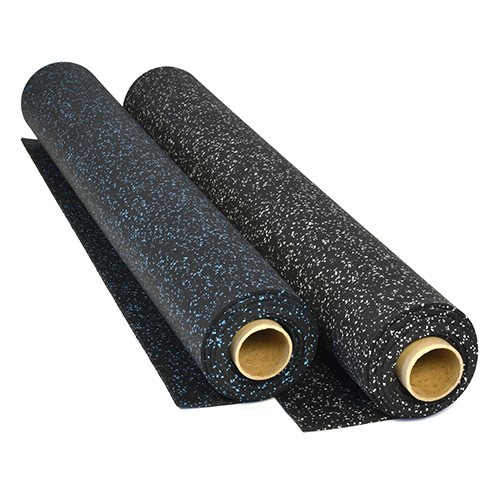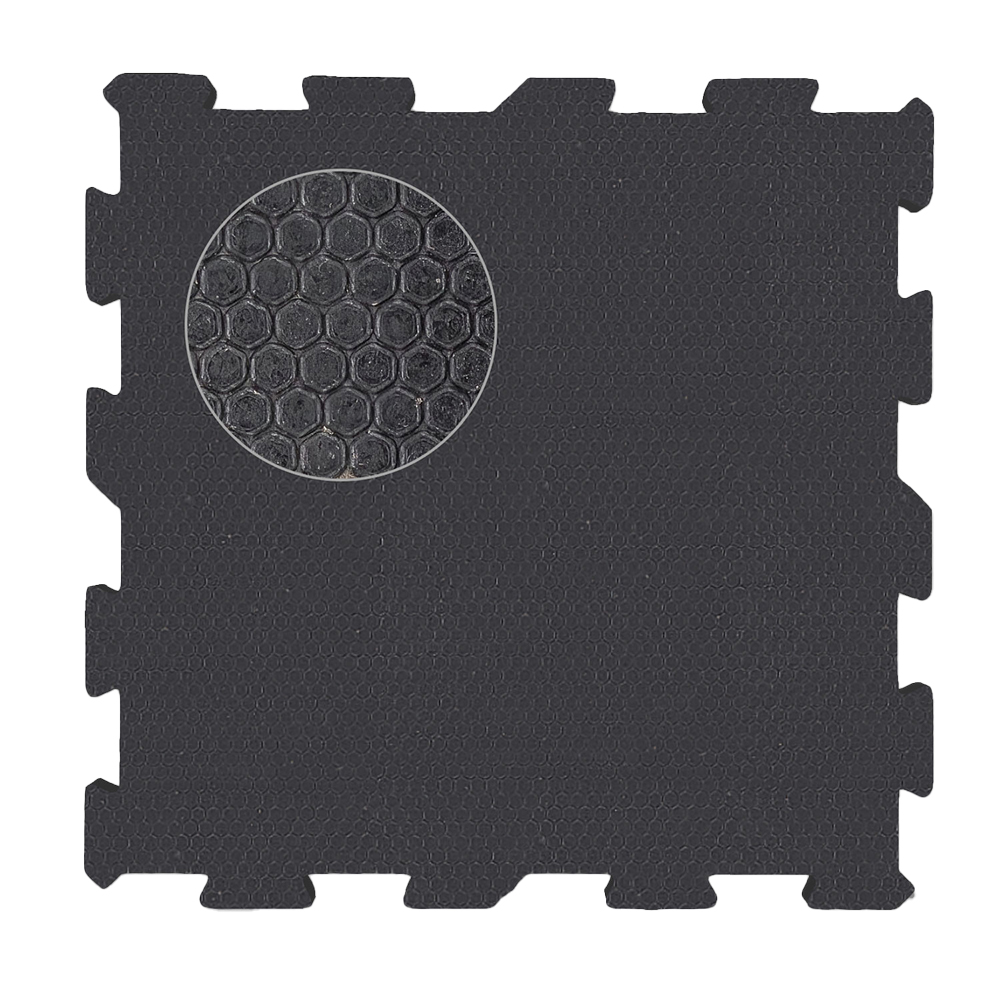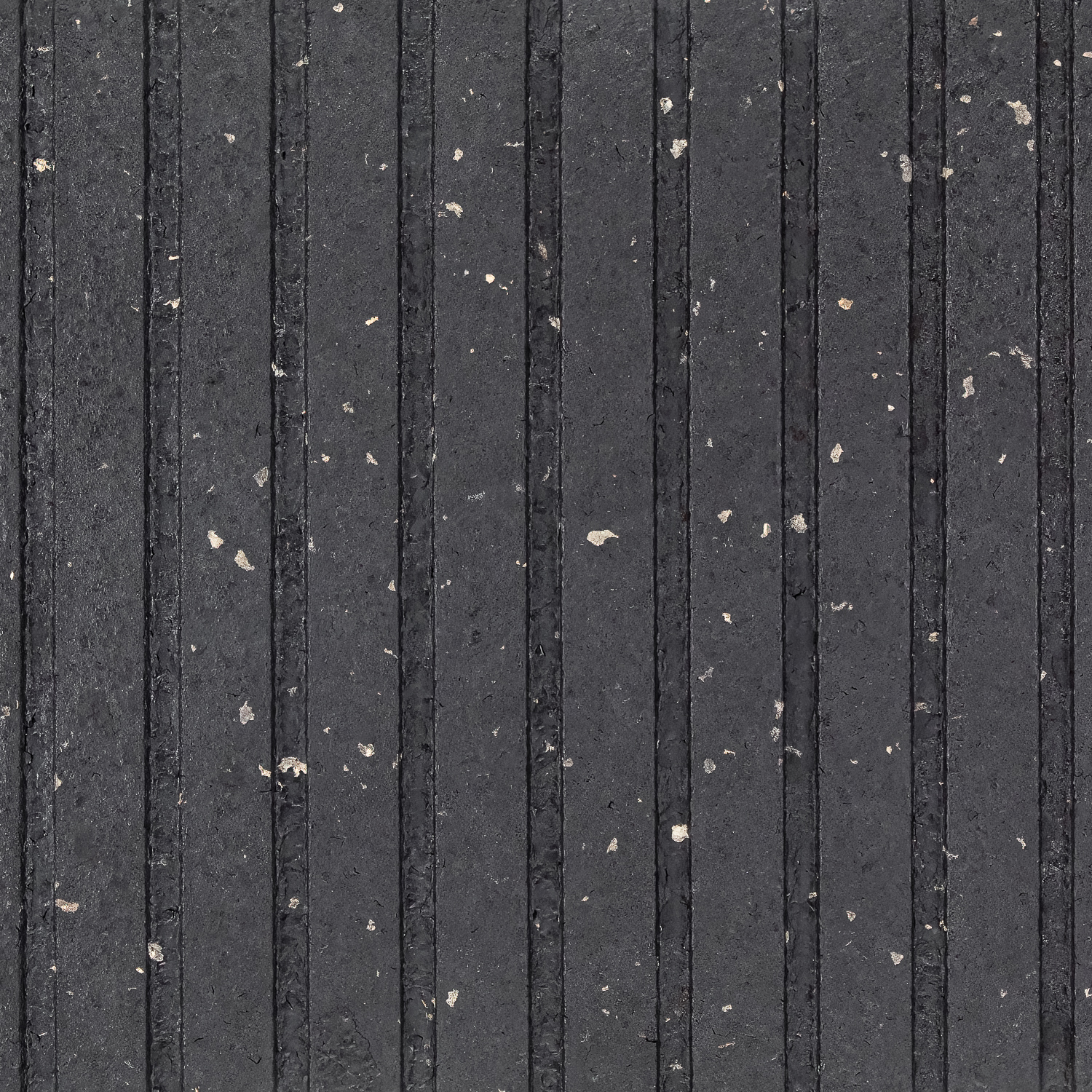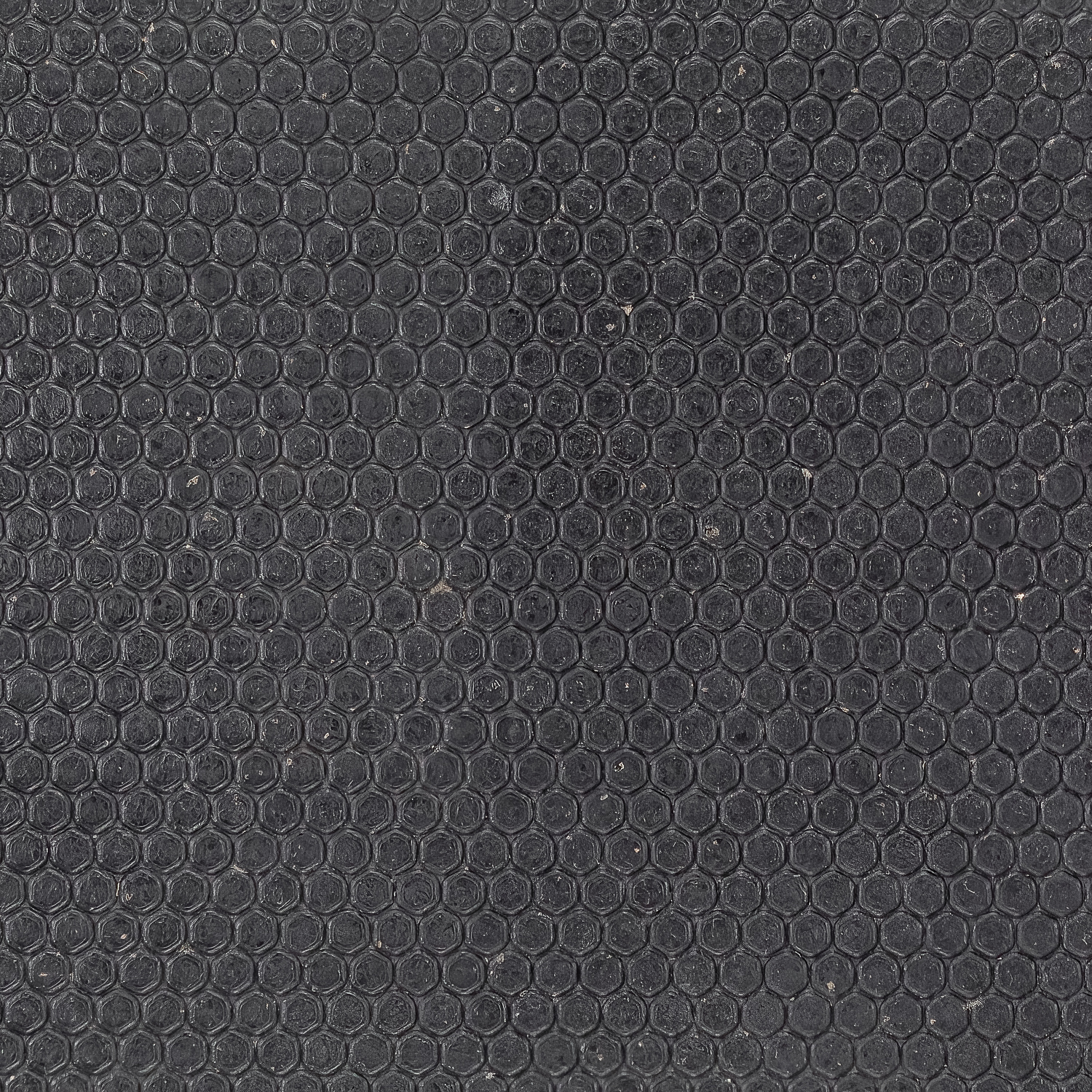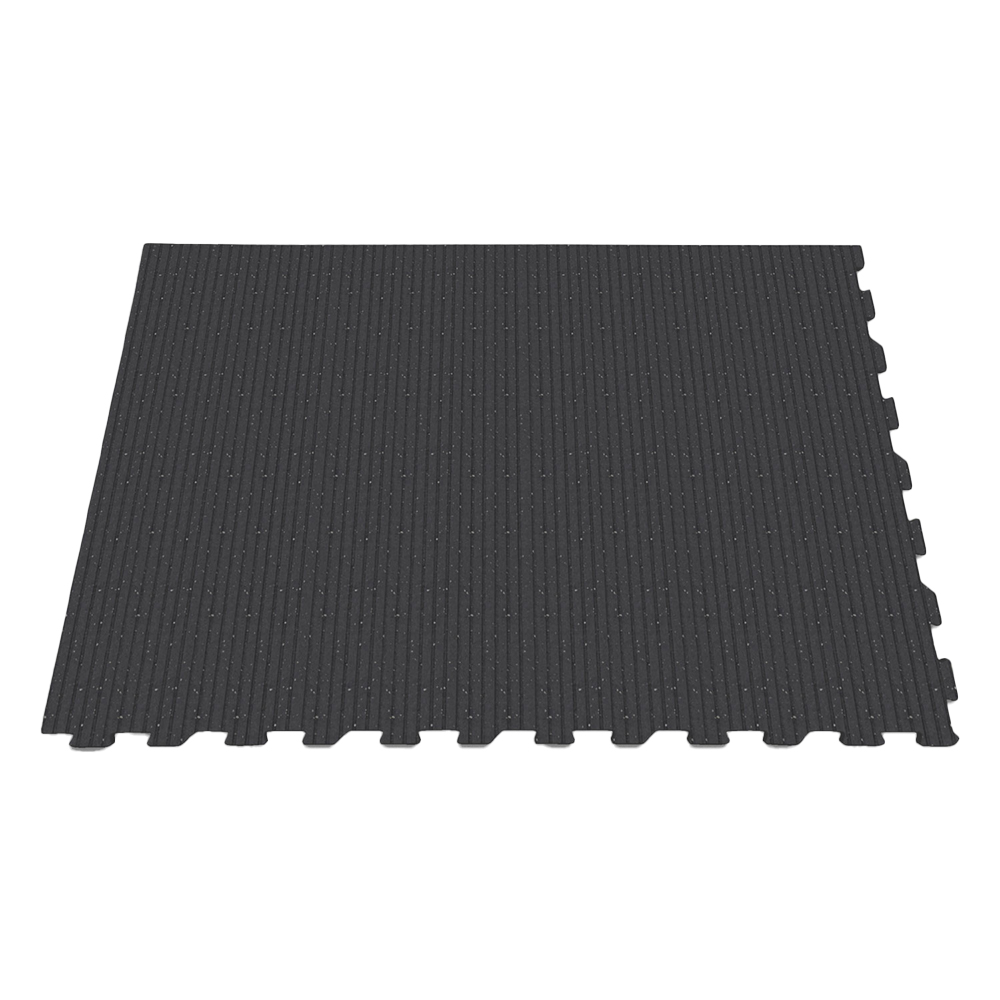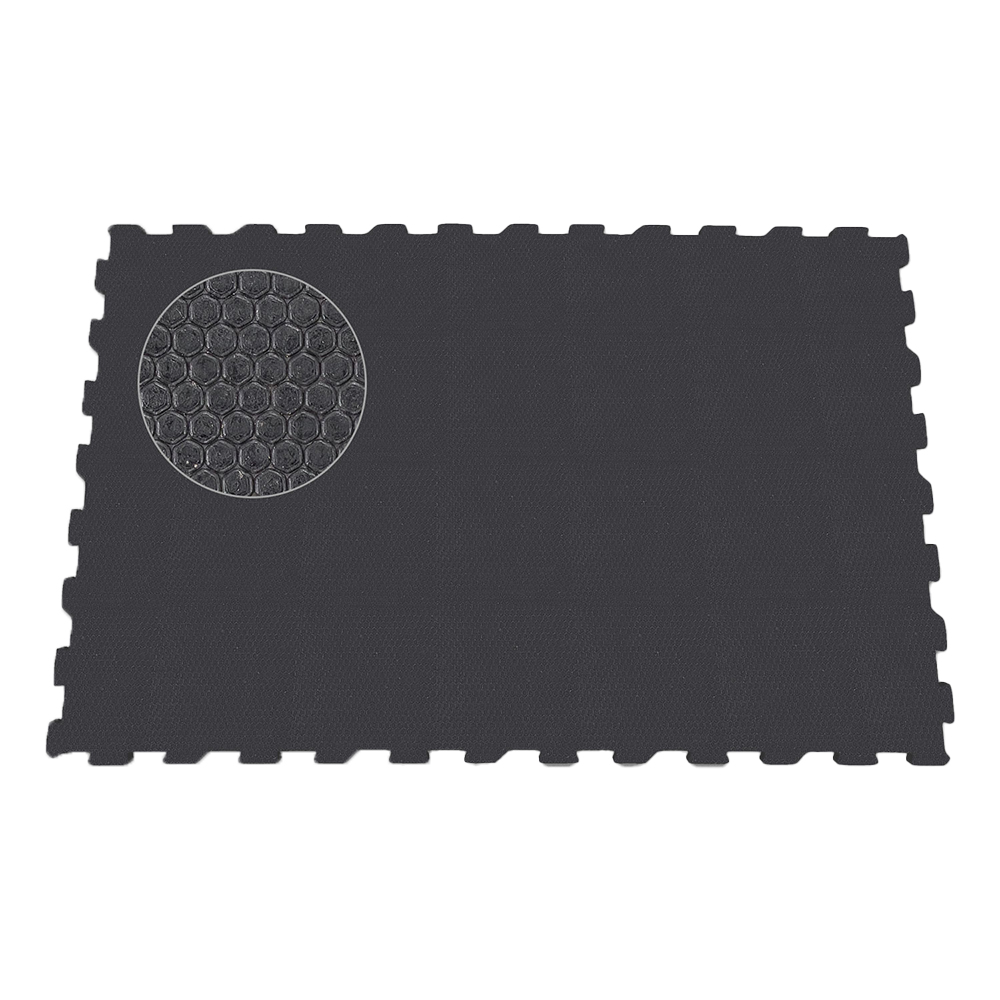 Creating a DIY truck bed mat is as easy as choosing a rubber product and cutting it down to fit the bed of your truck.
Rubber mats or a rolled rubber product are perfect materials for a truck bed mat, as they are durable, slip and slide resistant, and offer just the right amount of cushion. It's something that can be removed as needed to thoroughly clean it and the truck, and it is much more affordable than alternative bed lining treatments and custom liners.
Whether you have a Chevy, Dodge Ram, Ford, GMC, Toyota, or other heavy duty truck, the process for creating the best pickup bed mat using a DIY rubber process is the same.
Keeping the tailgate closed, measure the length of the truck bed.
Use a pair of pliers with a marker taped to it to act as a divider or compass for scribing the shape of the fender wells on tagboard or thick paper.
Use a sharp scissors or utility knife to cut out your template. Then, lay it out to test the measurement before using it on the actual rubber product.
Once you've made any necessary adjustments to the template, trace it onto the leather mat or roll.
Using a jigsaw (or super sharp utility knife), cut out the shape of the rubber truck bed mat.
Place the rubber truck bed mat, and enjoy a skid-proof surface that protects your truck's finish.
Now that you know how to create a diy rubber truck bed mat, here are the 4 products most commonly used for this type of project:
These products are durable, heavy duty rubber products that would protect your truck's paint and your knees if you find yourself crawling around to pack in goods and tools. They are a breeze to maintain, and they are made to last.
Rubber Flooring Rolls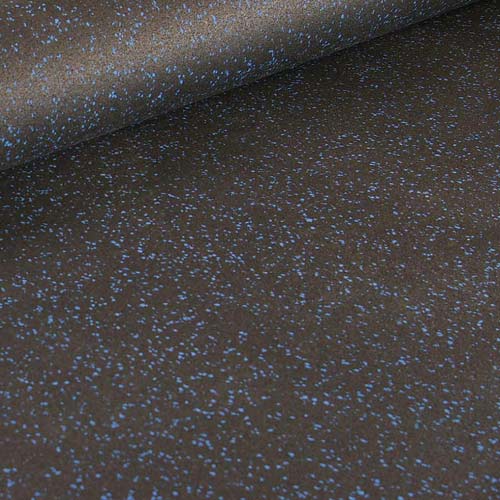 Rubber Flooring Rolls 1/4 Inch 4x10 Ft Colors offer a viable option to use as a rubber truck bed mat. They are very durable and designed to endure the use and abuse of a weight room or gym, so they would perform well in a truck bed, as well.
These flooring rolls look great and have an excellent material density rating of Shore A 60, so they will stand up to whatever you can throw on them. They cost about $3.50 per square foot.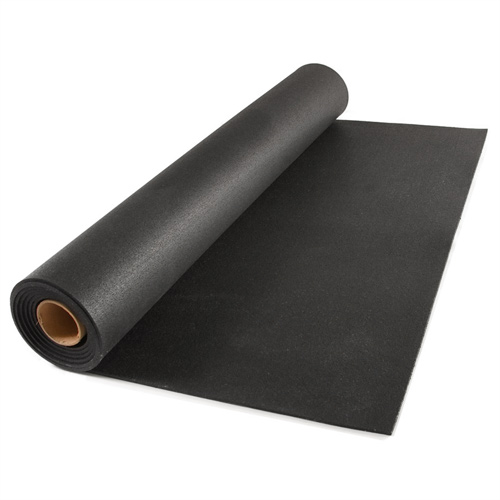 Rubber Flooring Rolls 1/4 Inch 4x10 Ft Black are similar to the previous product, except they are pure black. They are suitable for many different types of installations, including rubber truck mat applications.
These rubber flooring rolls are lightweight, so they are relatively easy to cut to fit a truck bed. They offer 40 square feet of coverage area with a ¼ inch thickness that delivers excellent value. Typically used in gym settings, they are certainly durable enough to endure the abuse of a truck bed. They are priced at $2.75 per square foot.
Interlocking Rubber Floor Tile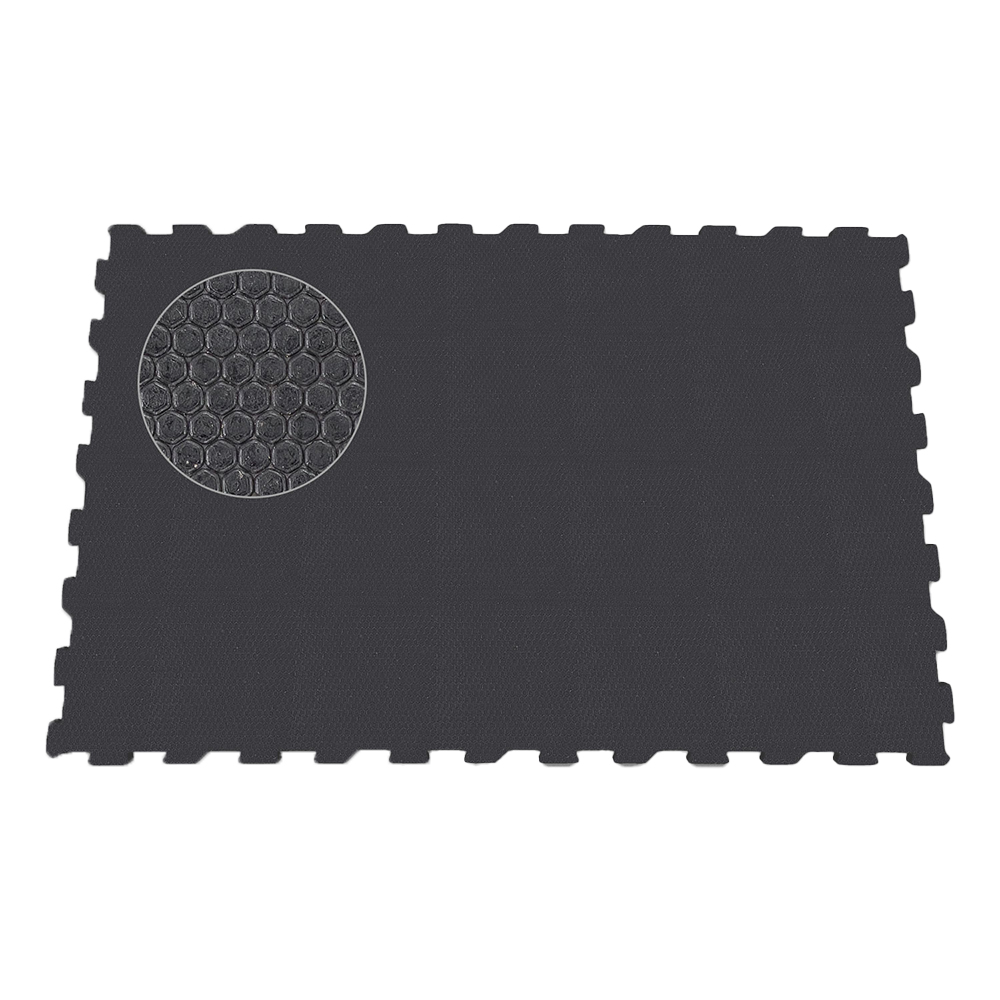 Sundance Mats 4x6 Ft x 3/4 Inch Interlocking mats are extremely heavy at 100 pounds each. So, once custom cut to fit a truck bed, they certainly aren't going anywhere.
These rubber mats interlock and connect like pieces of a puzzle do. No glue or adhesives are needed to hold them together. Since they are used for barns, stalls, and other equine use, they are among the toughest mats available anywhere, delivering top notch performance - even in the harshest of conditions. They have a non-slip textured top and ¾ inch thickness, so be sure to have spare blades on hand if using a utility knife to cut them for your truck bed liner. They will cost about $3.75 per square foot.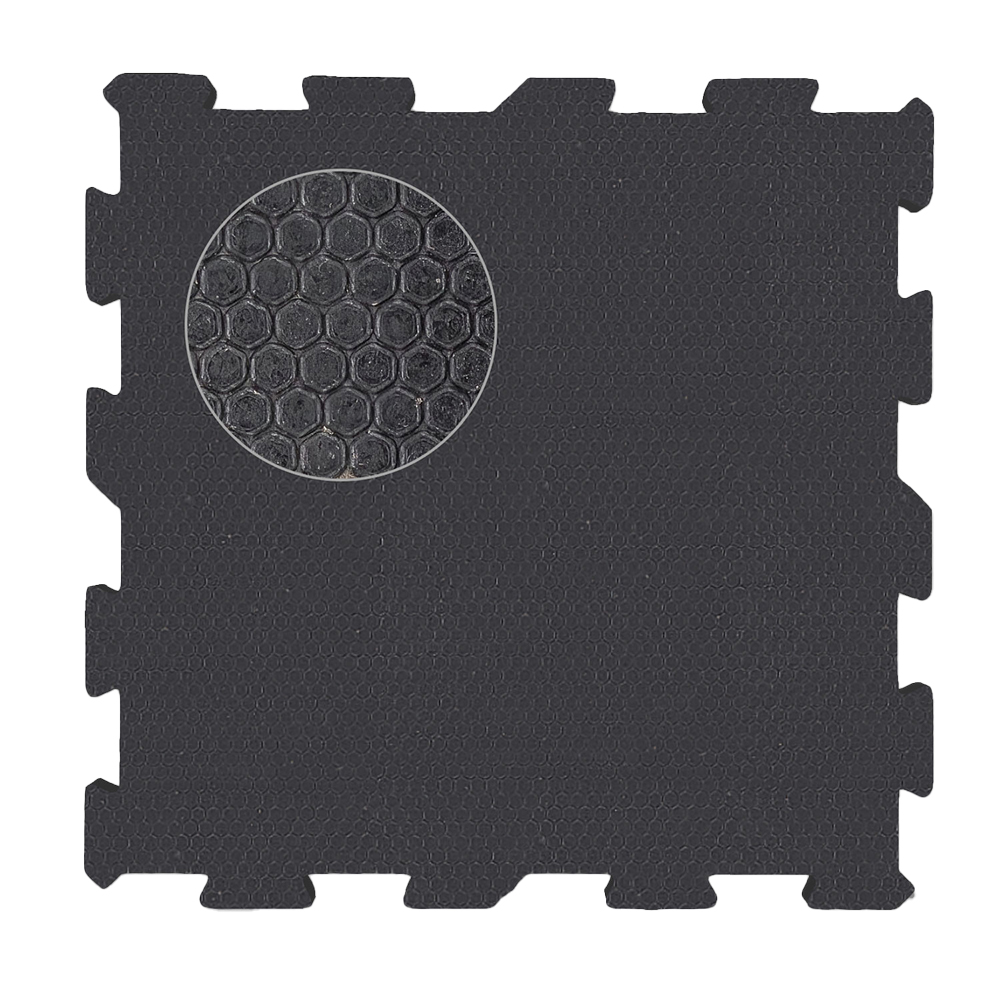 Sundance Mats 2x2 Ft x 3/4 Inch Interlocking Black mats are very similar to the previous product, but they are smaller and lighter, weighing only 17 pounds.
These durable, long lasting rubber stall mats have a non-slip pebble top. They are made from 100 percent recycled rubber, so they are an eco-friendly option. They are easy to work with and a breeze to keep clean, and they insulate against cold weather conditions and protect your truck bed's finish. They cost about $7.90 per square foot.
Greatmats - For The Best Products To Use For A DIY Rubber Truck Bed Mat
Greatmats offers the best rubber flooring products which range in size, thickness, and hardness - many of which would work perfectly in the bed of a pickup truck. The featured products represent some of the best options, with any one of them being a great option.
If you are wondering which product would be right for your truck, just reach out to the amazing Greatmats staff. Together, you can decide which solution is perfect for you.