How to Cut Rubber Mats for Horse Stalls
By Greatmats Staff Created: September, 2017 - Modified: September, 2023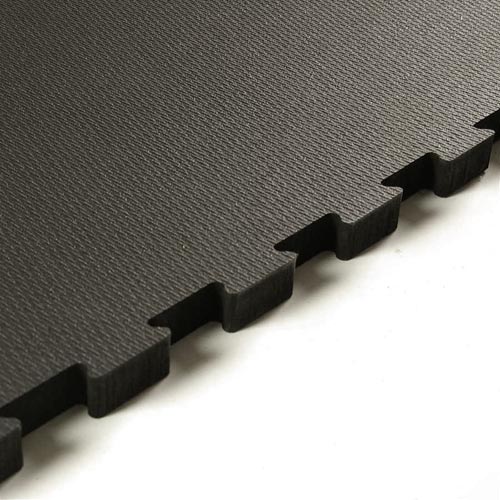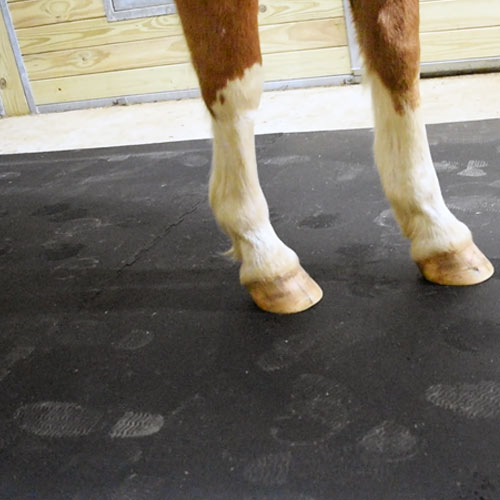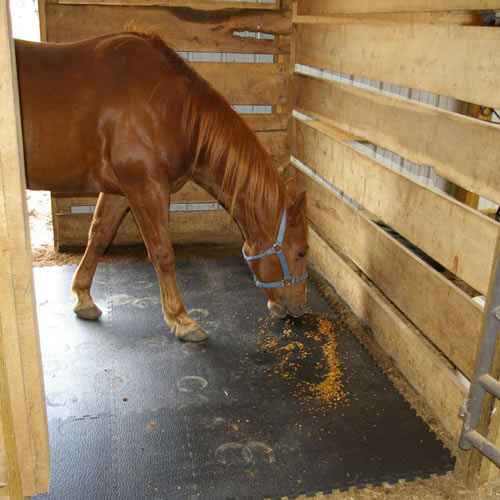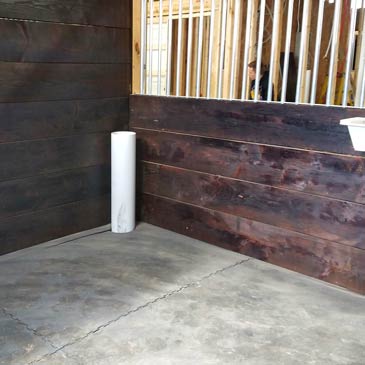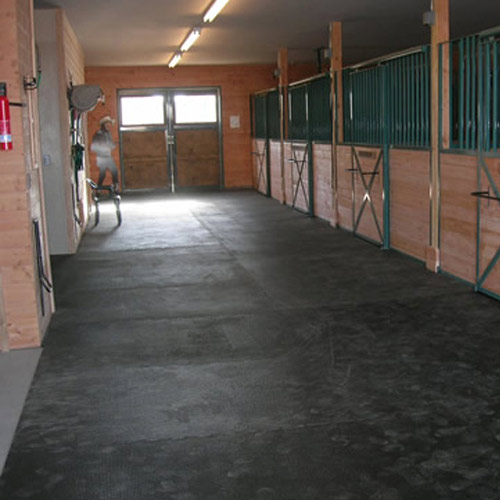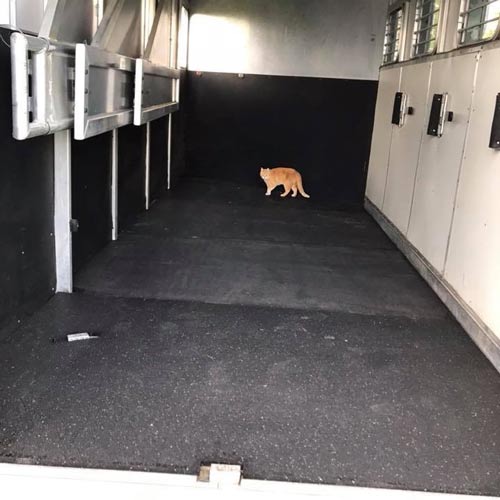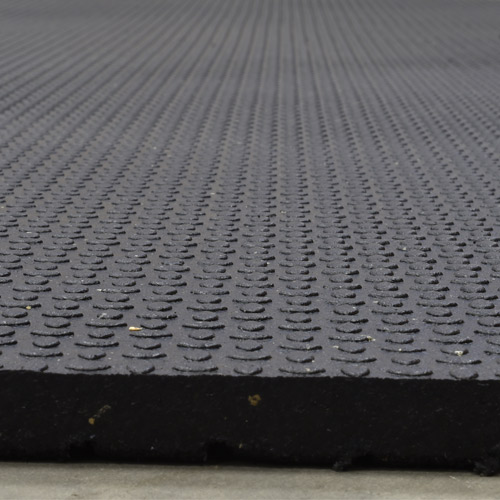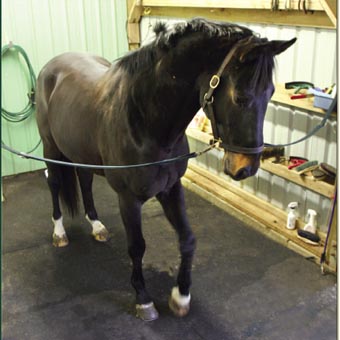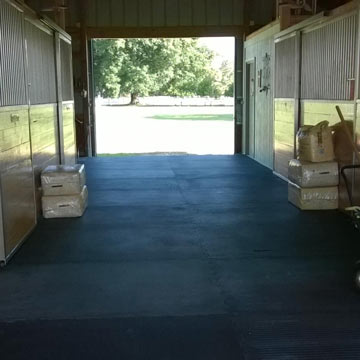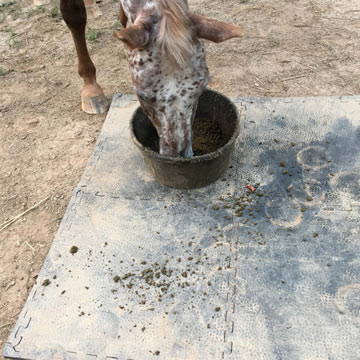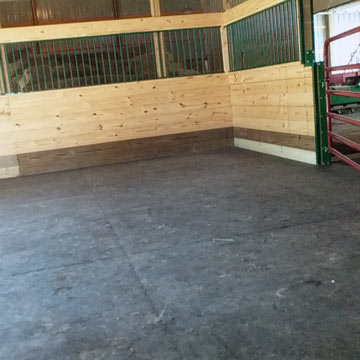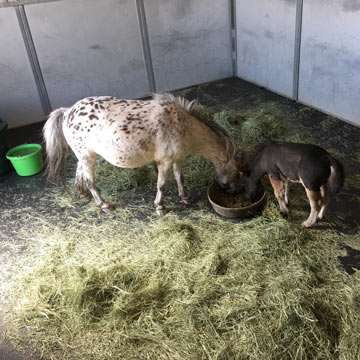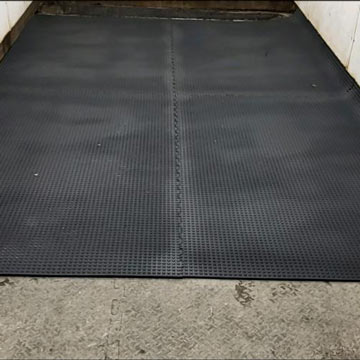 Cutting a thick rubber stall mat or rubber flooring for horse stables doesn't have to be a headache. It doesn't even require any power tools. If you can operate a straight edge and a utility knife, you can cut a stall mat with ease.


Mark the mat where you'd like to cut
Place a 2x4 board under the area you'd like to cut
Using your straight edge as a guide and start scoring your mat with a sharp utility knife and make a series of shallow scores, this will reduce friction on your blade.
Allow the cut to fall open as the mat folds over the 2x4
Continue scoring until all of the way through the mat, the mat will fall away
This is the simplest and easiest method we've found to cut this heavy duty rubber product.
For most power saws, the friction created by the non-slip rubber material will grip the blade, resulting in damaged blades and/or rough cuts. Fortunately, as long as your utility knife blade is sharp, the scoring process is quite easy. And, by allowing the cut to open as you score, you reduce contact with the sides of the blade and therefore, the friction with it.
You can use this same methods to cut any rubber flooring product for a horse barn, horse trailer, stall or tack room.