How To Clean Indoor Gym Turf Products
By Lisa Hobbie Created: December, 2021 - Modified: August, 2023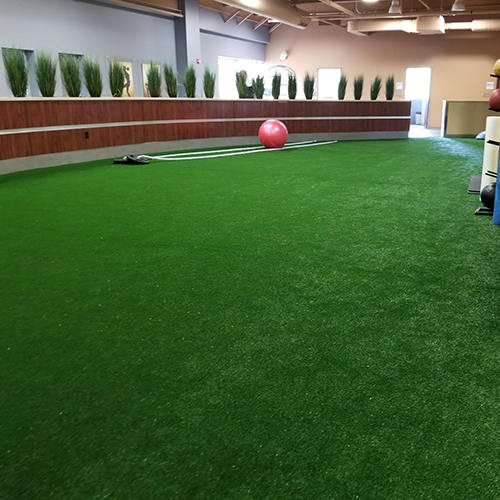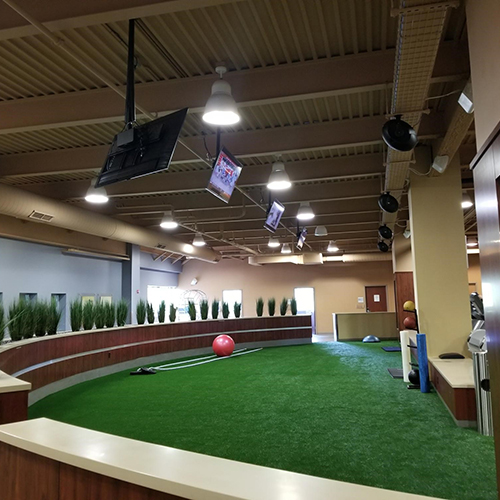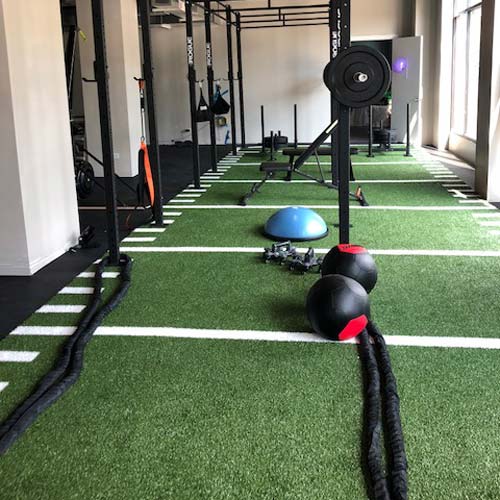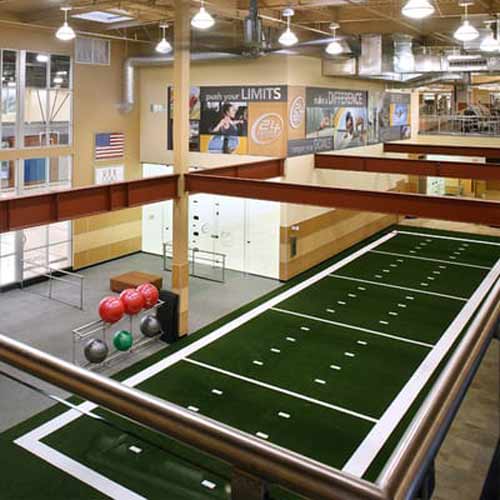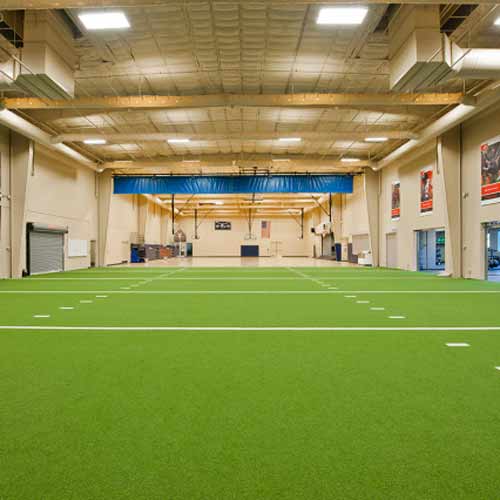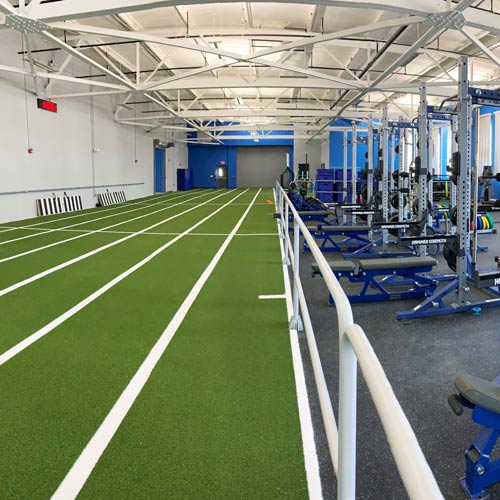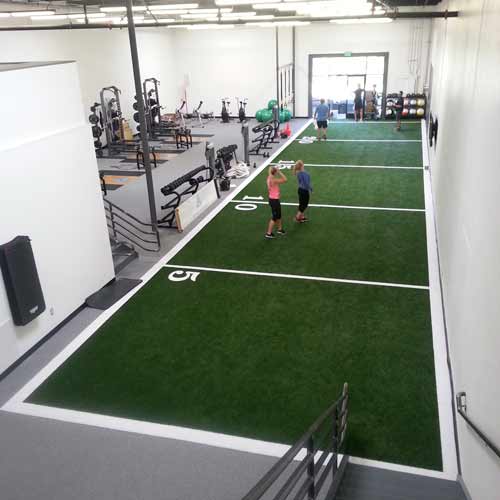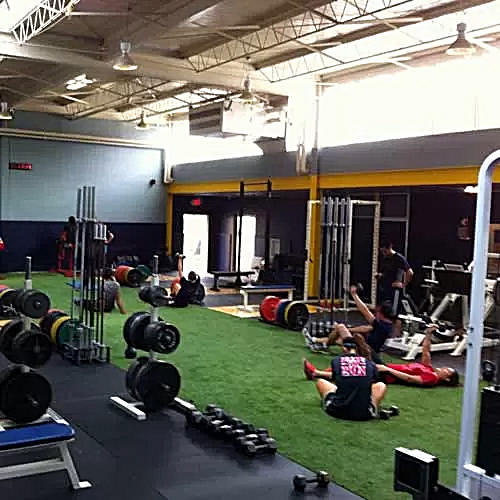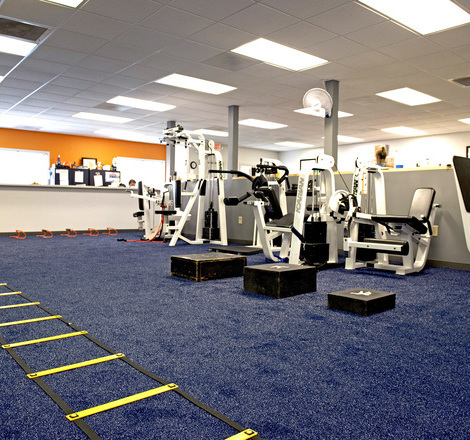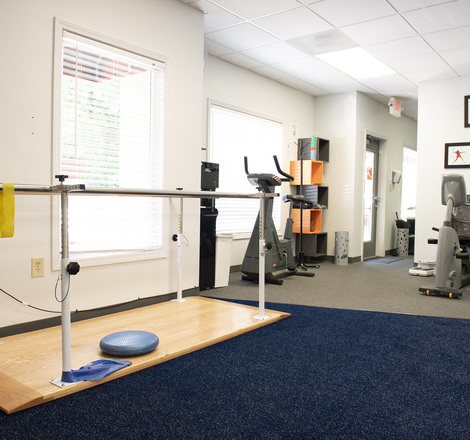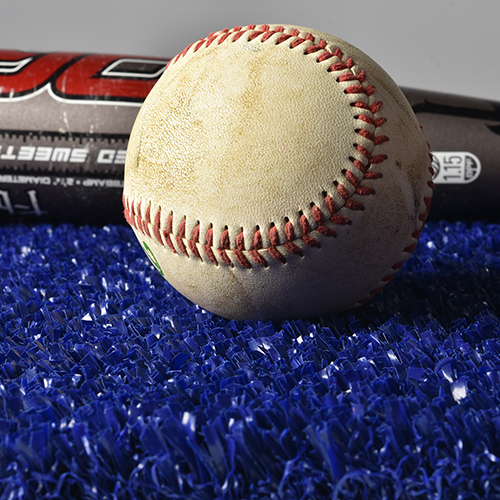 Indoor turf for gym settings is popular for so many reasons - including its low maintenance features and little ability required to keep it looking clean using one or more of the following options.
Greatmats features the best indoor turf for gym floors. There are so many options to choose from, but the following 4 represent some of the most popular products that are easy to clean:
Indoor Gym Turf Products that are Easy to Clean & Maintain
These indoor turf for gym floor products work great for everything from pushups and football to other field sports with goals and boundaries to crossfit training, and more. They look and perform really well in any facility, and they are relatively easy to keep looking clean and fresh.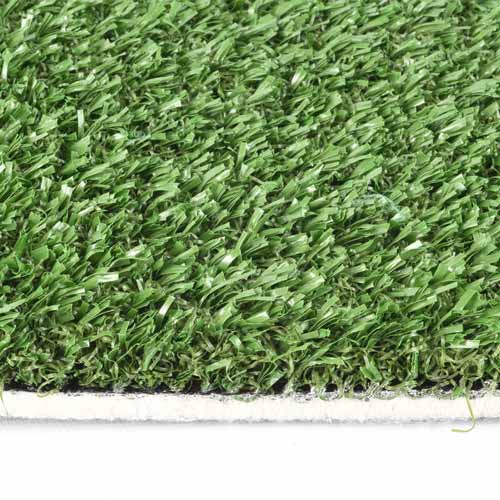 V Max Artificial Grass Turf 15 ft wide x 5mm Pad per SF is made from polyethylene and nylon, and it's a great choice for virtually any type of game, sporting event, or circuit training activity. It's a high performing, low maintenance, durable product that provides top quality and outstanding value.
This turf reacts naturally, delivering a realistic feel for most activities. It has the appearance and feel of natural grass with its ¾ inch pile height and 5 mm foam backing.
How to Clean:
Caring for this artificial grass roll product is extremely easy. Just vacuum it or use a leaf blower to remove dry debris from the surface. If installed in an outdoor setting, this padded sports turf is even designed to take rain, allowing it to drain through.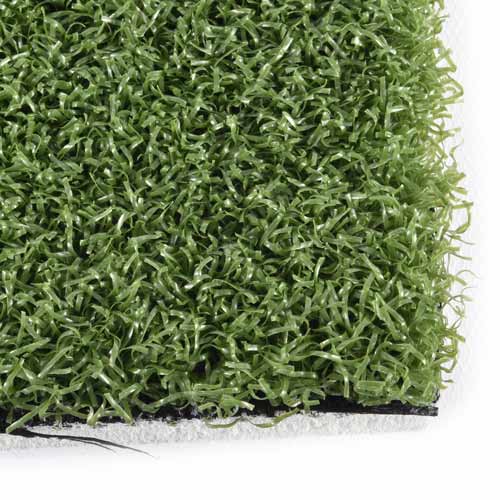 Bermuda Artificial Grass Turf Roll 15 Ft wide x 5mm Padded per SF is an indoor/outdoor artificial turf option that can be used for physical fitness training and a variety of field games.
This indoor turf for gym use can be installed for a permanent solution using glue, or for a temporary installation using tape. It has padded base foam and tough polypropylene plastic - delivering a reliable footing that offers protection from injuries. This low maintenance turf roll reacts naturally and provides consistent performance over time.
How to Clean:
Just like the V Max product, this one can simply be vacuumed when it needs to be cleaned.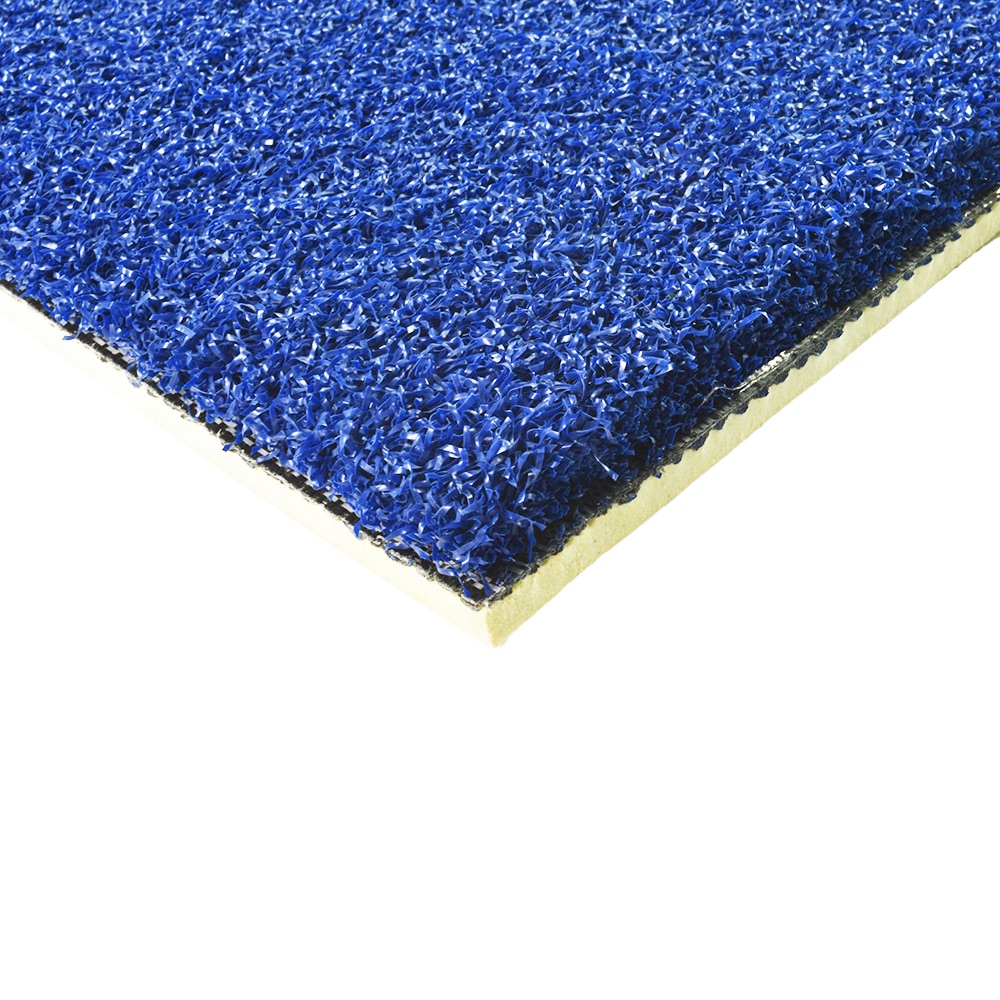 Greatmats Gym Turf Value 15 Ft wide per SF is a solution often used in a physical therapy clinic setting or indoor gym. It's a high performance turf that is made of polyethylene plastic, resulting in a soft surface that is accessible for wheelchairs, walkers, and canes.
This durable, shock resistant value gym turf delivers a surface far superior to carpet or bare flooring. It also features a padded surface and sound absorption qualities, as well as a level of safety while it promotes balance and fall prevention. Standard street shoes work great with this turf. This is a highly durable type of turf flooring that will stand up to the regular use of exercise and rehabilitation equipment over the top of it.
How to Clean:
This artificial turf is very easy to clean by occasionally flushing with water. The synthetic fibers used in the pile of the turf will not promote the growth of mildew and mold, so occasional dampness should not be a problem. If you need to clean soils or substances stuck to the faux turf blades, always follow the manufacturer's specific instructions. Before attempting to use any cleansers, try using a rag with warm water to remove stains and soils.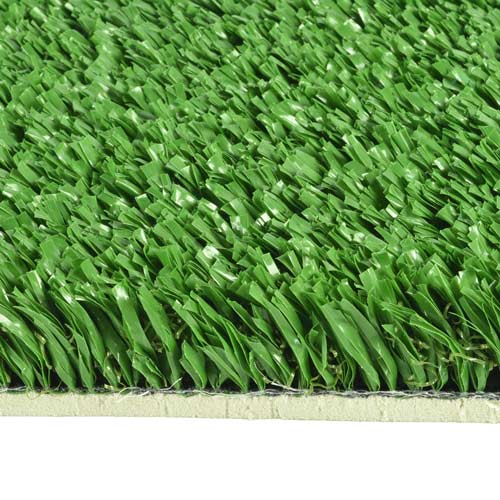 Greatmats Gym Turf Pro 5mm Foam is a great option if you're in the market for an agility sport turf specifically designed for workout and agility training exercises. Athletes can stretch, bend, and lay on this product with comfort and ease, as the 5mm foam backing gives a base layer of protection.
This product offers a yarn elasticity that reacts naturally, mimicking grass "spring back" instead of grass blade laying down after being walked on. It delivers an authentic ball roll experience similar to that which natural grass offers, and its locked-in place grass fibers ensure durability and reliability, even through heavy foot traffic and use.
How to Clean:
It can be vacuumed or flushed with water, as needed.
Greatmats - For The Best Indoor Turf For Gym Settings That's Easy To Clean
If you have questions about any of the featured indoor turf for gym flooring products, you can quickly and easily get them answered by reaching out to the fabulous team at Greatmats. They can provide you with detailed information on any and all products, help you with ordering, and so much more. They can even send you images of the various products so you know what they look like once installed.
Greatmats truly has the best service, quality, pricing, and guarantees available anywhere, so regardless of the specific product you choose, you can be confident that you'll be getting the very best.