How Much Do Foam Mats Weigh?
By Lisa Hobbie Created: September, 2021 - Modified: November, 2022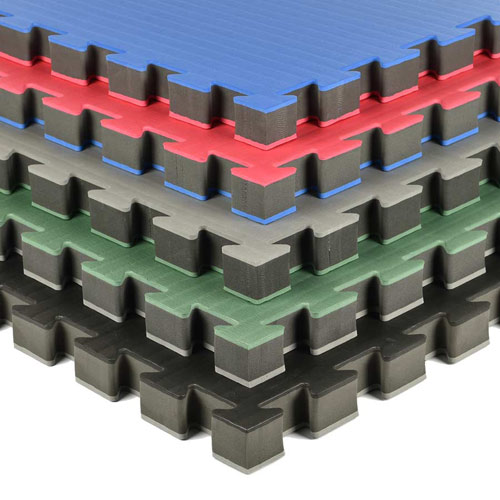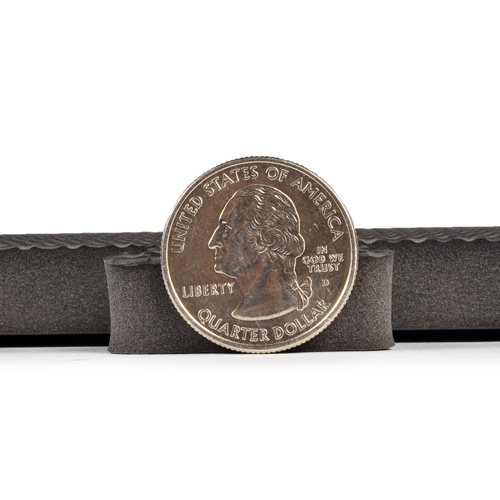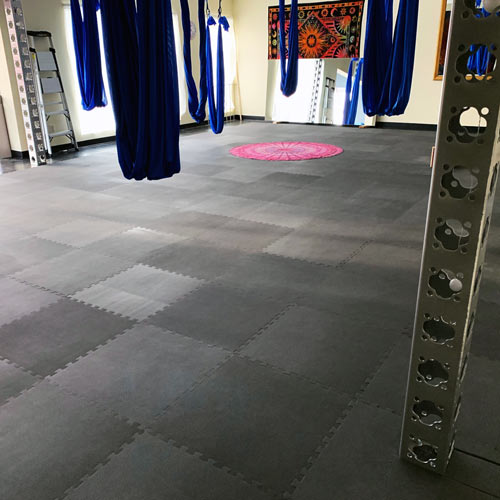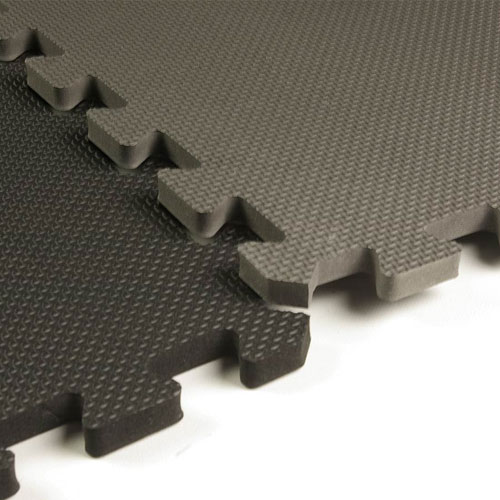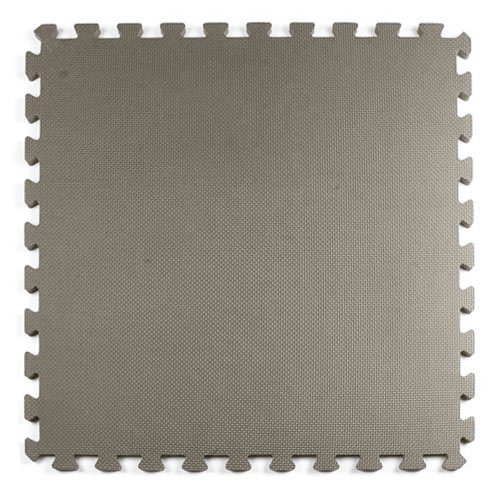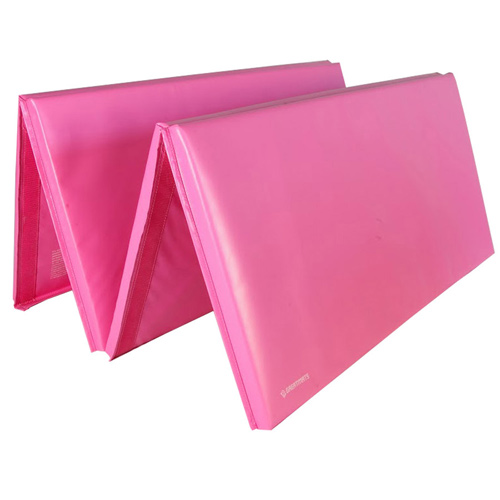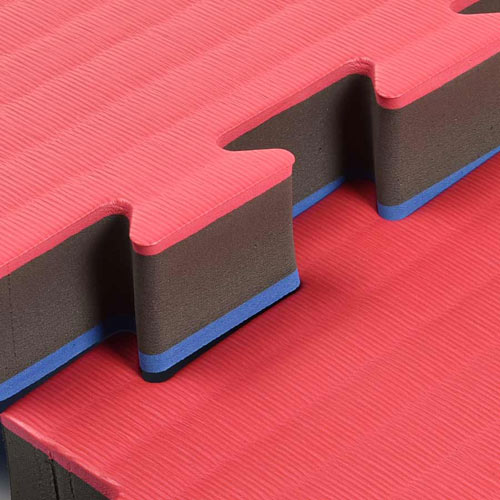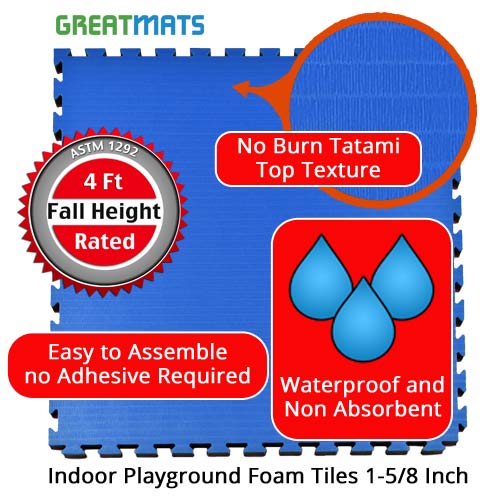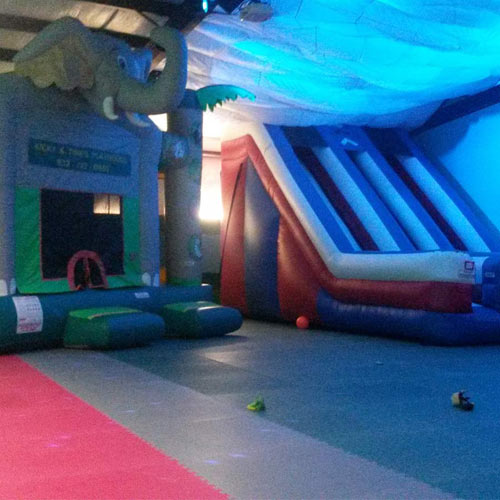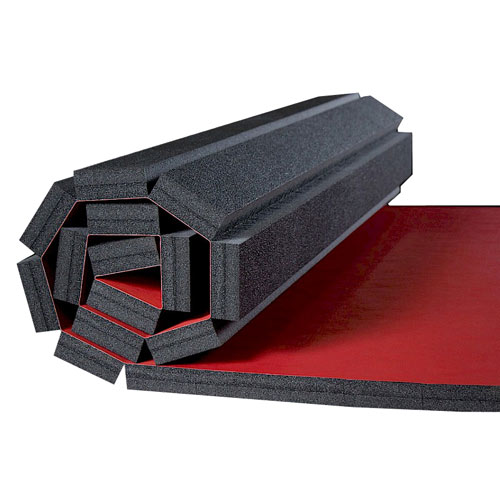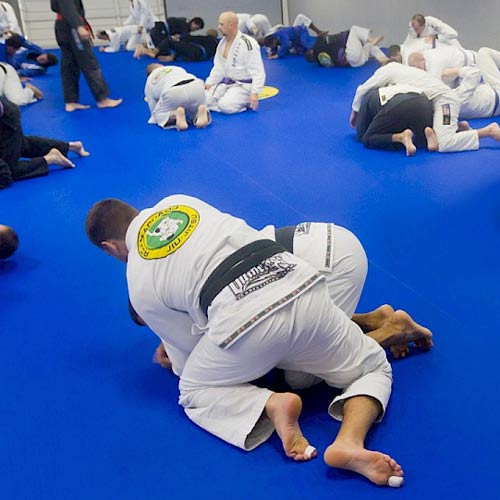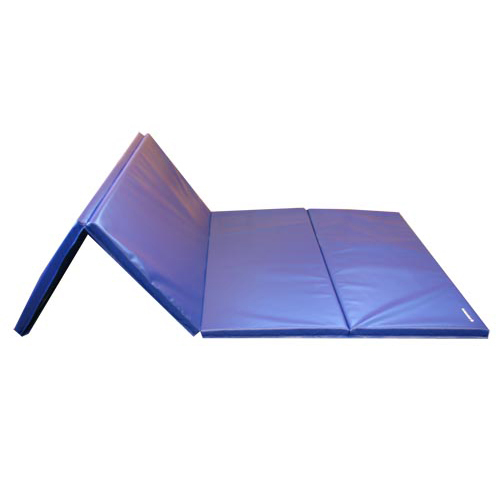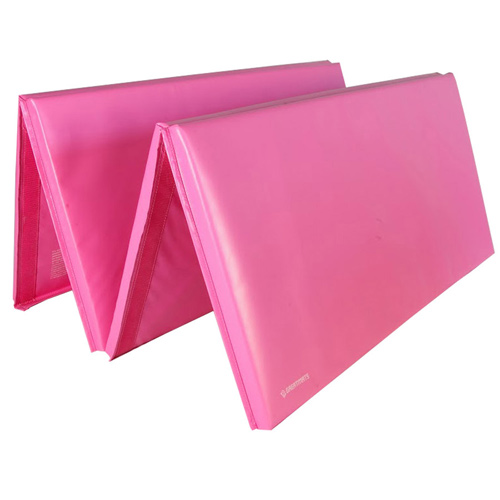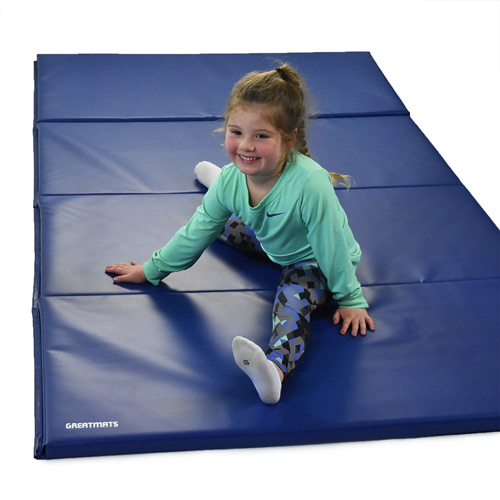 There are many different types of foam mats, from traditional puzzle style mats weighing 1 pound each to folding gymnastics/all-purpose mats weighing 43 pounds.
Although there is a huge selection of foam mats available at Greatmats, the following list represents each style of foam matting with their weights to provide a snapshot of the wide range of weight varieties:
These are some of the most popular and best selling products at Greatmats, as they are easy to assemble, install, and use, a breeze to clean and maintain, and affordable. They each offer their own set of features and benefits, too.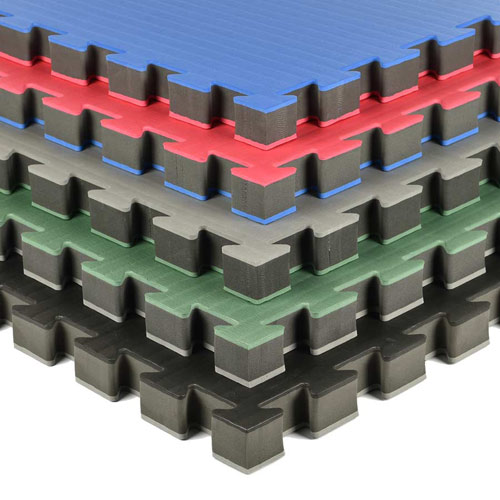 Indoor Playground Flooring Tile offer almost 11 square feet of coverage, but weighs only 9 pounds. They offer a super safe and comfortable surface on which kiddos can run and play for hours.
This EVA foam tile product features a no burn, tatami top texture, shock absorption, and a 4 foot fall height ASTM rating. It is a waterproof and non-absorbent product that is also super easy to assemble without any adhesive. The tiles are reversible and removable for portability, and free of latex and lead. It offers some awesome softness and flexibility, but it's still firm enough for kids to be able to run around without sinking in and suffering a sprain.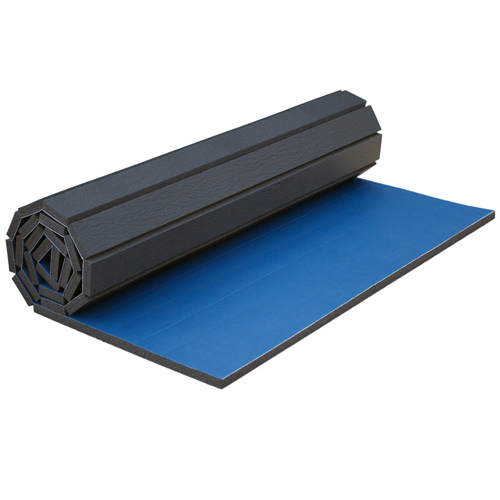 Roll Out Wrestling MMA Mats weigh 22 pounds. They are versatile mats that can be used for workouts, MMA, and wrestling. It's a 5x10 foot mat when rolled out, so it offers plenty of square footage of protection. Once the mat is rolled out, it resists rolling back and curling up.
This versatile roll out mat is made of 1 ¼ inch thick PE foam core material that is covered by a durable vinyl top. It's a mat that is long-lasting and durable.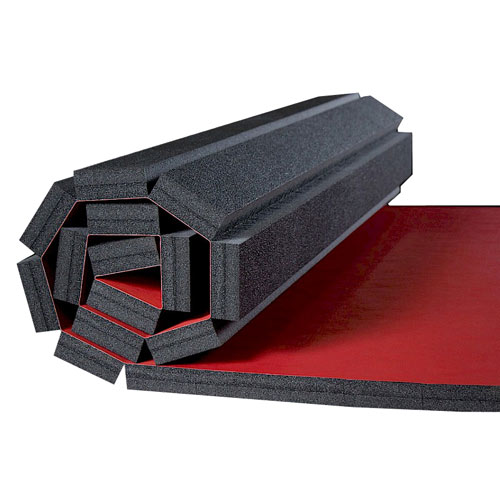 Roll Out Mats are ASTM impact rated mats weighing in at 0.53 pounds per square foot. This is a custom sized mat, with the 6x10 foot size being the most popular and weighing in at 31.8 pounds. They are easy to roll out to use and roll back up when you're done with them.
This product features a vinyl top in smooth to tatami surface and a durable, 2 inch, cross linked polyethylene foam core. These mats are suitable for use with shoes and boots, and they are durable enough for MMA and grappling arts. They come in many different colors, and custom graphics are available.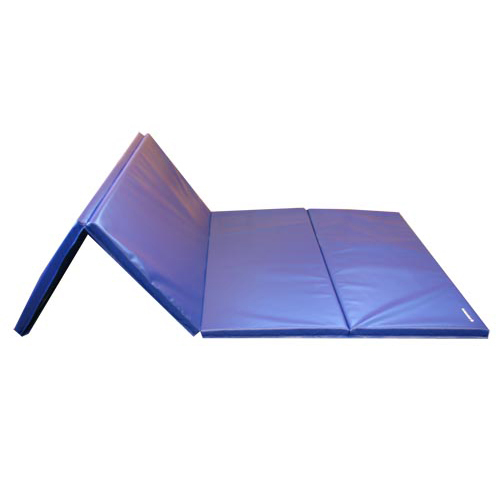 Discount Gym Mats are excellent multi-purpose foam mats weighing in at 12 pounds. They are folding mats measuring 4x8 feet when laid flat and 4x2 feet when folded up. They can be used for many different types of gym activities.
These mats have an inner PE foam core that offers softness, comfort, support, and shock absorption. They are super durable and versatile, and they resist the growth of mold and mildew. They are also lead-free.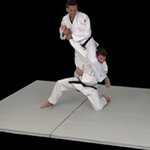 Large Folding Gymnastics Mats weigh a whopping 43 pounds. They are 6x12 feet and 2.5 inches thick. They are made in the USA of the highest quality materials.
These large mats have an 18 oz. 6P compliant vinyl cover and durable foam interior. They offer superior shock absorption, and they can be used in multiple school and gym settings. They are available in numerous custom colors, and they come in V2 with hook and loop fasteners on the two short sides or V4 with hook and loop fasteners on all four sides.
Greatmats - For A Variety Of Foam Tile & Mat Varieties Of All Weights & Sizes!
Greatmats offers the very mats available anywhere. Aside from the very popular products highlighted, there are numerous other varieties of foam tiles and mats from which you can choose. So, if you have a size, weight, and style in mind, chances are, Greatmats has it.
If you have questions about the featured products, or if you want to learn about other options available, just reach out to the Greatmats' staff. They can answer questions, send out samples, and provide you with the information you need to help you determine which mat is perfect for your space.