How Many Square Feet Is A Wrestling Or Jiu Jitsu Mat?
By Lisa Hobbie Created: January, 2021 - Modified: June, 2023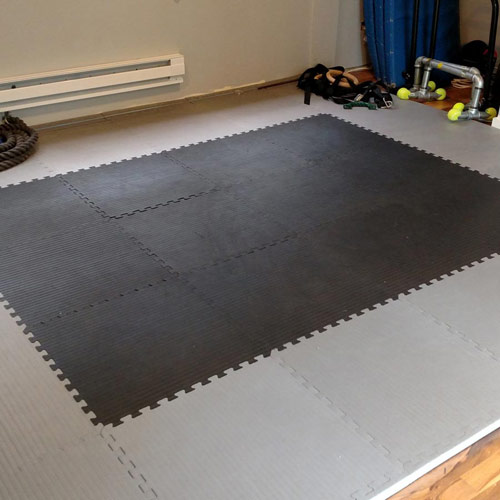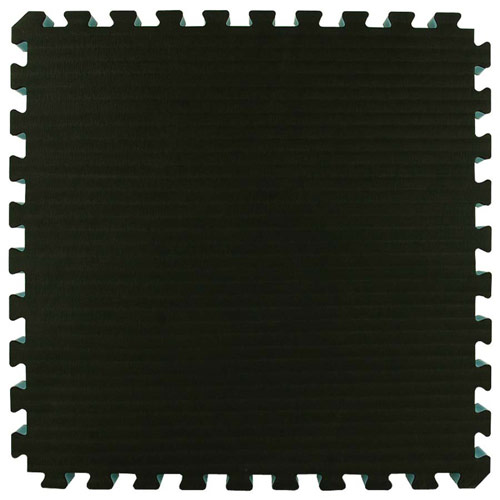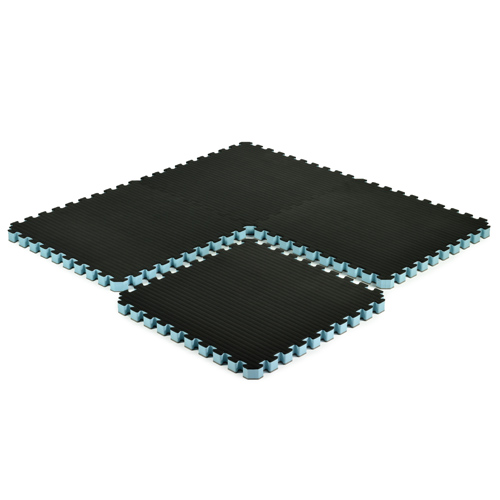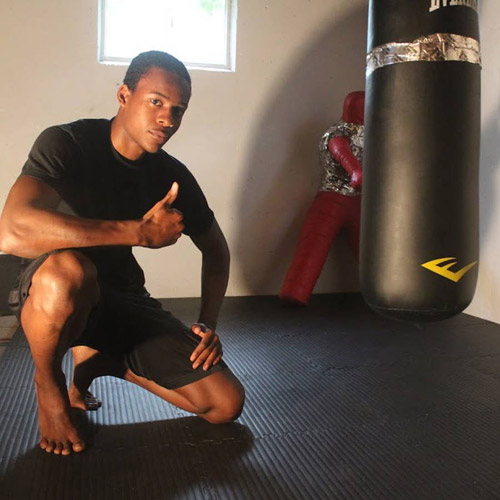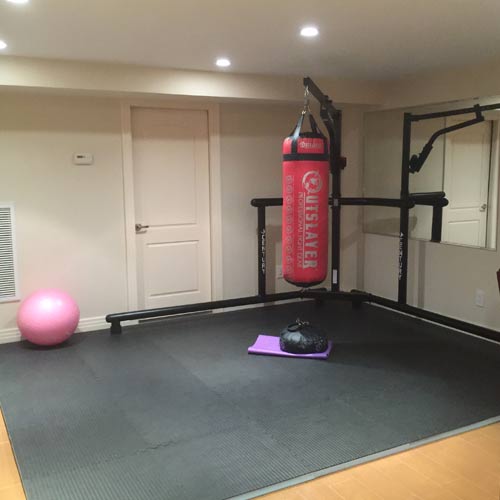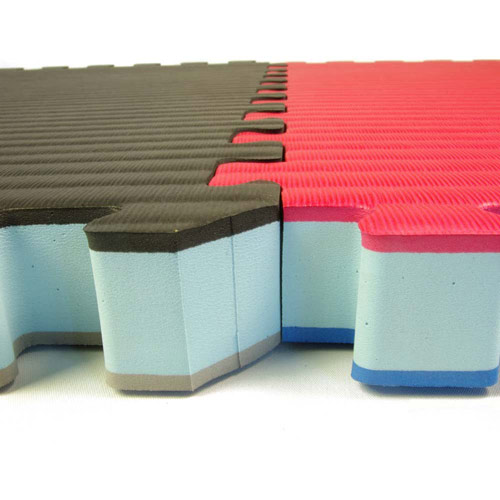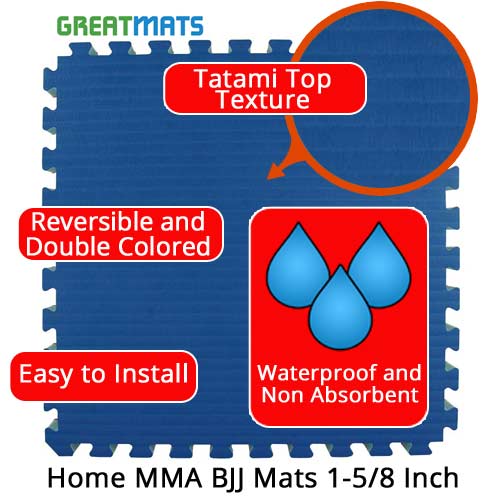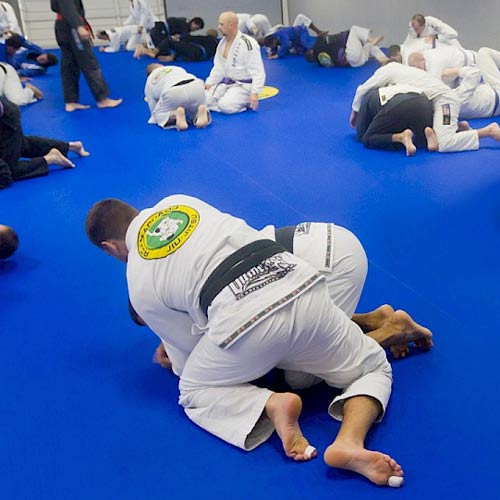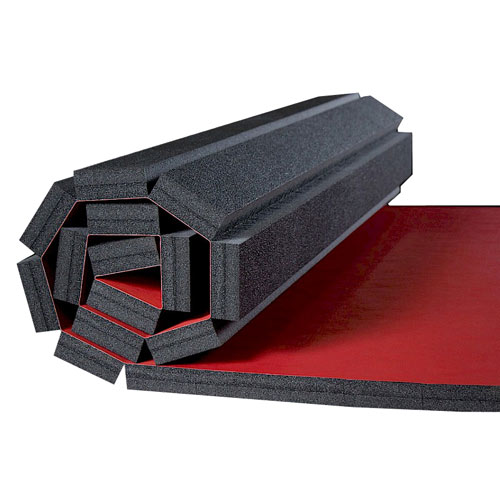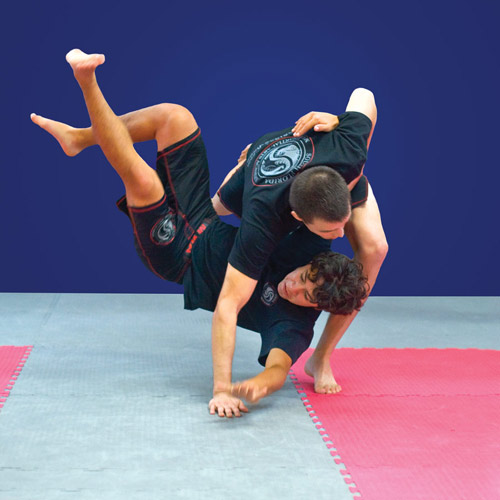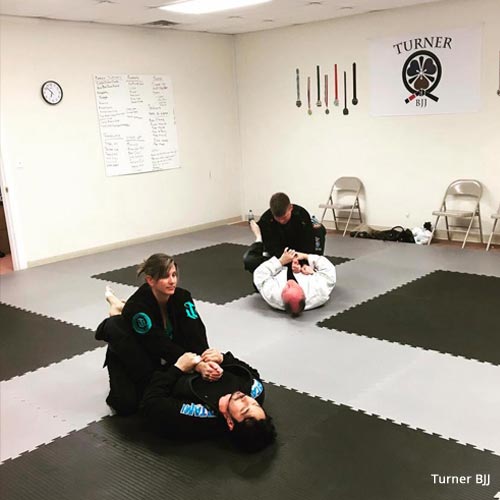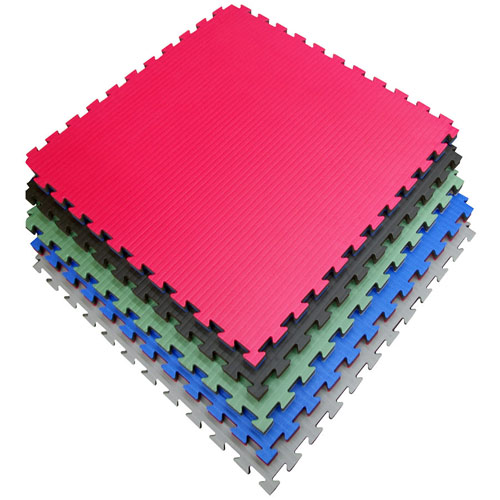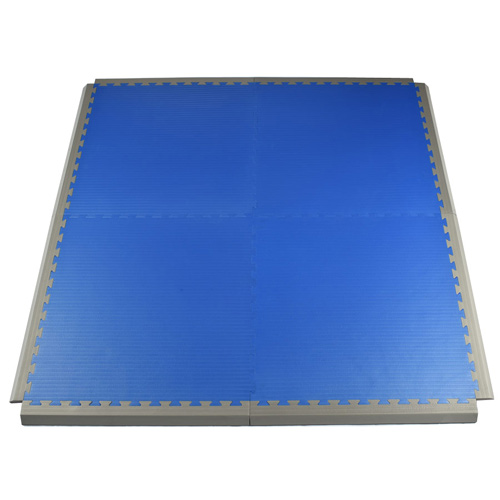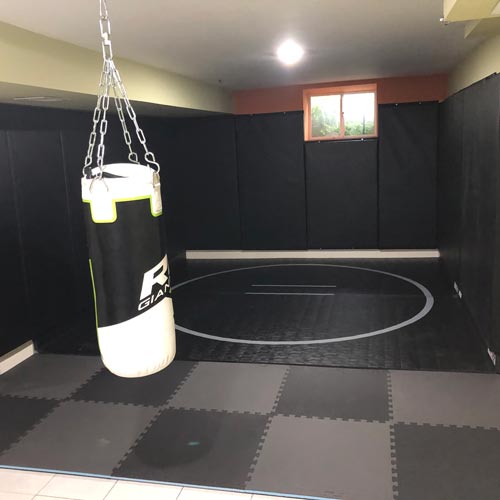 Jiu Jitsu mats
come in different styles, sizes, and thicknesses - based on the specific type of mat being used. Most individual mats are available in manageable sizes, and they are then connected to make larger mats suitable for garage, home, or school practice, or competition.
Greatmats has four popular jiu jitsu mats for sale, which are:
Individually, these mats are not suitable for regulation tournament size. However, once given the dimensions of each, it should be easy to figure out how many are needed to buy to achieve the desired sizes, which are:


Home wrestling training mat - 100 square feet
High School wrestling competition size - 1444 square feet
Collegiate wrestling competition-size - 1764 square feet
Jiu-Jitsu competition-size - 1076 square feet
What Are The Best Jiu-Jitsu Mats?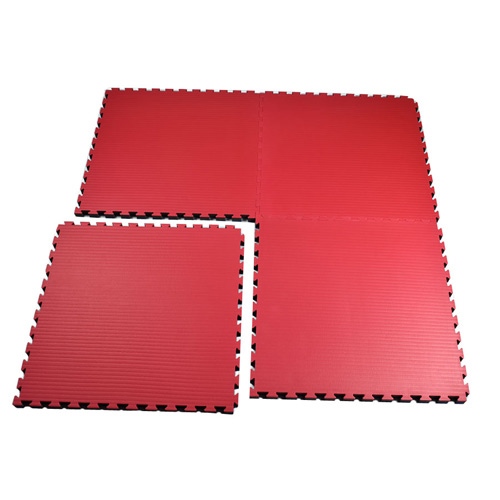 The Grappling MMA Mats
are suitable for mixed martial arts disciplines requiring an increased level of fall protection. They are rated for a 4-foot fall to prevent head injuries from takedowns, throws, and tumbles.
These particular jiu-jitsu mats are 1.5 inches thick and are just over 3.25 feet by 3.25 feet providing 10.76 square feet of coverage. So, if you want to use these mats to achieve a home wrestling training mat of roughly 100 square feet, you will want to use 9 of these mats.
Or, if you want to use the mats to achieve a Jiu-Jitsu competition mat size of about 1076 square feet, you will want to use 100 mats. This will result in a space that is roughly 10x10 meters in size.
The Grappling MMA Mats are ideal for Judo, Jiu-Jitsu, BJJ, submission wrestling, and other intense training and competition. The mat surface tatami texture is most suitable for bare feet, but soft shoes can also be worn. Shoes may leave scuff marks.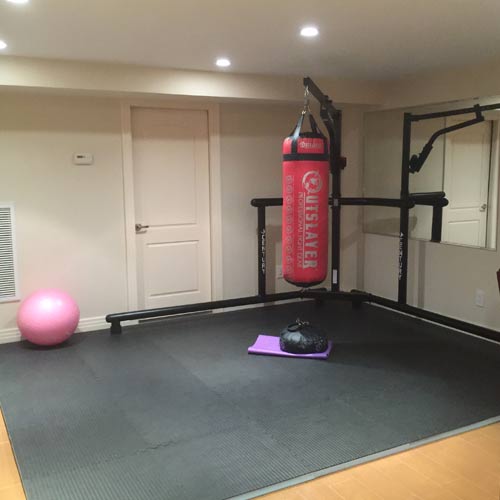 Home BJJ Mats
are suitable for wrestling and jiu-jitsu floor surfaces as well as other forms of mixed martial arts. These jiu Jitsu mats are also 1.5 inches thick, but they are only 2 feet by 2 feet, providing 4 square feet of coverage per mat. Because of their size, they are probably not the best option for competition flooring, but you would need just 25 of them to achieve a home wrestling training mat area of 100 square feet.
Like most Brazilian jiu-jitsu puzzle mats, these can be laid on any smooth, flat surface and connected by pressing the pieces together like you would a jigsaw puzzle.
Akin to the Grappling mats, these feature the no-burn tatami texture and are great for takedowns and throws with their 4-foot fall rating. They are completely waterproof and non-absorbent, too.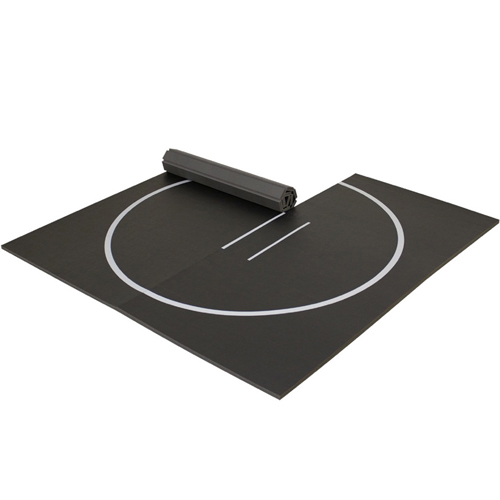 Home Wrestling MMA Mats
are 1.25 inches thick and cover a 10x10 feet area. This means, only one of these 2-mat kits is required to achieve the desired square footage of 100 for a home wrestling training mat.
These mats are designed to easily roll out for use. They are made from high impact, cross-linked polyethylene foam and have a heavy-duty, non-slip vinyl material top surface that doesn't crack or peel. These mats are a hygienic choice for home practice, as they feature Bio-Pruf antimicrobials to prevent the growth of fungi and bacteria.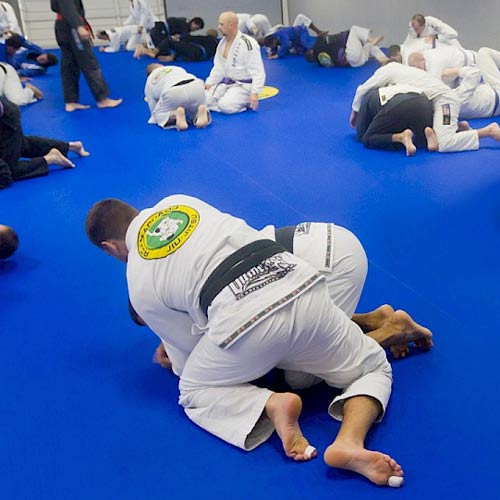 Roll Out Mats
are 6 feet wide, 2 inch thick rolls. They are available in any roll length you need over 18 linear feet, and they're good for disciplines like MMA, BJJ, Judo, Jiu-Jitsu and submission grappling.
Many schools like these mats, because they are available in smooth or tatami surface texture. They have 24 oz. top vinyl material and are ASTM impact rated. They are suitable for shoes, boots, and bare feet.
Because these mats can be custom cut to any length you need, there are endless possibilities of sizes available - from home wrestling mat to collegiate or jiu-jitsu competition mats.
Greatmats - For Jiu Jitsu Mats for practice and competition!
Regardless of the specific type of martial arts matting, you're looking for, Greatmats has a variety of options to suit any needs. With safety, comfort, durability, and quality in mind, any of the practice or competition mat options highlighted would be an excellent choice.
These high-quality mats meet strict design specs and have all been favorites for trainers and instructors, globally, for more than a decade. You can be confident in the longevity of your investment when you choose any of the flooring products at Greatmats.
If you want more information or details, reach out to the team at Greatmats. They are readily available to answer questions and to assist you in selecting the perfect jiu-jitsu mats for your practice or competition space.