How Long Does Peel And Stick Flooring Last?
By Lisa Hobbie Created: July, 2021 - Modified: February, 2023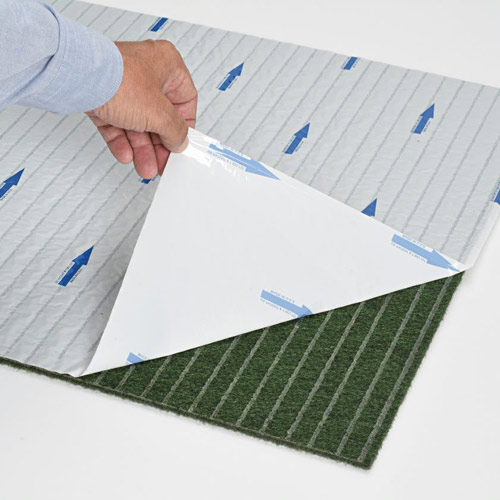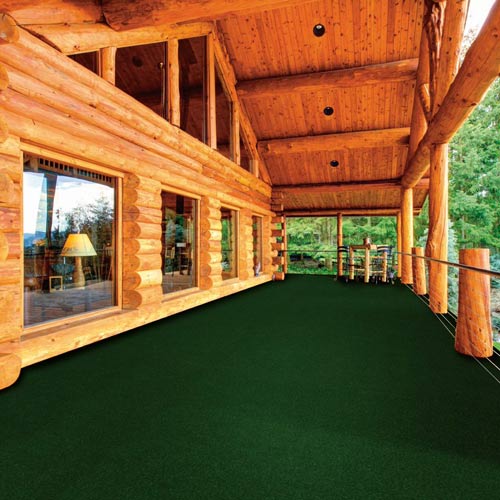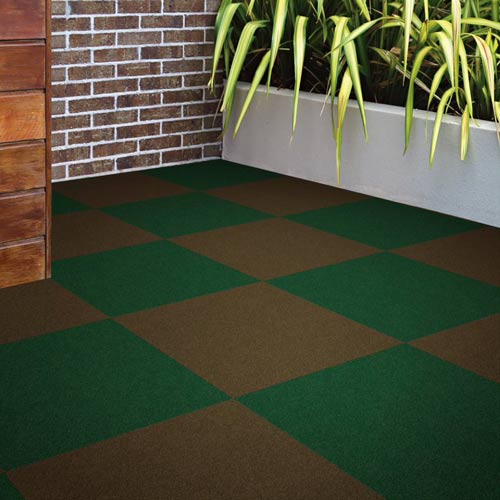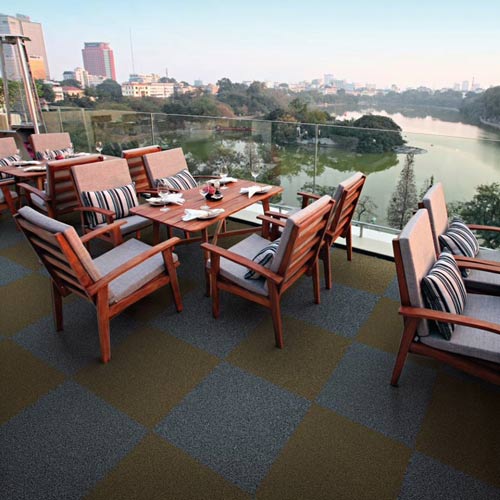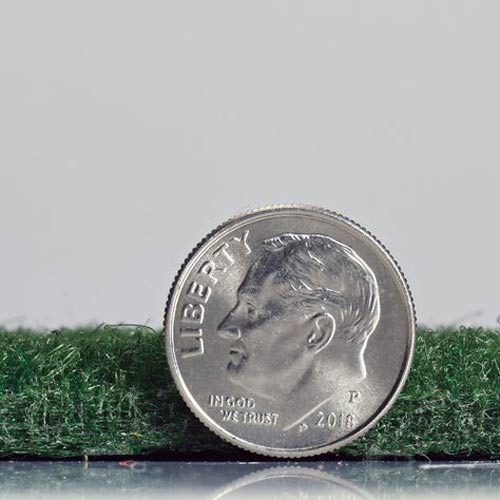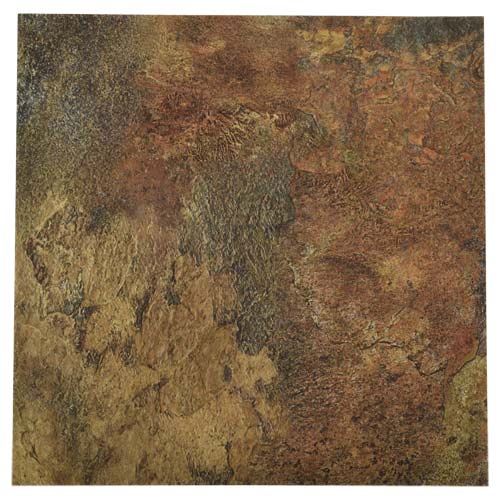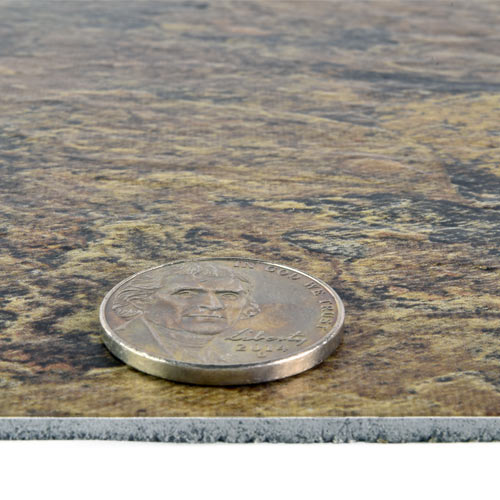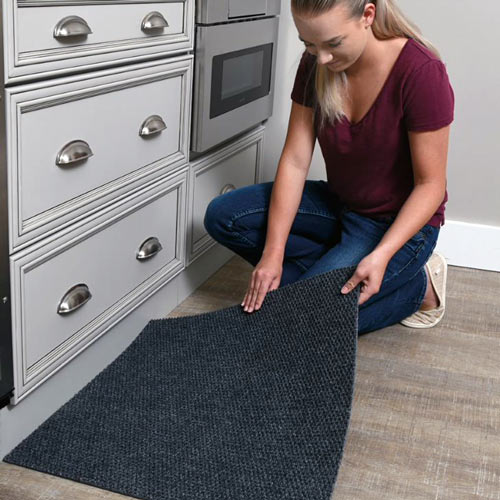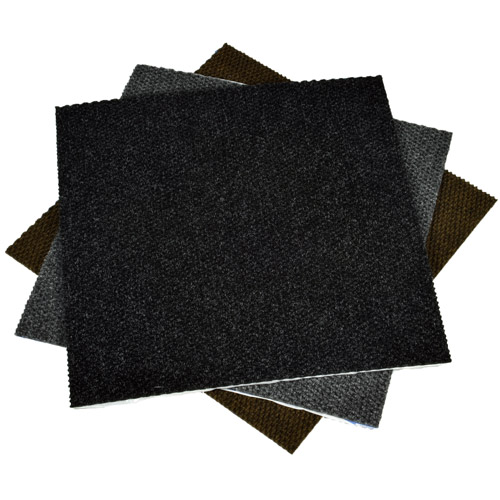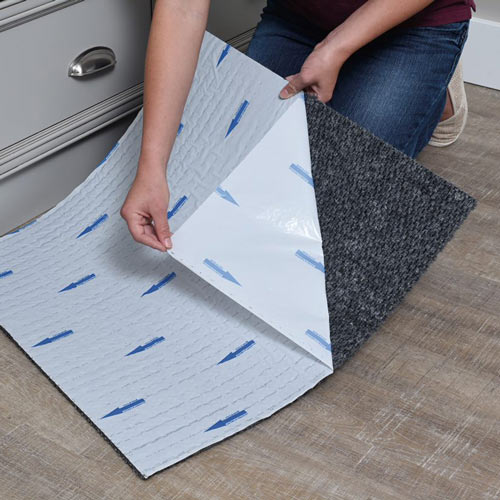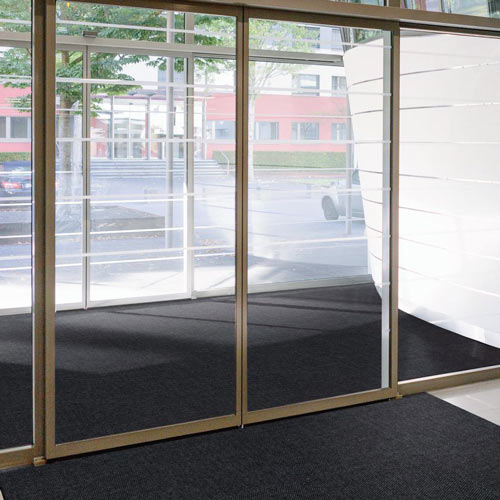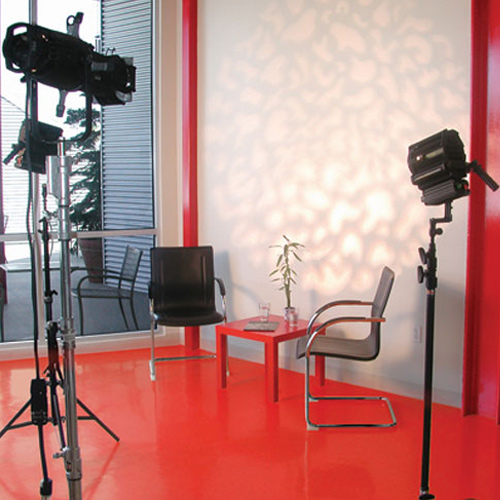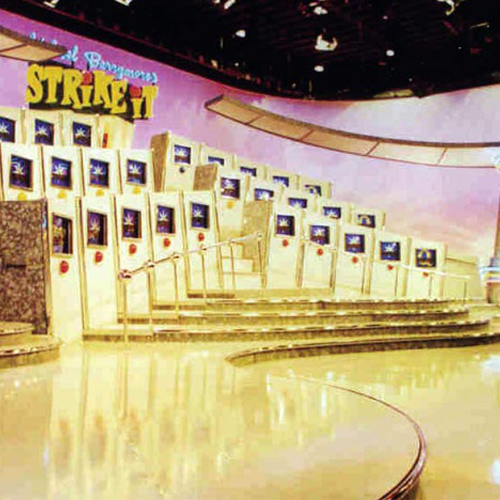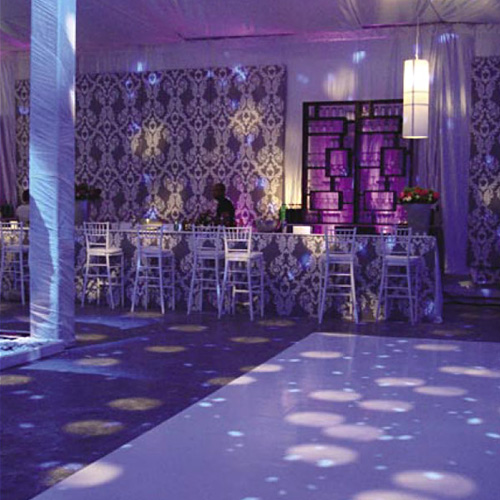 Peel and stick flooring from Greatmats is superior and long lasting. Most products come with at least a 5 year warranty, but will outlast that.
There are many peel and stick flooring options available at Greatmats, from carpet tiles to specialty flooring, as well as traditional peel and stick tile. Of the many products from which to choose, the following 5 represent a versatile mix of the most popular options.
Each of these products is easy to install, attractive, versatile, and durable. If you like traditional vinyl plank flooring, classic wood flooring, carpet, or the look of ceramic tile - one of these products will likely suit your taste and preferences.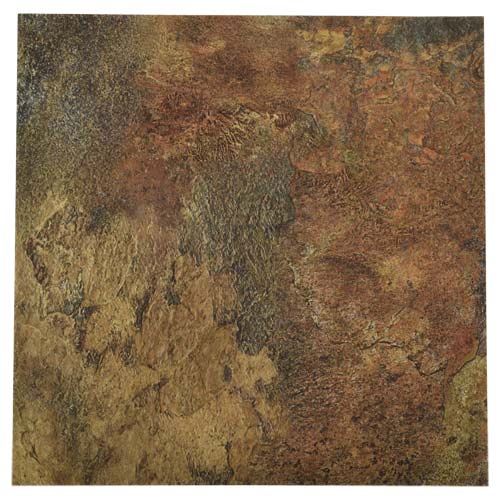 Envee Tacky Back LVP Laminate Planks will help you achieve the look of a designer floor made of wood - without the designer price tag. This vinyl product offers an affordable flooring solution that can be used to quickly transform the look of an existing solid subfloor.
These peel and stick flooring planks are very moisture resistant and will not expand like many cheaply made laminate planks do. They are good for an easy installation, and they are a breeze to cut with a basic utility knife.
These peel and stick planks are virtually maintenance free and a breeze to clean using a mop and basic household cleaner. It's a solution that is suitable for a home bathroom, kitchen, basement, entryway, or dining room and offers a rich and stylish look and feel that would even be suitable for a business.
This peel and stick product is very durable and will provide a stunning floor for years to come.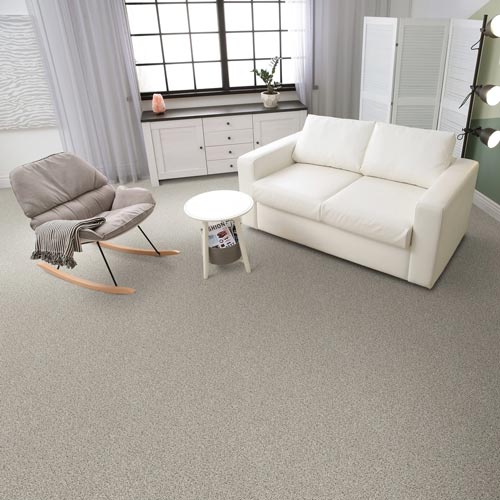 In a Snap Peel and Stick Carpet Tiles offer a durable carpet solution with a cushioned, ½ inch pad. It has a premium look and feel in a low cost flooring option.
Each peel and stick carpet square is 18x18 and made with a PureColor fiber system that is made to last. It is also designed to help prevent stains and fading. The carpet has a ½ inch pile height and 24 ounce face weight with a Kanga hide backing, and the tiles are also Green Label Plus.
This carpet can be installed on most solid flooring surfaces like vinyl or concrete by peeling, sticking, and pressing it firmly in place. Then, just vacuum it daily and spot stain it as needed.
Although suitable for nearly any indoor application, it is frequently used in basements, bedrooms, living rooms, and family rooms. This product comes with a 15 year warranty, but it will look and perform great for much longer if it is well maintained.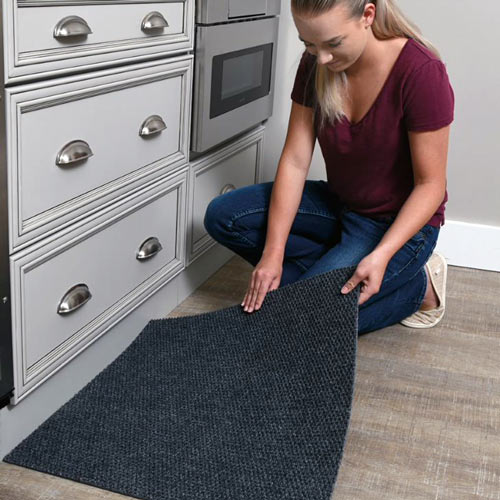 Imperial Hobnail Heavy Duty 24x24 In Carpet Tile is a perfect product to choose if you're looking for a heavy-duty indoor/outdoor carpet option.
These peel and stick carpet tiles are made from recycled bottles, and they are very lightweight, easy to install, and simple to maintain. The carpeted surface will perform really well and won't fray, pull out, or unravel.
This peel and stick indoor/outdoor carpet is made in the USA and known for durability, performance, and versatility. It is pet safe, and also eco-friendly. It will withstand constant foot traffic and heavy use.
This product is available in a variety of attractive colors, and it carries with it a 5 year warranty.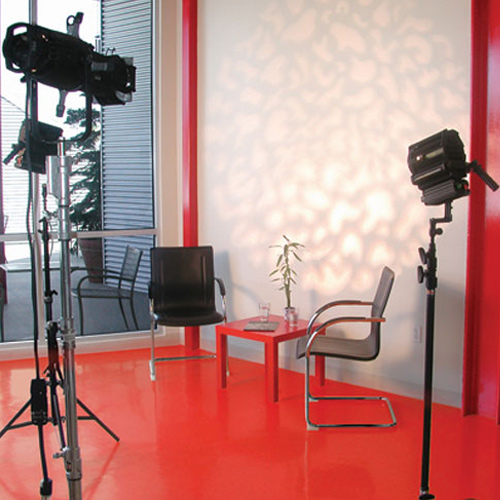 GamFloor Self Adhesive Vinyl Floor Roll is a product to use in a temporary setting like an event, trade show, and other special situation like a photo shoot, display, and party.
This peel and stick roll comes in many matte and gloss colors from white to black and everything in between, and it can be easily applied to most hard, smooth surfaces, like concrete, vinyl, wood, glass, plaster, and painted finishes.
The flooring features a dense opacity that covers any color of subfloor without the hassle of drying time or paint odors, but it can be painted on or printed on with inkjet or laserjet. This product has a 1 year warranty.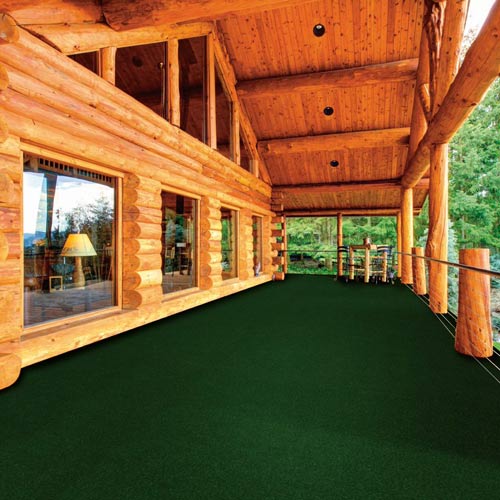 Grizzly Grass 24x24 In Carpet Tile is a flooring solution that is designed to be used in home, commercial, or retail spaces. Manufactured with recycled fibers that won't fray, pull out, or unravel, this durable carpet tile also resists stains, soils, and fading.
The carpet is available in four different color options to mix and match if you please, and it is latex and lead free. It is a breeze to install and cut to fit with its simple peel and stick application.
Its patented fused-core fiber lock system for durability and performance helps maintain the floor's appearance and high performance for years to come. It has a lifetime limited warranty, so this product is made to last.
Greatmats - For The Best And Longest Lasting Peel And Stick Flooring?
Greatmats has a wide variety of peel and stick flooring products from which to choose, and the options highlighted only skim the surface of what is available. There are styles for every design preference and products to suit any budget.