How Do You Install Vinyl Plank Flooring?
By Lisa Hobbie Created: September, 2021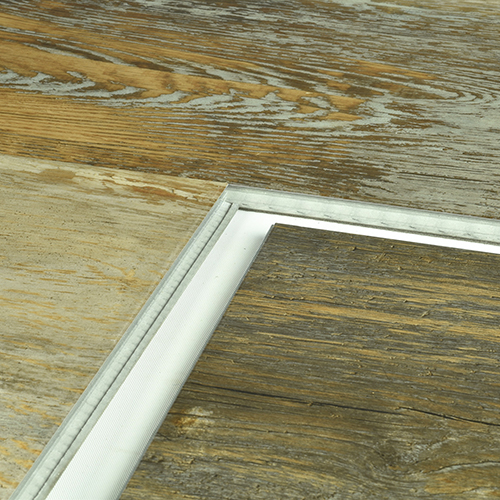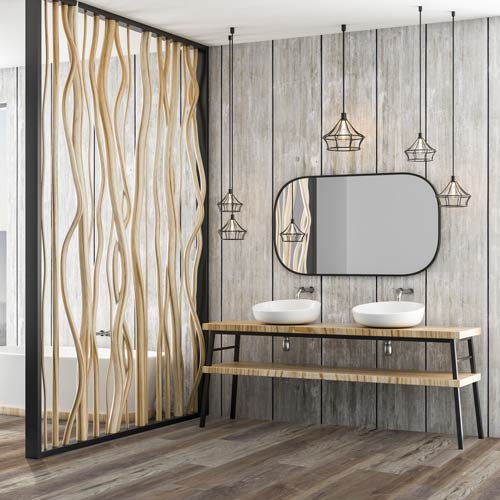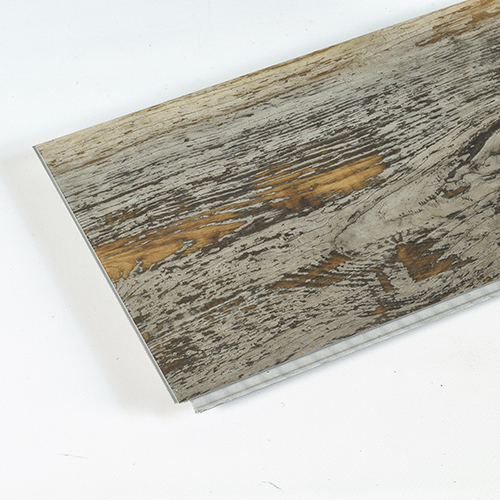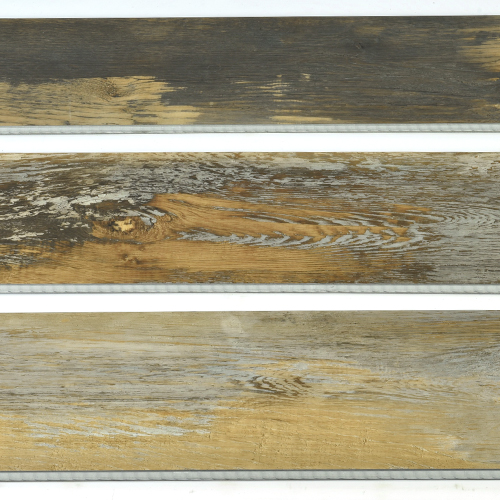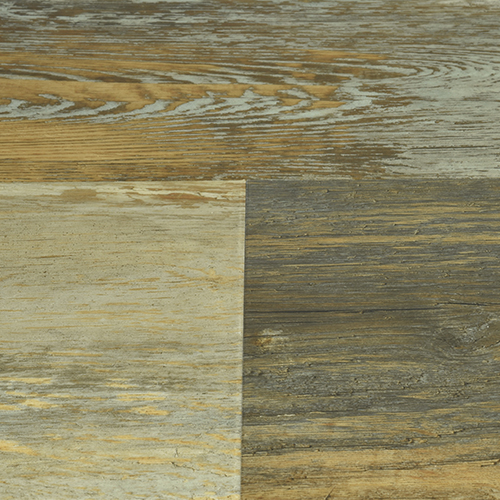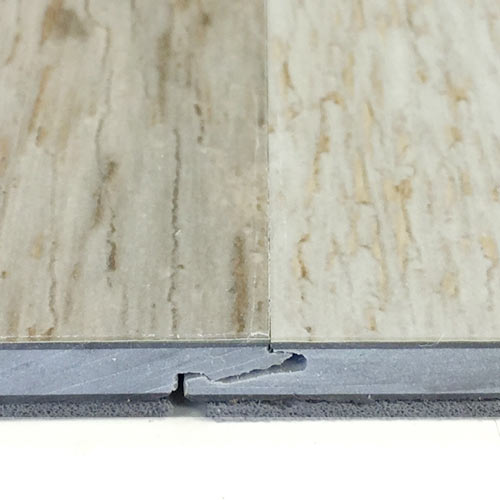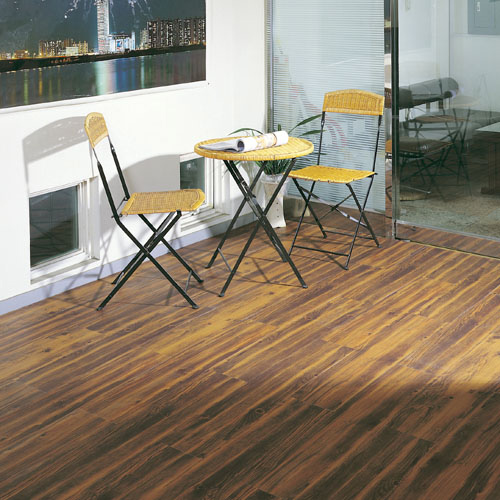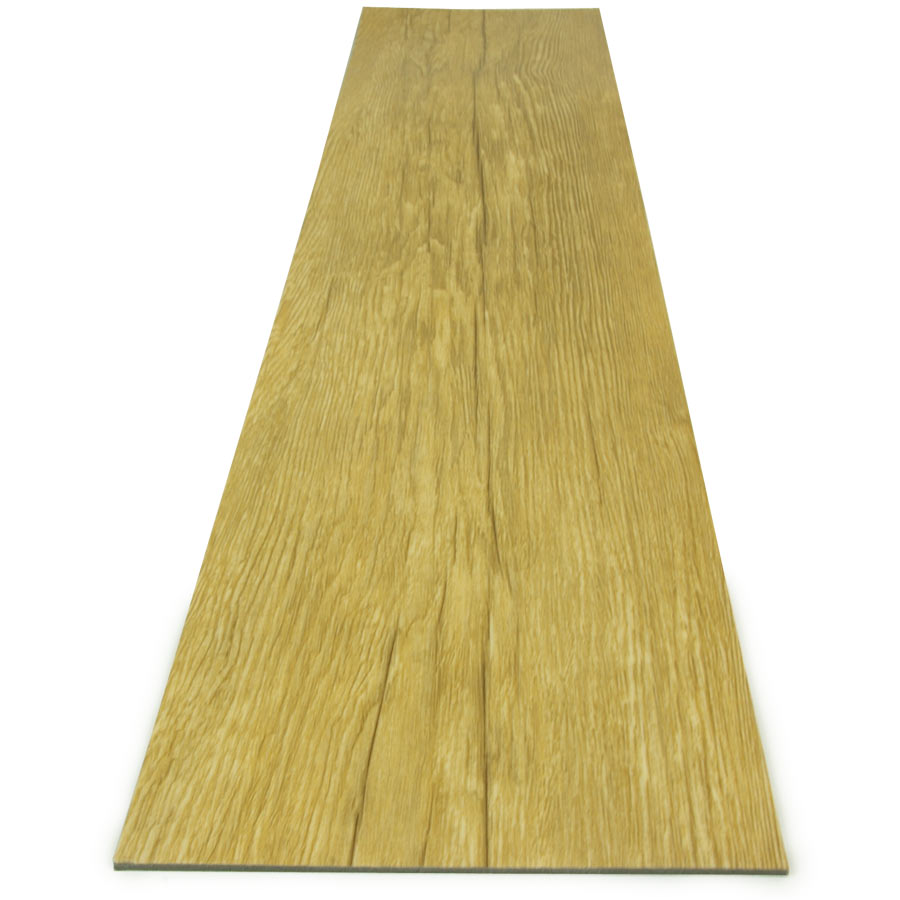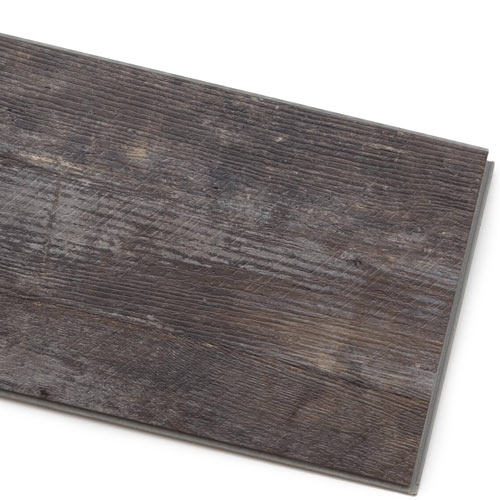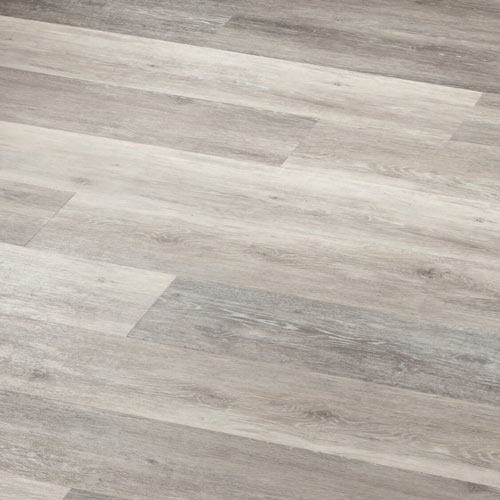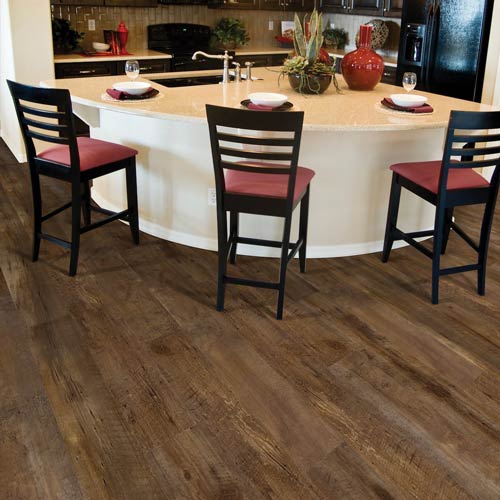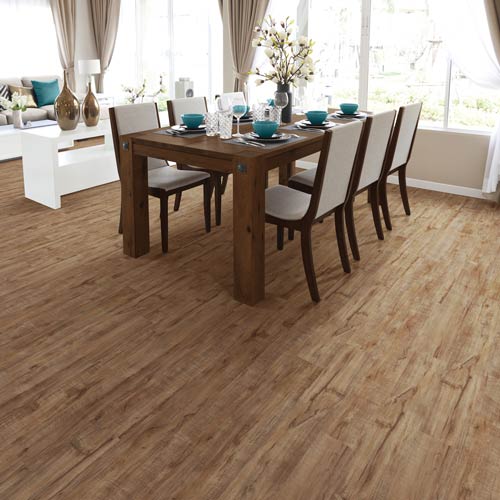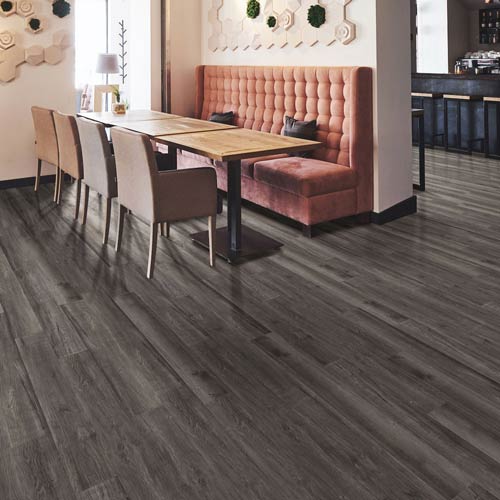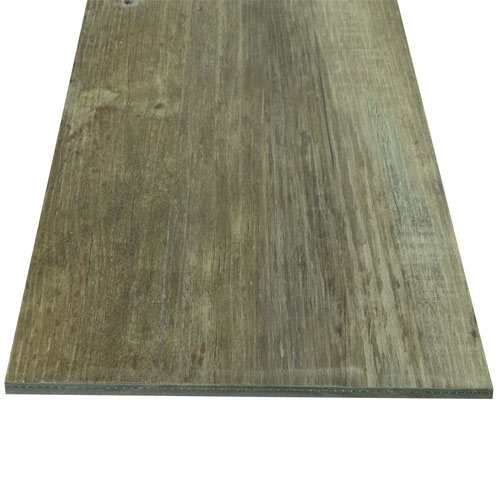 Installing
vinyl plank flooring
is a relatively easy process, with floating floor and tacky back options being among some of the easiest and most popular.
Not only is luxury vinyl plank flooring a low maintenance, durable and versatile flooring solution that is very attractive, but it's also a breeze to install, oftentimes making it the perfect solution for a DIY project. Whether the specific plank product requires a glue down, click together, or stick down method, the basic prep process is the same.
The Basic Installation Process
To make sure it's acclimated to the humidity levels and temperature of the room or space you'll be completing the installation in, bring the planks into that space a day or so (or for the amount of time suggested by the manufacturer) before the actual installation takes place.
Make sure the subsurface is clean, dry, and prepared according to manufacturer guidelines.
Measure the room to determine how the floor will lay out. This way, you can make sure that the planks on either side of the room are similar in size.
Start the installation process by selecting a corner of the room to loose lay the planks. If they don't fit perfectly, cut them to fit (measure, mark, score, cut, and snap). For interlocking floating installations, be sure the plank tongue faces the wall. Insert the end joints into the grooves at a 10-20 degree angle. Leave a ⅛ inch gap for expansion and keep seams tight with no visible gaps. If the planks are tacky back or glue down, follow the manufacturer's guidelines for working with the adhesives and ensure to keep the seams tight.
Continue the installation of new rows using the appropriate installation method.
Once the installation is complete, finish the project with any base board or transition strips.
The Best Vinyl Plank Flooring
Installing vinyl plank flooring is the easiest when you select a top notch product. Of the many different options available at Greatmats, the following 4 are among the best and most popular and represent a variety of installation methods:
These products all deliver some outstanding features and benefits, and they make installing vinyl plank flooring a relatively easy process.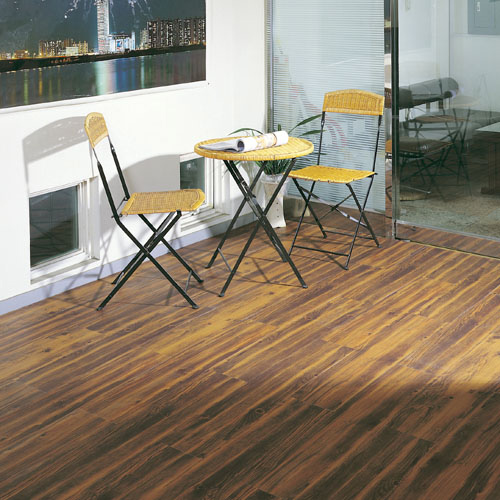 LVP Rustic Wood Laminate is a product that requires a glue down installation method. It delivers the appearance of a rich, hardwood floor with the delivery of low maintenance benefits.
This is an eco-friendly product that is durable, attractive, low maintenance, non-absorbent, and easily installed. It's a viable solution for commercial or residential applications with numerous colors to choose from.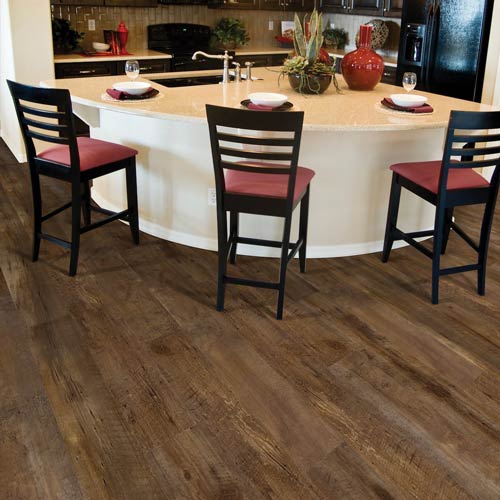 Magnitude Premium Laminate LVP Flooring Planks are installed using a dry lay, click together installation method. It's a product that is suitable for residential or commercial settings like hair salons, restaurants, shops, and hotels.
This product is uniquely top notch, as it comes with Nanosilver technology which is antibacterial and antifungal. It actually inhibits the growth of bacteria and fungi, and it's safe for people and pets. It comes in many beautiful oak shades and designs.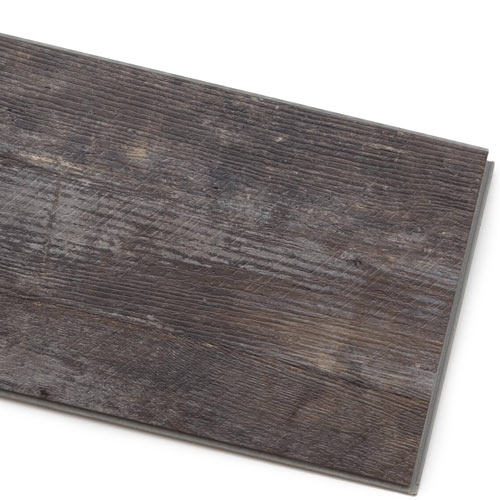 Envee Tacky Back LVP Laminate Planks are installed using a peel and stick method. It's a product that offers a commercial grade solution with a classic appearance that resembles natural wood.
This product delivers properties that real wood cannot, though, like slip resistance, a patented grip layer backing, water resistance, and a dirt tight surface. It will endure high traffic areas, and it resists the growth of mildew and mold. It is aesthetically pleasing and performs extremely well in many different types of settings.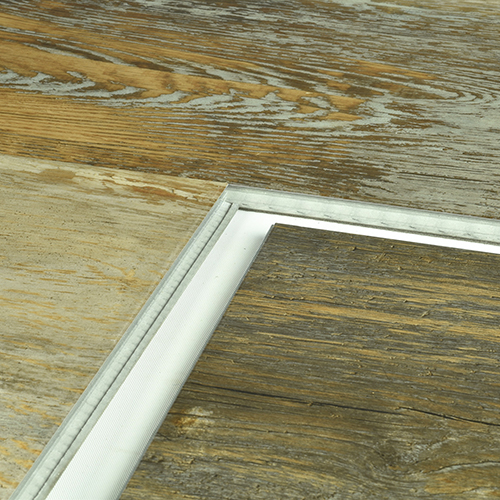 Cottage Tour Laminate SPC Flooring is installed using a dry lay, click together installation method. It's a unique product that is farmhouse inspired, waterproof, and pet and child proof and safe.
This particular flooring solution features a robust watershield core, is phthalate free, and Floor Score certified. It boasts beveled edges, a sound control underlayment, reclaimed wood graphic layer, and is available in various shades of brown and gray.
Greatmats - For Products That Make Installing Vinyl Plank Flooring A DIY Process!
When you choose one of the featured products from Greatmats, installing vinyl plank flooring is a relatively easy one. The resulting floor will be one that is durable, versatile, robust, and attractive.
Once you review all of the information provided, reach out to the Greatmats' staff for more information. They can answer questions and help you decide which product is the right one for you. They can also provide samples and help you with installation concerns so that you can feel good about your Greatmats' flooring and confident in your purchase.