How Do You Apply Glue For Rubber Tiles?
By Lisa Hobbie Created: July, 2021 - Modified: August, 2023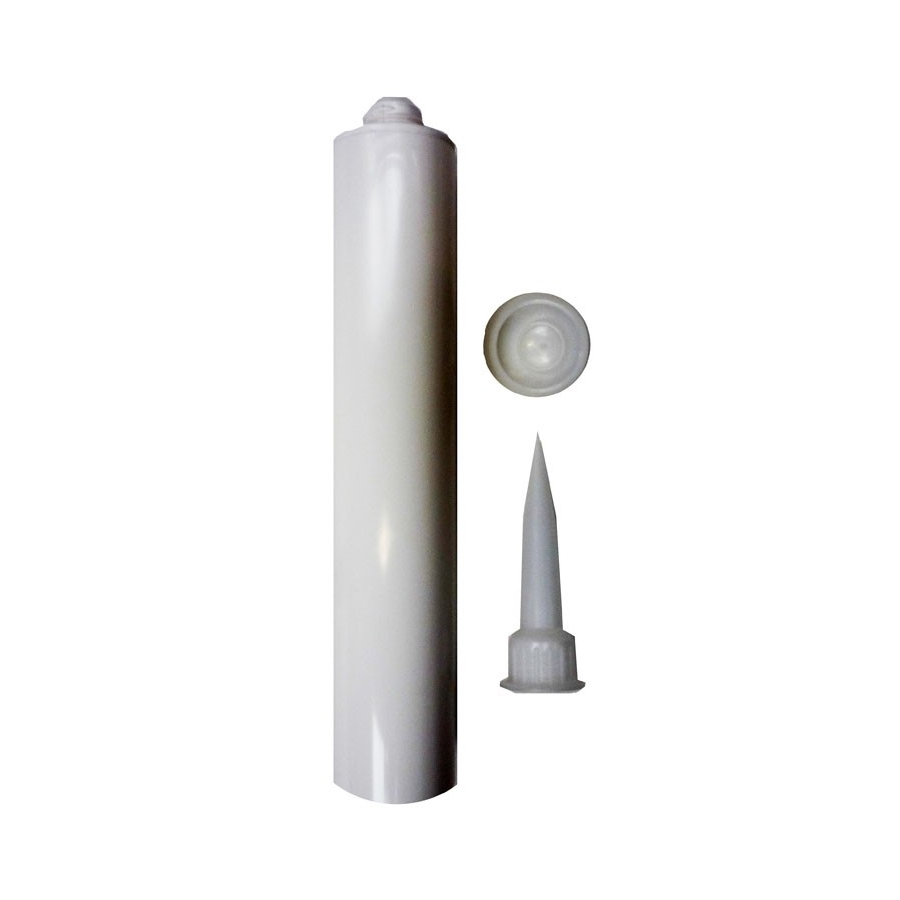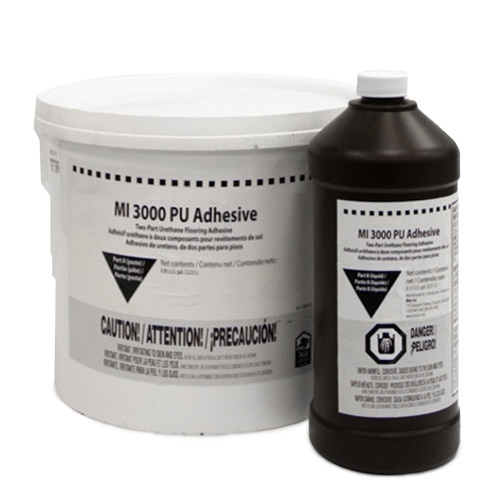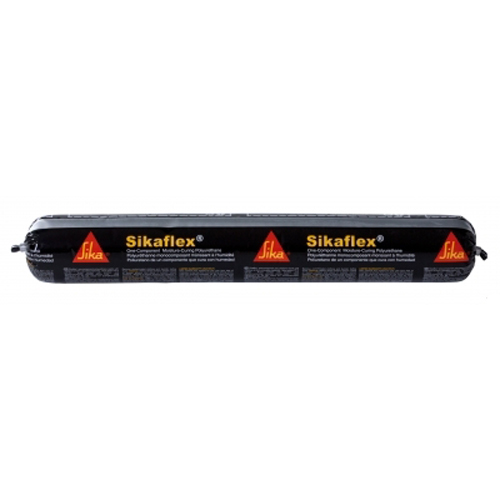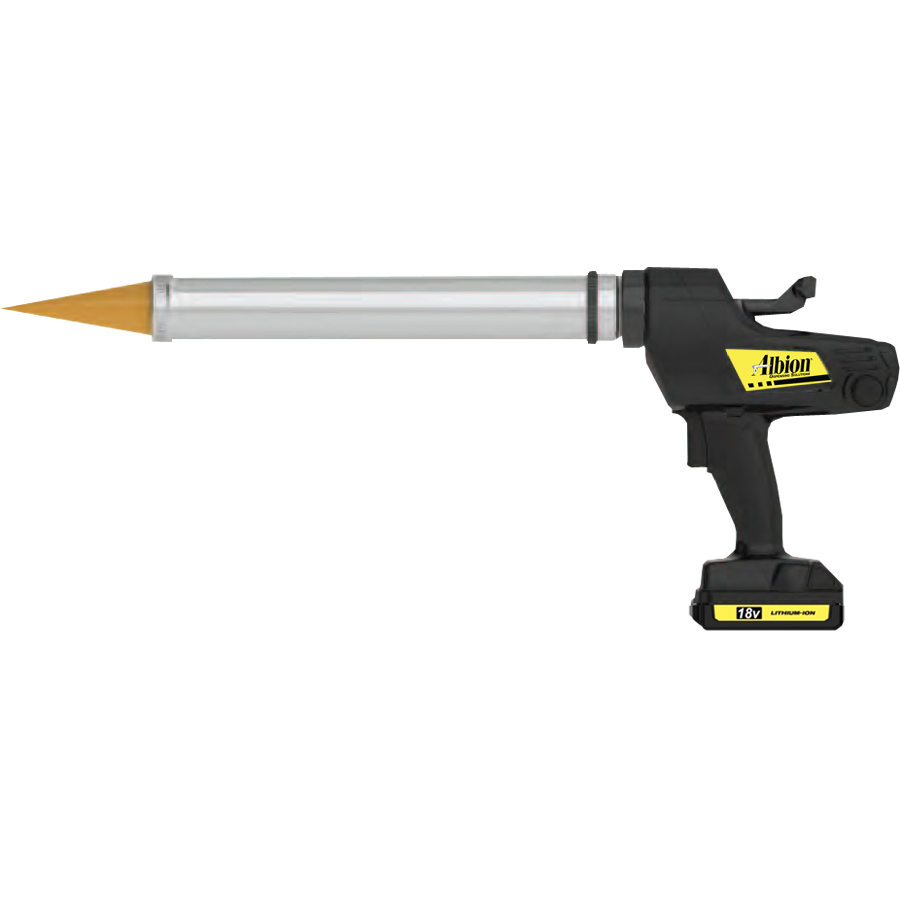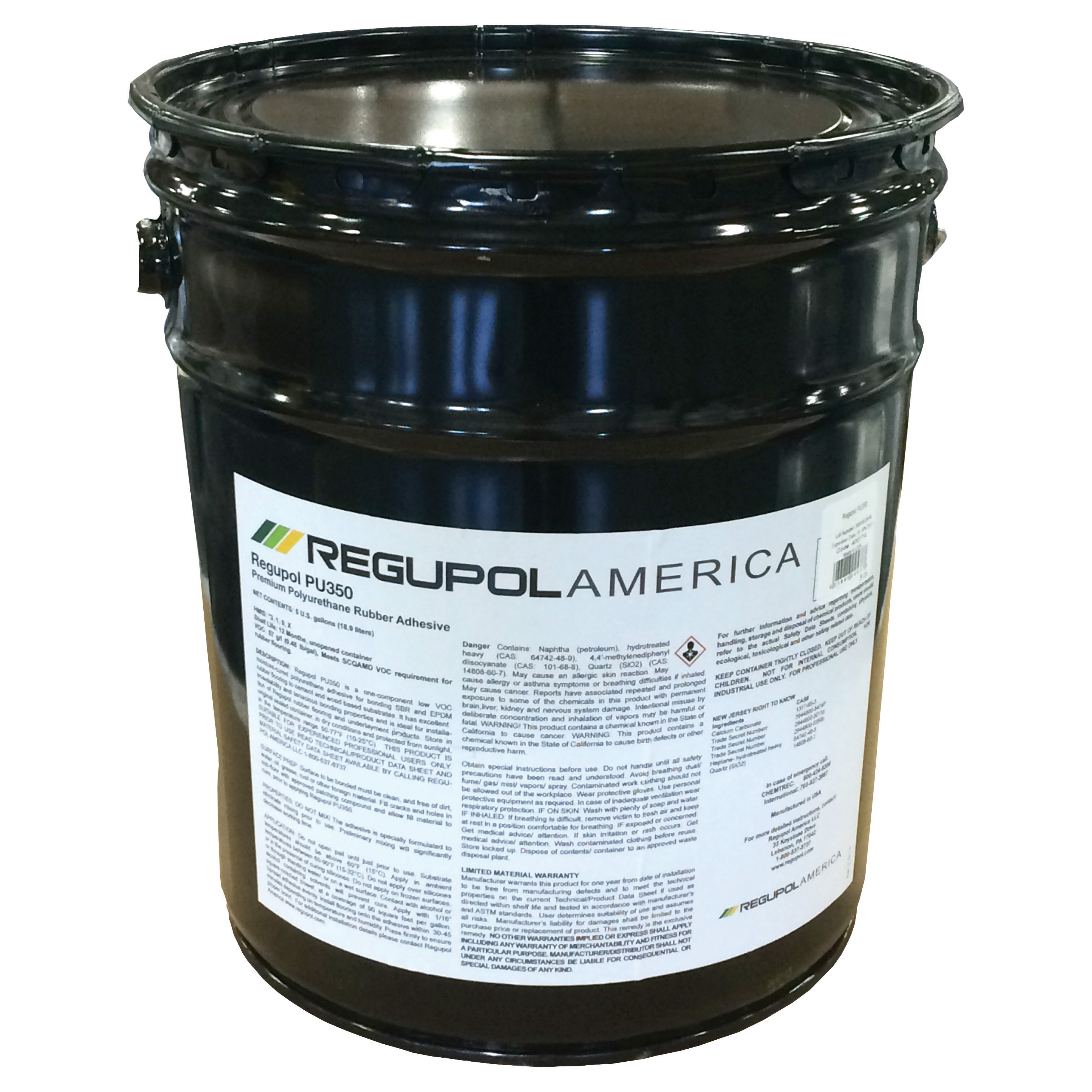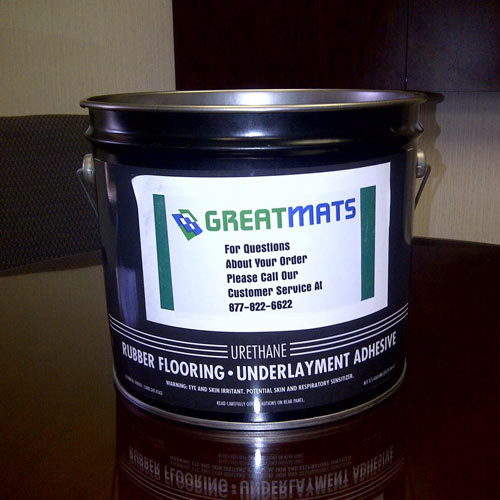 It's relatively easy to apply
glue to rubber tiles,
if you have a clean, prepped subsurface and use adhesive approved for use with rubber tiles.
How To Apply Adhesive To Rubber Tiles For Glue Down Installs


Clean the subsurface to be sure it's free of dirt, debris, or anything else that will impact the installation process. Repair any holes or cracks in the subsurface.

*Cement, concrete, or other flat, solid surfaces are the best base floors/subsurfaces.

Set out the rubber tiles as you would like them to look when the installation is complete. Make any cuts as needed.


Apply the approved glue for rubber tiles following specific manufacturer instructions. Note the adhesive setting time.


After gluing the rubber tiles down, apply pressure for a secure installation.


There are several types of glue for rubber tiles, including adhesive for top seams and joint adhesive. Simply follow the instructions provided by the manufacturer to ensure the correct application process is used.
The key to a successful installation using glue for rubber tiles is selecting an adhesive designed to be used for specific rubber floor products. Greatmats offers the best rubber tiles and the best glue for those given rubber tiles, with the following adhesive and tool options being among the best:

Adhesive For Rubber Floors 3.5 Gal - 430 SF spread is not only a great option for installing rubber tiles, but it also works well for installing rubber rolls or cork underlayments. It's the best glue to use when putting rubber over fully cured concrete, plywood, primed lightweight concrete, and OSB substrate.

This waterproof, urethane-based glue comes in gallon tubs that provide 100 square feet of coverage. It's a glue that delivers long-lasting, permanent installation using the trowel-down method.

This glue delivers durability and outstanding value. Each carton will cost roughly $111.



Sport Rubber Adhesive PU350 Premium Polyurethane is a no mix one-component, low-VOC, moisture cured polyurethane adhesive perfect for installing rubber flooring. It delivers top-notch initial green strength and provides a strong bond to rubber and many other types of materials.

It provides excellent adhesion to elastomers, concrete, wood, leveling, and patched underlayments that have been properly prepared.

This adhesive should be stored at 77 degrees Fahrenheit. It will cost about $306 for a 5-gallon pail and covers approximately 450 square feet. It is also available in a 2.5-gallon pail.



The Sterling Power Glue Gun is a tool to use with 550 Fast Cure Adhesive for Sterling Roof Top Tiles. It really helps with the installation process, as its ergonomic design reduces wrist strain.

This glue gun has 3 times the thrust of a manual drive dispenser. It comes with an 18-volt lithium-ion battery and a fast, 30-minute charger. One charge can dispense over 150 loads.

The gun has an adjustable trigger speed and comes fully assembled. It will cost about $630.



Sikaflex 221 Adhesive For Top Seams is an adhesive designed specifically for Sterling rubber rooftop tiles. It's a one-component adhesive that is elastic, low odor, and resistant to weather exposure and aging.

This non-corrosive polyurethane adhesive bonds well to many different substrates, including plastics, ceramic, metal, and wood. It can be sanded and painted and is black in color.

This glue is one that isn't recommended for a DIY project unless you are an experienced professional. Each tube will cost about $13.



Joint Adhesive 30 oz Tube is an adhesive that is water resistant when cured. It's non-flammable and latex based.

This joint glue comes in a convenient 30-ounce tube. It's a product that is made in the USA, and it's a polyurethane sealant that works great when installing outdoor rubber tiles. It features a heavy-duty wet strength to resist slippage on vertical surfaces.

This adhesive cures by using atmospheric moisture to make an elastomeric material with adhesive properties, which sometimes even eliminates the need for priming of the subsurface.

Each case of adhesive will cost about $53, which includes 12 tubes of product.



Ml 3000 Polyurethane Adhesive 2 Part reactive flooring system is one that is recommended for vinyl backed tiles or planks, Protrack runway track and field rolls, and Spectation 9mm rubber tiles.

This is a premium glue product that has low volatile organic compounds. It is known to aggressively adhere to a prepped subfloor or wall that is structurally sound, dry, solid, and stable.

Each 1-gallon pail will cost roughly $137 and provide coverage for 185-245 square feet of coverage on PVC or vinyl-backed goods and 150 square feet on Spectation gym flooring.



Greatmats - For Adhesive And Glue For Rubber Tiles

It is very easy to use most of the glue and adhesive products highlighted here. Whether doing a home project or a commercial install, simply make sure your subsurface is properly prepped and the instructions for adhesive application are followed.

If you have any questions about using the products featured here, or, if you want to know which adhesive is the best one for your rubber tile, just reach out to the friendly Greatmats' staff.