How Do I Protect My Old Dog From Slipping On Hardwood Floors?
By Lisa Hobbie Created: May, 2021 - Modified: August, 2023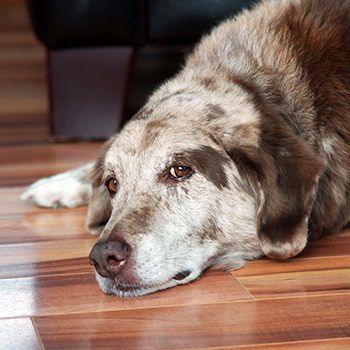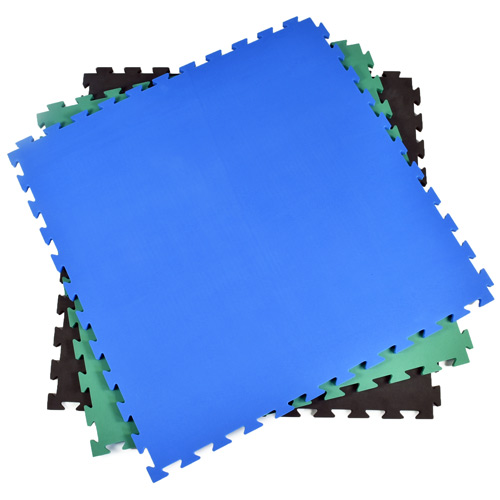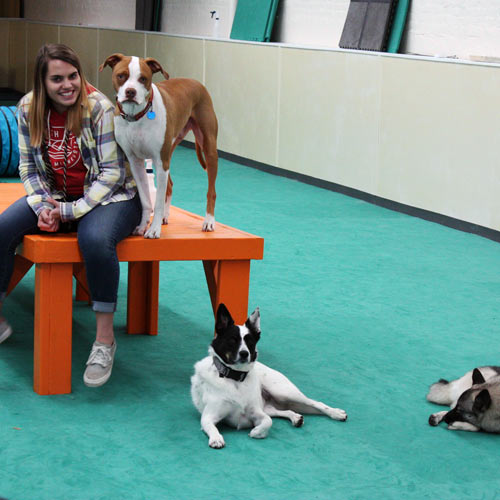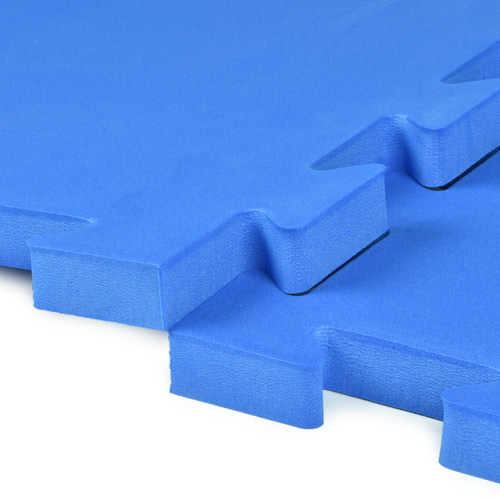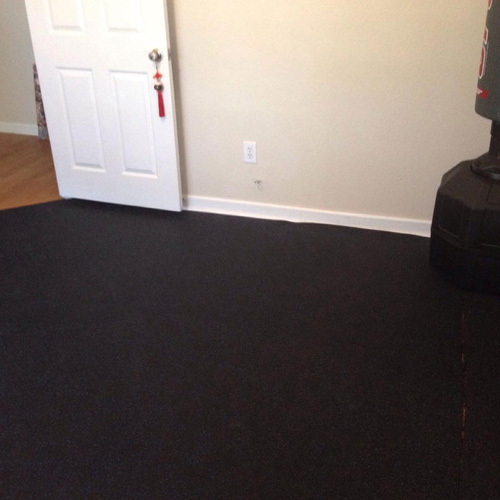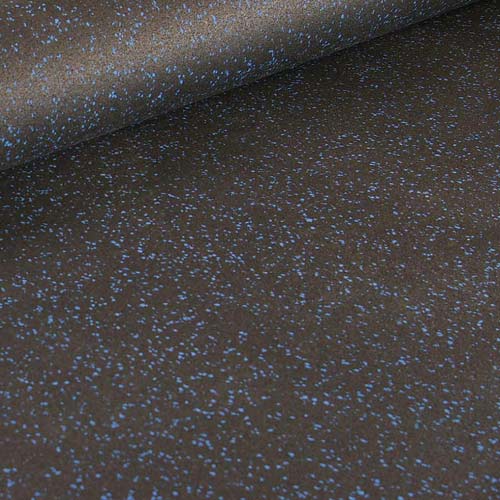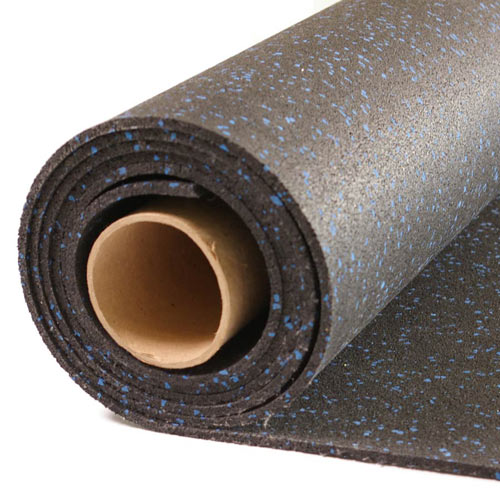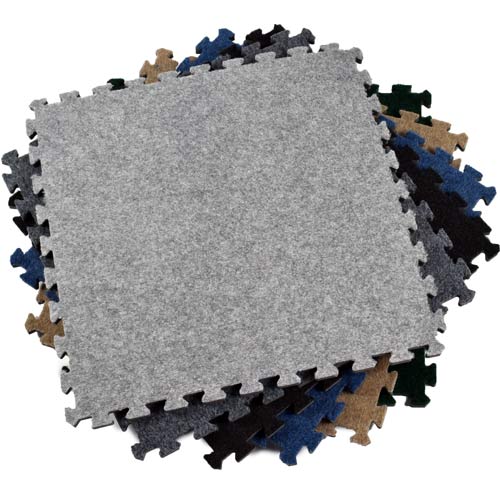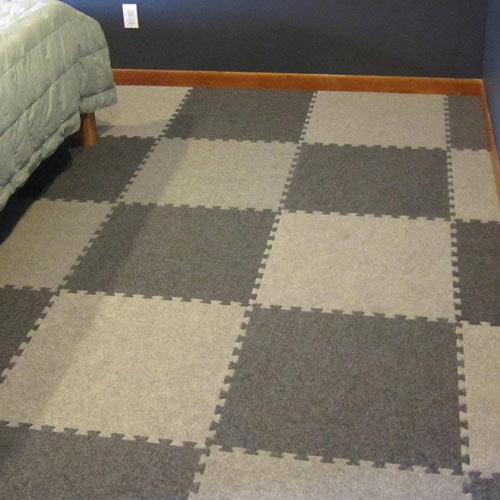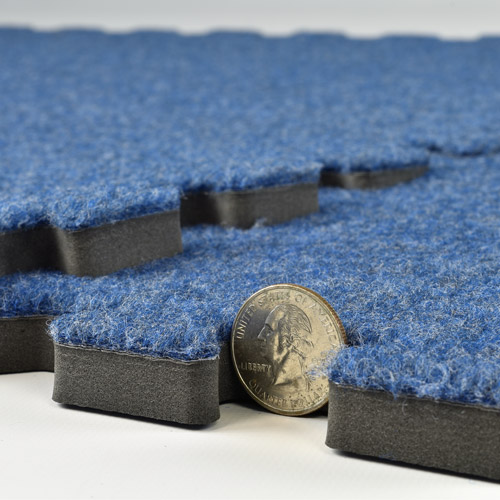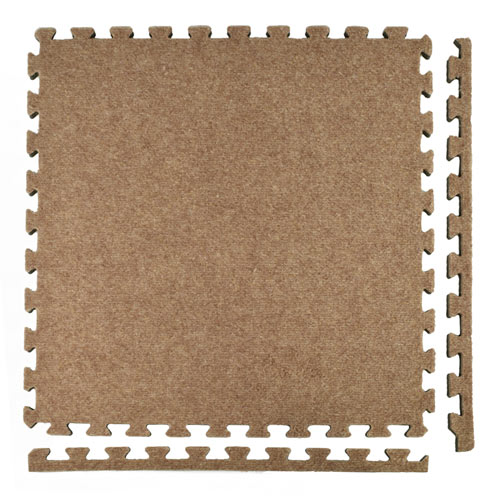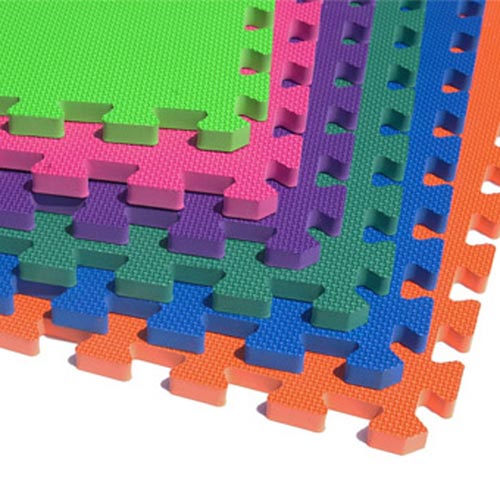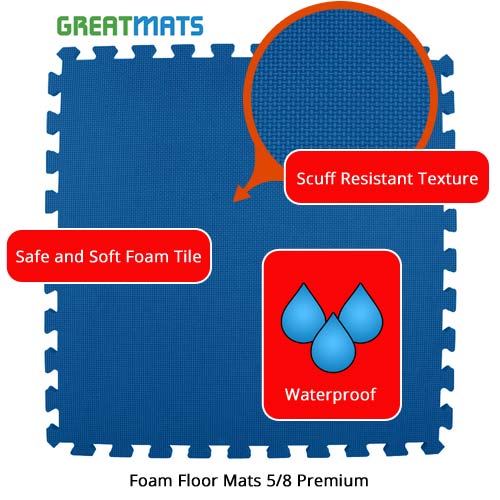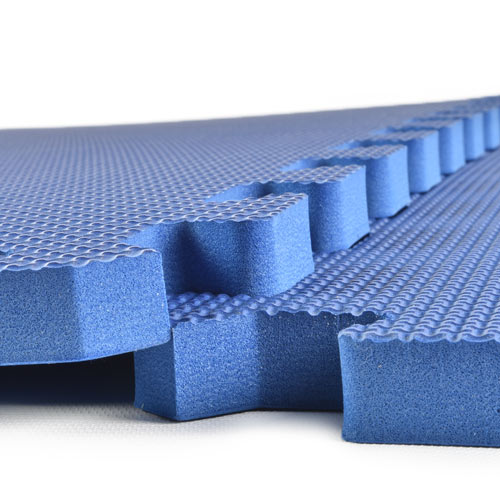 As pets start to age, you may find yourself looking for ways to protect them and keep them more comfortable. Some people install ramps if they have stairs in their house so that their pets don't have to struggle getting up the steps. Other people find themselves purchasing a plush, cozy bed for their four-legged friends to sleep on. But one of the best things you can do for an aging canine is to take steps to prevent them from slipping and sliding on a floor - especially a hardwood one.
Have you ever seen an old dog slipping on hardwood floor surfaces? When they start or stop suddenly, try to round a corner, get excited by company, or run to their food bowl, they may have a hard time gaining traction. However, by purchasing pet friendly flooring, these potentially damaging or injury causing events can be prevented, and you'll no longer see your old dog slipping on hardwood floor, tile and laminate surfaces.
Although there are many great solutions to prevent your dog from slipping and sliding, the following four products are among the best and represent a variety of different material options:
Whether you are looking for a solution to prevent old dog slipping on hardwood floor scenarios from happening in a hallway, kitchen, entryway, or other space, employing any of the six products listed would be a great solution. These products are easy to install, clean, and disinfect. They have a number of features and benefits that pets and owners will appreciate.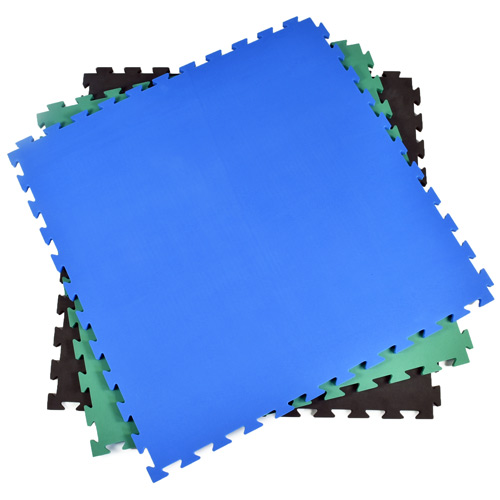 Interlocking Dog Agility Mats are designed specifically with dog-related performance, comfort, and safety in mind. These interlocking EVA foam mats are double sided and reversible, with both sides offering comfort and anti-fatigue benefits. And of course, they deliver non-slip traction to prevent old dog slipping on hardwood floor scenarios. The mats offer the perfect amount of give and support, but they also provide for ease of movement.
They are densely constructed and free from lead and latex, and their non-slip grip keeps them from shifting out of place. The interlocking mats are waterproof, easy to clean, and designed to last.
Greatmats' customer, Holly, says everyone loves these mats. In her online review, she noted, "So easy to install, look great, and seem to be withstanding lots of dog use."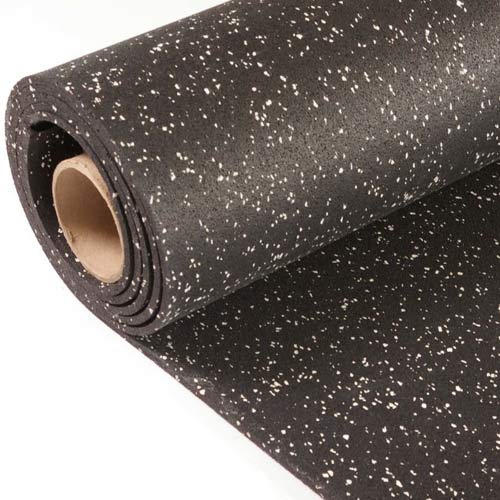 ¼ Inch Thick Rubber Flooring Rolls are other great pet-safe flooring solutions to prevent your dog from slipping and sliding. They are a very economical way to cover a large area with a limited amount of effort. This flooring provides excellent traction for dogs and dog owners, even when the roll becomes wet.
It is shock and sound absorbent and resistant to mold and mildew. The rubber material is extremely durable, and its unique design creates a seamless protective layer for the dog to comfortably walk on. Customers love that these rubber rolls stay put and withstand heavy dog use.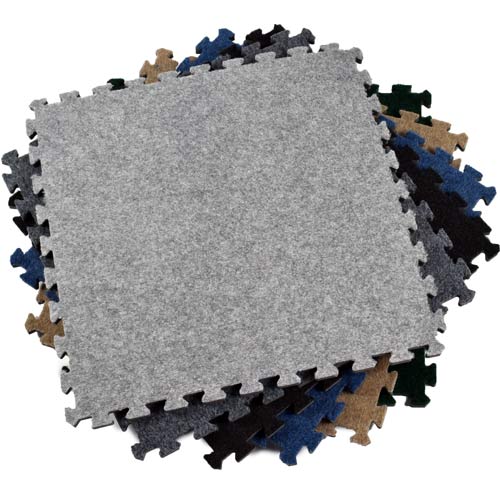 Royal Interlocking Carpet Tile is great if you want a pet safe and protective flooring solution in a living room, bedroom, or other space where you like the look and feel of carpet. These interlocking carpet tiles are made of durable puncture resistant carpet with a foam base that offers a product that will endure anything a pet or pet owner will bring on. These carpet tiles can easily be placed directly on a flat surface without using adhesive. They are waterproof and non-absorbent, odor proof, easy to clean, and comfortable. They deliver anti-fatigue and insulative values similar to traditional carpet.
Greatmats' customer, Jennifer, loves that the carpet tiles are versatile and odor free. In her online review, she noted, "It provides friction in place of hardwood floors for my senior dog, and it is also soft in case he falls."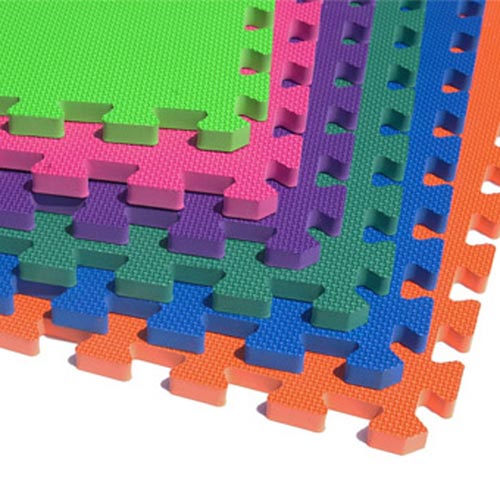 Premium Foam Kids & Gym Mats offer an economical flooring solution that delivers traction and comfort for dogs and dog owners. They are brightly colored, ⅝ inch thick, and provide thermal insulation, noise suppression, and shock absorption qualities. The mats are waterproof and stain resistant, and their thatch surface texture helps to protect the mats from scuffs or dents caused by dog feet and nails. They are long lasting, durable, and easy to install and keep clean.
Greatmats' customer, Sandra, loves how these mats have helped her senior pets. In her online review, she noted, "These have already saved my 17-year-old cat during a fall and helps my 13-year-old dog stand up in tile areas."
Greatmats - For the Best Products to Prevent Old Dog Slipping on Hardwood Floor Scenarios
Any of the products highlighted would offer slip protection for your dog, and to get more information on any of them, or, to place an order, simply reach out to the fabulous team at Greatmats who will help you get the perfect flooring for your dog and your space.