How Difficult Is Garage Floor Replacement?
By Lisa Hobbie Created: September, 2021 - Modified: October, 2021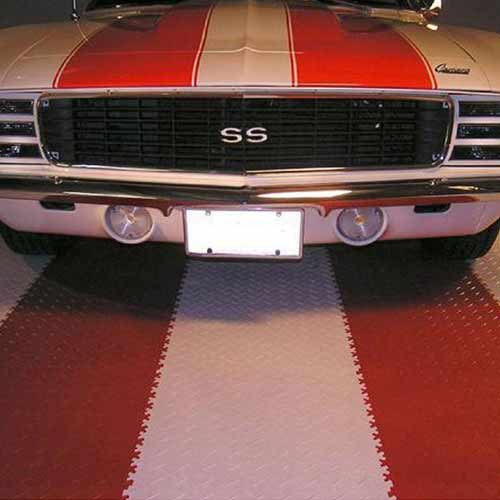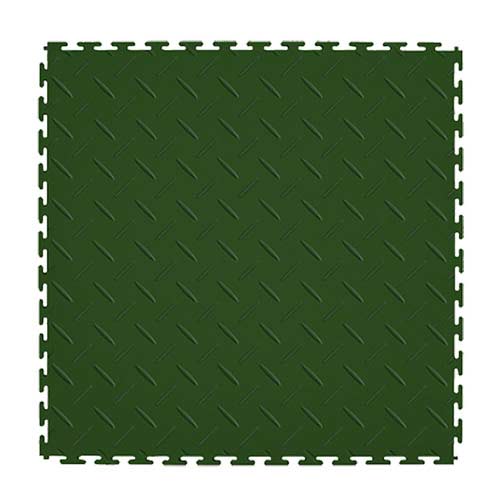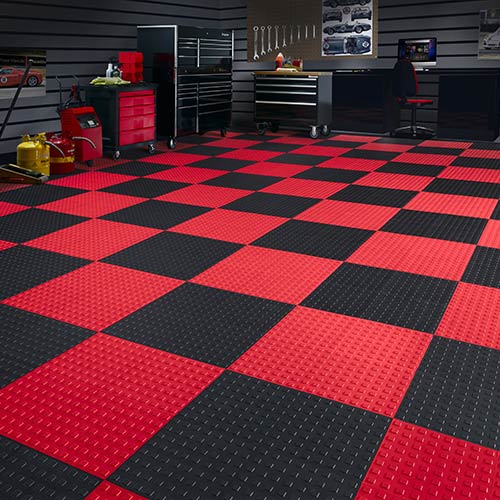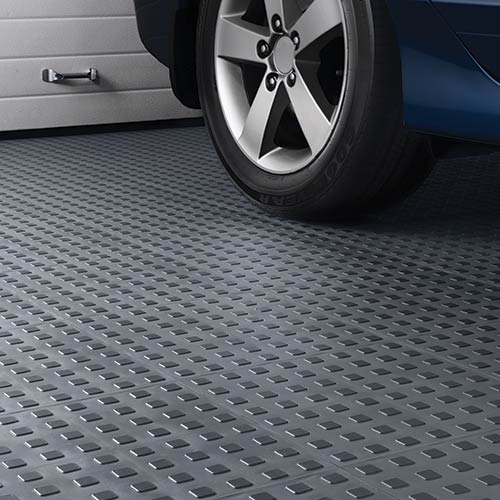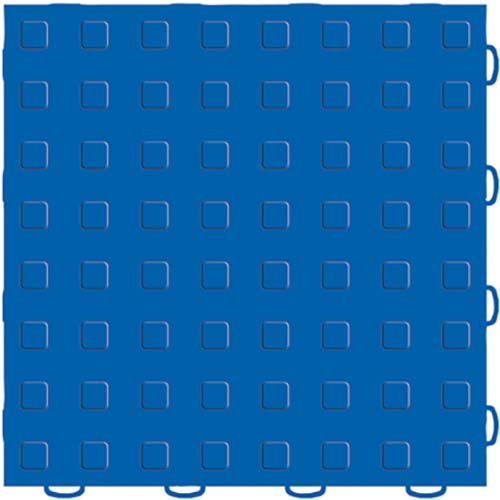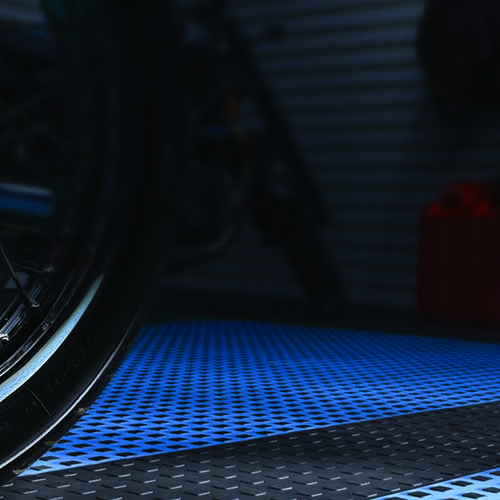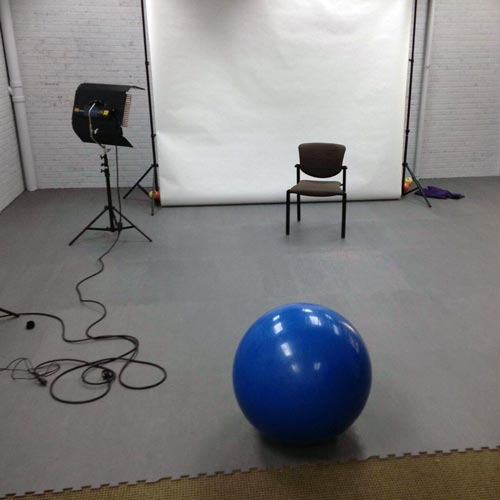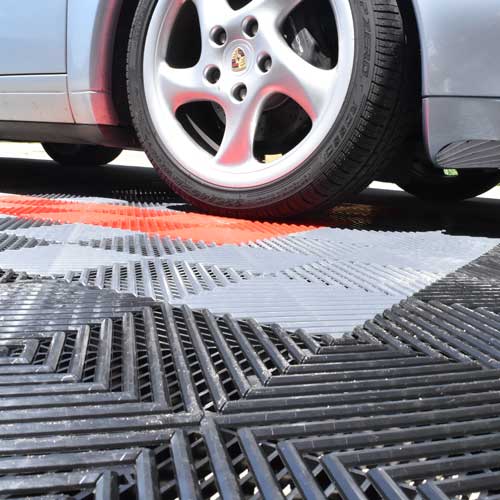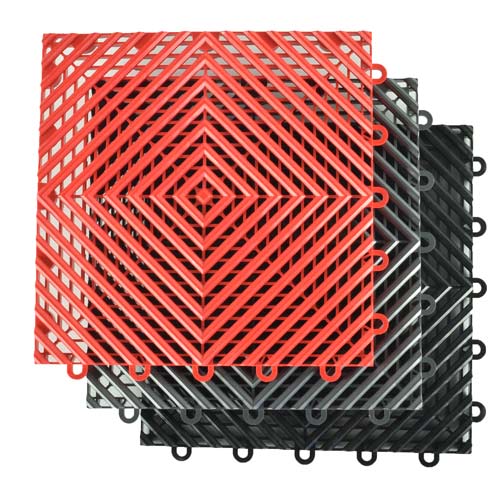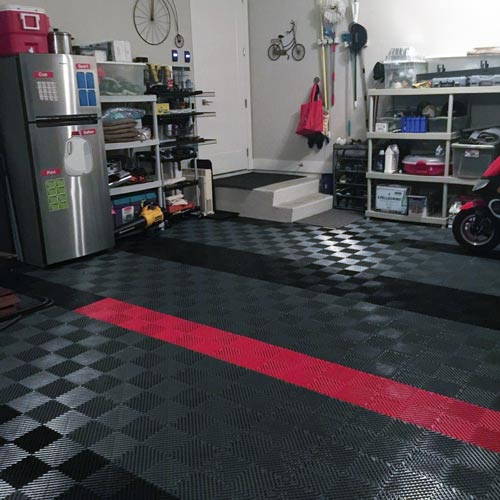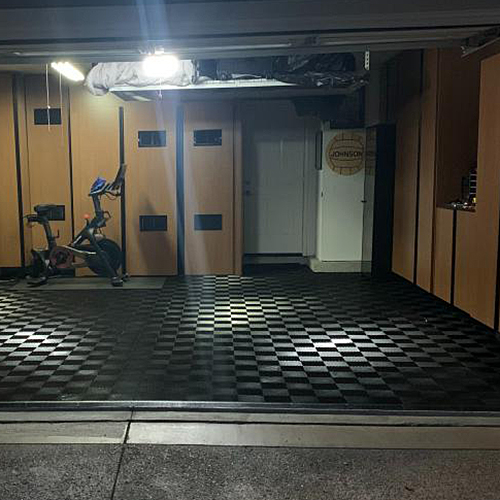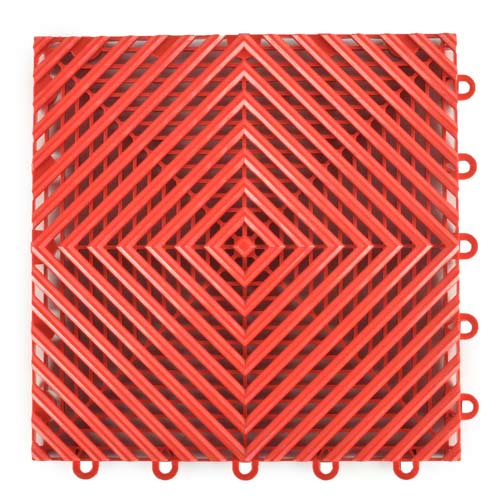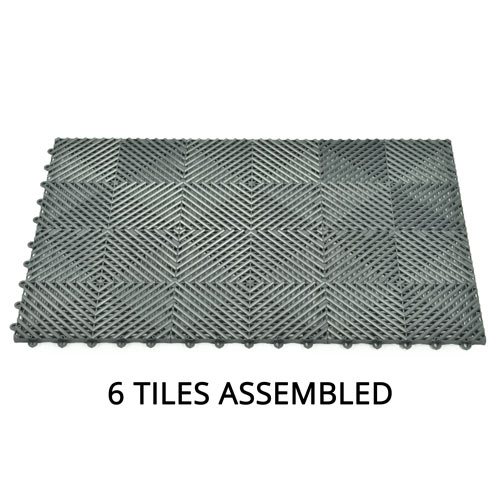 If you have
garage modular floor tiles,
the replacement process is a fairly easy one. The tiles are easy to install and remove or replace.
If you are ready to replace an entire garage floor, or, if you just need to replace a portion of it, you can either remove individual tiles until reaching the ones needing to be replaced, or, you can lift entire strips up still pieced together, removing them in no time.
If the garage tile is a harder plastic snap together product that will not stay together when lifted, you'll have to individually remove tiles, but it's still an easy process.
If you are looking for a product making garage floor replacement an easy process, the following 4 Greatmats' products are among the best options:
If you currently have a concrete garage floor needing to be replaced, any of these options would be a great choice, as they will cover a crack or damage to unsightly concrete or cement really well. They would also be a good choice If you have used garage floor tiles in the past, and you're just looking for an update. These low lifetime cost products are truly top notch garage floor replacement options that are easy to install, repair, and remove, and they offer a number of great features and benefits.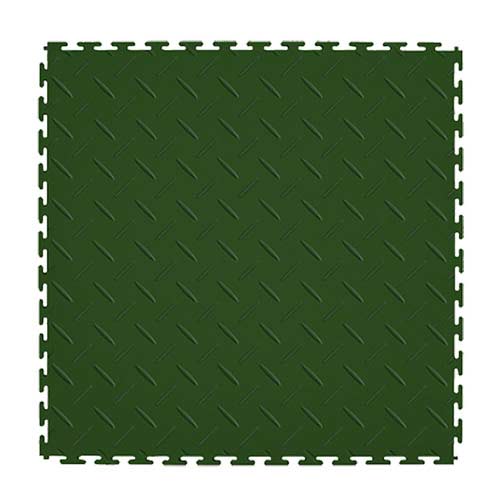 Colored Diamond Plate Floor Tile is a professional grade PVC garage floor replacement product that is ⅛ inch thick. The tiles are made in the USA, and they can easily be installed on uneven or damaged garage floors without adhesive.
This product has a durable, diamond top texture and secure, interlocking design - so it's a breeze to install. It delivers excellent sound absorption and fatigue relief, and it is stronger than the average surface with its Shore A 90 hardness. Each tile is 1.70 feet by 1.70 feet and weighs 4 pounds, so it's a product that is easy to manage when working on the replacement.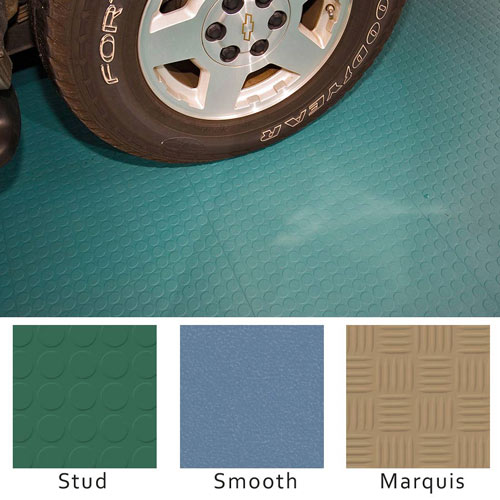 Tuff Seal Floor Tile is another robust garage floor replacement product that has a Shore A 90 hardness. It is ¼ inch thick, and it comes in 15 different colors and different surface textures.
When thinking of your garage flooring replacement, if having different design possibilities is important to you, this product truly delivers that. Once installed, this tile presents a floor with a virtually seamless finish. The hidden connecting and sealing method makes for a tight-fitting surface with seams that are essentially invisible. This allows you to cover an entire garage surface, transforming old floors with very little effort. Each tile is 1.47 by 1.47 feet and weighs 3.44 pounds, so it's very easy to work with.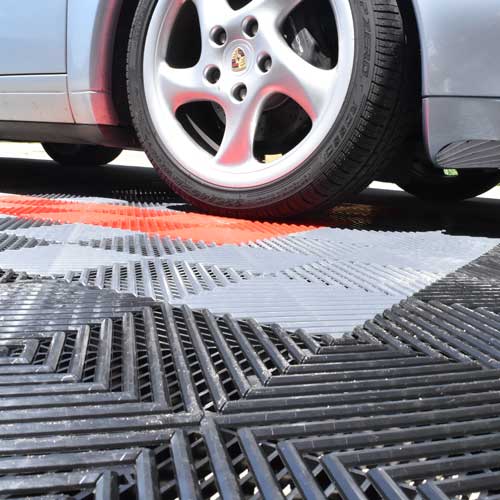 Perforated Garage Tile is a polypropylene garage floor replacement product that has a durable, snap together design which allows for easy installation without adhesive.
The robust interlocking snap together design is computer engineered for repeated installations without degradation to the interlocking tabs on the tiles, so it works great for frequent assembly and disassembly. The garage tiles are vented for drain action and are rated for 10,000 pounds per square foot, so they can easily accommodate a car, truck, equipment, tools, and more.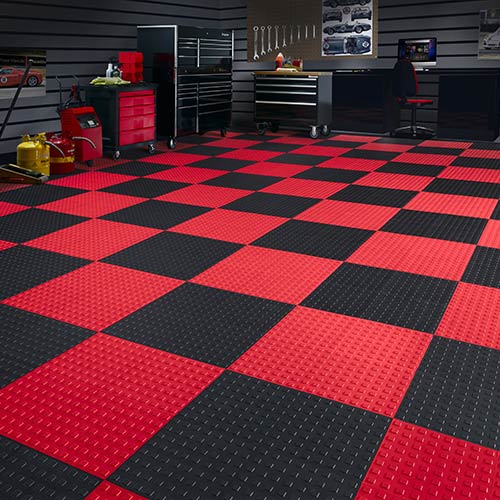 TechFloor Solid Tile with Raised Squares are made of polypropylene and TPE (thermoplastic elastomers), resulting in an engineered tile that provides superior grip for wet or dry non-slip use. These durable tiles are resistant to chemicals and water.
This tile offers a loop and tab attachment system to keep the floor tightly together with a seamless look. The product is easy to install to create a super strong replacement floor that will float over a subsurface. It's available in black, blue, gray, red, and tan.
Greatmats - For Garage Flooring Products Perfect For A Replacement Project
The highlighted garage tile products represent some of the most popular garage floor options available. They look great and perform well, and they give any garage floor an upgraded look and level of versatility when you're ready for a quick and easy replacement.
Whether one of the featured products suits your needs, or, if you want to explore other garage flooring options, keep in mind that Greatmats has unbeatable quality and service. The fabulous Greatmats' staff are standing by - just waiting to help you decide which product would be perfect for your garage floor replacement project. They can also answer questions, assist with ordering, and so much more!
When you're ready to go to work on your garage flooring project, let Greatmats go to work for you!