EVA Foam Tiles - Top 7 Uses for Foam Mats
By Brett Hart Created: March, 2017 - Modified: March, 2023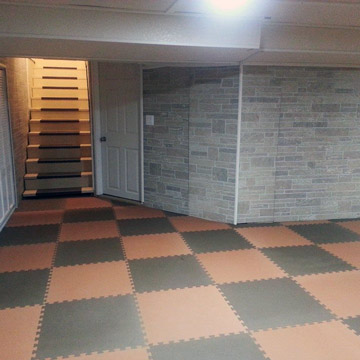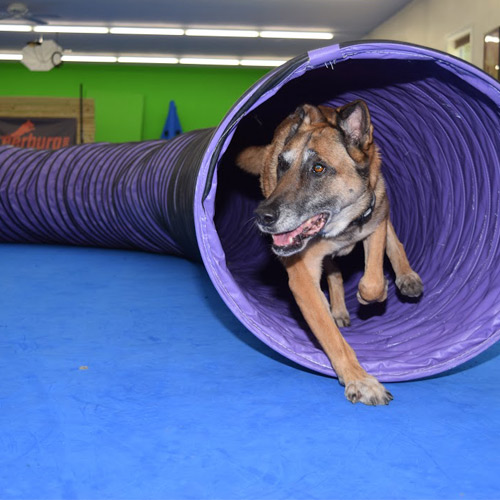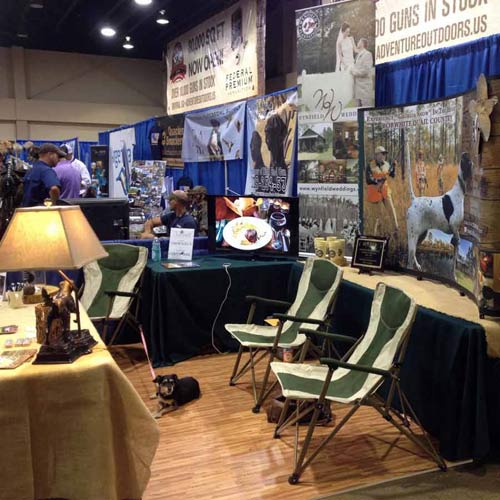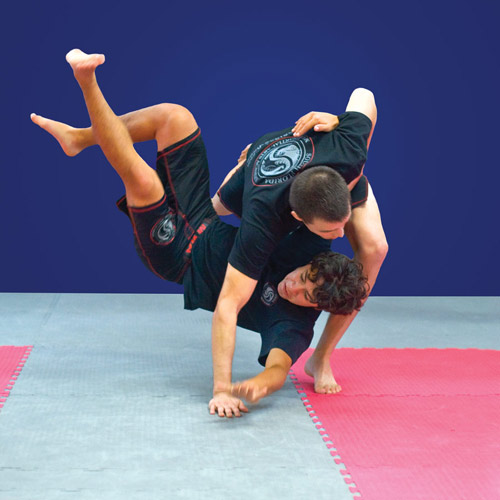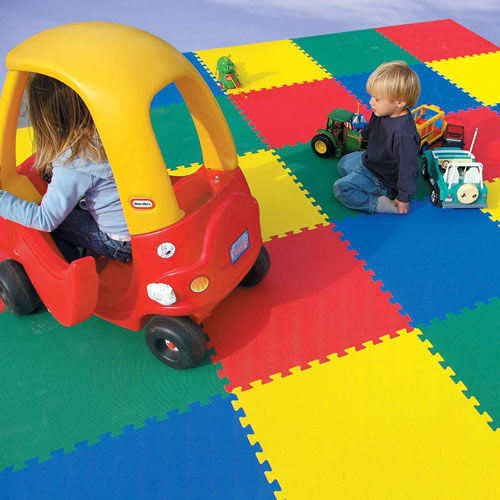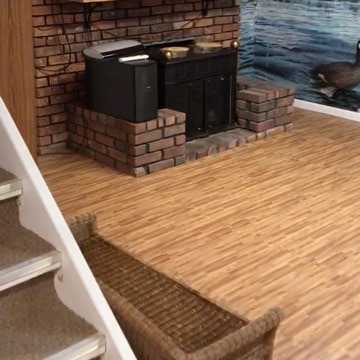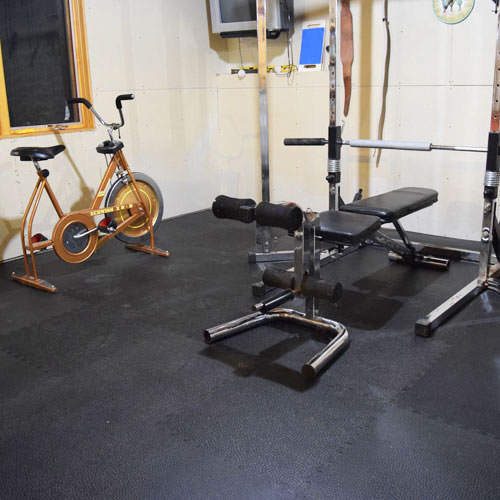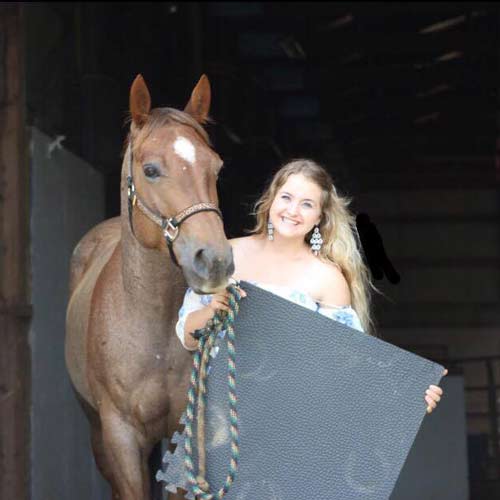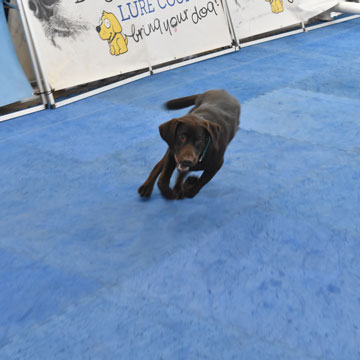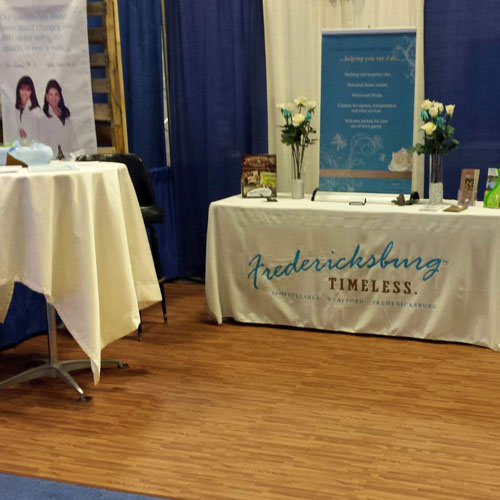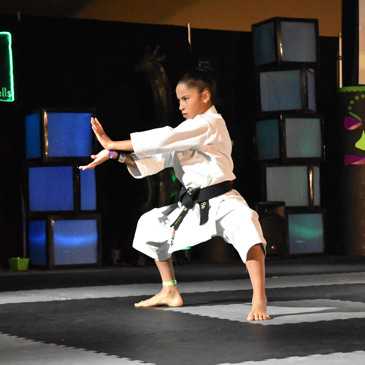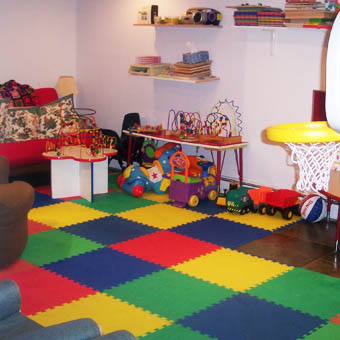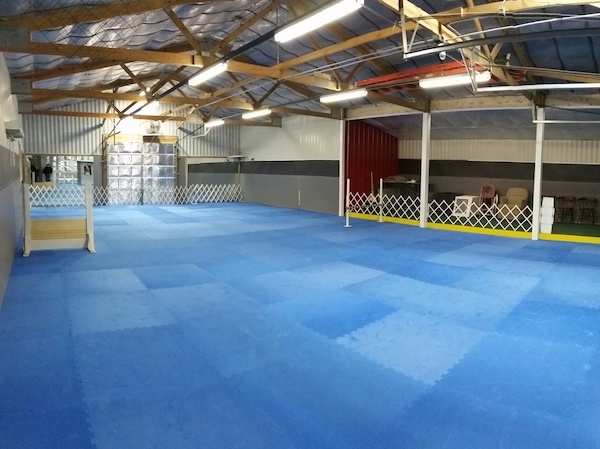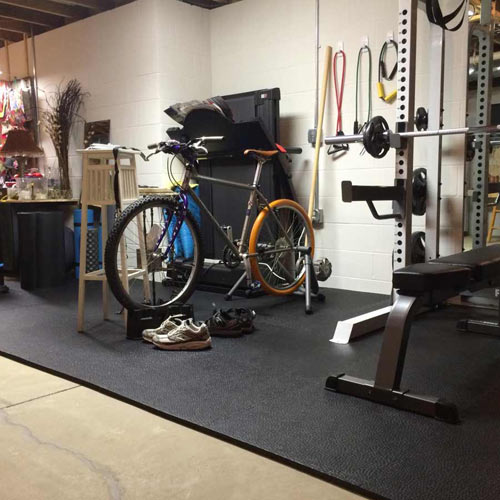 Foam tiles are quickly becoming the go to-option for creating safe and soft floors both at home and in professional settings. Whether people choose to use them for anti-fatigue benefits, impact absorption, or sheer comfort, there are foam tiles for virtually any application.
Here we'll breakdown the top 7 uses for foam tiles.
#7: Portable Horse Stall Flooring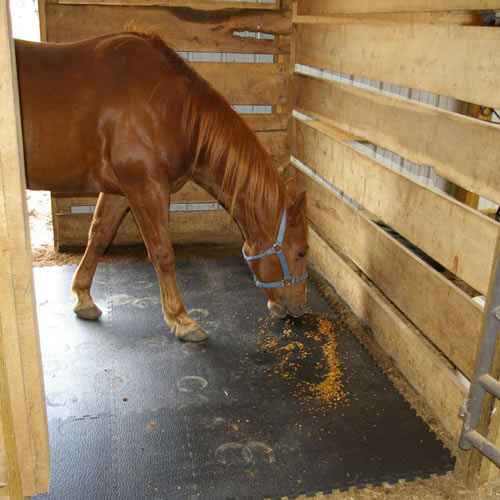 High Density EVA Foam Tiles have become a popular solution for horse owners who travel frequently. The lightweight interlocking tiles make it easy learn how to install interlocking floor tiles in horse trailers or show barn stalls without a lot of expense or hassle.
Portable Horse Stall Mats
are waterproof, easy to clean and protect horses from the fatigue of standing on concrete or metal floors for long periods of time.
#6: Dog Agility Flooring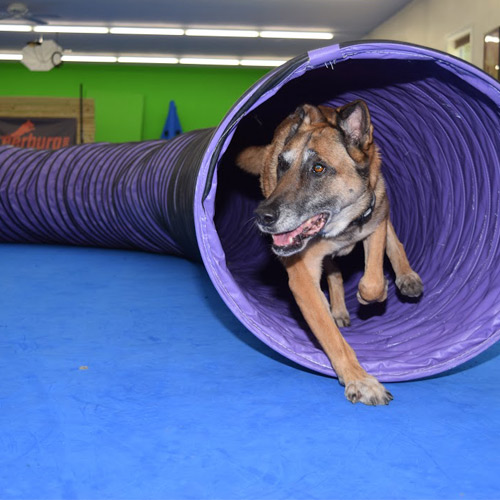 EVA Foam Tiles are rapidly gaining popularity in the dog agility world as they allow both dogs and their trainers to train longer and harder while providing a comfortable training surface. The foam tiles offer superior traction for dog paws without the risk of tearing nails. They also absorb shock from running or jumping, making it easier on the dogs bones, joints and tendons.
Foam dog agility floor tiles
are also easy to clean and will not absorb moisture.
#5: Trade Show Booth Flooring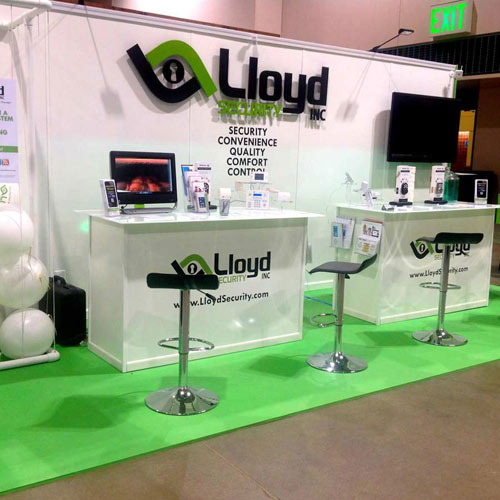 The fatigue reducing benefits of foam tiles have been recognized for a long time. As the popularity for this type of flooring has grown, so has the desire for a variety of surface designs. With a seemly endless list of color options and wood grain patterns, foam tiles have become a staple in the trade show industry to create stylish booths with anti-fatigue floors that match the decor of the rest of the booth and fit the desired company image. The lightweight, portable nature of the
trade show foam tiles
coupled with easy installation and removal make it the perfect option for exhibit professionals on the go.
#4: Basement Flooring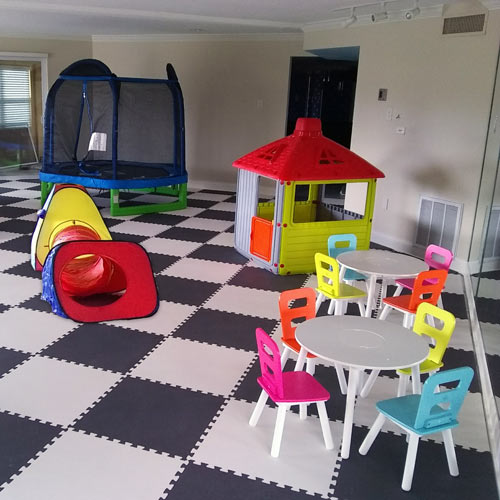 Basements are commonly dark, dingy, cold and uncomfortably hard with concrete floors.
Basement foam tiles
offer the perfect solution to that problem as you can liven up the space with brightly-colored tiles and give it a traditional wood-floor look. Foam tiles offer the cushion and insulation qualities of carpet without the risk of absorbing moisture commonly present in below-ground dwellings. Should a basement have moisture problems, foam tiles can be easily removed, dried and reinstalled without damage occurring.
#3: Home Gym Flooring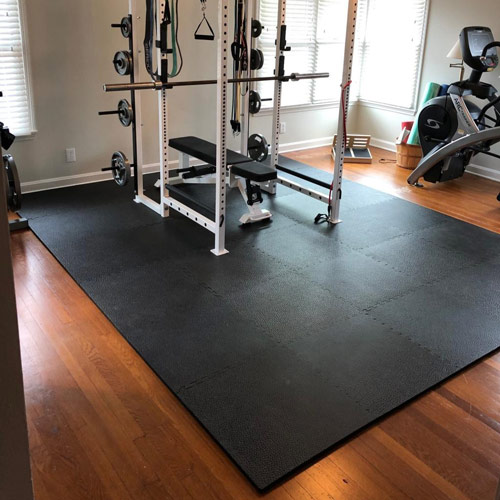 Foam tiles are available in several different densities, harnesses and surface textures, making it easy to find flooring that is perfect for nearly any kind of home gym. There are foams dense enough to be used under exercise equipment and soft enough to provide cushion for floor exercises. There are foam tiles with scuff resistant surfaces durable enough to handle shoes and boots and those that are so gentile on the skin that they will not cause floor burns. And perhaps the most enticing part about
foam tiles for home gyms
is they are so easy to install that anyone can do it - without help - saving big money on installation.
#2: Martial Arts Flooring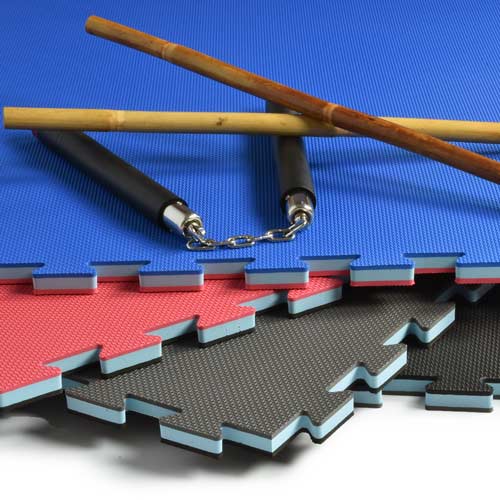 Foam Tiles are one of the most popular flooring options for combat sports and martial arts. The tiles provide excellent impact absorption and are often catered to the needs of different disciplines. Some are designed for fall protection while others are more for absorbing impact of jumps. The surface textures are also catered to meet the needs barefoot, shoe or combat boot arts.
Foam martial arts mats
are also available in various thickness and hardnesses to meet the impact absorption and stability needs of each form of martial arts.
#1: Kids Play Room Flooring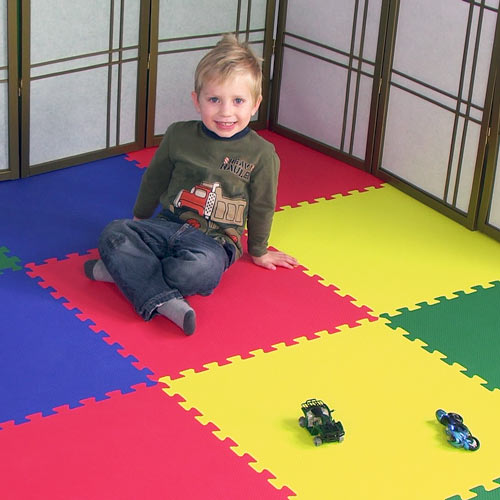 All good parents are concerned for the safety of their children. While it is important for kids to be physically active, kids will take risks. They will fall. They will roughhouse, and they will get hurt. The degree to which they are hurt can be reduced when they play on soft surfaces intended for types of activities. This is why many parents have chosen to create soft playrooms equipped with
play mats
(a.k.a foam tiles). Foam tiles come in so many design possibilities that these play rooms can either blend into the decor of the rest of the home or stand out in a way which stimulates both the child's body and mind. Kids can design and redesign their own floor patterns, by simply moving the puzzle mats around and pushing them back into place
While these are the most popular uses for foam tiles the use for these tiles continue to expand. At Greatmats you can find foam tiles for each of these situations as well as pool surrounds and more. Check out one of Greatmats dozens of foam tile options at Greatmats.com.