Fitness Training Tips with CrossFit Duluth's Dale Collison
By Greatmats Staff Created: June, 2019 - Modified: July, 2021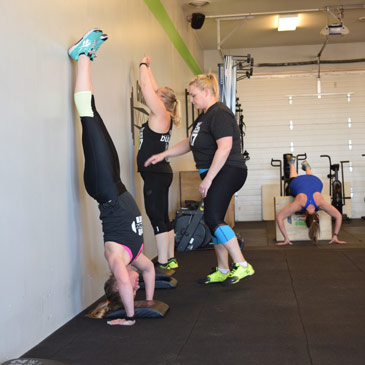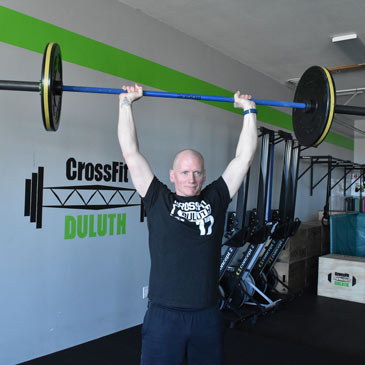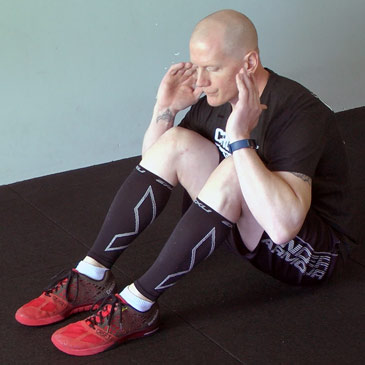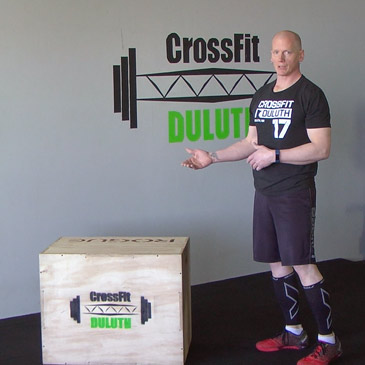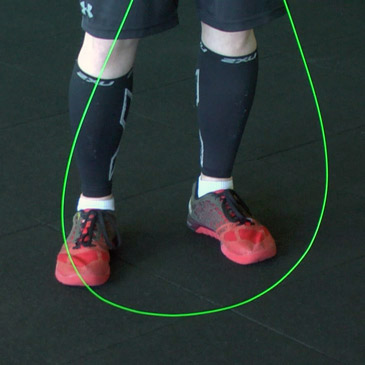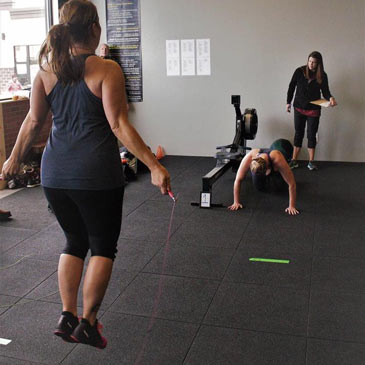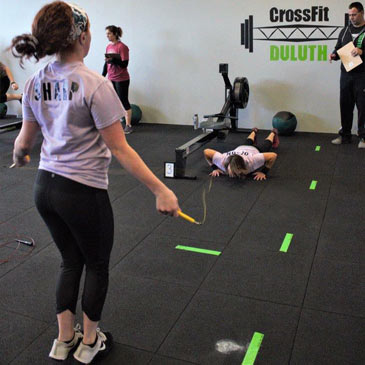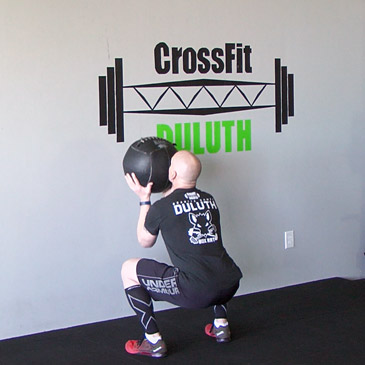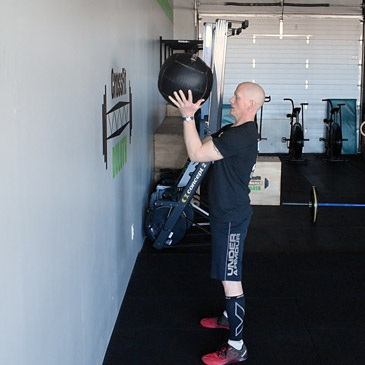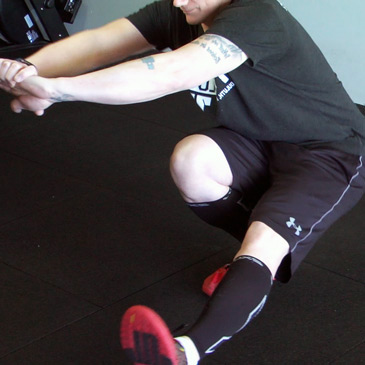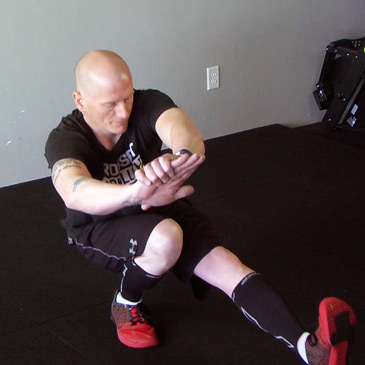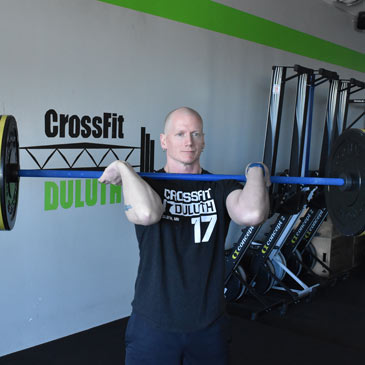 Good general fitness is a key to being able to accomplish daily tasks with limited strain and pain on your body. Here are a few
fitness exercises
to try as taught by CrossFit Duluth Owner Dale Collison. Dale started his CrossFit training in 2010 and is Level 2 course instructor who also has qualifications in CrossFit gymnastics.
In this series, Collison walk you through many CrossFit workouts for beginners, focusing on technique. He even throws in a few more advance techniques to help you get the most out of your CrossFit exercises.
1. How to do squats
2. How to do pushups
3. How to do situps
4. How to do box jumps
5. How to deadlift
6. How to Clean and Jerk
7. How to do double unders
8. How to do wall balls
9. How to do pistol squats
10. How to do handstand pushups
Thanks for joining us for the Greatmats Fitness Training Series. Check out Greatmats other Training Series video series.
-
Karate by USA Karate's Master David Younglove
- Self defense Hapkido by Tactical Hapkido Alliance founder and grandmaster Barry Rodemaker
-
Colt Starting
and
Barrel Racing
with 2017 National Horse Trainer of the Year Kelly-Murphy Alley
Dale Collison
CrossFit Duluth
Duluth MN