Horse Trainer of the Year Kelly Murphy-Alley Colt Starting Tips
By Greatmats Staff Created: June, 2019 - Modified: January, 2022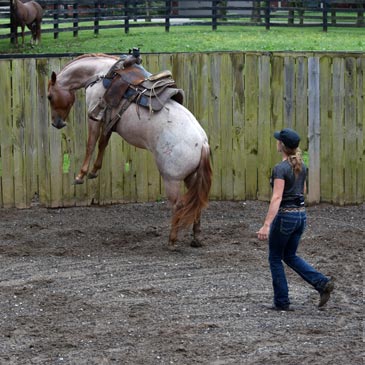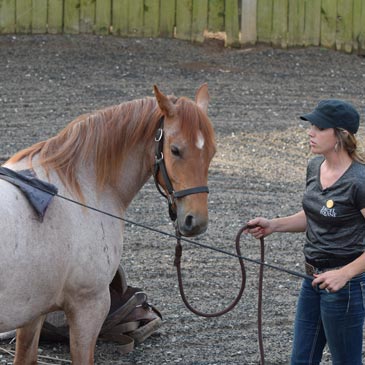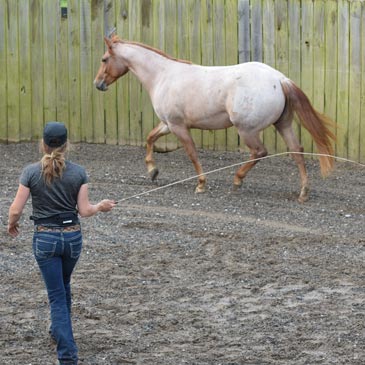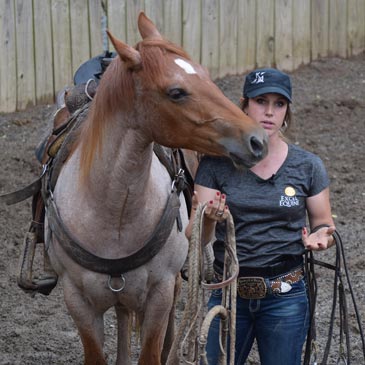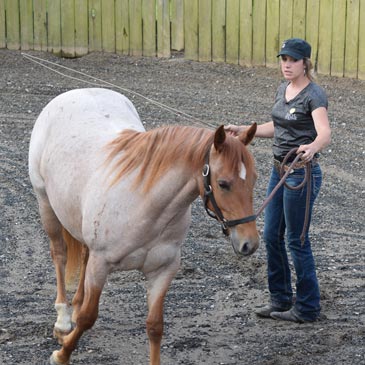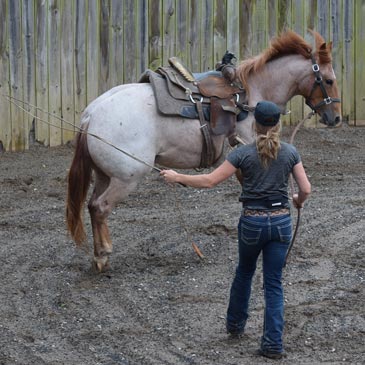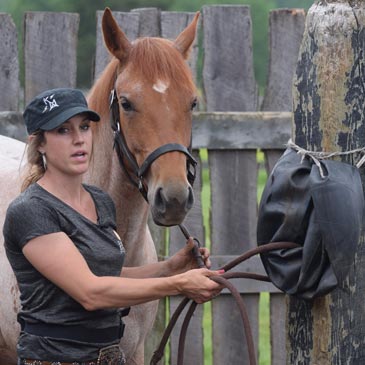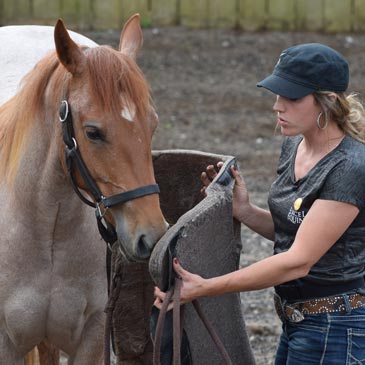 Starting a colt or filly properly requires a calm and confident trainer with patience. Here are a few
colt starting tips
to get you started as taught by 2017 National Horse Trainer of the Year Kelly Murphy-Alley of Striking KMA Performance Horses. Kelly has 15 years of experience training and starting colts and focuses on all-around performance horses with the goal of creating quiet, soft-mouthed, well-balanced and eager to learn horses.
1. Filly or Colt Desensitizing
2. Line Lunging a Colt or Filly
3. Free Lunging a Colt of Filly
4. Introducing a Saddle to a Colt or Filly
5. Moving a Colt of Filly Forward After Saddling
6. Loping a Colt or Filly Under Saddle
7. Loping Hackamore vs Snaffle Bit for Colts and Fillies
8. Unsaddling a Colt or Filly
9. Quick Release Knots for Colts and Fillies
Thanks for checking out this Greatmats Horse Training Series. Be sure to check out Kelly's other Greatmats Horse Training Series videos that focus on
barrel racing
. You'll also want to take a look out our
horse desensitizing and obstacle training series
with Clayton, Wisconsin, trainer Jessie Krier.
Kelly Murphy-Alley
Striking KMA Performance Horses
Wilmore KY