Do You Need Special Flooring For Belly Dancing?
By Lisa Hobbie Created: August, 2021 - Modified: August, 2021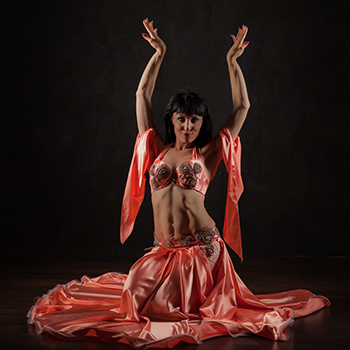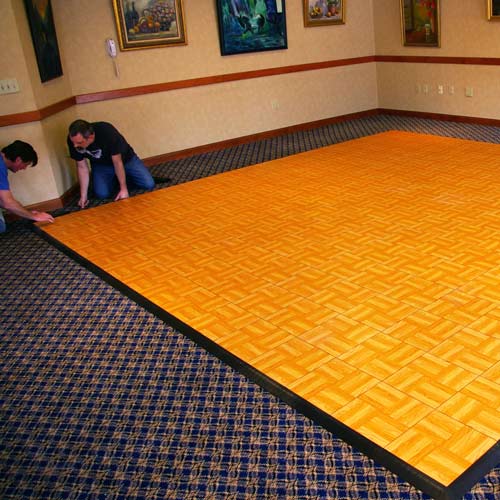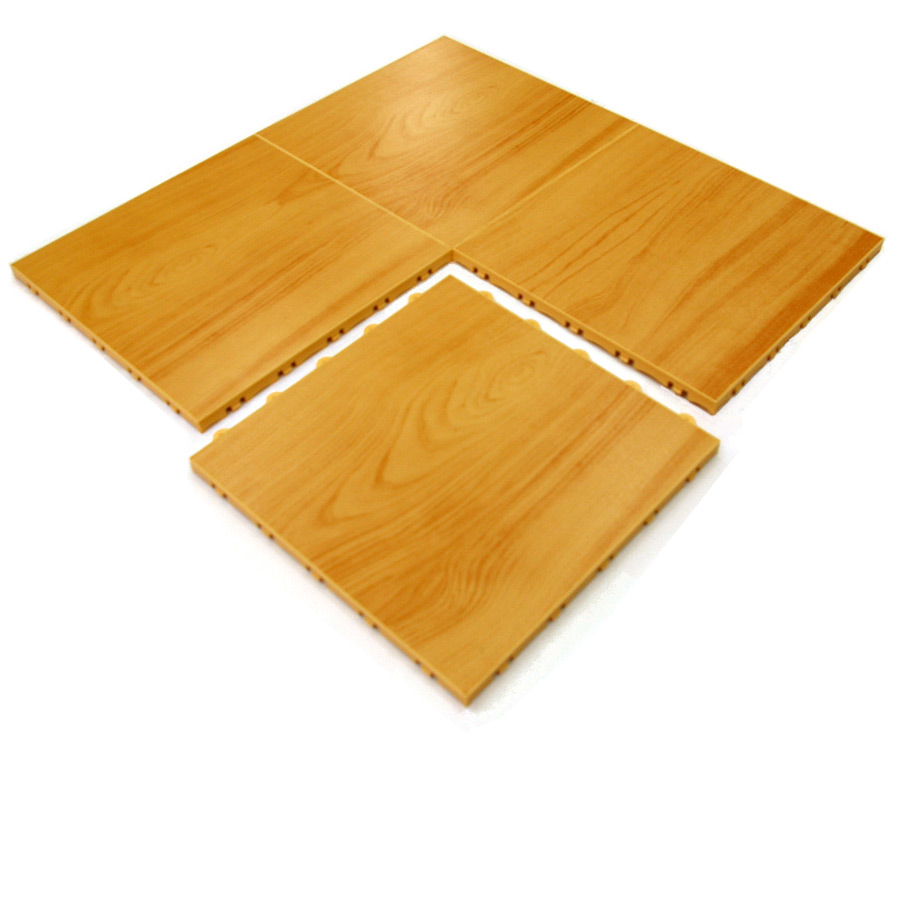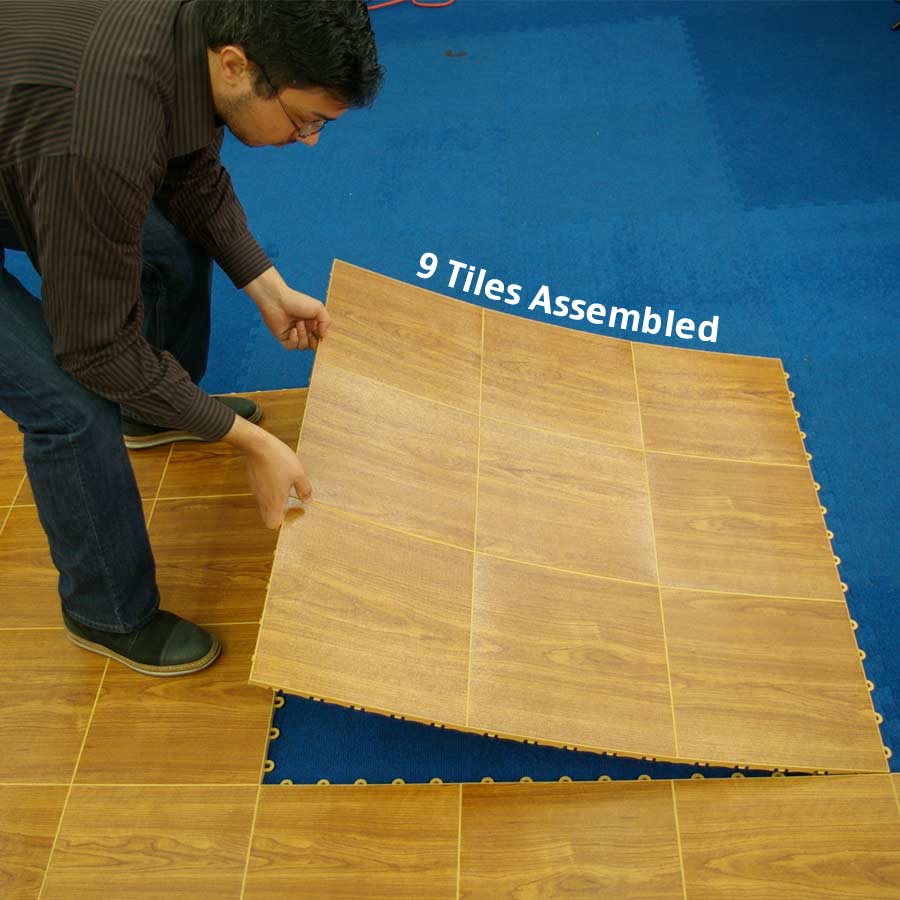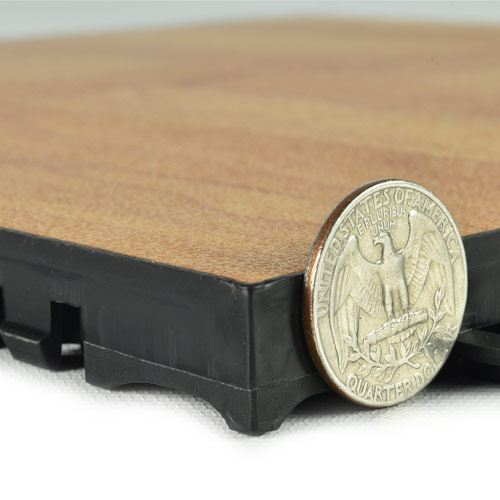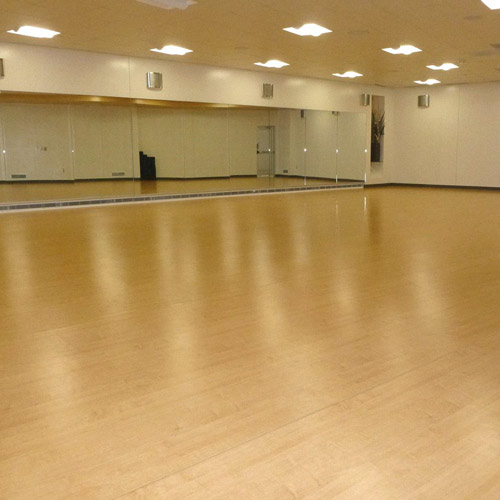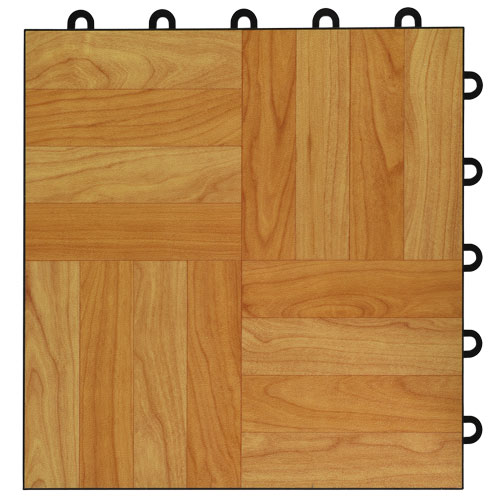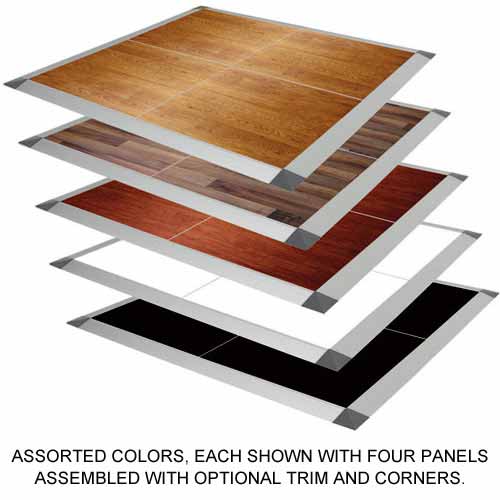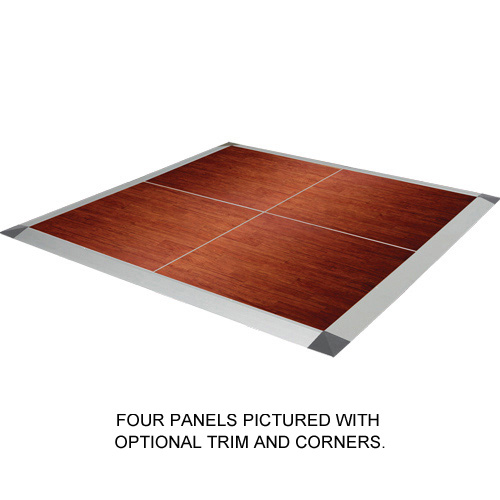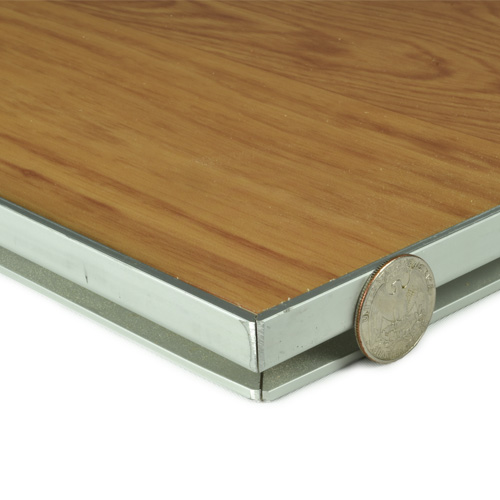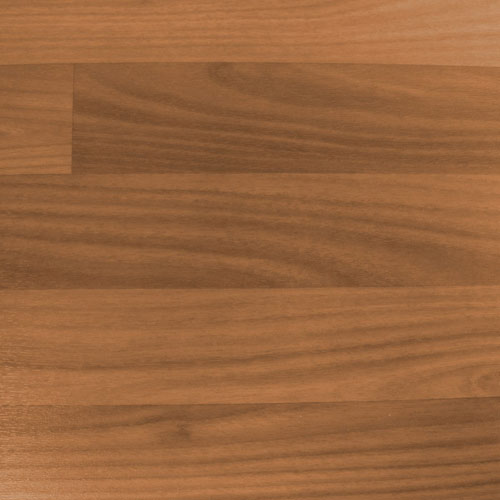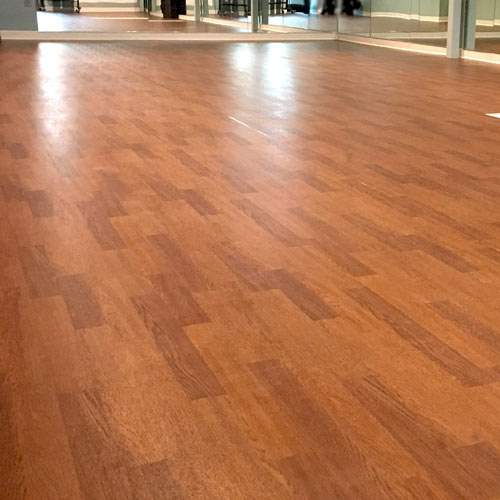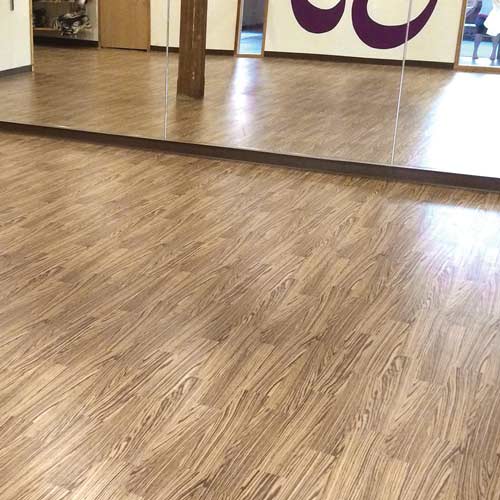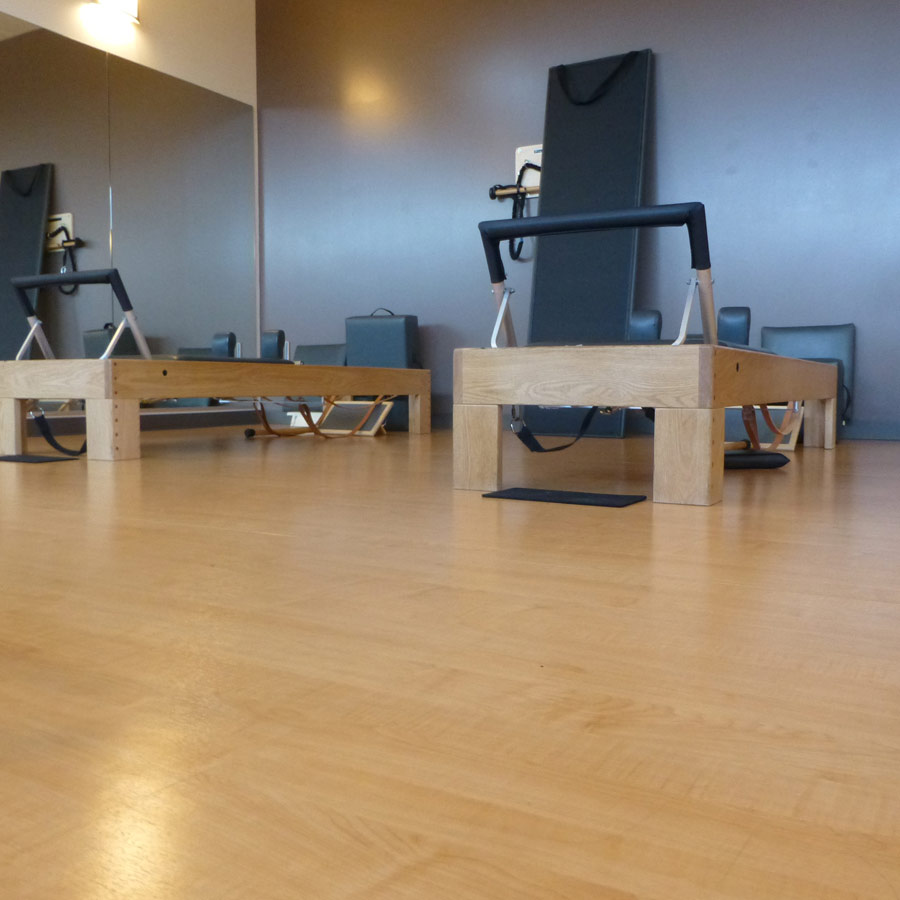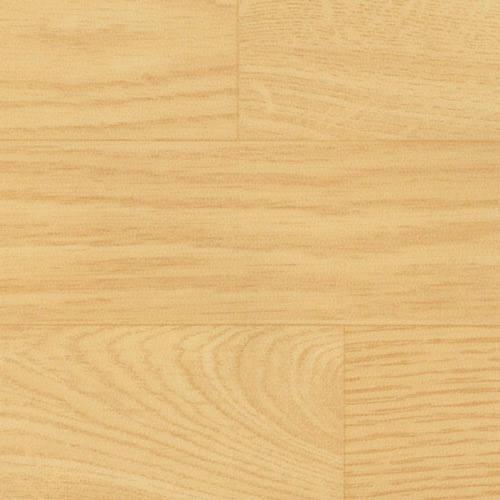 The best flooring to use for
belly dance
allows for freedom of movement and sexy, artistic expression while also offering protection for the dancer's body.
Regardless of the style of belly dance - Arabic, Egyptian, tribal, or other, and whether practicing freestyle or taking a virtual lesson, learning from a video download, or mimicking YouTube tutorials, an aspect other than the obvious costume or song choice that can make or break the experience is the flooring in place.
Greatmats offers a huge selection of the dance floors available anywhere - with portable in-home options to dance floors that would be great in a studio, event hall, or restaurant. Of the many products to choose from, the following 5 are some of the most popular choices:
These flooring solutions would all be perfec for a successful gypsy workout or belly dance class. Just add some fun music and costuming, and hit any of these floors up for a day or night of dancing fun.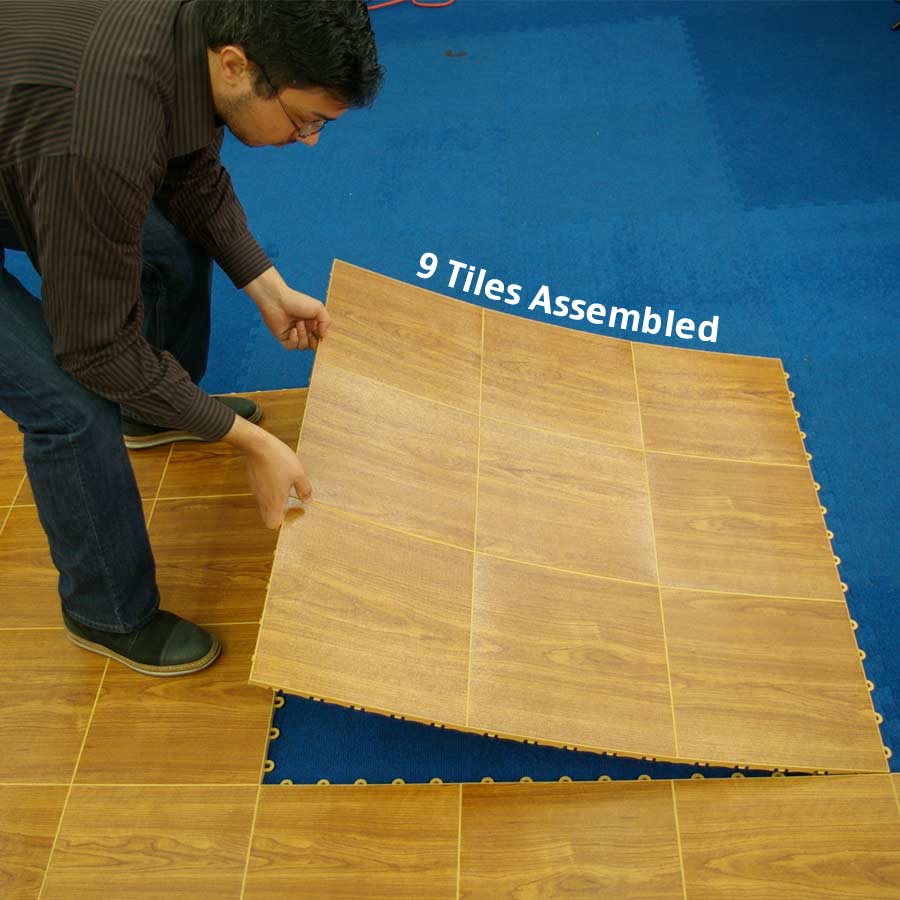 EZ Portable Dance Floor is a great option to install over carpet or to choose if you want a solution that you can take with you. It's designed specially for both of those scenarios.
The individual dance floor tiles interlock, and the resulting surface is one that looks and performs professionally. It can be used indoors or for temporary outdoor settings, and It is strong and durable enough to hold up to most types of shoes - even high heels.
Although the individual dance tiles are portable and lightweight, their secure, locking fit offers the appearance of a permanent dance floor. And with its commercial grade vinyl laminate top surface that allows for water and air to flow underneath, it performs well in virtually any setting. This floor is made in the USA.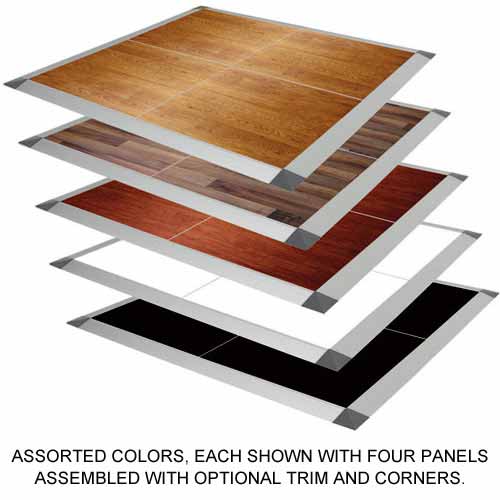 Portable Dance Floor 3x3 Ft Seamless Wood Grain panels have secure Cam-Lock fasteners that are easy to engage, and they eliminate the issues that come with cheaper dance floors where the panels separate while in use or under pressure.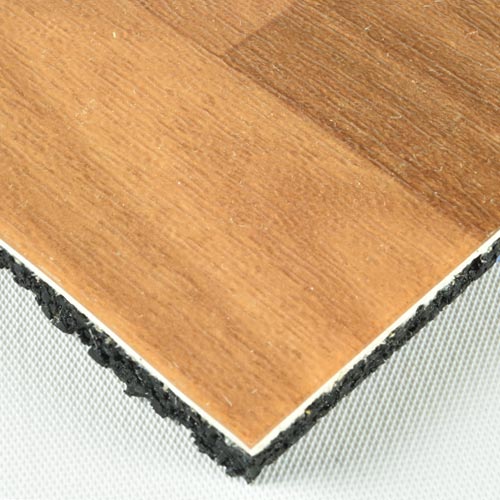 This product has a solid plywood base and a vinyl dancing surface with optional soft corners and silver aluminum trim for easy access on and off the floor. This option comes in many different wood grain designs and colors.
Athletic Vinyl Padded Roll 6x30 Ft 7 mm provides a surface that is extremely sound and shock absorbent, so dancers can focus on their belly dance moves instead of protecting their joints. It features a synthetic wood grain surface, and it is fusion bonded to a 5mm rubber base layer.
This durable and attractive floor is easy to clean and maintain, and it's affordable, ergonomic, and quiet underfoot. It's also fade resistant, long lasting, and high performing.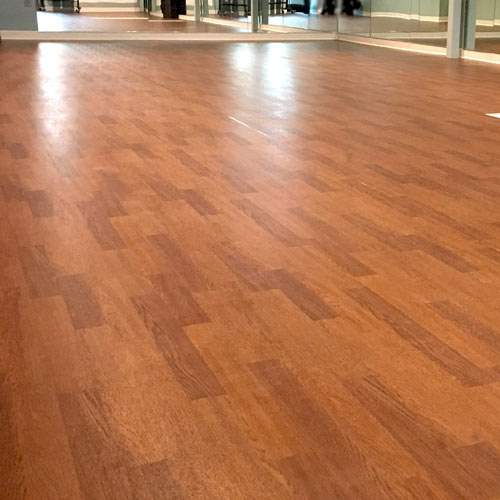 LonWood Performa Full Bolt is a rolled flooring product that is ideal for a dance studio, yoga studio, or athletic gym. It's a commercial quality solution with an attractive wood grain design and cushion backing designed for athletic support.
This sheet vinyl with closed-cell foam backing is used as padded aerobic flooring, so it's great for belly dance. It has a flat, smooth surface and will not cause floor burn like some other abrasive flooring solutions do.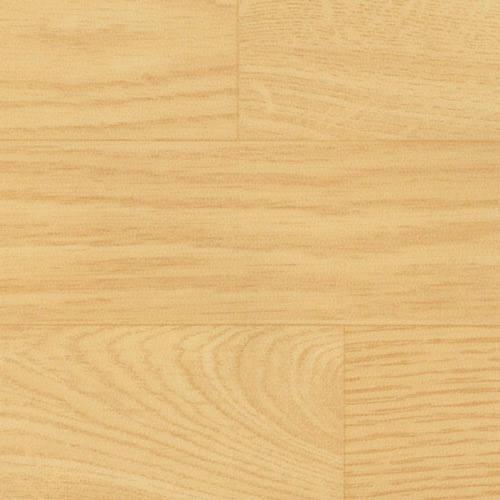 Fitflex 5 mm Maple Full Roll is a product designed for use in health and fitness centers, gyms, sport courts, yoga studios, and more.
This option is an attractive and high performing faux wood floor that's great in gym settings, as it is waterproof and low maintenance. Unlike hardwood floors, this vinyl flooring is made to last from recycled pre-consumer material. It has a closed cell foam backing, and it is reinforced with non-woven fiberglass for stability.
Greatmats - For The Best Floors For Belly Dance Fitness Classes & Practice
Greatmats offers the best flooring solutions for all settings and purposes - including those for belly and other types of dance and dance fitness. The products featured here are among the best and most popular, offering ease of installation, dependability, durability, and aesthetic appeal.
Aside from the products highlighted, Greatmats has numerous other flooring options that would work very well in a dance studio or dance fitness environment, with many options designed to provide shock absorption and anti-fatigue qualities will allow dancers to practice or perform longer and harder.
If you would like to explore the featured products, or, if you have questions about any of the others available, just reach out to the Greatmats' staff. They can answer questions, send free samples, assist with ordering, and more.
Regardless of the floor you decide to go with, when it comes from Greatmats, you can be confident in the fact that you're getting the best service, pricing, and quality.