How Much Are Rubber Alpaca Stall Mats?
By Lisa Hobbie Created: October, 2020 - Modified: July, 2021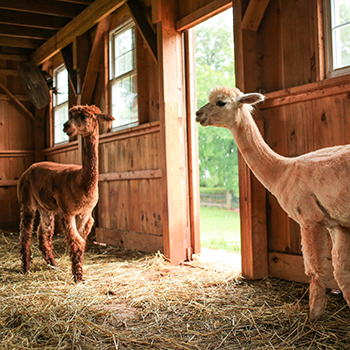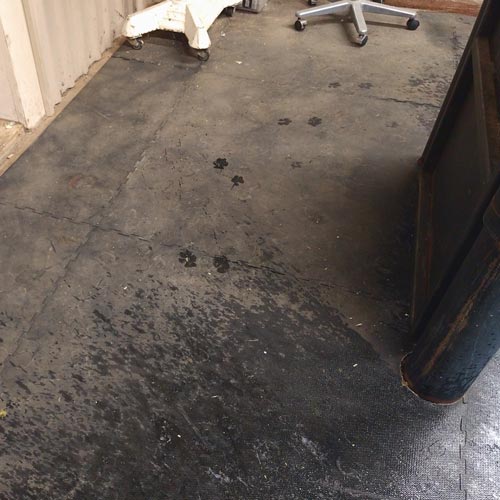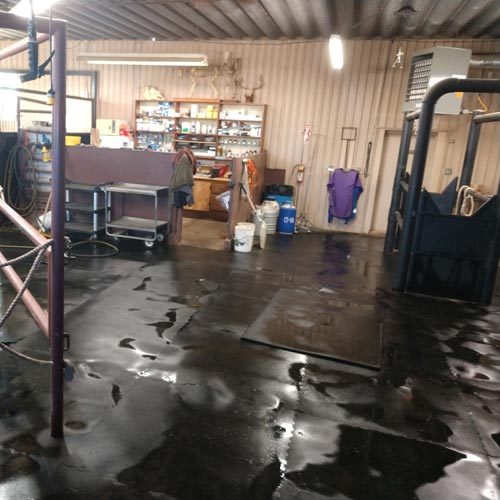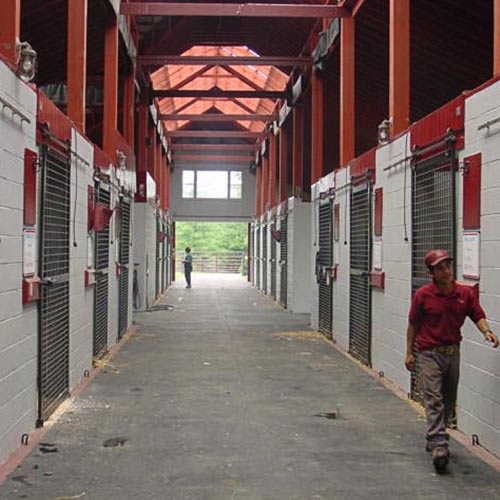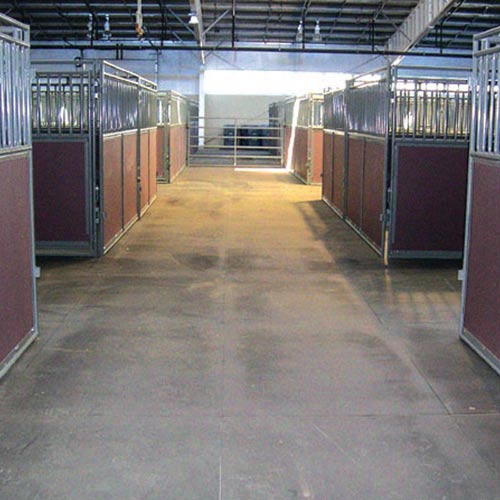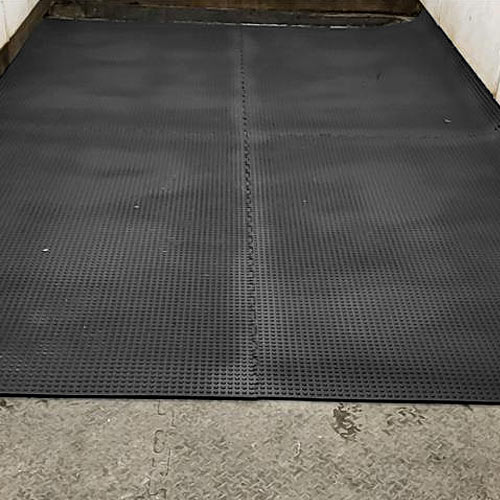 If you care for alpacas, you know that a shelter or barn with a bare concrete, cement, or hardwood floor just is not a good idea. Whether giving them access to a three sided pole-barn, shed, or stable, the flooring for your llama or alpaca does matter. 
Although the use of straw bedding material is common, you may be considering alpaca stall mats. Check out the great options for sale at Greatmats. Greatmats offers the best selection, quality, and pricing, and the service is top-notch. From basic stall mats to those with special surfaces, there are a variety to choose from with a variety of price points.
Rubber Stall Mats for Alpacas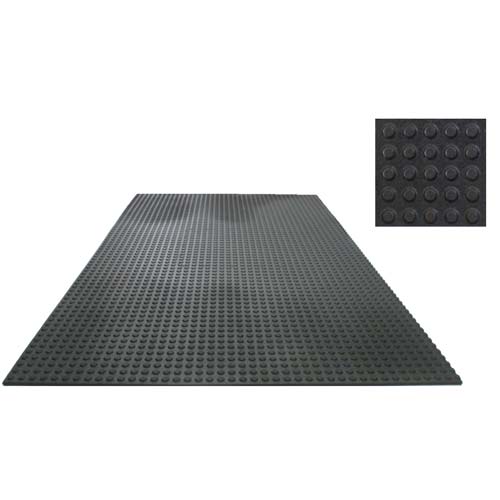 Pricing: just over $1.80 per square foot
For
alpaca stall mats
that will provide sure footing for your animals - even when the mats are wet - this button top product is an excellent choice. These 4 x 6 foot alpaca stall mats have an affordable price, at just over $1.80 per square foot. 
It's a suitable mat for an entrance area or wash bay where mud and water could be tracked. These mats work well in extreme temperatures, as they are non-porous and won't be impacted by freeze and thaw conditions. Made from 93 percent recycled content, this product is heavy duty, simple to install, and provides comfort and protection for your animals.
Thick Rubber Stall Mats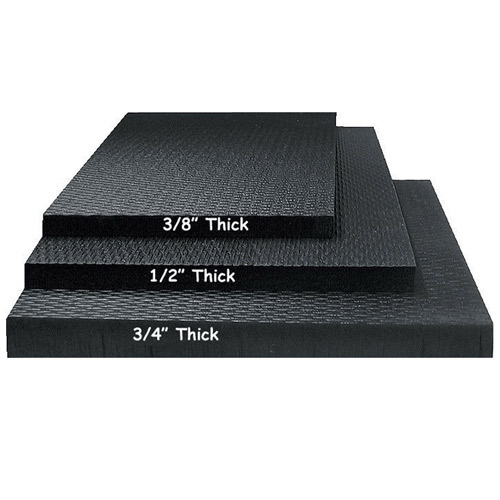 Pricing: about $1.80 per square foot
Solid 4x6 horse stall mats
work well as alpaca stall mats, too. The ⅜ inch version is perfect for alpaca stalls. They are non-absorbent, providing lower bedding costs and shorter clean up times. 
They are made in the USA from recycled content, and they provide comfort, excellent traction, and protection at an affordable price of less than $43 per mat or about $1.80 per square foot. They surely will not roll, buckle, or curl, and their non-porous structure guarantees a waterproof barrier in regions where freeze and thaw conditions exist. These alpaca stall mats deliver a top notch flooring with a 12-year warranty. 
These 4x6 stall mats also come in a
½ inch option
, which boasts all of the same features. They are just a little bit more durable and have a higher cost at around $50 each or $1.90 per square foot.
4x6 Stall Mats for Alpacas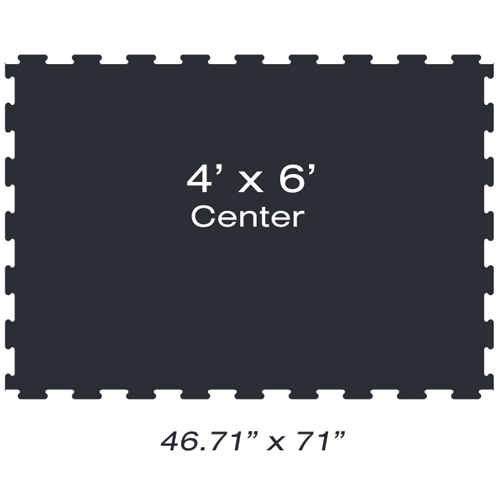 Pricing: just over $3.30 per square foot
Foaling Stall Mats
are among the best mats for an alpaca barn or shelter. They are made from 100 percent recycled rubber in the USA. The mats feature a superior traction guarantee, so your animals will stay safe, comfortable, and clean. 
This product also features interlocking edges that create a tight, secure seam, and they are antibacterial and antifungal. These urethane free mats also lower bedding costs. 
This product is around $80 per tile, or just over $3.30 per square foot. These mats will perform well for years to come, as they offer a 12 year warranty, providing excellent value over time!
Custom Stall Mats for Alpaca Barns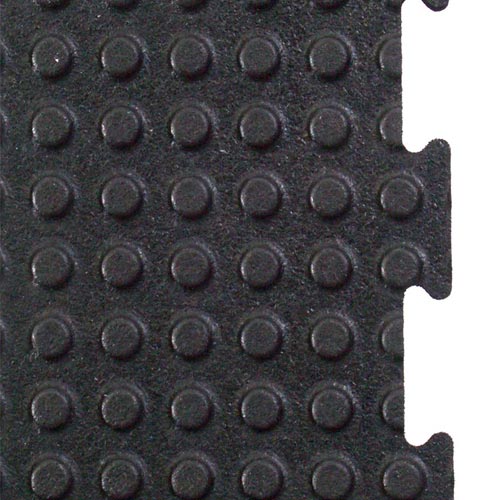 Pricing: just about $2.60 per square foot
Not all Alpaca stall mats are appropriate for areas that are constantly wet, but these
wash bay mats
are. Priced at just about $2.60 per square foot, this is a super affordable option for a wash bay or other wet area. 
These tiles feature a non slip button top surface texture with a flat bottom for cleanliness. The interlocking tiles make for easy cleaning, and they are easy to install without adhesive or special tools. They are made in the USA from 100 percent recycled rubber, and they are designed to provide maximum quality and longevity. The mats are ½ inch thick, so they provide comfort while also being non-absorbent. 
These wash bay mats come with a 12-year limited warranty, so they provide excellent value over time. 
Greatmats - For your Alpaca Stall Mats & Flooring
Aside from the numerous standard flooring options at Greatmats, there are a number of alpaca stall mat and other livestock mat products available. Stall mats are extremely versatile and economical mats that are typically ½ inch to ¾ inch thick. As a general rule, the thicker the mat, the longer the lifespan, but also the more costly they are. 
The options listed are some of the popular choices, but they only scratch the surface of what Greatmats has to offer. Stall mats improve the aesthetics of your alpaca space, and as each customer review will reflect, the mats offered at Greatmats are the best for sale anywhere. With many additional mat options beyond those highlighted, there are stall mats for any space, budget, or style preference. 
Knowing which mat or combination of mats to purchase for your alpaca space and understanding what it takes to keep it top notch for years to come may seem overwhelming. Greatmats provides the best in service and quality, and representatives are standing by waiting to help you choose the product that is best for your space.