Can You Use Rubber Flooring On A Boat?
By Lisa Hobbie Created: June, 2021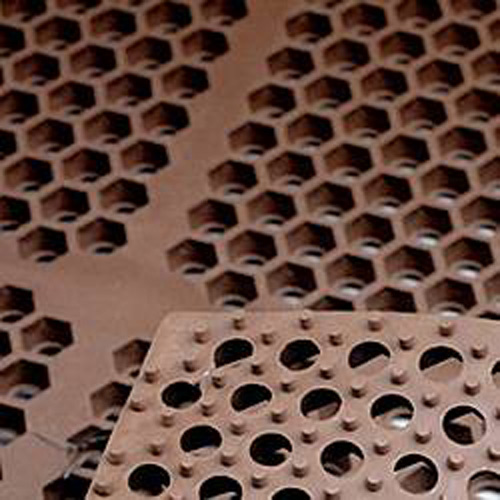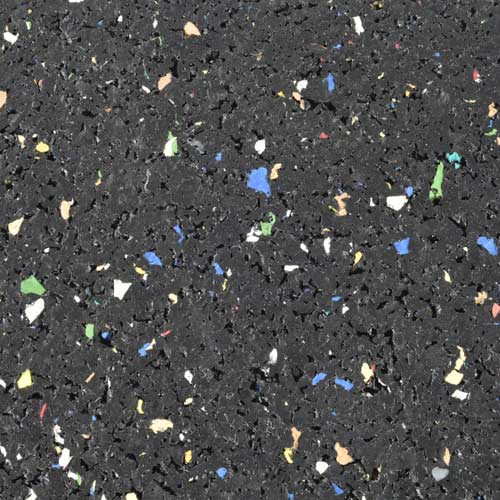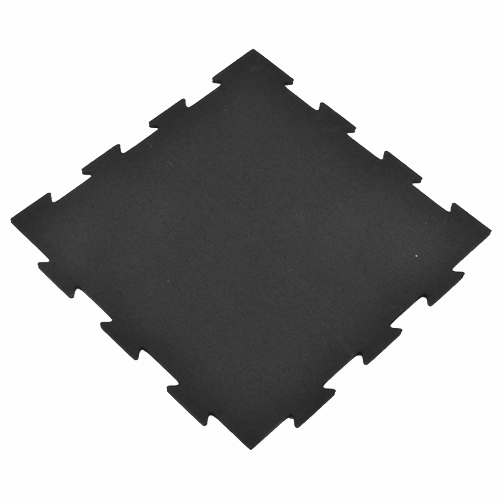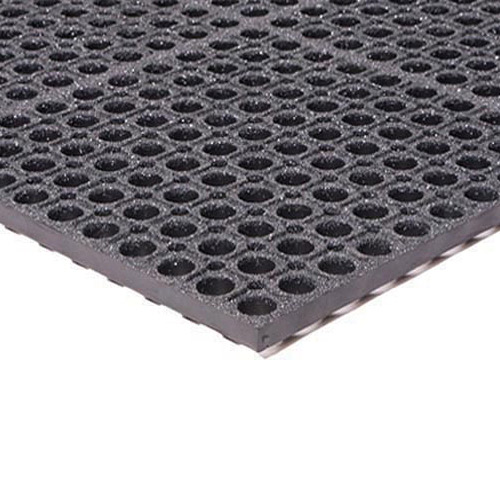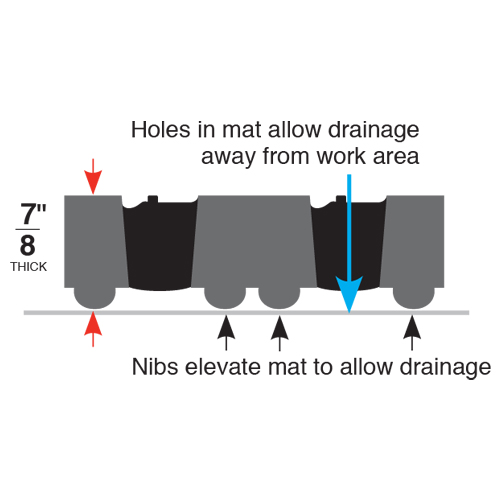 Rubber flooring
products are among the more popular solutions at Greatmats that can be used for many different applications, including different areas of boats.
There are rubber boat flooring solutions for temporary use - like on a boat deck and other outdoor areas, and there are others that can be used permanently - like in a galley or kitchen area of anything to a ship, house boat, cabin cruiser, or aircraft carrier and naval vessel.
Among the many different types of rubber boat flooring, the following four options are among the best:
These four products are all made with quality materials and offer numerous features and benefits that make them perfect if you're searching for rubber boat flooring: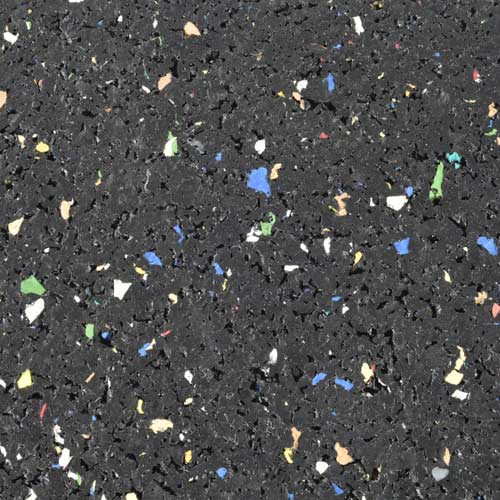 If you have a pontoon or motor boat, and the carpet or original flooring is starting to lift and peel and you're looking for a great DIY fix, the Rubber Tile Interlocking 2x2 Ft 1/4 Inch Regrind Confetti Pacific product would be a viable solution.
These rubber tiles are made from second run material offered at an affordable price. So, this made in the USA product is a super economical option that is attractive, eco-friendly, and easy to install by piecing tiles together like you would pieces of a tile. They can be dry laid or installed using double-sided tape or adhesive. The resulting floor will be a smooth, seamless one without gaps.
This tile is made to withstand tough environments and constant use. It's extremely durable and resistant to most chemicals and oils. It's also non absorbent and offers a comfortable and sturdy footing to keep you safe from falling when heaving in a big fish or walking around while the boat is in motion.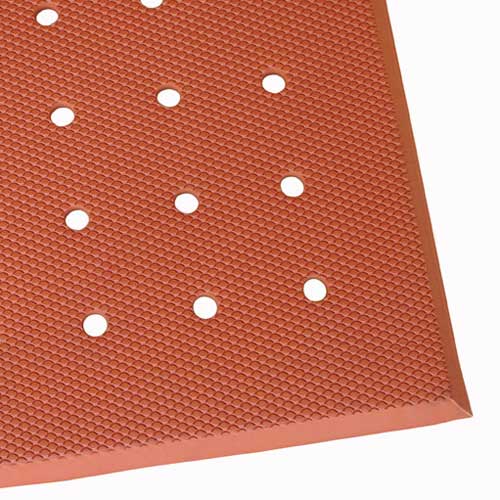 The VIP Red Cloud Anti-Fatigue Mat would be a great rubber boat flooring solution for a galley, kitchen, or other interior boat space. Offering the ultimate anti-fatigue experience that will help to prevent a slip and fall situation, this mat is grease proof and extremely comfortable to stand on.
This closed-cell rubber is non-absorbent, and the mats feature tapered edges for added safety and to keep them from rolling up. There are drainage holes in the mats, but they are not suitable for wet areas.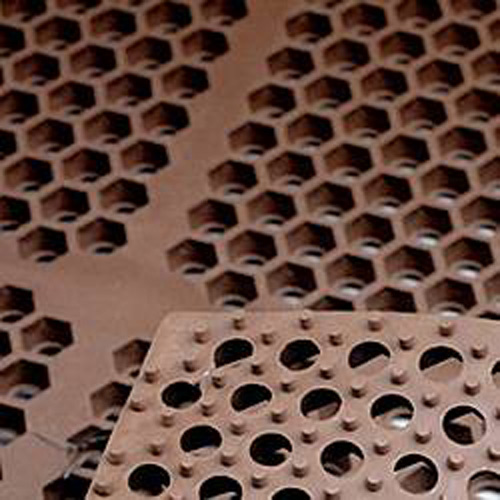 The Honeycomb Medium Duty Brown Mat is another anti-slip and ergonomic product that would work in many areas of a boat. The mats offer a durable surface on which to work or stand that will deliver a safe and comfortable experience.
These mats are suitable for many environments and conditions. They are non-absorbent and have drainage holes to prevent standing water from puddling on the surface.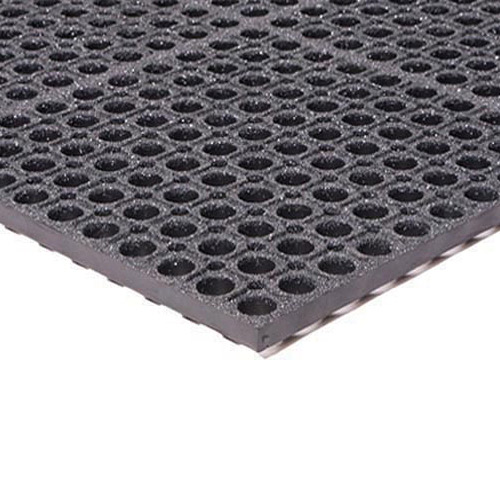 Greatmats also offers the TruTread Black With GritTuff product. These heavy duty mats ease fatigue and increase productivity. Their anti-slip traction and anti fatigue properties are second to none.
These mats are available in a greaseproof red or grease resistant black color. They are grease and oil resistant, and their drainage holes allow waste and liquids to pass right through. They'd be great for a boat kitchen, fish cleaning station, other wet or greasy environment or space.
Additional Waterproof Rubber Flooring Products
Greatmats offers a huge selection of
rubber flooring
products, from rubber rolls and gym mats to equine flooring, decking tile, and more. There is likely a suitable rubber flooring product for most areas of a ship, with some suitable for exterior use specifically and others for interior use.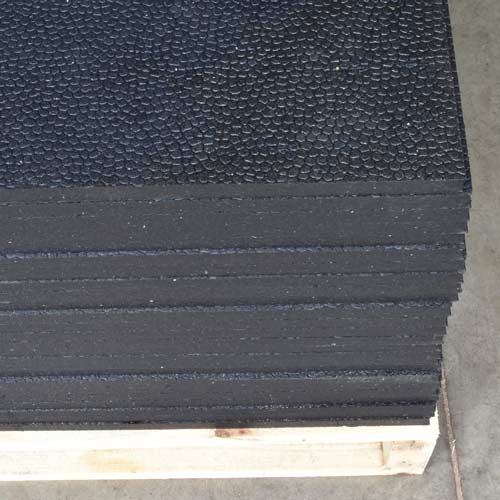 Greatmats offers 4x6 rubber mat bundles that are typically used in home gyms, horse stalls, and spaces where heavy duty waterproof flooring is needed. They are very durable and shock absorbent, and they provide a slip-resistant surface when wet or dry.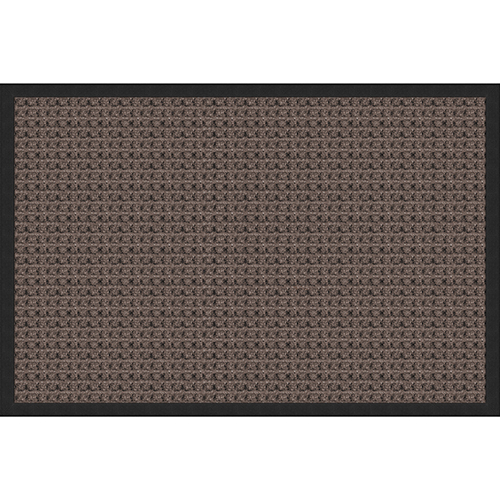 An Absorba carpet mat with rubber back and border absorbs moisture in the carpet top while the waterproof rubber backing protects the existing subfloor. These mats are perfect for indoor or outdoor spaces, and they help keep areas clean, dry, and less slippery.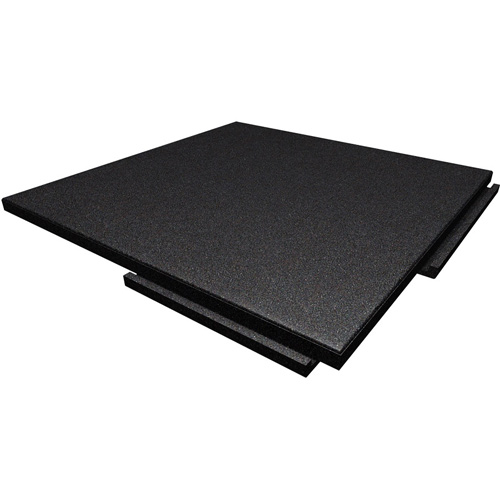 The Sterling Rooftop Tile is another possible rubber flooring solution for outdoor wet areas. It is waterproof and designed to allow water drainage - preventing the growth of mold and mildew. It is made to withstand many different temperatures and environments. The tiles are made from recycled rubber, and they feature a Shore A 60 hardness, excellent durability, and outstanding resistance.
Greatmats - For The Best Rubber Boat Flooring Solutions.
Greatmats has many rubber flooring products that are durable and versatile enough to be used on boats and other marine settings. If you are unsure which product is the right one for your boat project, just reach out to the helpful customer service team who will go to work for you. They can answer any and all questions you have about products,and together, you can determine what the perfect rubber flooring solution is for your boating project.