Can You Lay Laminate Or Vinyl Flooring Over Carpet?
By Lisa Hobbie Created: January, 2021 - Modified: November, 2022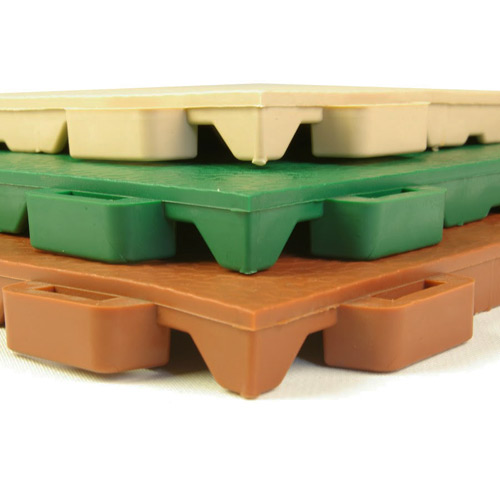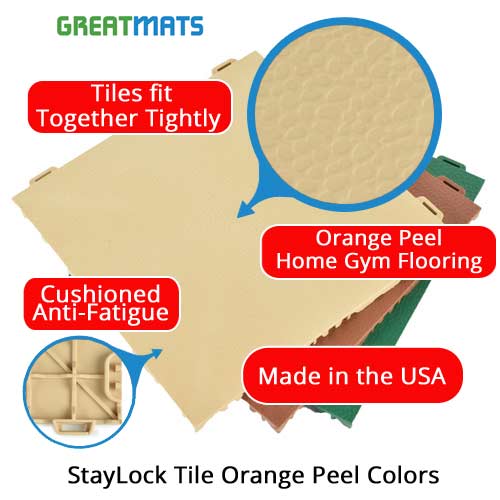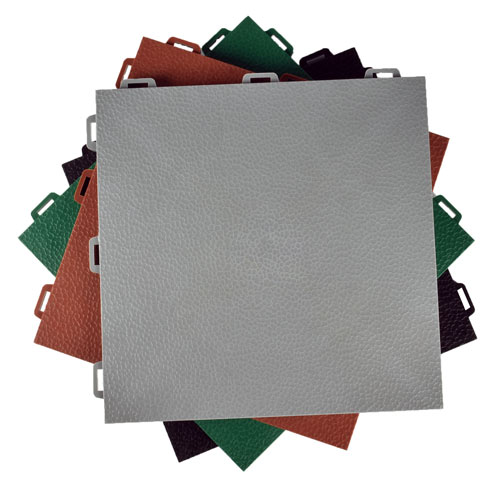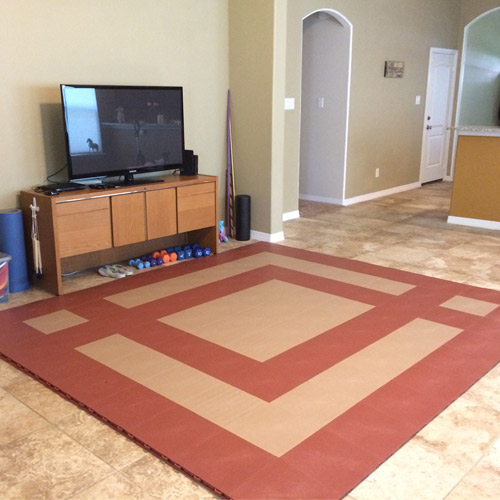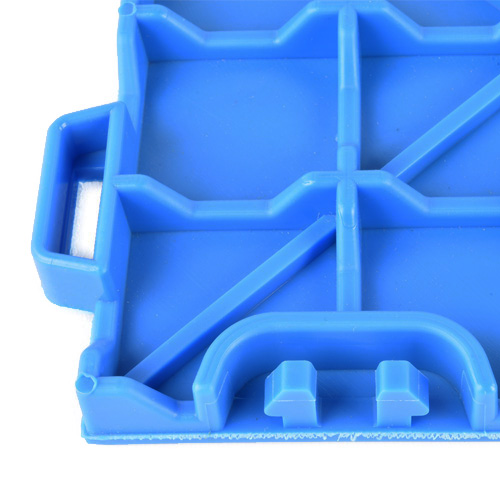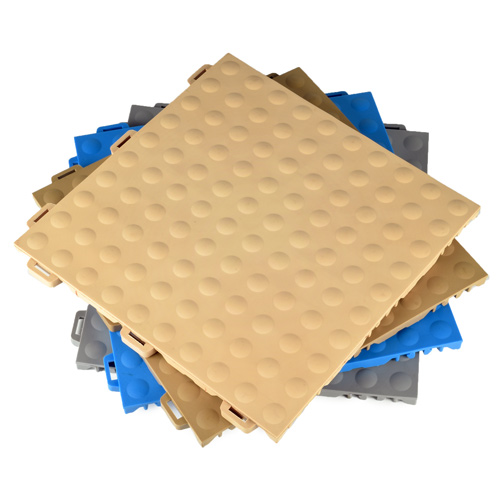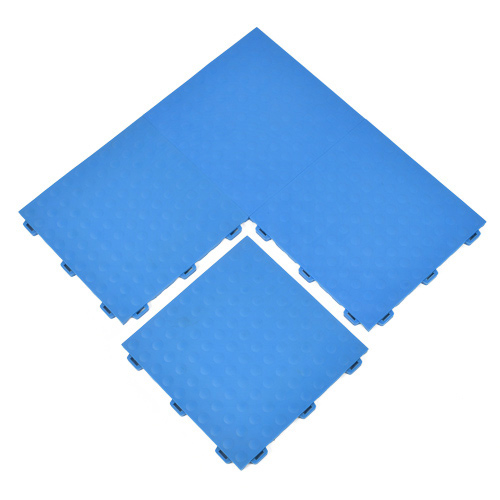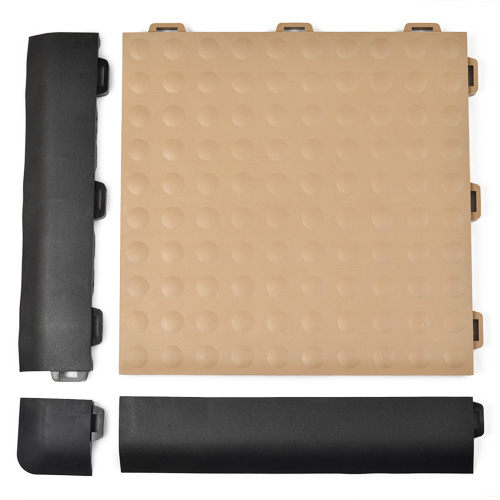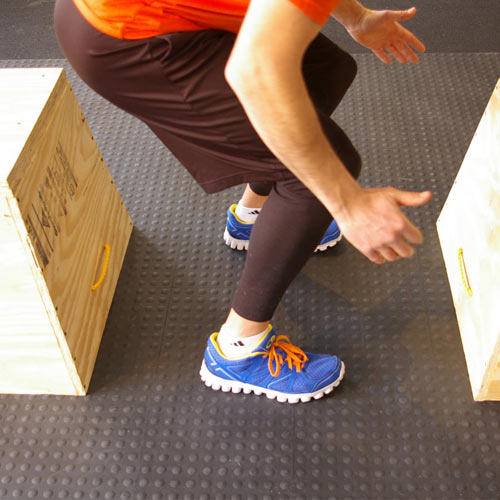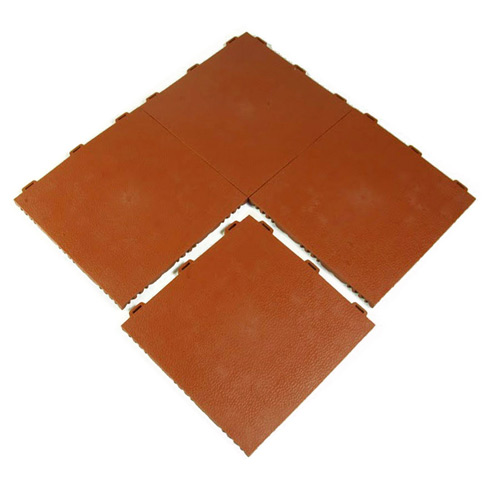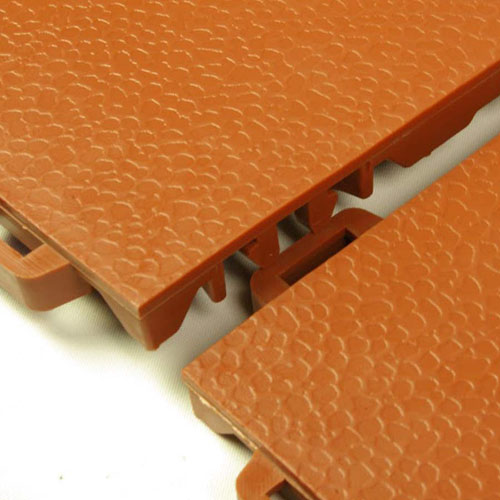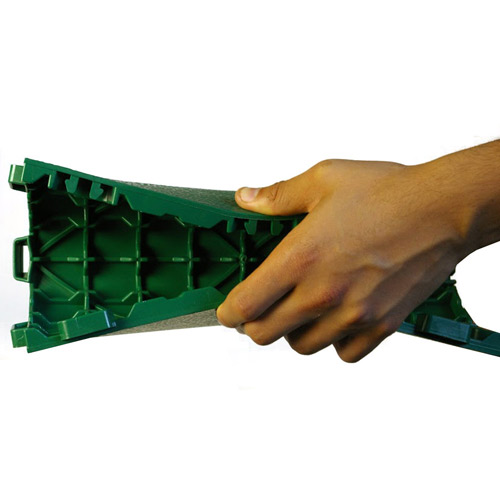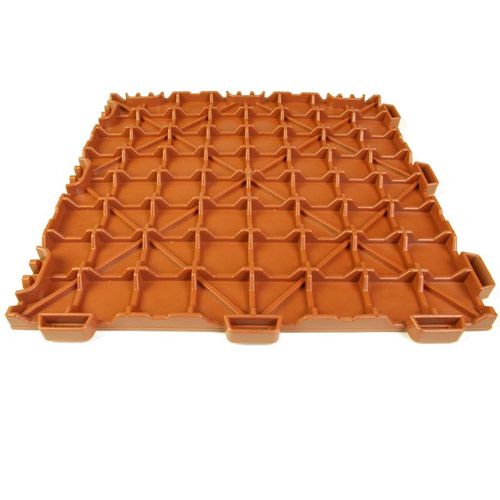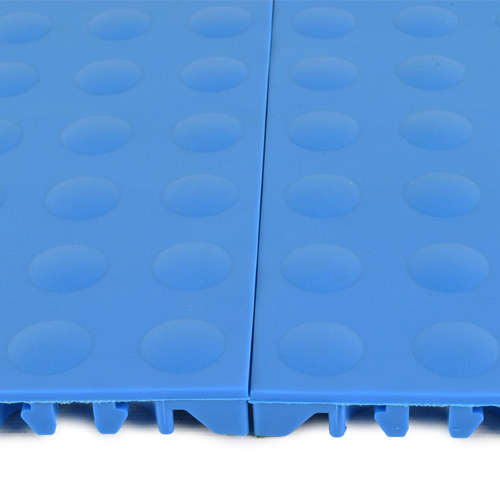 If you have a room in your home or commercial space that has a carpeted floor, you may want to know what your options are to install new flooring without having to worry about the headache of removing the old carpet. Specifically, you may be asking yourself if you can lay laminate flooring over carpet or
vinyl flooring over carpet.
Can You Install All Laminate Flooring Over Carpet Or All Vinyl Flooring Over Carpet?
It may seem obvious that you wouldn't want to install peel and stick laminate flooring over carpet, nor would you want to install peel and stick vinyl flooring over carpet. Those flooring types are suitable for hard, smooth, solid surfaces like wood or concrete.
If vinyl plank is a style of vinyl flooring over carpet you would consider, some thicker products are suitable for installation over low pile carpet with no pad. It's best to check with individual manufacturers first, before making the time or financial investment. It may work best if you put a layer of plywood over the carpet first to create a firm, level surface. Again, it's always a good idea to check with the manufacturer.
If you are looking for versatile options for laminate flooring over carpet or vinyl flooring over carpet, Greatmats has 3 excellent options, which are:
Installing Laminate Flooring Over Carpet
The only solution for a laminate flooring over carpet application recommended by Greatmats is the Max Tiles Raised Modular Flooring product, which also happens to be one of the most versatile products available. It is an excellent option for essentially any setting - from home to office to commercial building. One of the best aspects about this flooring is the ease of installation.
To install this laminate flooring over carpet, begin by giving the existing carpet floor a thorough vacuuming. It's always a good idea to have a clean subfloor, free of dirt, dust, and debris - regardless of the flooring that will be installed. Make sure you have a box cutter or utility knife, spare blades, lubricant for blades, (WD-40) and table saw or jigsaw. Then, lay out the Max Tiles in the room where they will be installed and allow them to acclimate to the room for 24-48 hours.
Once you're ready to begin, installation is truly a breeze. The tiles are super manageable at 12 inches by 12 inches and just over 2 pounds. Since no glue is required to install this laminate flooring over carpet, this installation should be relatively quick. For wall-to-wall installations of snap together flooring, you may find that you need to cut your tiles to fit, which is what you will use the table saw or jigsaw for. If this is the case, it is recommended that you also keep a lubricating spray oil on hand to use on your blade. This will keep it from getting too hot and potentially melting the plastic tray of your tiles.
Begin at one corner of the room and simply work outward. The individual tiles easily interlock over hard surfaces. Simply align the nubs atop the adjacent loops, and step on them to lock them in place. If you find the carpeted floor does not provide enough resistance to snap the tiles together, slide some plywood under the connection areas to provide a firmer surface. The plywood does not need to stay in place, so it can be moved to each area you are connecting new tiles and them removed when the installation is complete.
It's a process that can be achieved by a single person when installing the laminate flooring over carpet. Once assembled, this product makes for a tight-fitting, secure floor that will not pull apart or leave gaps. If desired, you can even add optional ramped borders and corners to create a finished, clean edge.
If you choose this laminate flooring over carpet, you will enjoy numerous features and benefits. First, because of its ease of installation without adhesives, this flooring can be installed, removed, and reinstalled for temporary flooring over carpet or other surfaces.
The flooring is suitable for almost any indoor space or place. Its raised design allows it to float over a subfloor - permitting air to flow underneath - preventing the growth of mold and mildew in damp areas. The space also provides some thermal benefits by offering an air buffered space below the surface of the tile.
It also features a durable, commercial grade vinyl surface that keeps the floor looking fresh and new for years. Max Tiles are waterproof, slip resistant, and scratch resistant. They are made in the USA of the highest quality materials, and to clean, simply use a damp mop, hot water, and common household floor cleaner.
Installing Vinyl Flooring Over Carpet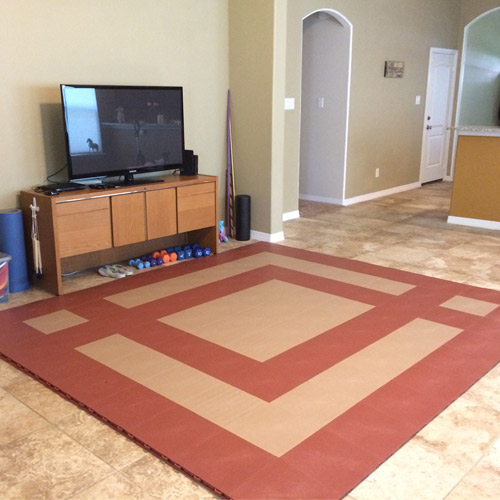 Staylock Modular Flooring
is a great option if looking for vinyl flooring over carpet with a textured surface. It is an upscale, designer tile that is made in the USA and relatively easy to install. At only 1.5 pounds each, almost anyone can connect these modular floor tiles. Each polyvinyl chloride (PVC) tile measures 12 by 12 inches, meaning it will cover 1 square foot. Because of the design of the interlocking tabs on the edges, there's no loss of square footage from the interlock process.
Make sure your carpeted subfloor is vacuumed and free of dirt, dust, and debris. Then, gather together a tape measure, pen or marker, straight edge, and sharp utility knife. Place the first tile in a corner with the loop sides facing outward. Keeping all additional tiles facing in the same direction, place the tabs of new tiles over the loops of already laid tiles. Simply push down until they pop into place. Work out evenly in both directions.
If you wish to add border strips, do so in the same manner. If you need to cut tiles to fit against the opposite wall you started on, use a tape measure to find the distance between the existing laid tiles and the wall. Using a pen or marker, mark that distance on the tile you'd like to cut, keeping in mind the direction of the tile. Using a straight edge, draw line(s) where you'd like to cut. Cut along the lines with the sharp utility knife, using a series of shallow scores until completely through the tile.
Lay the cut tiles, and you're done!
One of the most desirable things about the finished product is that it has a similar cushion to foam tile, while remaining durable like rubber. The active connector locking system holds it tightly together, while preventing seams from popping up and causing a tripping hazard.
Aside from the fact that it is easy to install this vinyl flooring over carpet, there are many other great features. It is waterproof and resistant to oils and acids, making it a great choice for gyms, exercise rooms, and basement floors.
It offers amazing anti-fatigue cushioning with a rubber-like durability. It features an ASTM fall height rating of 20 inches, so it's perfect for any place or space where rough play and falls could occur. It will never roll up or slide out of place like many mats and cheaper tiles will do.
This vinyl flooring over carpet has many 3 different colors from which to choose and endless installation possibilities.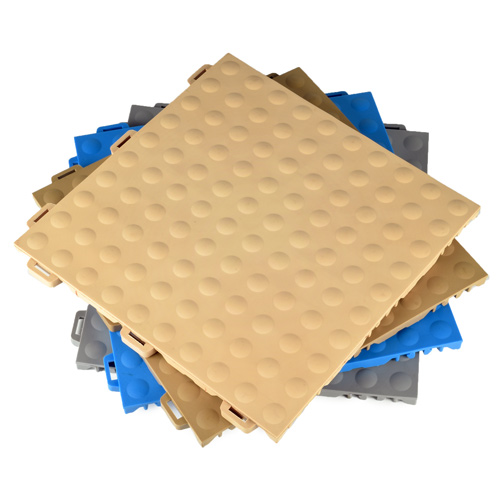 Staylock Tile Bump Top Colored Flooring
is a great option if you're looking for vinyl flooring over carpet in a home gym or studio. This floor's anti fatigue benefits are great for athletes, making it the perfect product for an indoor installation in an athletic or industrial space.
Installation of this vinyl flooring over carpet is exactly the same as that of the previous Staylock product that was highlighted.
The active connector locking system holds the flooring tightly in place while preventing seams from popping up and causing a tripping hazard.
This vinyl flooring over carpet is waterproof and resistant to most acids and oils. Its raised base and lightweight tile design prevent water from getting trapped beneath the flooring. In terms of comfort, this product provides superior cushion and support for any level and intensity of workout, without any special underlayment, and its surface bump top texture provides excellent ergonomic benefits and aesthetic appeal, as well as anti-fatigue properties.
Staylock tiles are also among the most durable cushioned gym flooring that can be installed over carpet, with the ability to support heavy exercise equipment!
Greatmats - For laminate flooring over carpet and vinyl flooring over carpet!
Exploring ideas for laminate flooring over the carpet and vinyl flooring over carpet is something you don't need to do alone. The staff at Greatmats is ready and willing to go to work for you!
With the many safe, comfortable, and attractive flooring options to choose from with options to suit any design preference or budget, the team at Greatmats will help you find the flooring option that is perfect for your project - whether one of the products highlighted, or an alternative choice! No matter which solution you decide on, you simply can't go wrong when you purchase from Greatmats!