What is the Best Wine Cellar Flooring?
By Lisa Hobbie Created: May, 2020 - Modified: March, 2023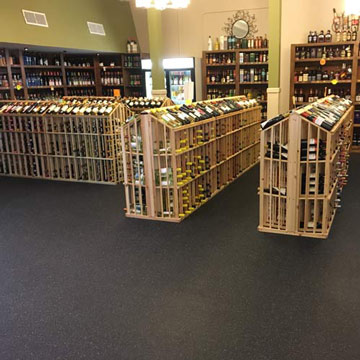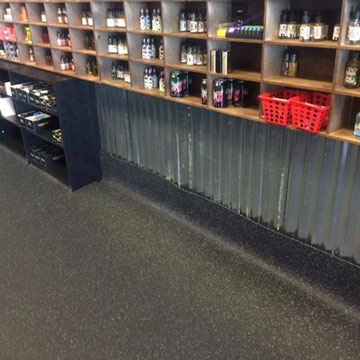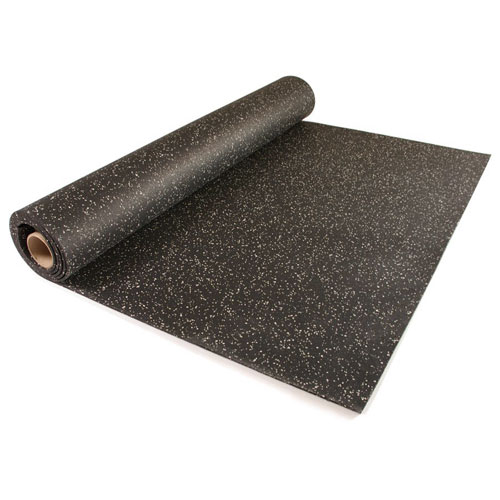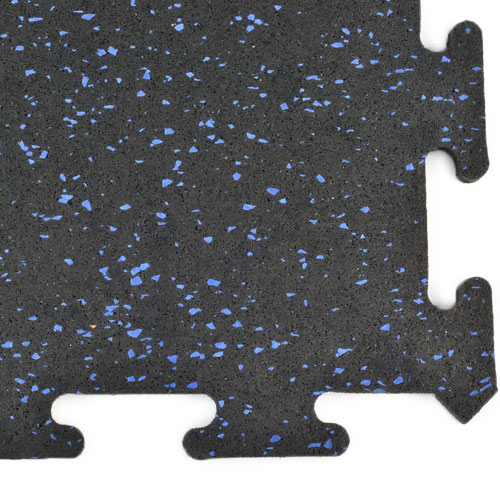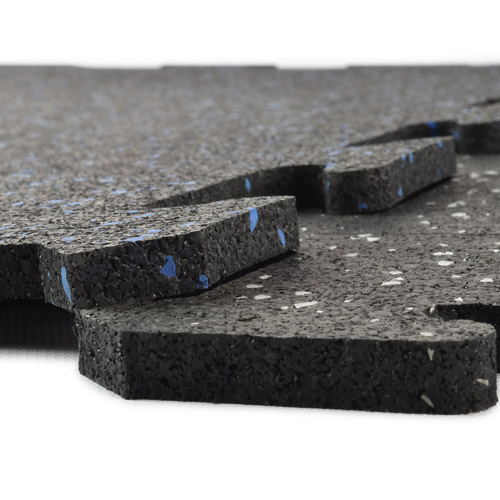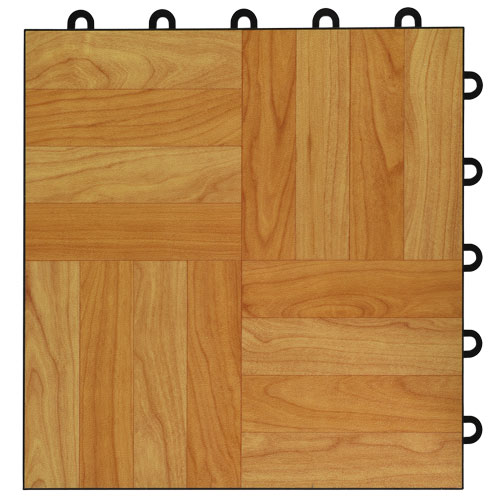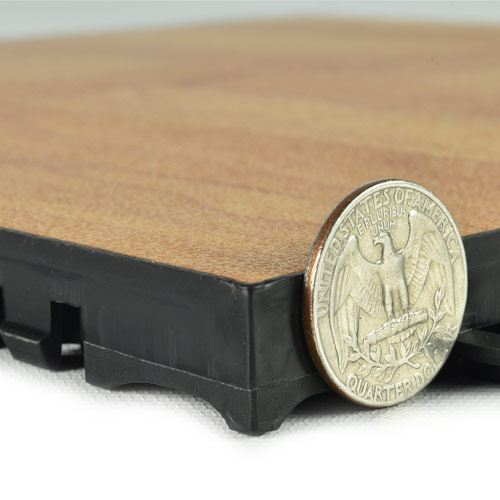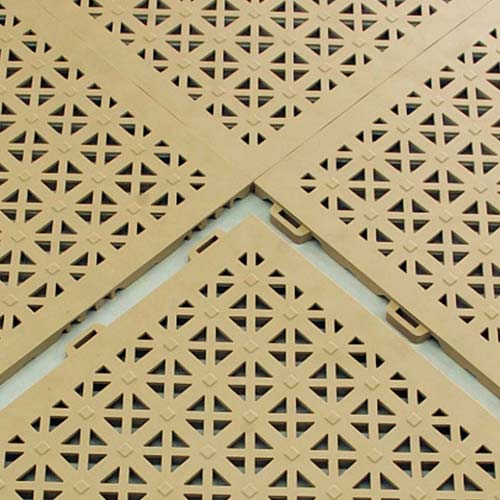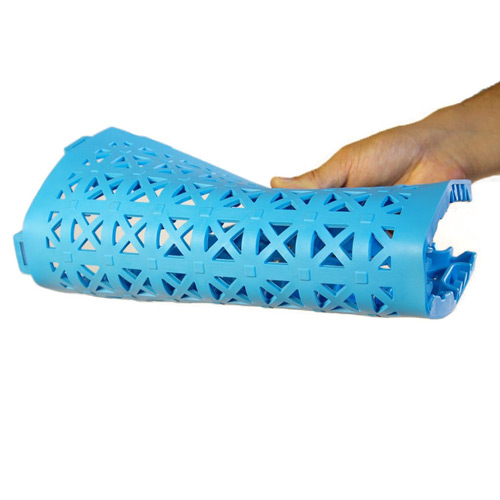 If you are a wine connoisseur, you know that to be able to enjoy wine the way it was designed to be enjoyed, it needs to be stored in an environment with proper and ideal temperature and humidity levels suitable for each wine. In order to properly ensure the quality and consistency, the best way to store a wine collection is in a wine cellar with appropriate wine racks, cooling units, and more. 
When thinking of a dark, isolated wine cellar, you may think of a brick room with a dirt floor. Chances are though, you are thinking of the best plan to design a new and modern cellar. An important aspect to also consider then is wine cellar flooring when planning for such a space, whether big or small.
The best wine cellar flooring should include options such as cork, plastic and rubber floors which can prevent mold and mildew and have the ability to maintain a consistent temperature and appropriate humidity level - plus a little protection against impact of a falling bottle is always helpful.
1. Cork Flooring for Wine Cellars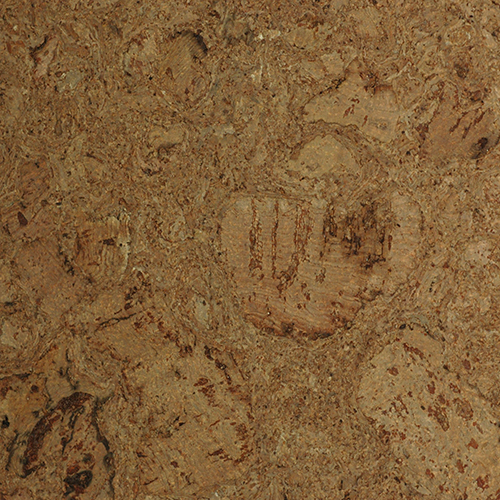 Just like how a cork serves a purpose in preserving wine, a cork floor is an excellent wine cellar flooring solution. A
cork laminate floor
is extremely affordable and durable, and it provides a shock absorbing surface under your feet with excellent thermal insulating properties - helping to keep your wine cellar at a constant temperature. It holds up extremely well in high traffic areas with technology that prevents surface abrasions and scratches, so it will look clean and professional for years to come - even if supporting heavy furniture like full wine racks and coolers. There are several design options from which to choose, and it can be installed easily without the use of adhesive. The result is a beautiful wine cellar flooring that prevents trapped dirt, dust, germs, and mold, so suitable for any area of your home. 
2. Rubber Flooring for Wine Cellars
Rubber flooring options are excellent when considering wine cellar flooring. Rubber is known to protect against moisture and changes in temperature and humidity. It is water resistant and provides traction when wet. It will not absorb water or other liquids, which makes it ideal for a setting where bottles of wine will be stored. Also, it is extremely durable and versatile.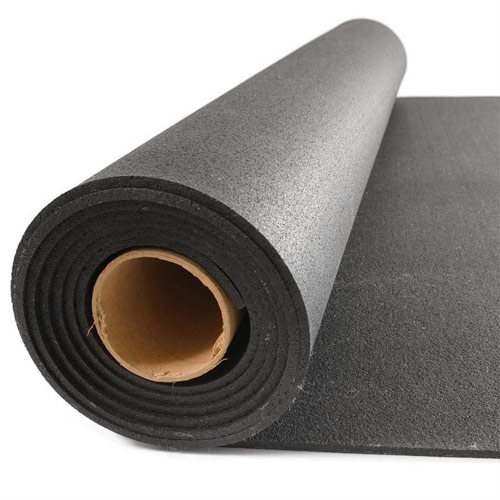 Be sure to keep in mind, however, that if your rubber flooring is flat on the bottom, it could trap water that comes up through the concrete. So, if you are putting a wine cellar in your basement, for example, and it is prone to such a thing, it would be a good idea to periodically check under the rubber flooring for moisture. If you find water, lift the floor, allow it to dry, and relay it. A popular flooring for liquor stores,
rubber flooring rolls
are easy to install over concrete with either glue or double faced tape and are available in a variety of colors and thicknesses. Once the rubber flooring roll is placed and secured, it requires little maintenance, with a sweeping, vacuuming, or damp mop cleaning process, as needed. They are stain, mold, and mildew resistant – making them an ideal flooring option for an environment where moisture may be present.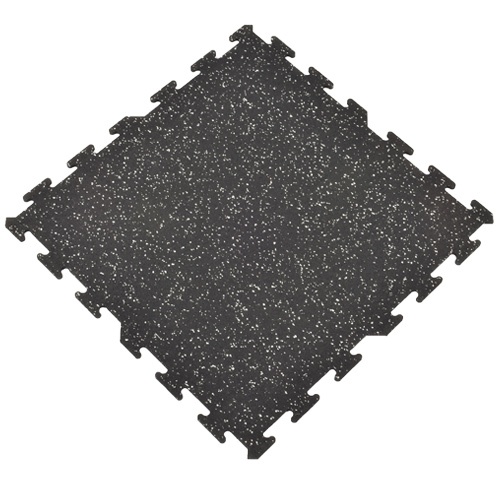 Another rubber wine cellar flooring option is
interlocking rubber tile.
A durable and versatile option is the 2x2 by 8mm tiles that are made in the USA. These tiles are very easy to install and are designed to withstand the heavy weight of wine cellar fixtures and furniture, as well as constant foot traffic. They also dampen noise. The 8mm thickness provides for durable, long lasting surfacing, and they are simply to keep clean by sweeping and vacuuming. They offer a smooth but non-slip surface that will provide years of quality flooring.
3. Plastic Flooring for Wine Cellars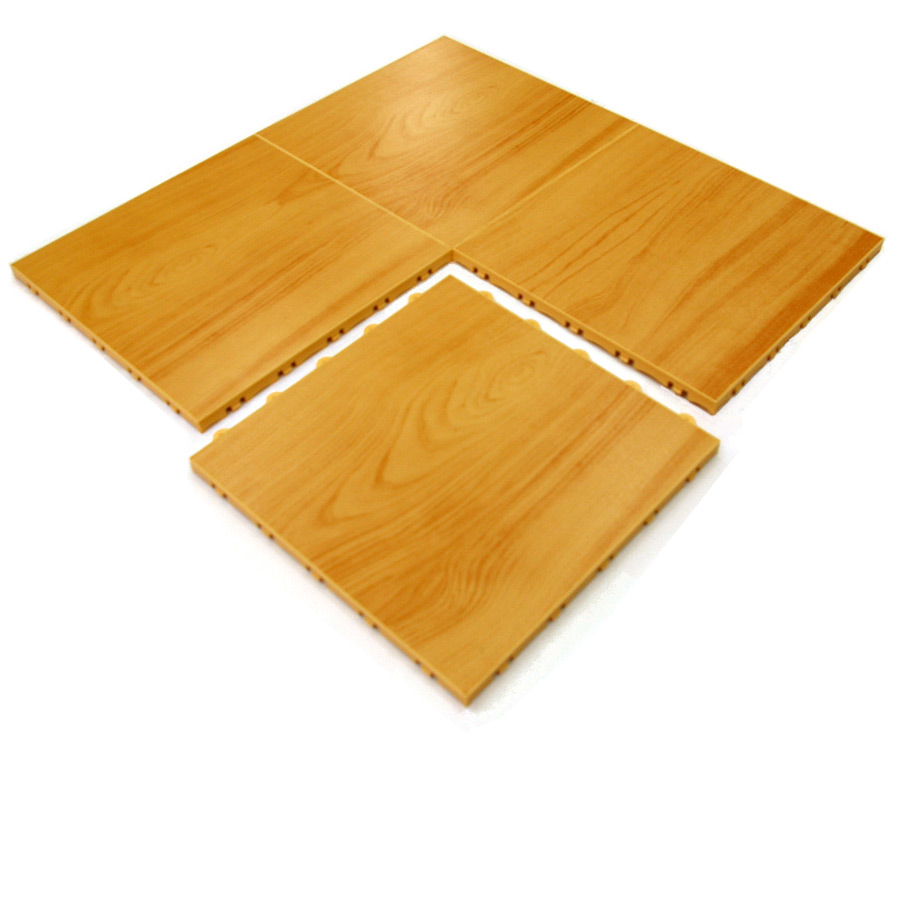 Many people choose to add a wine cellar to an open area in their basement. If this is something you're considering, a
Max Tile Raised Floor
is among the best in wine cellar flooring ideas. Not only does this vinyl laminate flooring look really nice, it performs amazingly in a basement wine cellar environment, because it allows for air circulation beneath it. These tiles are designed to prevent mildew and mold as they will not trap moisture. Max tiles are available in a variety of design choices, and the top features a UV protective coating and wear layer that will prevent scratches and divots, which comes in handy with the potential of falling glass bottles or stemware. This product will not need refinishing or maintenance, and will provide years of beauty in your wine cellar, or anywhere you choose to install it.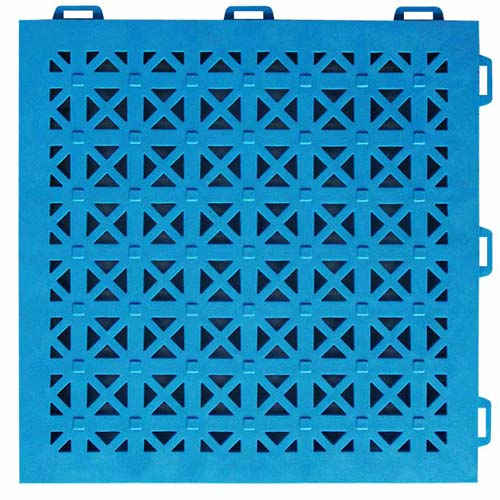 If your wine cellar already has a dirt floor, but you want to keep a clean environment, you'll want to take a different approach. A flexible and perforated floor system will suit you best. In this case you'll want to consider
Staylock Perforated Tiles
. Available in five color options as well as black, these StayLock tiles can be installed over slightly uneven surfaces and allow maximum air flow for damp environments. They even offer significant cushion to protect your valued wine collection should an unfortunate drop of a bottle take place.
Many Wine Cellar Flooring Ideas at Greatmats
Whether one of the options listed will suit your needs and preferences, or, whether you want to explore other options available at Greatmats, there really are numerous wine cellar flooring solutions to choose from with friendly and knowledgeable designers and experts that can help you decide which is the best for your space.