What Are The Best Uses For Green Carpet Tiles?
By Paige Cerulli Created: February, 2022 - Modified: February, 2023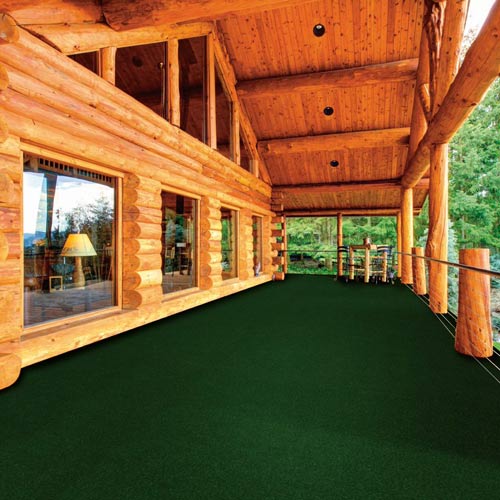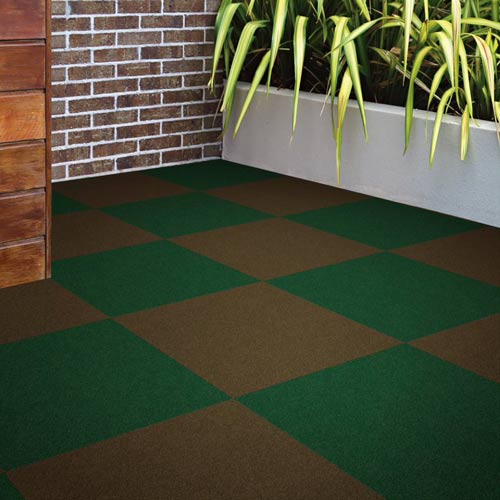 Green carpet tiles are eye-catching and functional, meaning you can use them in potentially endless ways. Bearing a distinct resemblance to grass and turf, you'll find these tiles in both indoor and outdoor applications.
Potential Uses for Green Carpet Tiles
Since many carpet tiles are suitable for use both indoors and outdoors, you can use them for multiple types of installations.
Gym Floors
Carpet tiles are easy to clean and highly durable, so they're ideal for gyms and reception areas where you need a flooring surface that can withstand significant foot traffic. With many greens to choose from, you can likely find one that matches your gym's branding for a coordinated, cohesive look.
Office Floors
Darker green tiles can make striking additions to office floors. The darker tone helps to conceal dirt and stains, ideal for high-traffic offices.
Retail Stores
These tiles are also ideal for commercial spaces, including retail stores. Bright greens can be eye-catching and can complement a store's branding.
Trade Show Booths
Since many carpet tiles can be installed without adhesive, they're removable and portable. These qualities make them ideal for use in trade show booths, where a green color can catch the eye of shoppers and help to draw them in.
Schools
Carpet tiles offer a comfortable, inviting surface that's also durable enough to be used in schools. Green tiles may complement the decor, or they might be one of many colors that schools choose to create flooring patterns.
Basements
Cleaning carpet tiles tends to be easy, and many of these tiles are waterproof or designed for areas that get wet. They're often a great choice for basement installations where traditional carpet wouldn't be an option.
Dens
A rich forest green can create a floor that's a beautiful addition to a classically styled den. Carpet squares are easy to install, so completing a den could become a fun DIY project with this flooring option.
Man Caves
Green carpet squares are also ideal for man caves. You can choose a lime or olive tone to add a unique touch to the den, or opt for a square that represents your favorite sports team.
Top Green Carpet Tiles to Consider
At Greatmats, we carry several green carpet tiles that are suitable for many potential uses.
Grizzly Grass 24x24 Inch Carpet Tile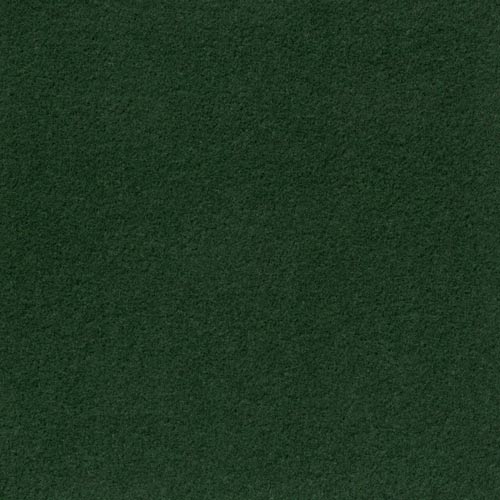 The Grizzly Grass Carpet Tile is made with recycled fibers and resists stains, soils, and fading, perfect for commercial and residential applications. It's available in four rich and natural colors.
The tile features a convenient peel and stick backing, so it's incredibly simple to install. There's no need to hire a professional, and at just $2 per square foot of coverage, this tile is an economical option.
The tiles are made of fully recycled materials, making it an eco-friendly choice for your home or business.
Smart Transformations Distinction 24x24 Inch Carpet Tile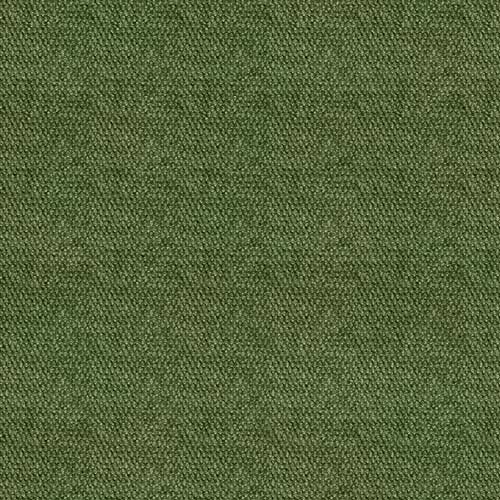 The Smart Transformations DIstinction Carpet Tile is made with up to 100% recycled plastic bottle content. Engineered for both indoor and outdoor use at home or in office applications, this tile is highly durable.
The tiles resist mold, mildew, and odors, and are very colorfast. Installing them is easy, thanks to the peel-and-stick backing.
Cleaning the tiles is also easy, since you can use a vacuum and even a professional carpet cleaning company.
Style Smart Roanoke 18x18 Inch Carpet Tile
The Style Smart Roanoke Carpet Tiles are generously sized at 18x128 inches, so they'll cover larger areas. They're designed for both indoor and outdoor use.
The tiles feature a peel-and-stick adhesive, so there's no need to hire a professional installer or use a separate adhesive. The fibers are made of recycled plastic bottles, making this flooring an eco-friendly choice.
In addition to green, the tiles are available in many colors, so you can mix colors for the exact aesthetic that you need.
Dominator LP Gym Carpet Tiles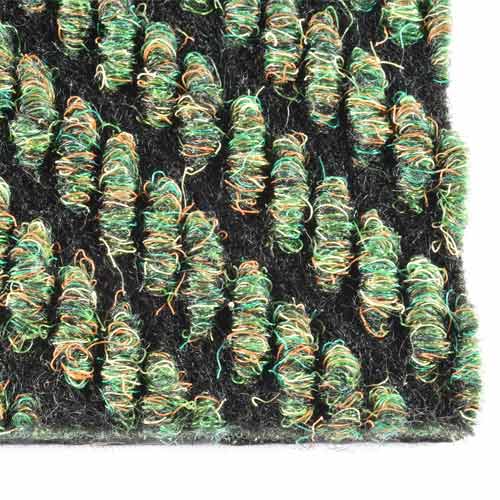 The Dominator LP Gym Carpet Tiles are designed for gyms, commercial spaces, offices, and retail businesses. They feature a distinctive non-woven diagonal rib and are permanently anti-static.
The tiles are highly durable and are backed by a five-year manufacturer's warranty. They can be glued or taped down, and can be installed on top of any flat, hard surface.
Prism Carpet Tile 1x1 Meter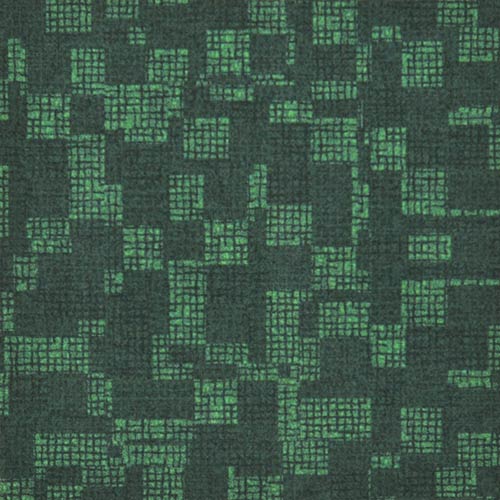 The Prism Carpet Tile is available in many different patterns and colors. It's suitable for indoor applications, including in commercial and retail spaces, as well as schools.
The tiles feature noise-reduction properties, while they also provide cushion and support to make for a comfortable floor. It's recommended that these tiles be installed by a contractor.