What Is The Best Sitting Room Flooring?
By Lisa Hobbie Created: September, 2020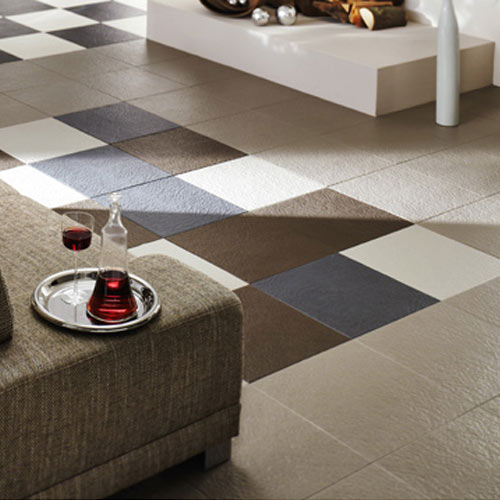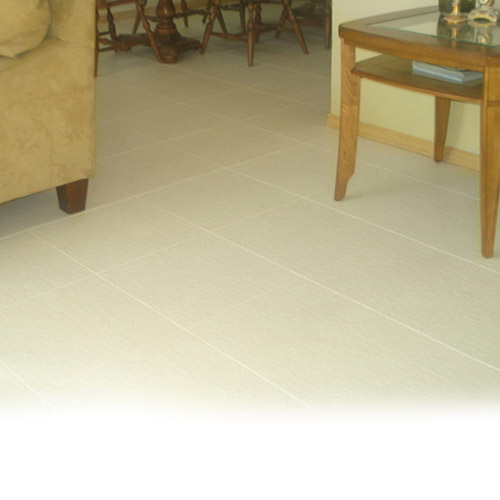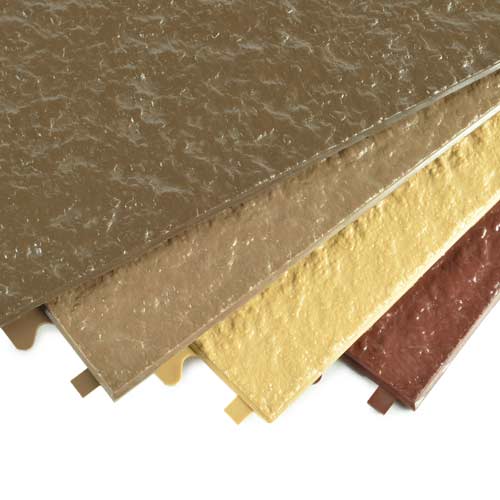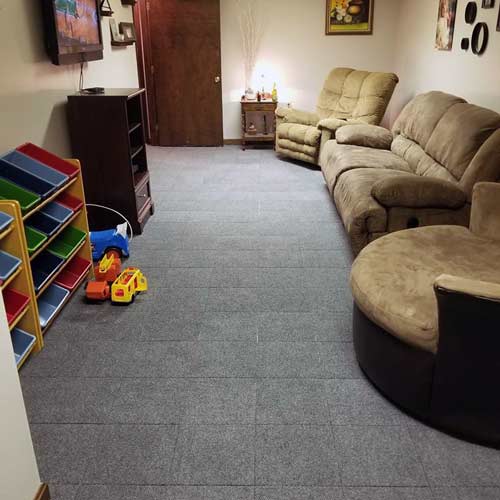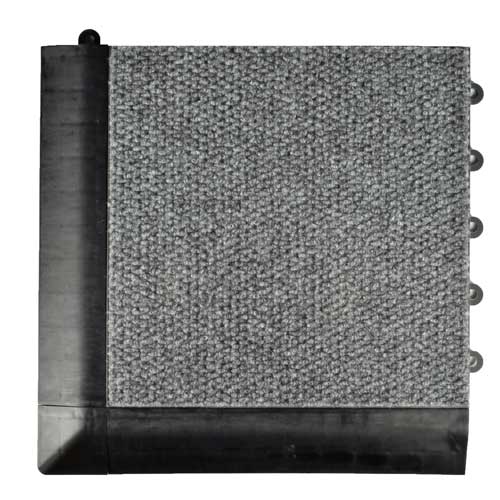 Having a comfortable sitting room where you can relax with family members and close friends to spend time together is such a great addition to any home. A cozy place to sit and read, visit, play games, and just have quality time together is so valuable. 
Best Sitting Room Flooring Options
Selecting sitting room flooring should be a fun project and not one where you should cut corners. With lots of great design ideas on Pinterest and other sites, you may have a general idea of the flooring look you want to achieve. Greatmats is a great place to shop for virtually all living room flooring solutions, from tile and vinyl plank to dark foam that resembles wood. There are even many carpet tile varieties that would work well in a sitting room, living room, master bedroom, or other space. Let's explore a few of the more popular flooring solutions. 
Best Sitting Room Modular Carpet Squares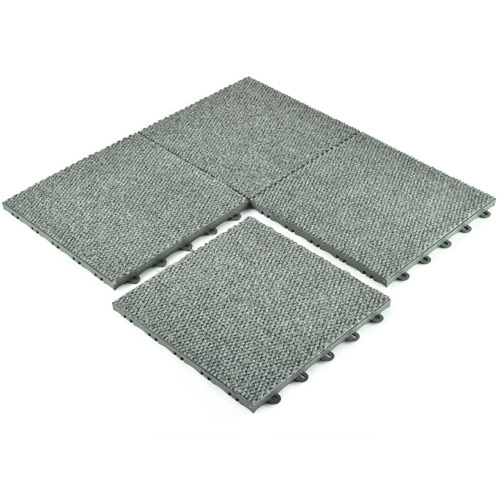 Modular carpet sitting room flooring
is a durable and versatile solution. This floating floor tile works really well in sitting rooms where moisture may be present. The raised surface allows for airflow beneath it - reducing the risk of the growth of mildew and mold. 
The soft, carpeted surface provides comfortable footing, and the tough design makes it suitable to hold heavy furniture like your big couch, heavy loveseat, plant stand, and bookshelf. This product is quick and easy to install without nails, padding, or adhesive. The carpet tile is made from recycled materials and is very versatile and attractive.
LVT Plank Flooring for Sitting Rooms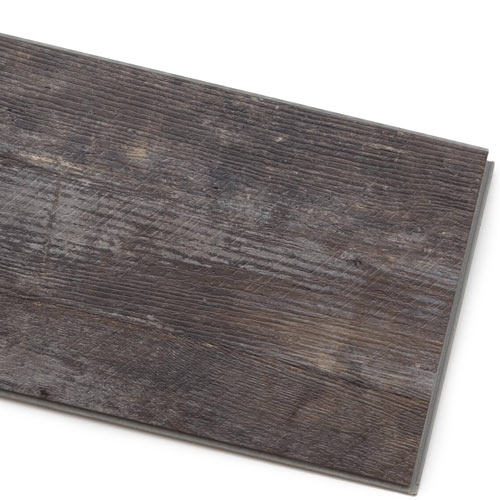 An attractive and
modern sitting room flooring
is the LVT Plank product. This is a very popular and affordable flooring option that has so many excellent features. 
A commercial grade vinyl plank that resembles real wood, this flooring performs and presents extremely well. Whether you prefer the look of a light, casual color or something dark and formal, this lounge flooring is ideal. 
It has a patented grip layer backing and is slip resistant. The planks feature a dirt-tight surface and resists mold and mildew growth and is designed to perform well in high traffic areas. It is low maintenance and easy to clean by using a vacuum or dust mop and damp mop. 
Raised Max Flooring Tiles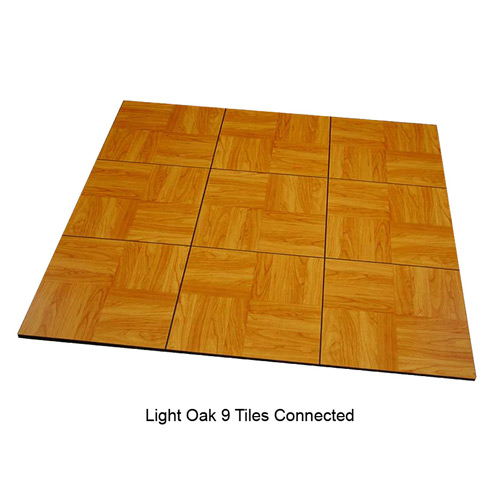 Raised sitting room flooring tiles
are possibly the best choice for areas where moisture is present - such as in a basement. This tile is very durable, featuring an attractive, commercial grade vinyl surface that creates the look of a shiny hardwood floor. 
It is low maintenance compared to authentic hardwood, though, as it doesn't need to ever be refinished. These raised floor tiles combine versatility and quality. The growth of mildew and mold isn't likely under this floor, as the design allows for air to flow underneath.
 It also provides a thermal insulative benefit due to the air pocket beneath the vinyl surface. A rubber floor underlayment can be added If an extra cushion is desired - which also offers sound buffering and additional insulative qualities. 
Slate Floor Tiles for Sitting Rooms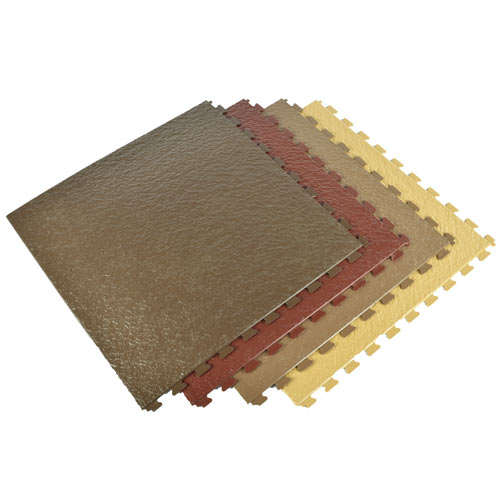 Perhaps you prefer the look of classic slate when considering sitting room flooring. Like the raised tiles, these
colored PVC plastic tiles
are designed to withstand heavy loads, making them suitable for heavy furniture and foot traffic. 
The tiles can be installed over any hard flat surface, with a hidden interlock design that makes for an adhesive-free easy installation. 
Not only are these tiles stain and slip resistant, they are also hygienic with antibacterial properties. 
The attractive, upscale appearance of this product has a low installed cost, but they can compliment any home style and decor. This flooring solution is very easy to clean and maintain, and it is durable and practical. 
Cork Laminate Floor Tile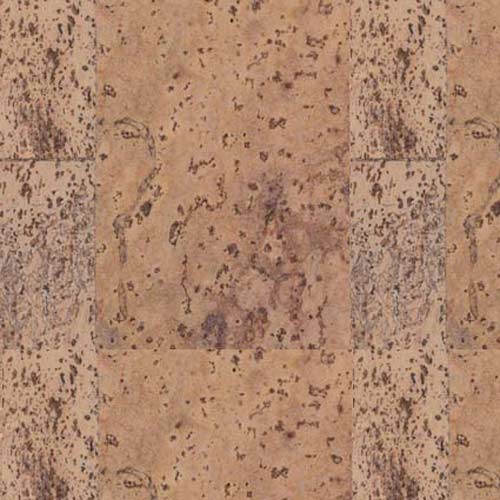 Cork sitting room flooring
is an affordable, durable, and natural option. This flooring is shock absorbing - preventing sore legs, feet, joints, and back. This is an environmentally friendly product made with sustainable methods, making it a healthy option for your family and for the environment. It is also designed with the highest technology in preventing surface abrasions and scratches, and it provides superior insulating properties - keeping warmth of your home in your home. 
There are several design choices, so this flooring will complement any design or color pallet. 
Greatmats for your Sitting Room Flooring needs!
Greatmats offers a wide variety of products that would be perfectly suitable for family room flooring. 
From the products highlighted to numerous others like foam tiles, peel and stick carpet or vinyl, and interlocking carpet tiles, there is a product that is perfect for your space. 
Regardless of your color and design preferences, needs, and budget limitations, the friendly and knowledgeable staff at Greatmats will help you determine the flooring solution that is perfect for your sitting room. No matter which product you choose, you will receive the highest quality and best service when you shop at Greatmats.