What Is The Best Pedestrian Matting?
By Lisa Hobbie Created: September, 2020 - Modified: May, 2023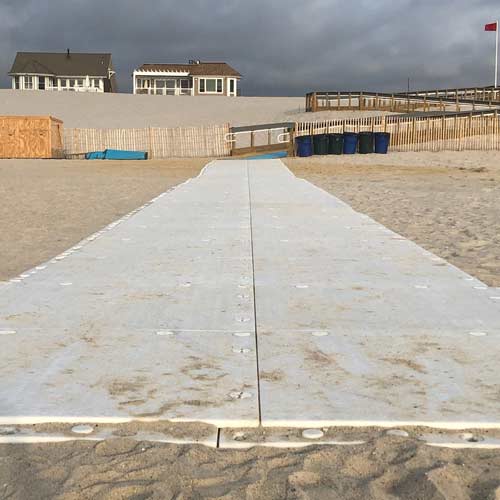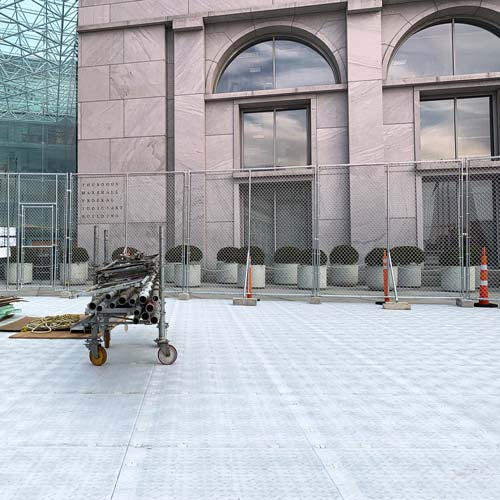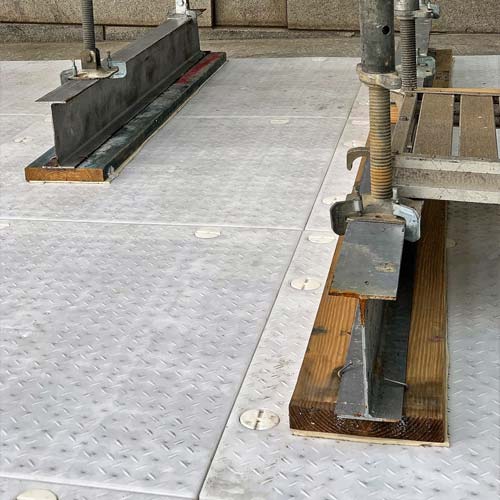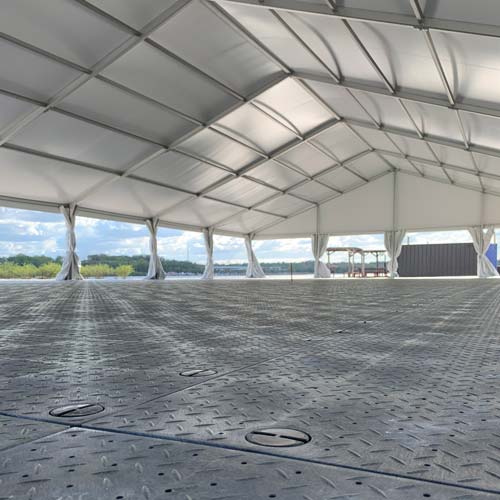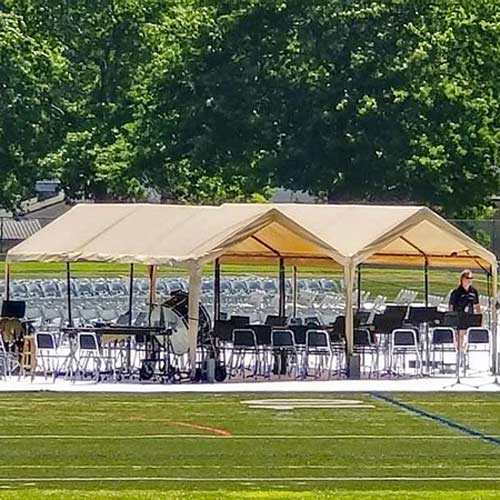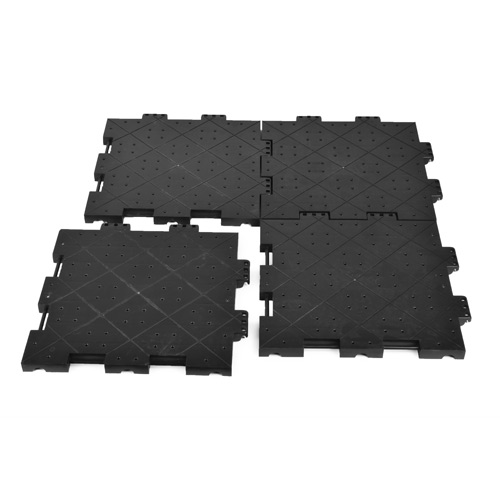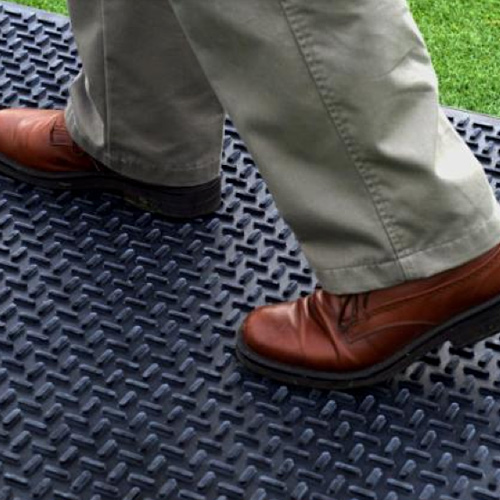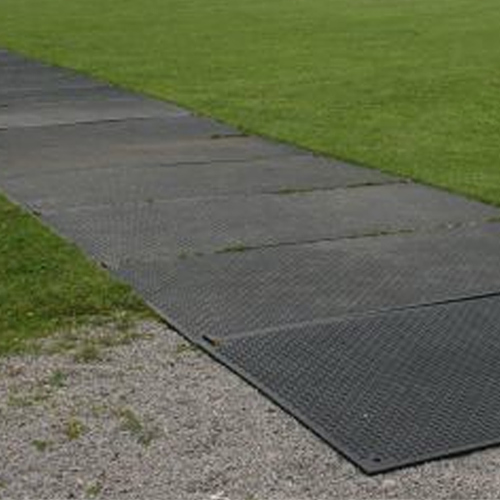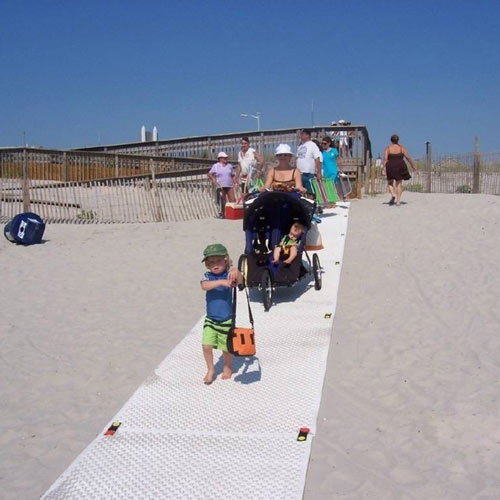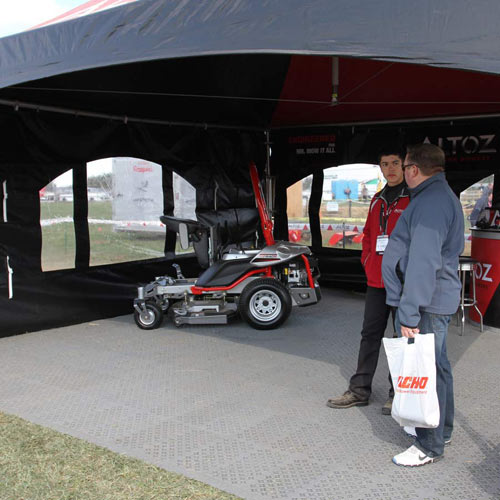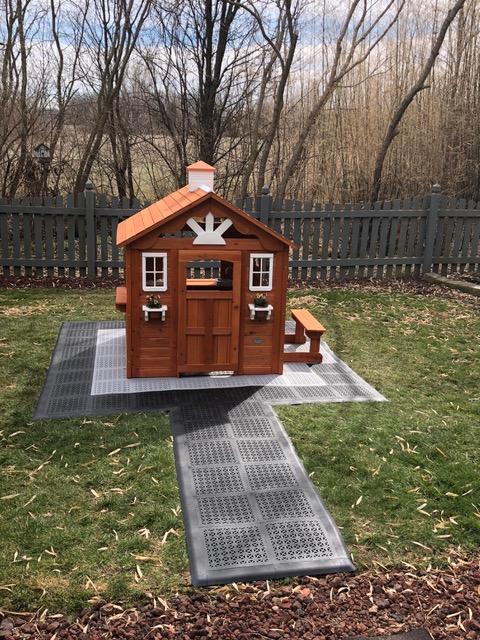 Pedestrian matting is used in many settings - from providing a temporary walkway, beach access path, construction site walkway, event flooring, pedestrian crossings, and more. Many times, pedestrian walkways or access paths are needed from an event entrance to exit - especially in areas made of dirt, grass, sand, turf, or mud such as a demo derby or horse show ring or pit that needs covering… or even a wedding on someone's front lawn. 
Pedestrian Matting Options for Walkways or Access Paths
Greatmats offers the best pedestrian matting available on the market. Made of the best materials at the most affordable pricing, the pedestrian matting at Greatmats will not disappoint.
Matrax Pedestrian Matting for Temporary Walkways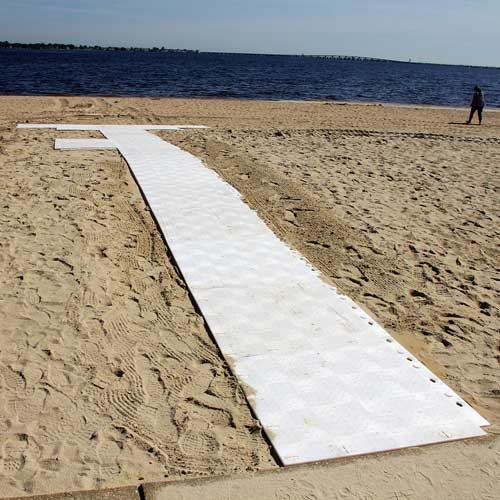 Matrax Light Duty Pedestrian Mats
are a great temporary outdoor flooring solution. They come in either grey or white. 
This matting has been engineered with aeration holes for use over natural grass to allow water, light and oxygen through it. These pedestrian mats work well for temporary walkways, various event flooring, modular structure flooring, and more. 
This is an easy and affordable way to shelter sub flooring like turf and grass during events, too. It is made in the USA of Polyethylene Plastic and boasts a diamond top texture. The cam lock system results in a solid, sturdy flooring system that is relatively quick and easy to install. 
If providing safe and easy movement off and on the mats is a priority, there are optional ADA compliant ramps available. Each of the mats weighs about 30 pounds, and they are made of 100% HDPE (high-density polyethylene plastic). They are non-absorbent and are UV treated. 
The mats have a compression strength of 225 psi and a usable platform area of 13.5 feet. 
Portable Outdoor Tiles for Walkway Paths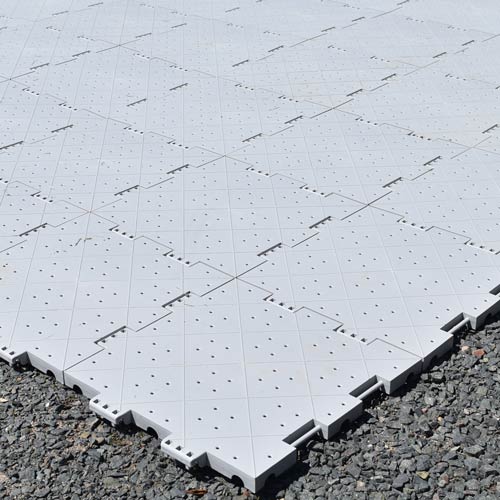 For attractive, easy-to-install pedestrian matting, this
12x12 inch portable tile
is a great option. 
This classy product is the perfect solution to go over grass, dirt, gravel, sand, concrete, or pavement. Made from durable and rigid Polypropylene Plastic, the tile features a DIY interlocking design. It is non-absorbent, boasts drainage holes for wet areas, and it has an anti-slip surface texture. 
The tiles are shipped in 3x3 feet sheets (nine tiles) on pallets, and feature a 1 year warranty. This pedestrian matting is very strong and works well in numerous settings and situations, and it will hold its shape even when placed under extreme weight. 
VersaMats Portable Walkway and Roadway Matting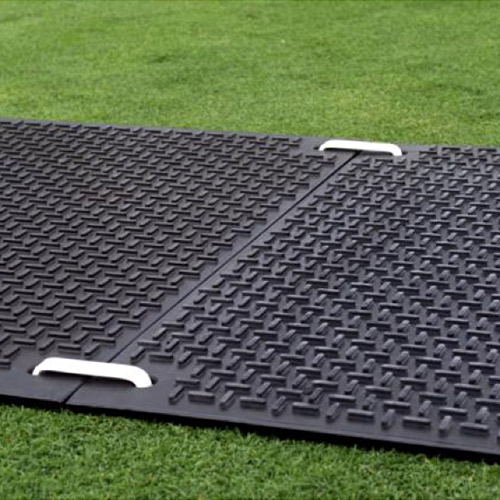 Pedestrian matting that can also be used for
ground protection from heavy equipment
are very handy. 
These mats leave turf smooth, even in soft soil conditions. This durable, recycled polyethylene plastic is ½ inch thick and is able to withstand 120-ton loads. 
It locks together with Turn-A-Links or EZ links, and it has two practical cleat designs - for walking and vehicle traffic. These mats are available in black or clear, and they come with a limited lifetime warranty. 
Outdoor Tiles for Temporary Pedestrian Matting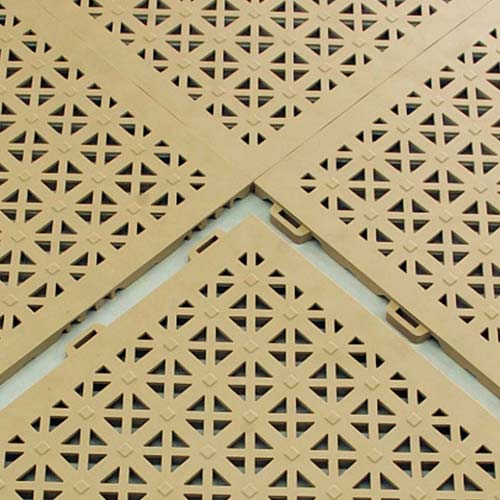 StayLock Perforated Tiles
are more labor intensive but still easy to install over a dirt or slightly uneven surfaces without glue or adhesives - making it a great pedestrian matting solution with more cushion than the previously-mentioned options. Their active locking connector design allows the tile to "float" over outdoor surfaces. 
Each tile is 12 x 12 inches with a raised base and a surface that is non-slip with a 20 inch fall rating. It is made in the USA of durable and pliable plastic material, and it is waterproof and allows for excellent drainage. 
Once installed, these tiles will not separate unintentionally, and this product makes for a quick and easy DIY installation with an active locking connector system. This flooring is easy to clean with vinegar or baking soda and hot water. This is a super versatile flooring solution that will perform well for many years.
Greatmats for your Pedestrian Matting needs!
When it comes to pedestrian matting, Greatmats has it all. Although some of the most durable, versatile, and popular pedestrian matting options have been highlighted, the top of the list of suitable products has only been skimmed. There are a number of other products that would work well pedestrian matting, from rubber rolls to carpet squares and numerous options in between. 
Regardless of your style preferences, budget, and needs, Greatmats has pedestrian matting solutions that would look and perform perfectly in your space. Simply reach out to the friendly and experienced staff that will help you determine which option is ideal for you.