What Are The Best Martial Arts Gifts?
By Lisa Hobbie Created: September, 2020 - Modified: November, 2022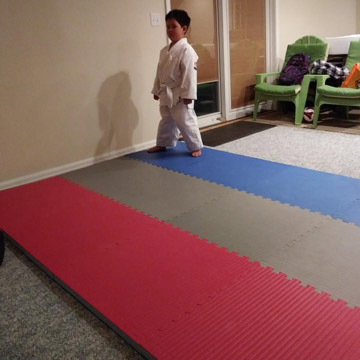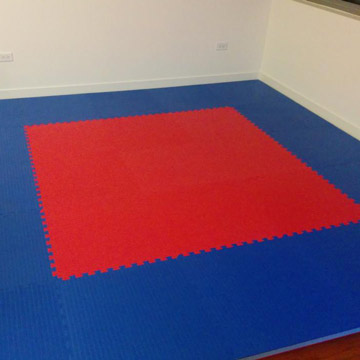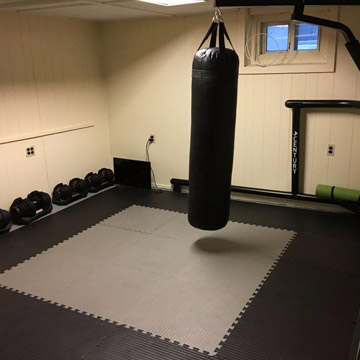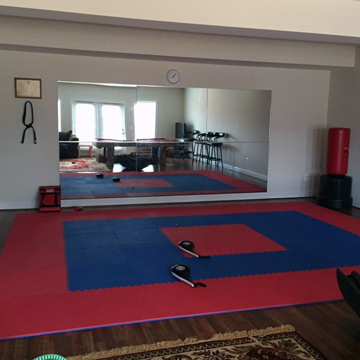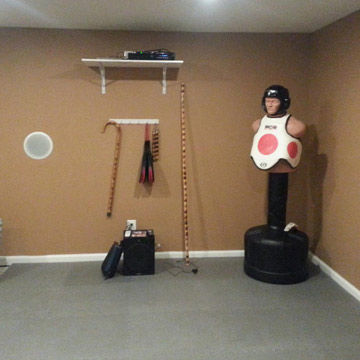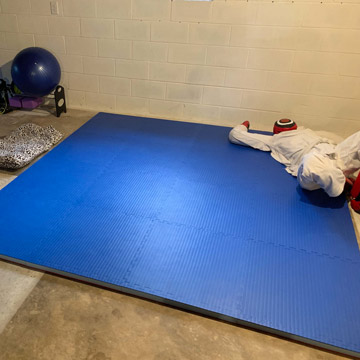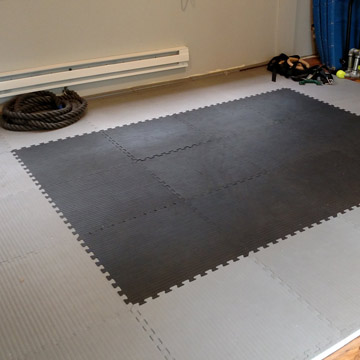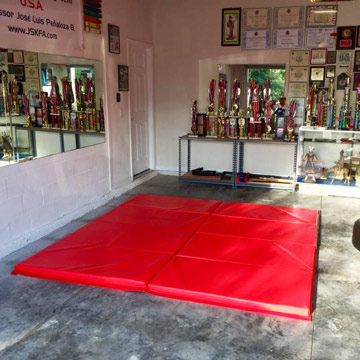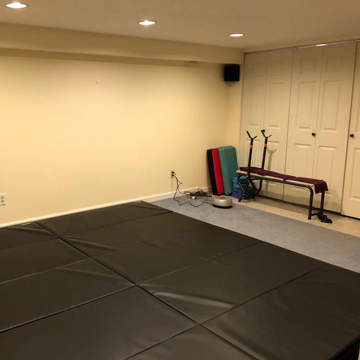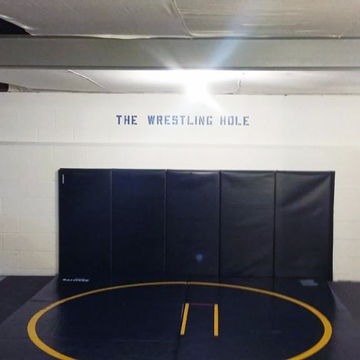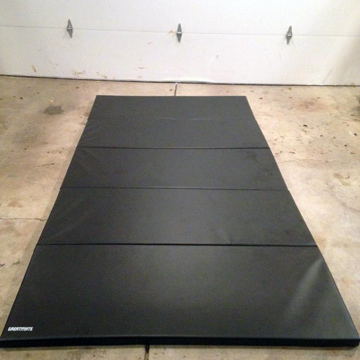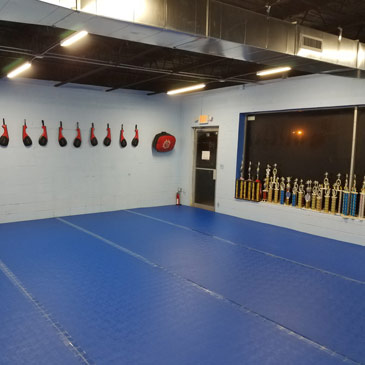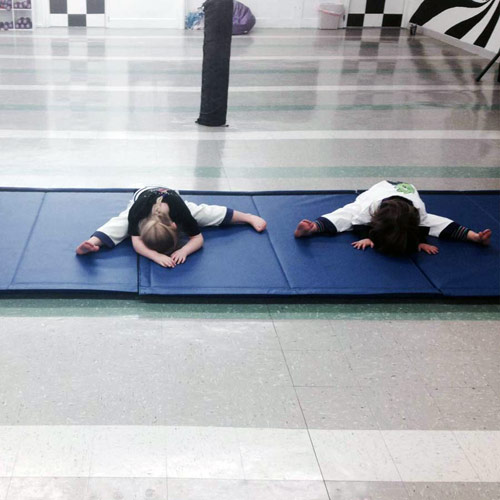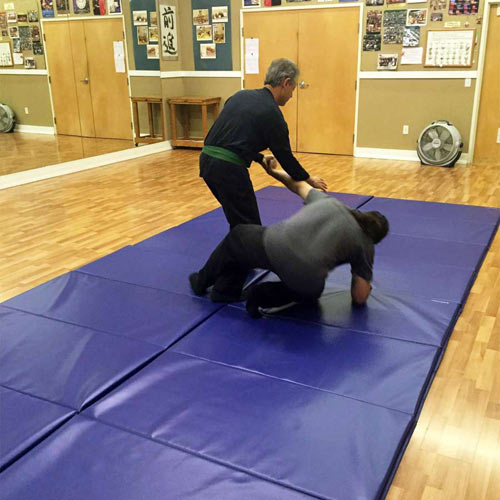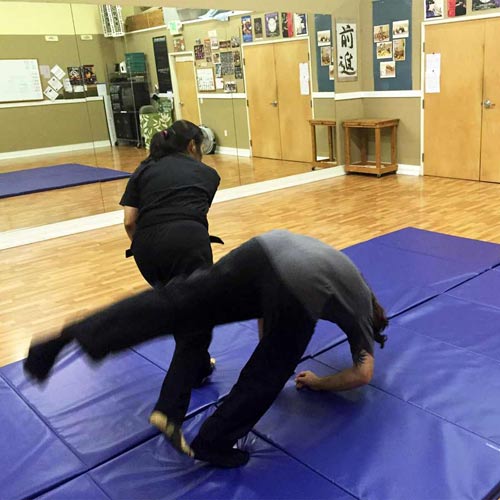 Martial Arts Gift Ideas
With the holiday season approaching, you may be wondering what the best martial arts gifts are for the kids, students, or teacher on your shopping list. If you have a boy or girl practicing martial arts, or, if you have an all-star instructor you want to get a special birthday or Christmas gift for, Greatmats has a number of great gift ideas, from a mix of various mats for him or her, to other flooring options for the serious master, black belt or future black belt athlete on your list. Regardless of the occasion or the recipient, you can't go wrong with any of the martial arts gifts at Greatmats. 
Home BJJ Mats for Gifts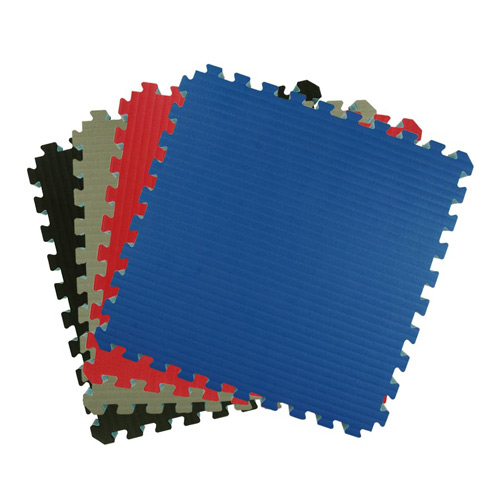 The
1.5 inch thick Home BJJ Mats
are designed specifically for those practicing Judo, Jiu Jitsu and MMA. This high quality mat system will work for a number of disciplines. The mats provide cushioning for the comfort and safety of the athlete, but they are also firm enough to prevent sinking into the mats. 
They will protect from burns and scrapes, but they aren't too slick or slippery, either. These mats are waterproof, reversible, and have many potential uses. They are puzzle mats, so they are quick and easy to install on a solid surface. No extra padding or adhesive are needed, as the mats alone lock together strongly and provide a superior level of safety. They can be easily cleaned with a damp mop or vacuum and are very durable and long-lasting. 
Home Sport & Play Mats for Martial Arts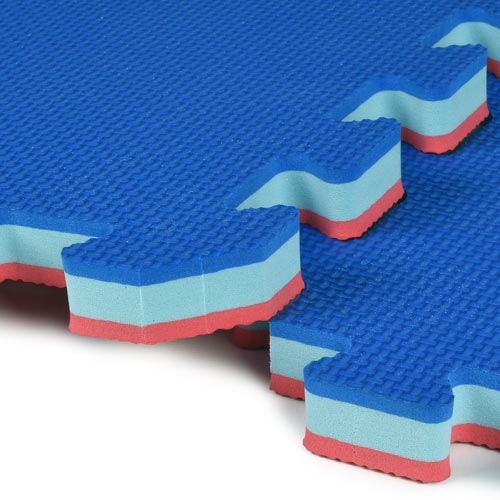 If you're looking for
martial arts gifts
for those practicing taekwondo, hapkido, karate, muay thai or krav maga, these mats offer durability and versatility needed for each of those disciplines. The thick mats accommodate athletic shoes and are made of roughly ¾-inch thick EVA foam. 
This provides a flexible consistency similar to a soft rubber while providing more cushion, and it works well in nearly any setting or environment. They are waterproof, stain resistant and scuff resistant and have anti-fatigue properties, taking pressure off of your athlete's joints. 
This allows for longer and harder training time. These mats absorb shock extremely well and have a firmness that allows for quick and easy movement. They are also reversible and feature a tough thatch surface texture that can be vacuumed or damp mopped with household cleaners as needed. This mat system is fast and easy to install, plus it will last for years.
Roll-Out Wrestling Mats Gift Ideas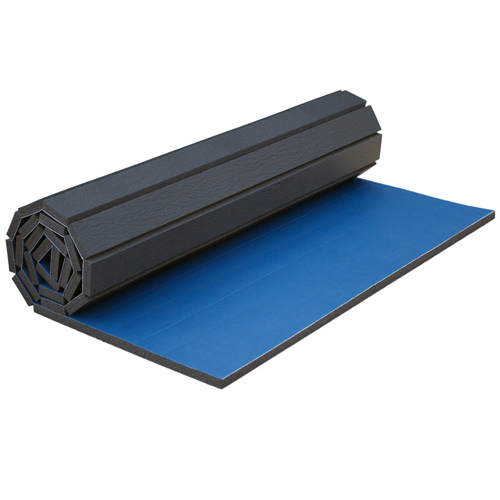 If you want a mat that your gift recipient can quickly and easily roll out when needed, this is the one for you. Not only is this martial arts gift easy to carry, but it will resist curling or rolling back once they roll it out flat! 
These
high quality mats
feature a vinyl top in a smooth surface and are made of durable PE foam material. They are highly durable for a variety of martial arts and work well with any type of shoes. These mats are available in numerous colors and are 5x10 feet in size. They are designed to last for years of training and feature a 1 year warranty against defects. Like other mats, these can be easily cleaned with common household floor cleaners and a damp mop.
4x8 Gym Mat Gifts for Martial Arts Training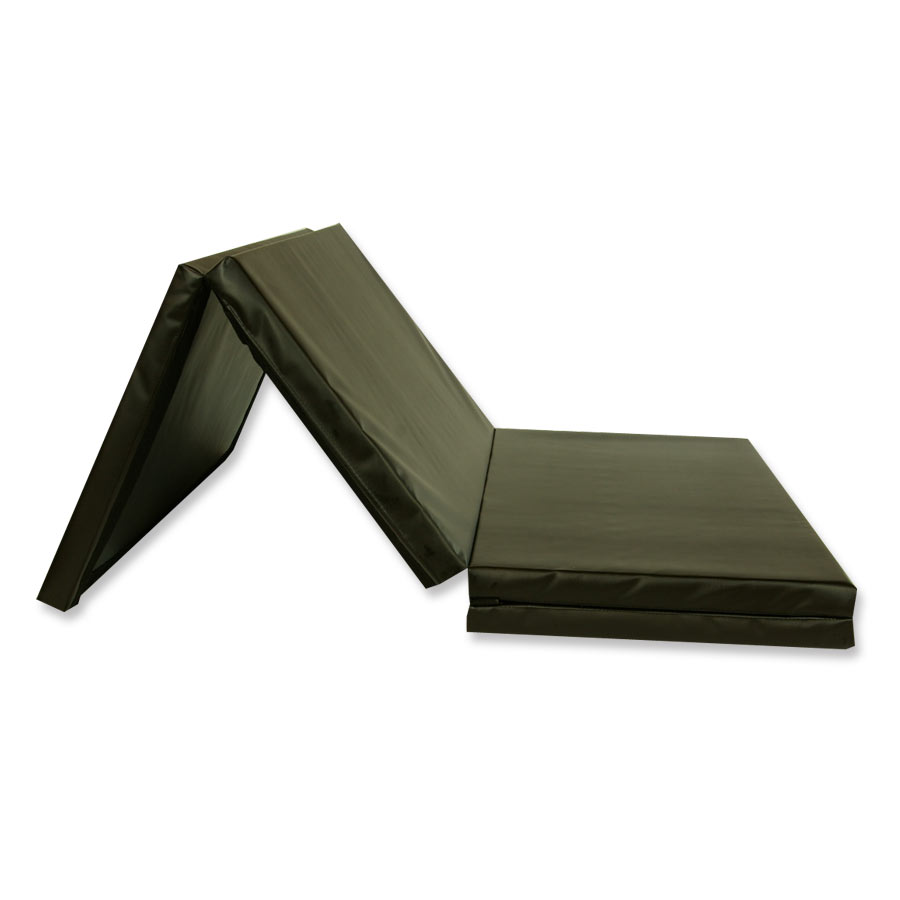 Gym mats
work really well for martial arts gifts, too. These folding gym mats are among the best on the market featuring the highest quality materials such as EPE foam, vinyl, and double stitched seaming. They feature a rugged 18-ounce vinyl cover that stands up to very rough treatment and heavy use. The vinyl cover is 6P compliant for phthalates and is lead-free. Softness and shock absorption make this excellent for multipurpose, martial arts use, particularly for grappling and aikido. 
Greatmats - for your Martial Arts Gifts
When thinking of martial arts gifts for the athletes on your shopping list, you may or may not have considered mats and flooring. This is really an ideal gift solution, however, as it is something that will allow your athlete to continue their practice, despite what is going on in the world. With Covid craziness and other things closing down studios and gyms, allow your martial artist the ability to thrive - without depending on external resources. 
Greatmats truly offers the widest selection of the BEST mats available on the market. There are numerous options other than those highlighted above, and you can simply reach out to a friendly and knowledgeable customer service agent who will help you determine the perfect product to complete your holiday shopping.