What Are The Best Light Wood Floors?
By Lisa Hobbie Created: December, 2020 - Modified: October, 2023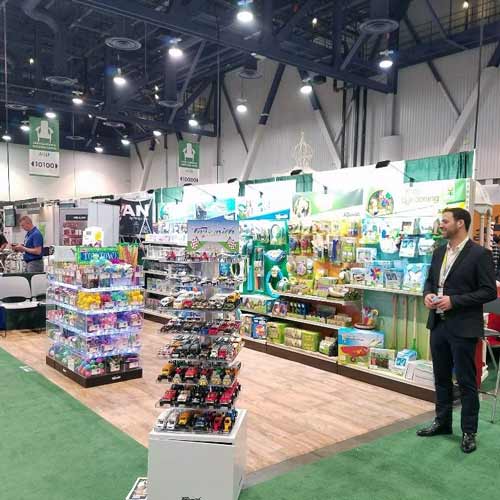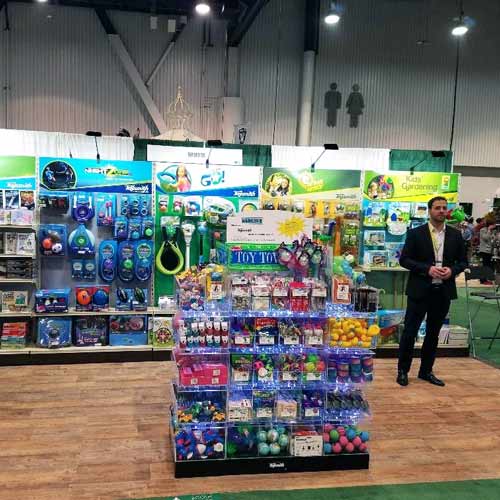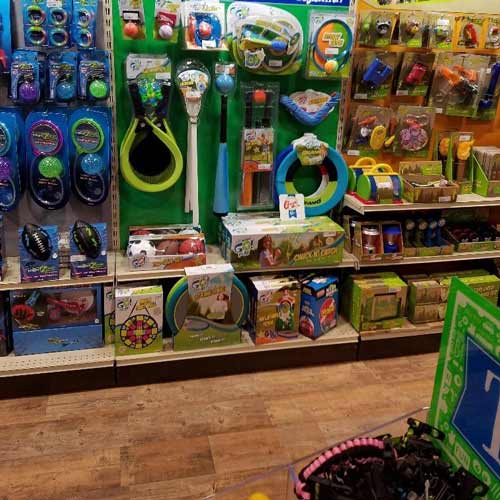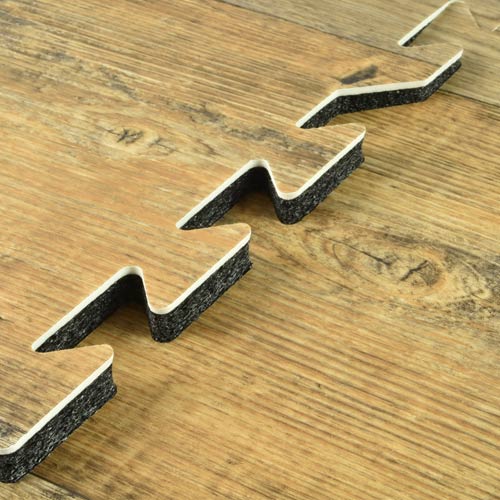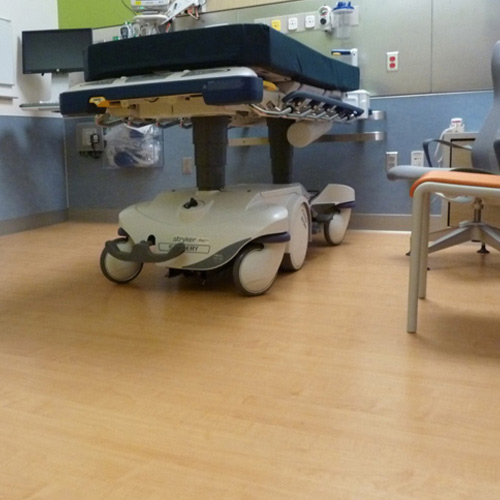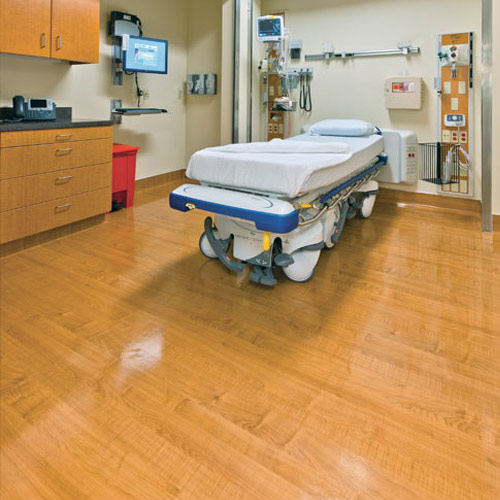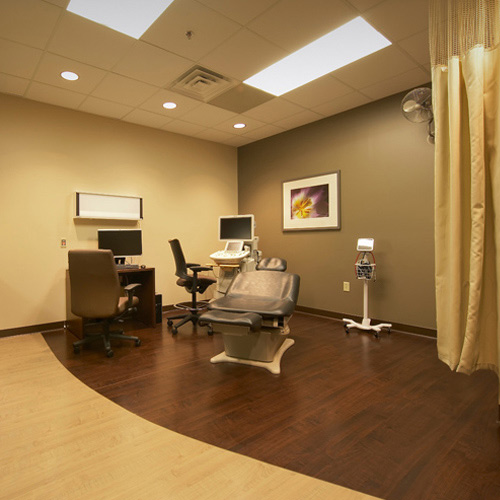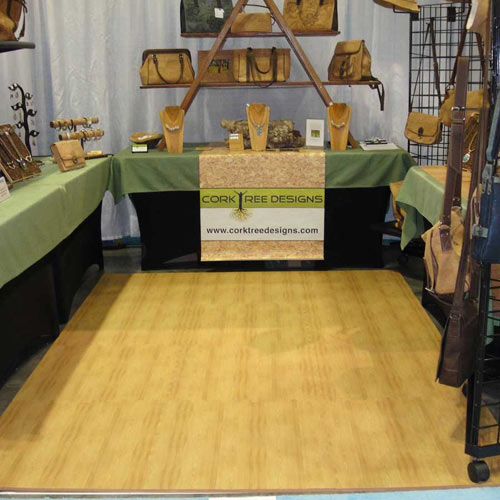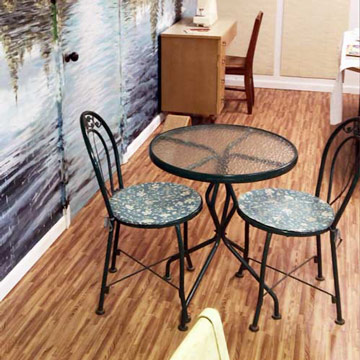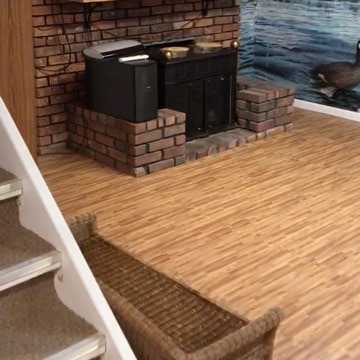 Working on a renovation, update, or construction project? If so, shopping for flooring is probably at the top of your to do list. 
When thinking about the best light wood floors for virtually any room or space, you may or may not have entertained faux wood flooring ideas. Greatmats offers a number of high quality, attractive solutions that present the look of wood without the high maintenance and high price tag. 
Regardless of where the living space is that you want to install a floor, Greatmats offers options that would truly be perfect for that space. With products that perform well in damp areas, options that can be temporary or permanent, and solutions that are available in numerous color and design choices, there really is a product that would be ideal for your project. 
Reversible Light Wood Grain Foam Tiles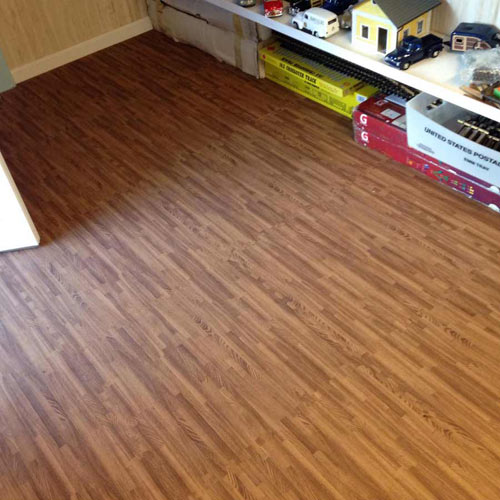 You may not have considered foam flooring when thinking of light wood floors, but
reversible wood grain floor tiles
are actually a very appealing choice. 
This wood floor alternative is perfect for any spacing needing a solution that is cushioned, durable, and waterproof. Each foam tile is 2x2 feet and 14mm thick. Made from EVA foam, they are lead free and latex free. 
They are super easy to install for a quick, DIY project, and once installed, they provide the appearance of a wood grain floor. The colored foam core helps keep the flooring looking fresh even if the surface starts to wear, and with a thatch surface on the reverse side, the tiles can simply be turned over and used that way to preserve the wood grain finished side. This flooring solution is very easy to clean and maintain.
Premium Light Wood Grain Foam Tiles
Another great
foam wood tile
option is the Premium product. This tile is great if you love light wood floors, as it is available in numerous color options - from light natural to dark walnut, as well as grey and black. There are faux oak and distressed pattern designs, as well. 
These economical foam tiles are soft and cushioned, and are waterproof, lead free, and latex free. Each 2x2 foot square boasts a classy appearance, and two border strips are included with each tile. They are very easy to clean with a gentle vacuum.
Envee Tacky Back LVP Laminate Planks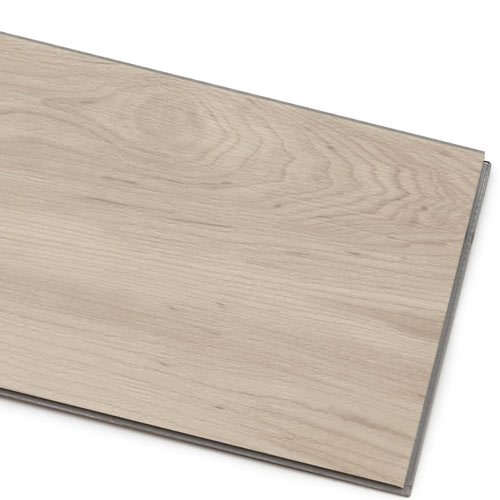 Greatmats offers
Peel and Stick light wood floors
, too. Peel and stick flooring is an option that is fast and simple to install on any flat, hard surface. 
It provides a durable floor for home or business settings with a wear resistant surface, and it is resistant to moisture. Many laminate flooring products will expand over time, but this product will not. This economical flooring is a commercial grade option that will not break the bank, and it comes in many design finishes. This product is the perfect mix of style and affordability. 
Rustic Light Wood Grain Trade Show Flooring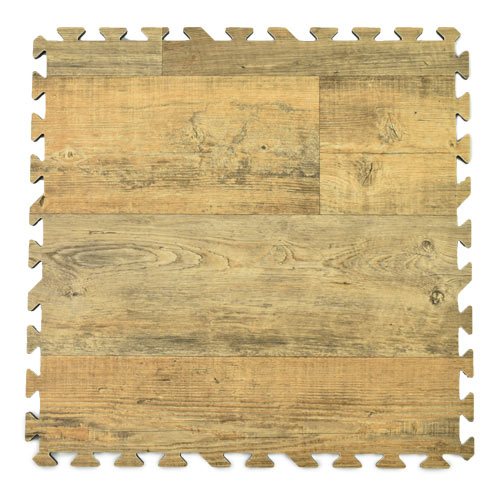 If you are looking for light wood floors for an event or trade show booth, the
rustic wood grain foam tile product
is an excellent solution. This tile is topped with vinyl and manufactured with a foam core. 
Although suitable for many applications, it's perfect for events as It provides anti-fatigue cushioning. It is also waterproof, and non-absorbent. Keep in mind these are not designed for use with pointed shoes or furniture legs as  these tiles can be punctured from high-heeled shoes and other sharp objects.  The product is otherwise quite durable. 
The optional beveled edge option provides a safe edge that helps to prevent tripping hazards. This portable flooring is lightweight and easy to install without adhesive, and its unique, rustic wood grain finish makes it among the most attractive options available.  
Wood Grain Natural Vinyl Flooring Roll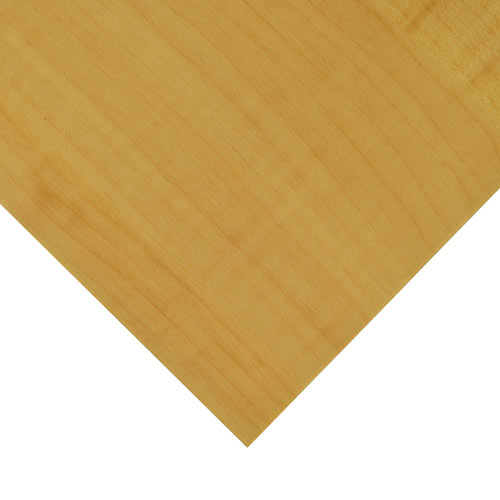 This
commercial quality vinyl flooring
is a great waterproof light wood floor alternative. It is slip resistant, sound absorbent, and stain resistant. The vinyl roll is made of recycled content, applicable to LEED MR 4.1 and 4.2, is anti-microbial and low VOCs. 
It is very low maintenance with its factory-applied urethane finish, and there is a wide selection of colors in different wood grains. This flooring solution performs really well in high traffic areas.
Greatmats - For light woods floors and faux wood options!
When it comes to flooring, Greatmats offers a wide variety of products that perform really well. If you are shopping for light wood floors, the faux wood options at Greatmats are excellent solutions. They are high quality, high performing, affordable, and low maintenance. Regardless of the setting or space you need flooring for, Greatmats has the perfect solution for you. Simply reach out to a knowledgeable agent who will help you determine which product is the best option for your space and budget.