What Is The Best Interlocking Foam Play Mat System?
By Paige Cerulli Created: January, 2022 - Modified: February, 2023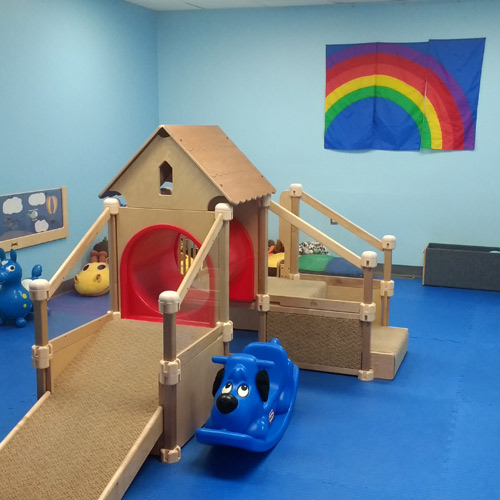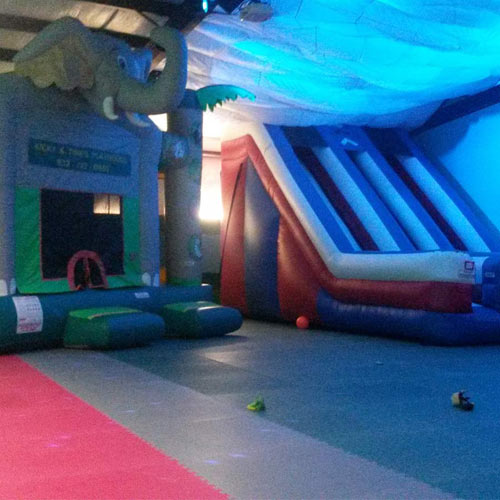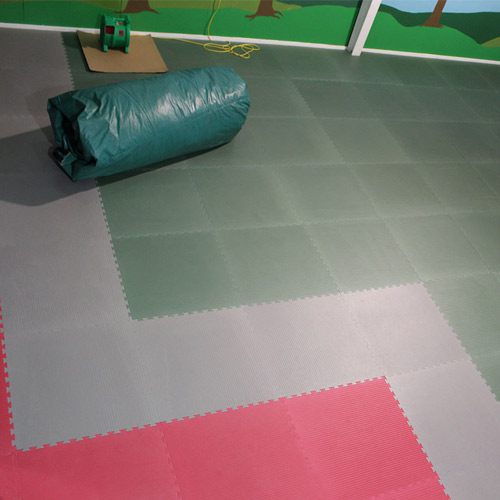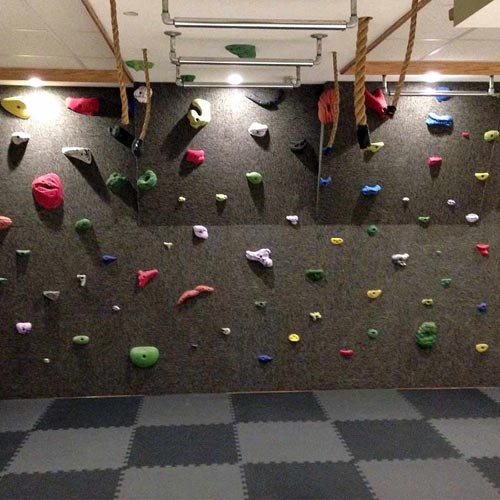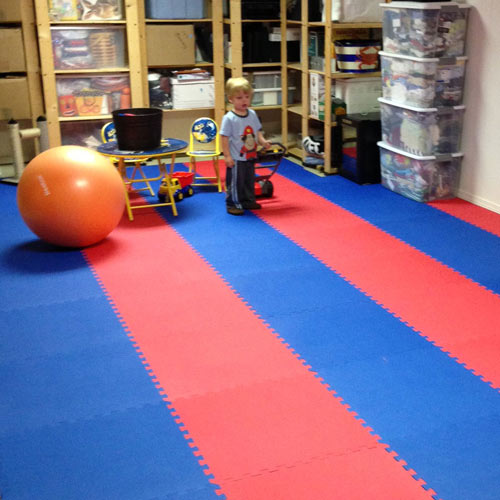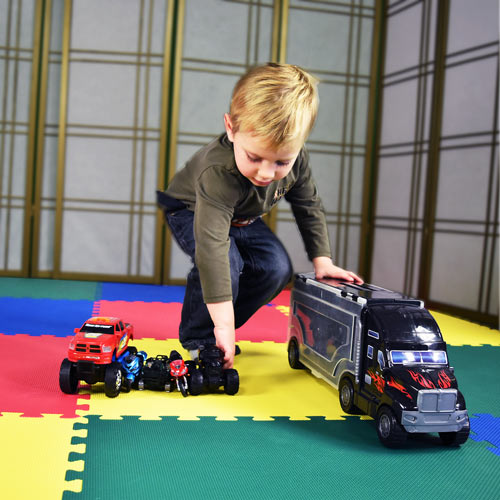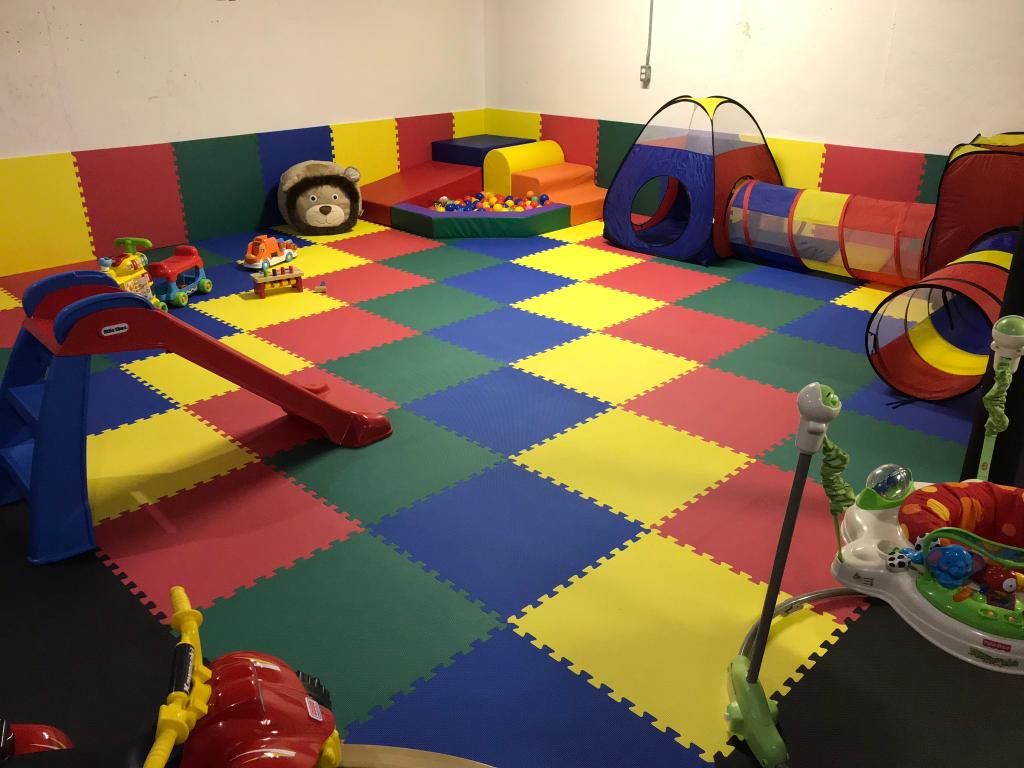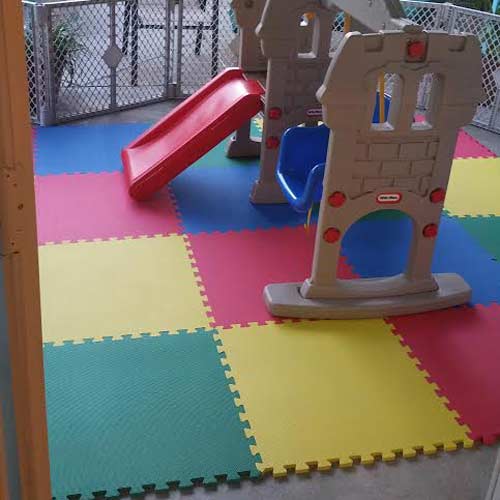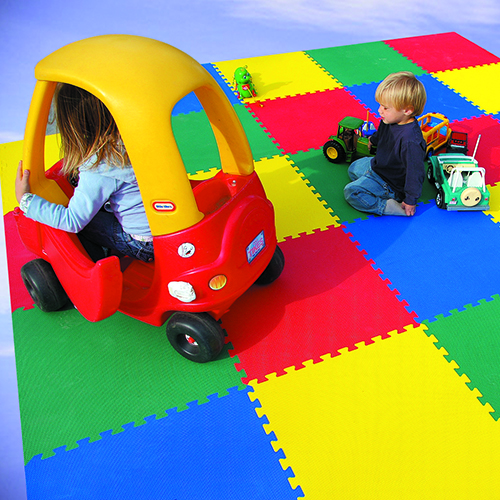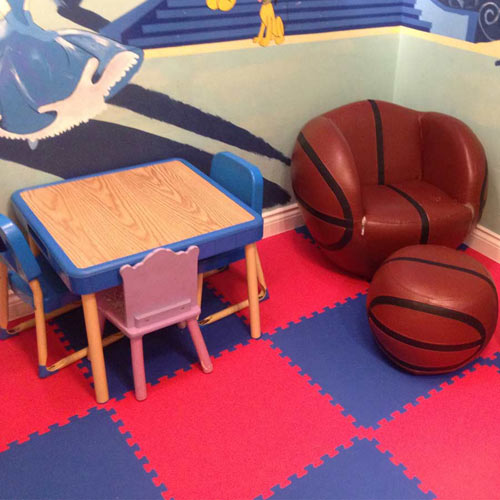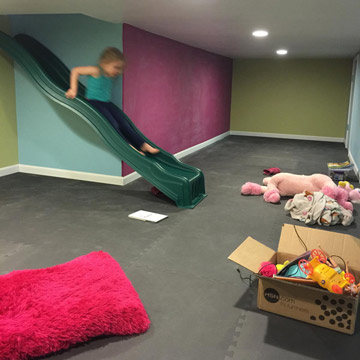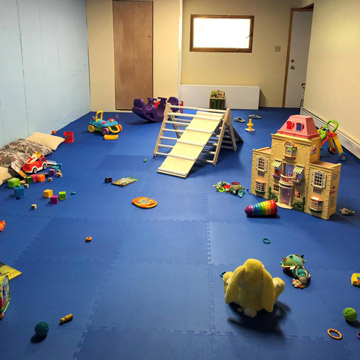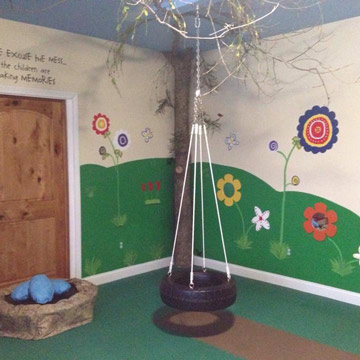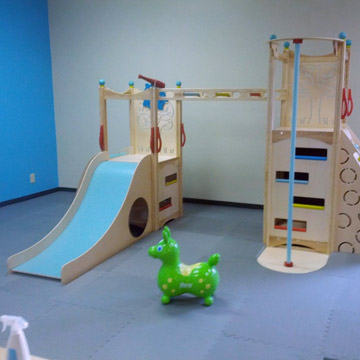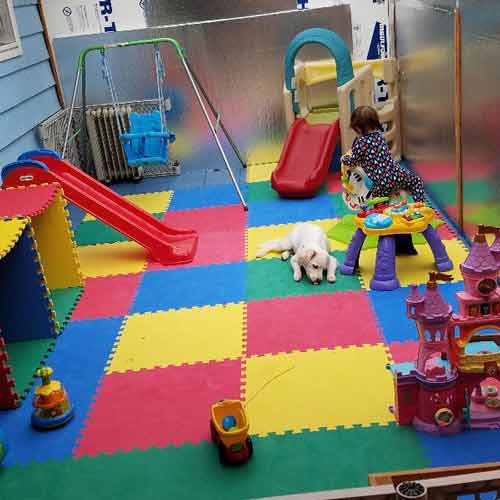 Interlocking foam play mats allow you to easily and affordably create a soft, kid-friendly floor. Ideal for play spaces, schools, toddlers' rooms, and more, interlocking foam play mats can be a great investment in your child's health and safety.
Benefits of Interlocking Foam Play Mats
Interlocking foam mats are ideal for kids because of their soft, forgiving surfaces. Some offer fall height ratings and can help to reduce the chance of injury if a fall or tumble occurs.
These mats are also comfortable underfoot, making for an inviting floor. Whether used in a home or commercial setting, they can quickly cover an existing floor and make for a safer space.
Many mats are waterproof or water-resistant, so if spills occur, they're easy to clean up. You'll be able to choose from many different colors, and tiles are often reversible, allowing you to extend their lifespan and just flip over a damaged or stained tile.
Choosing foam tiles also means that you'll enjoy an easy DIY assembly. The tiles are lightweight and easy to carry, and they can also be stored away when not in use.
Higher end tiles often come with border strips for a clean, finished edge. These tiles are also easy to cut with a sharp utility knife, so you can fit them around columns, poles, and other obstacles.
The Best Interlocking Foam Play Mat Systems
At Greatmats, we carry three top-quality foam mat options that are ideal for toddlers and kids.
Indoor Playground Flooring Tiles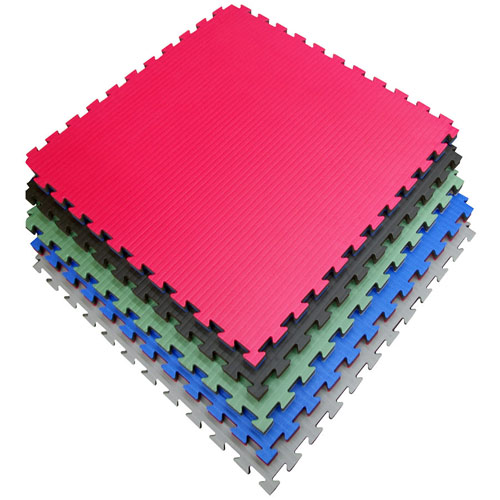 The Indoor Playground Flooring Tiles are quality tiles that offer a four-foot ASTM fall height rating. They're an ideal choice for indoor playground flooring, and their large 40x40-inch size allows them to quickly cover large spaces.
The tiles feature a tatami top texture that's designed to help prevent rug burns, allowing kids to play safely. They're also lead and latex free.
Since the tiles are waterproof and non-absorbent, they're easy to clean and can withstand spills and accidents. They're also reversible and can be removed when not in use, letting you make the most of a multipurpose space.
Each puzzle tile includes four border strips for clean edges. You can also purchase ramped border pieces separately.
The interlocking edges create strong, secure connections. Each tile weighs just nine pounds, so you can easily transport and install them.
Home Sport and Play Mat ¾ Inch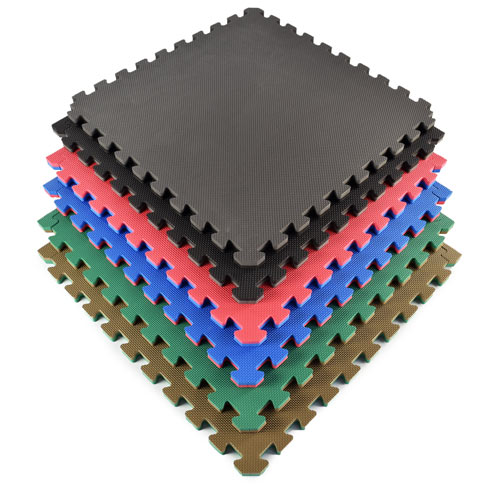 Our Home Sport and Play Mat ¾ Inch is made of extra-thick EVA foam, making it a safer flooring choice. While the mats are thick, they weigh just two pounds each, so you can easily transport them for installation or put them away into storage when not in use.
These mats are backed by a one-year manufacturer's warranty. They're double color and reversible, so you can create fun patterns and maximize your use of each mat.
The mats feature a durable, scuff-resistant texture that can withstand athletic shoe traffic. They're also waterproof and stain resistant, ideal for use with kids and toddlers.
Tight-fitting interlocking tabs make for an easy installation and ensure the mats won't separate while in use. Border strips are included to ensure clean edges.
Foam Kids and Gym Mats Premium 5/8 Inch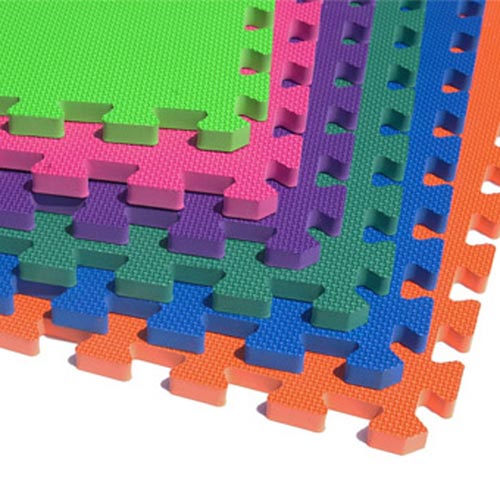 Foam Kids and Gym Mats Premium 5/8 Inch is an excellent choice for kids' playrooms, basement floors, playroom flooring, preschool floors, and more. These 5/8-inch-thick mats are made of EVA foam for plenty of durability and cushion.
The mats are scuff-resistant, ensuring they'll last for years. They weigh just one pound each, making this set easy to transport and store.
Each pack includes four colored tiles, so you can make bright patterns and eye-catching floors. The tiles are lead and latex free, so you can use them in kids' spaces.
Since the tiles feature a universal interlock, you can lay them down in any orientation, ensuring a simple installation. They can be installed over hard surfaces like concrete, woood, and tile, and their waterproof design makes them easy to clean with soap and water.
Choosing the Right Interlocking Foam Play Mat System
We offer many quality interlocking foam play mats, but the best mat for your needs will depend on how you plan to use it.
Think about the size of the space that you need to cover. Larger mats will cover it more quickly, but smaller mats are a better choice for small rooms or spaces where you'll need to frequently remove and store the mats.
It's also important to consider how you'll be using the mats. Consider whether fall height protection is important, or if the kids will be wearing shoes in the space and whether you need a mat that can withstand athletic shoe traffic.
And, of course, don't forget to think about color. When you're working with kids, color can serve many purposes, from establishing boundaries for games to creating patterns that can teach kids about colors.
It's also helpful to think about whether the mats are reversible. Choosing a reversible mat often means that the mats are dual colored, giving you more design options. Being able to reverse the mat can make for an easier installation, since you don't need to worry about having the mat aligned perfectly.
If you have any questions, contact our Greatmats customer support team. We're happy to help you determine which product is best for your needs.