What's The Best Foam Puzzle Mat For Toddlers?
By Lisa Hobbie Created: February, 2022 - Modified: September, 2023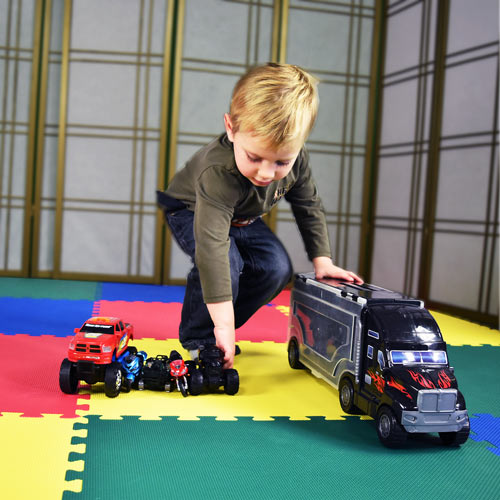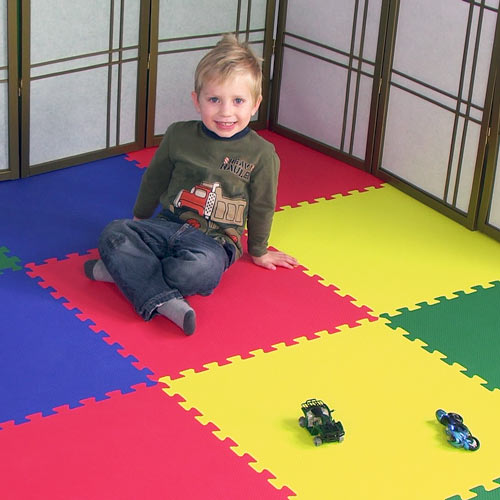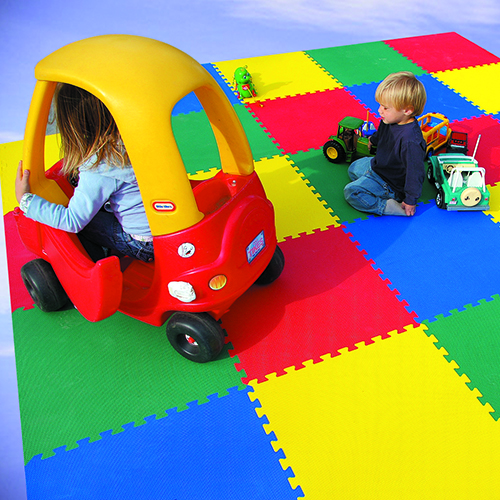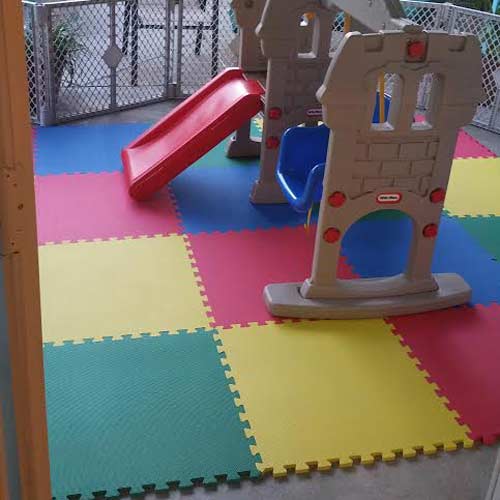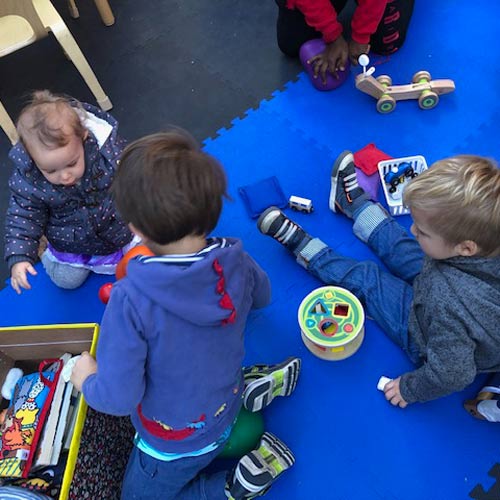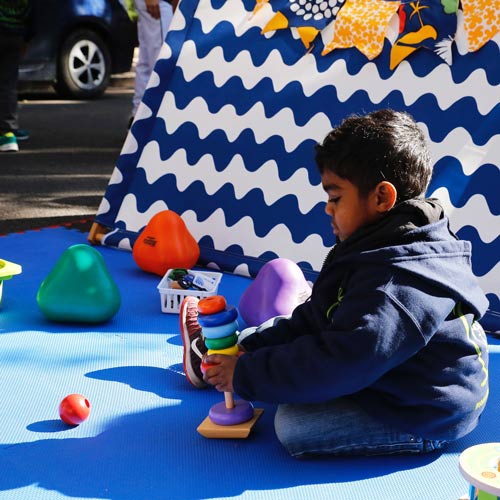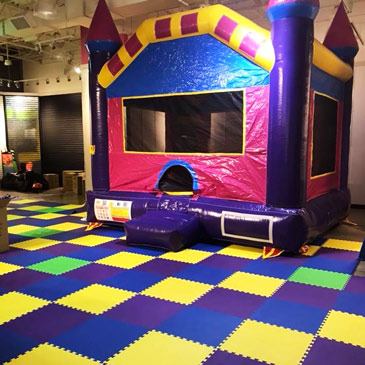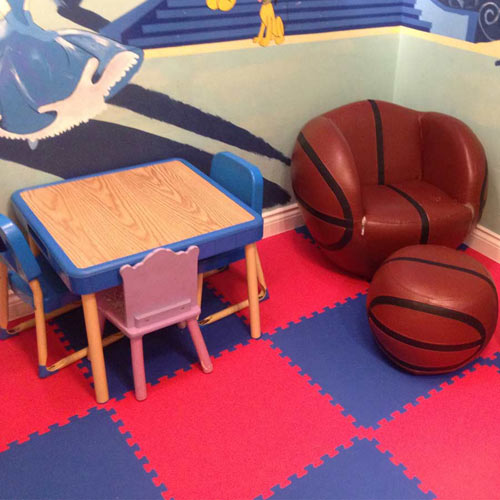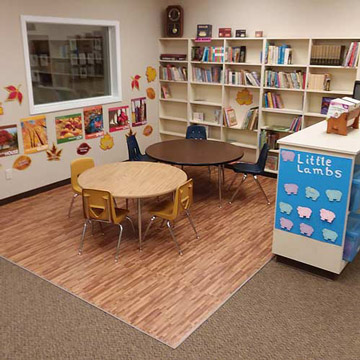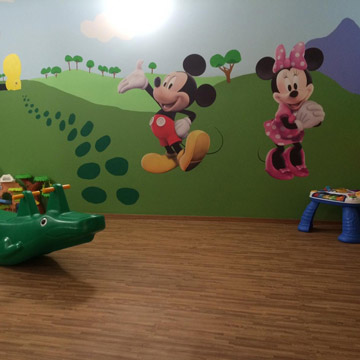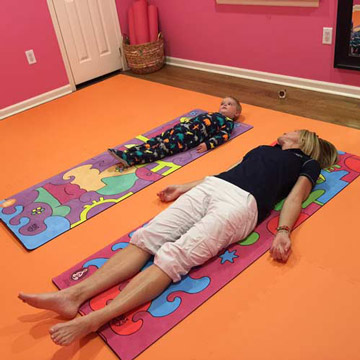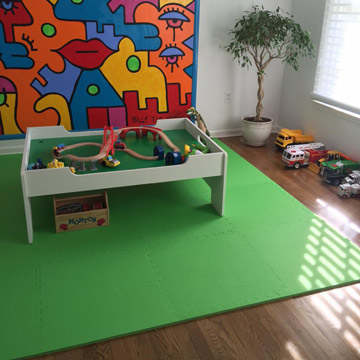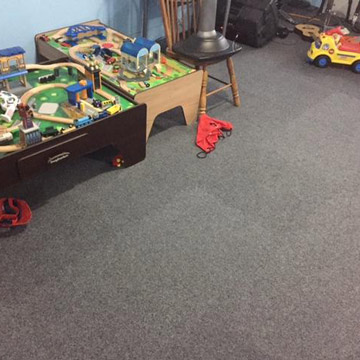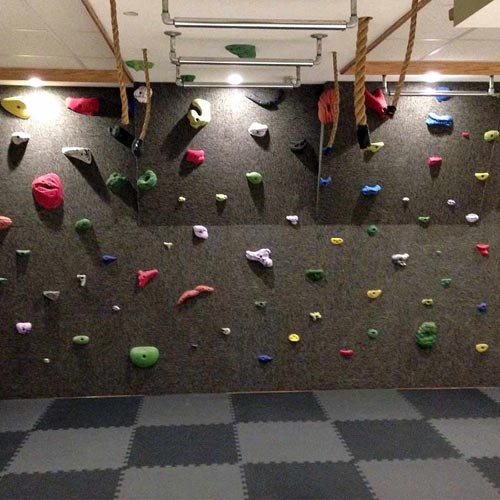 A foam puzzle mat system offers a safe, colorful, and comfortable children's flooring solution that makes playing, crawling, and floor play a more enjoyable experience.
Interlocking EVA foam tiles, whether carpet-topped or not, offer a non-toxic floor that is fast and easy to install, simple to clean and maintain, and affordable. With simple grey and black foam options to brightly colored jigsaw mats, there are many options available for a toddler room or play space.
Foam Puzzle Mat Products Among The Best For Toddlers
These foam puzzle mat products are really well made, versatile, easy to care for, and dependable. They each present a number of attractive features and benefits, as well.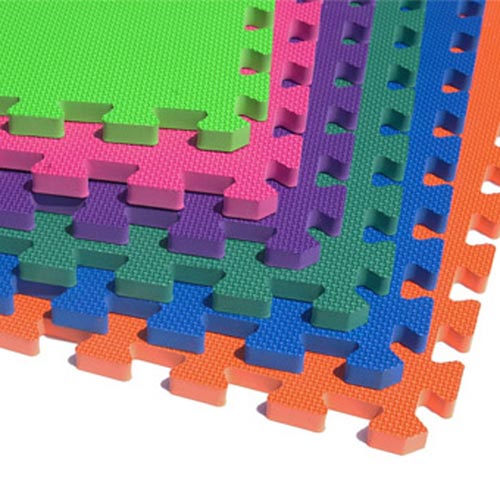 ⅝ Premium Foam Kids and Gym Mats are brightly colored, versatile foam mats with a ⅝ inch thickness and premium appearance. These mats can quickly and easily transform a boring space into one that provides a fun and bright cushioned layer of safety and protection on which your toddler can play.
Made from EVA foam, these waterproof mats deliver warmth via thermal insulation and noise suppression. They come in 15 brilliant colors, so you can choose one, two, or many colors to create a custom design for your toddler's room. The mats feature a thatch surface texture, so they will stand up to constant use while resisting scuffing, and they include a 1-year warranty against product defects.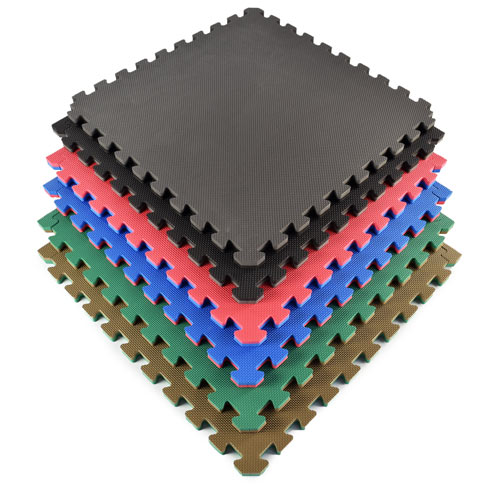 ¾ Inch Thick Home Sport and Play Mat product is a suitable choice if you're looking for a foam puzzle mat with a flexible consistency similar to a soft rubber while providing more cushion than rubber does. The mats can be installed in virtually any environment, as they are waterproof, stain-resistant, and scuff-resistant. They reduce fatigue during play time, and they absorb shock extremely well. Installation of the interlock puzzle mat system is a breeze, and cleaning it is just as easy. They are also reversible!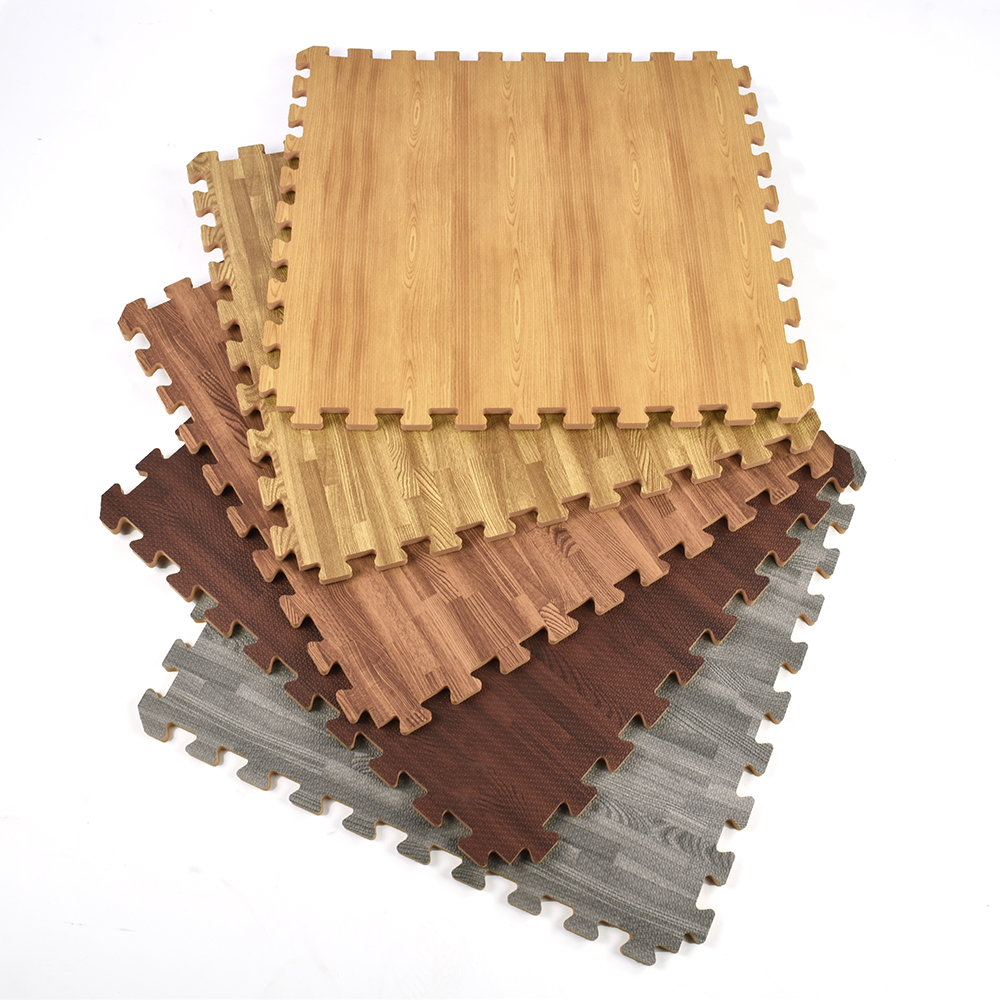 Reversible Wood Grain Foam Tiles are 2x2 feet tiles that are 14 mm thick and made of durable EVA foam. These mats deliver a comfortable floor that is economical and low maintenance, and although attractive, compared to hardwood, installing this floor is a breeze for a quick, DIY process.
Once in place, this product delivers anti-fatigue and insulative benefits, and it is also durable and waterproof. With one side presenting a wood grain design and the reverse side featuring a thatch surface, either would provide a great surface on which to stand, play, or relax.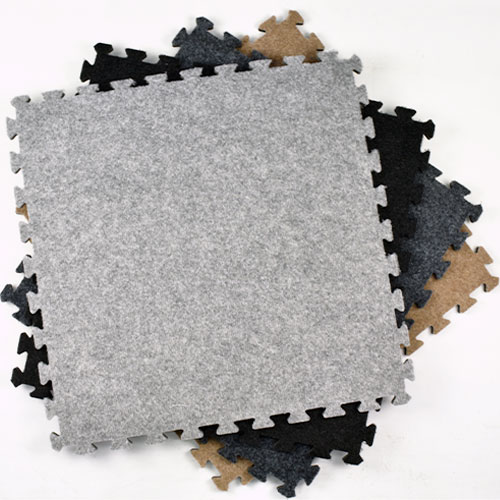 Royal Interlocking Carpet Tile is an extremely versatile and popular removable tile product that is popular for a toddler's bedroom because it is durable and boasts numerous benefits. It's a good choice if you like the look and feel of the carpet, but you want something easier to install, clean, and maintain.
The tops of these particular carpet tiles are layered with durable plush carpeting that is bonded to a soft closed-cell foam base, resulting in a strong product that will stand up to lots of toddler play, bedroom furniture, and more. These carpet squares can simply be laid directly on a clean concrete or tile floor without using special tools, adhesive, or additional padding. Once in place, this product offers a surface that is waterproof and stain-resistant, odor-proof, easy to clean, comfortable, and insulative. It's also easy to maintain and clean.
Greatmats - For The Best Foam Flooring For Toddler Rooms & Play Spaces
The featured products are among the best available anywhere. They are versatile, attractive, durable, and easy to maintain.
If you'd like more information on any of the highlighted tiles, the team at Greatmats can help. They will answer questions, provide you with samples, and help you place an order.