What Flooring Is Best For Jive Dance?
By Lisa Hobbie Created: November, 2021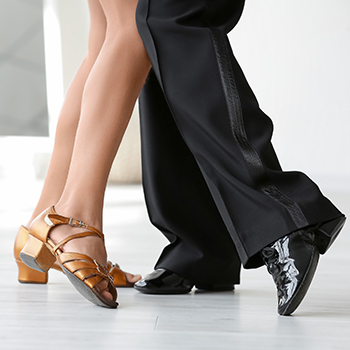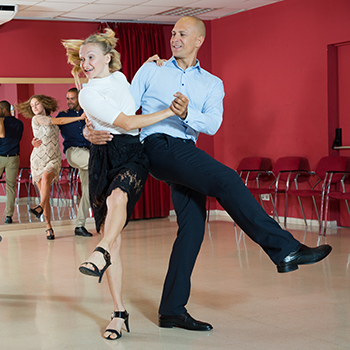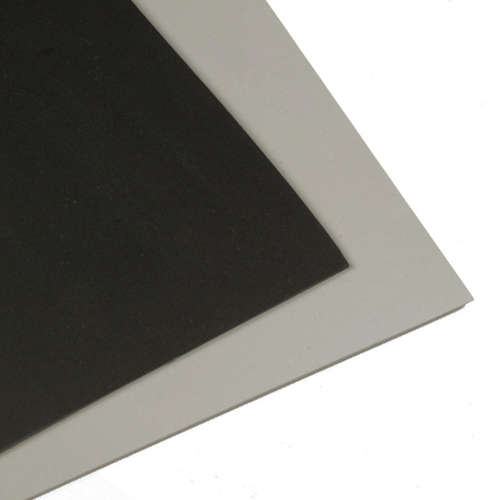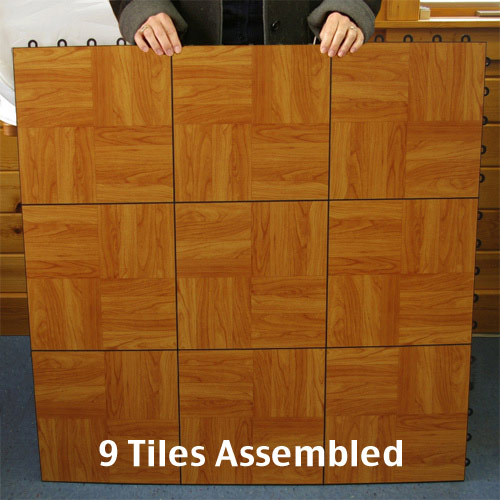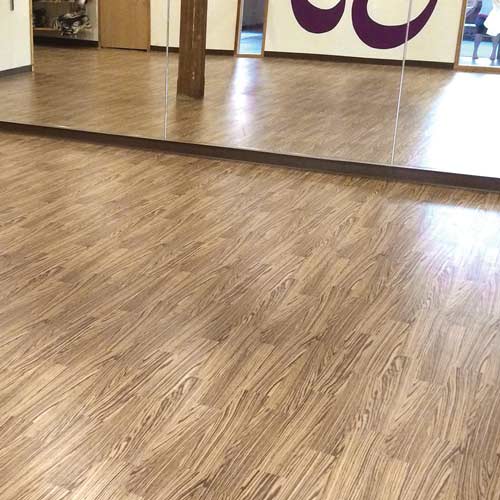 The jive is a fast paced, up beat dance featuring jump, swing, and Latin-inspired moves, starting with the rock step followed by two triple steps.
This ballroom dance is done by a variety of dancers - from beginners, to uninhibited wedding goers and contemporary dance pros. The best type of flooring used to accommodate the jive dance is one that allows for freedom of movement without being too slippery, and one that offers some anti-fatigue properties and support.
Greatmats offers the best flooring solutions for the jive dance, with the following 5 products being some of the most popular choices:
These jive dance flooring solutions are high performing, durable and versatile products that would work in a studio or home practice space, and can accommodate anything from the jive or jitterbug to salsa or cha cha!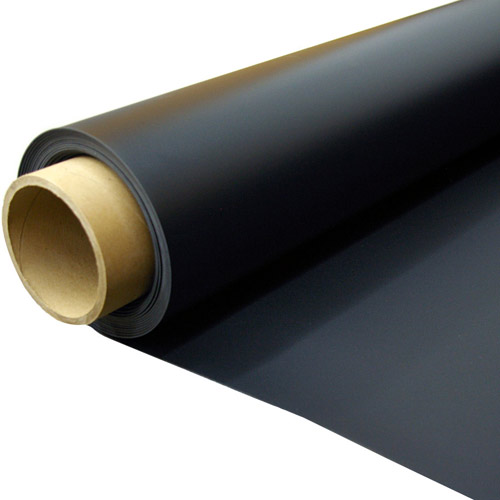 Rosco Adagio Marley Full Roll is one of the most commonly-used dance flooring solutions among studios, schools and theatres, alike. It can accommodate all dance types, regardless of the type of shoes - including tap, jazz, ballet, and more. So, if you want a versatile product to use with the jive and other ballroom genres, this is an excellent choice.
The Marley full roll is very long lasting and durable, and it offers slip resistance and comfort. It is 5.25 feet wide and 101 feet long, providing 534 square feet of coverage.
To provide fatigue relief, you'll need a dance subfloor beneath the marley. This can consist of a sprung floor, plyometric rubber or one of greatmats modular dance subfloor systems that include dense foam and/or plastic interlocking tiles.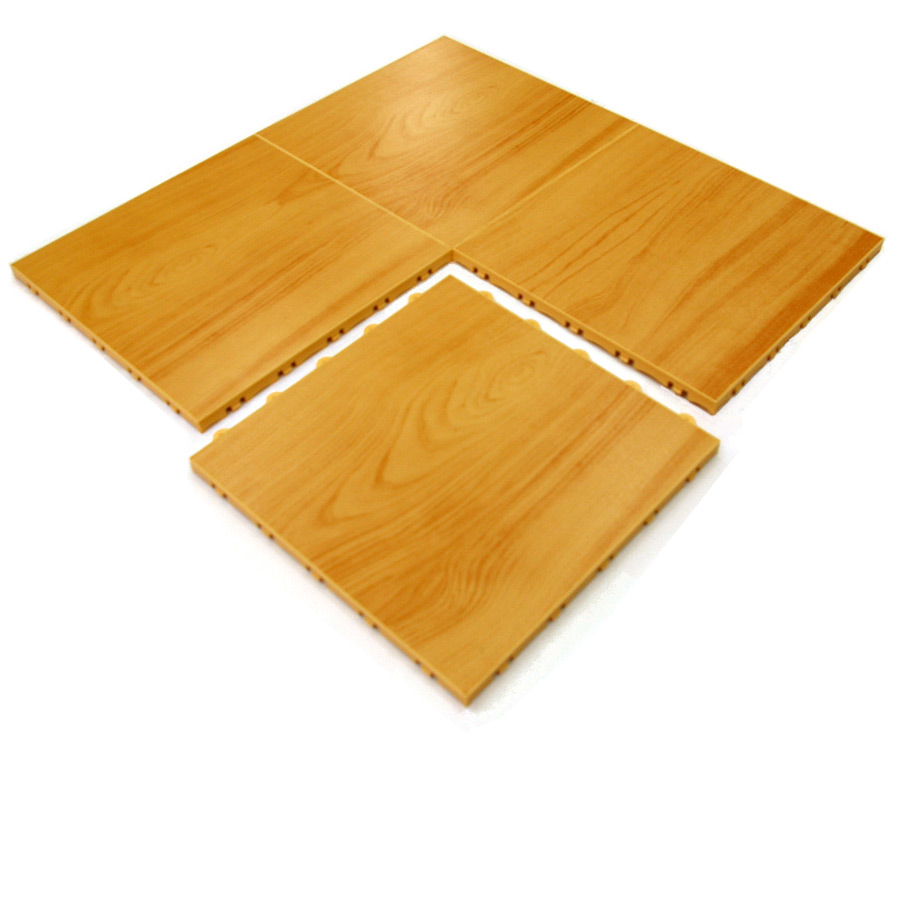 EZ Portable Dance Floor is the perfect temporary flooring solution for all forms of ballroom dance, including the jive. Once installed over virtually any type of subfloor, it offers a professional appearance that's comfortable and reliable.
The dance floor tiles are lightweight and portable and have a secure, locking fit with a commercial grade vinyl laminate top surface. It is designed to be installed, removed, and reinstalled many times. It's durable, attractive, and suitable for indoor and outdoor temporary use. It's made in the USA and comes with a 5 year warranty.
For extra fatigue relief simply add a thin layer of plyometric rubber under the tiles.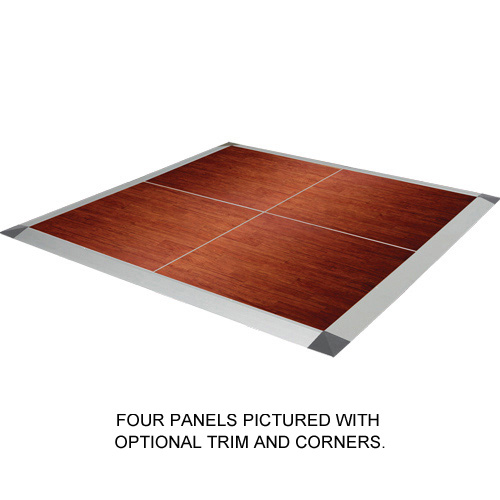 3x3 Ft Portable Dance Floor features a completely secure Cam-Lock fastener system that holds the individual tiles tightly in place. It has a solid plywood base and a vinyl dancing surface with optional soft corners and silver aluminum trim with 11 degree slope for easy access on and off the floor.
Available in many different wood grain designs and colors, it's suitable for many settings like banquet centers, home studios, shared spaces, and venues needing portable dance floors for ballroom dance lessons or competitions.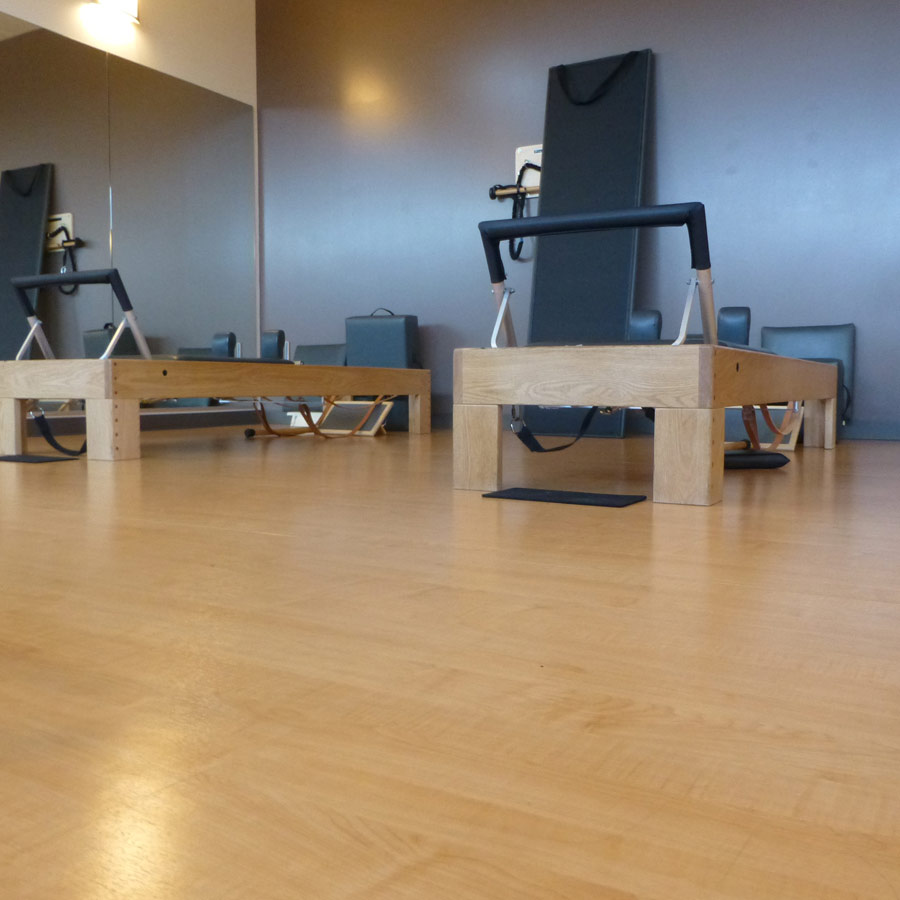 LonWood Performa Full Bolt is a jive dance flooring solution for a dance studio, gym, or event venue. It boasts an attractive wood grain design and cushion backed underlayment designed for athletic floors - offering comfort and support for lots of dancing.
This sheet vinyl with closed-cell foam backing has a flat, smooth surface and doesn't cause floor burn like rough or abrasive flooring solutions do. This makes it an outstanding choice for jive dance students who could potentially fall while learning the moves.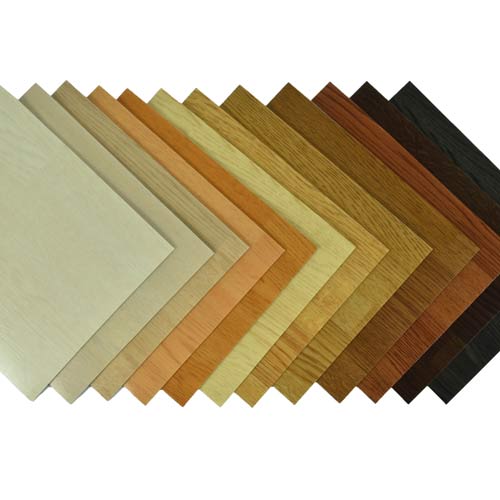 LonWood Grain Dakota Vinyl Flooring Roll is a great choice if you want to accommodate the jive in an area used for other things, as well. It's an attractive, all-purpose solution that is non-absorbent and skid resistant with great sound absorbing qualities. It also boasts a factory-applied urethane finish that protects the floor and limits upkeep and maintenance.
This is a commercial grade, low maintenance flooring solution that is durable, made of recycled content, and applicable to LEED MR 4.1 and 4.2. It's available in 14 popular colors with a durable 0.5mm wear layer and an overall thickness of 2.0mm.
Greatmats - For The Best Dance Floor Products For The Jive And Other Ballroom Dances
The five dance floor products featured are great to not only practice and perform the jive on, but they can be used for any type of ballroom or other genre of dance. They are high performing, attractive products that are durable, reliable, versatile, easy to install and disassemble, transportable, and made to last. They deliver comfortable, solid surfaces on which to dance - allowing safe and successful experiences.
There are numerous other flooring products that can also be used for ballroom dance, including additional Rosco Adagio products, certain modular flooring tiles, fitness flooring options, and more. If you would like to explore these options, or, if you have questions about any of the 5 highlighted products, just reach out to the helpful and friendly Greatmats' staff. They can provide you with all of the information you may need, answer questions, send free samples, assist with ordering, and more.
Regardless of the dance floor you decide to purchase to use with the jive, when it comes from Greatmats, you can be confident in the fact that you're getting the best.